YouTuber Maureen Waititu Celebrates Her Transformation 2 years after breaking up with Frankie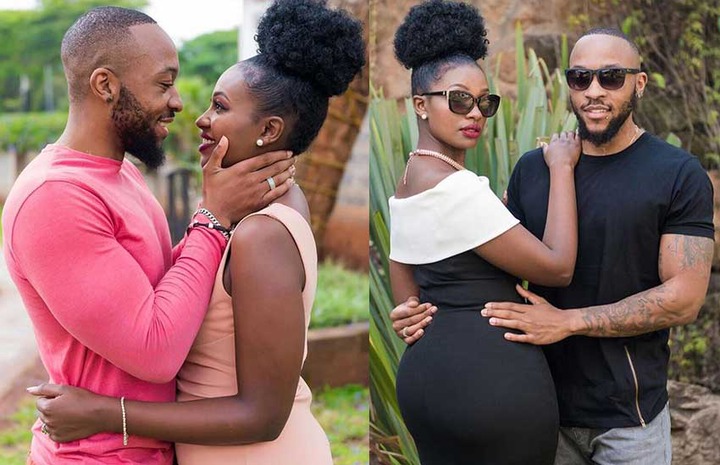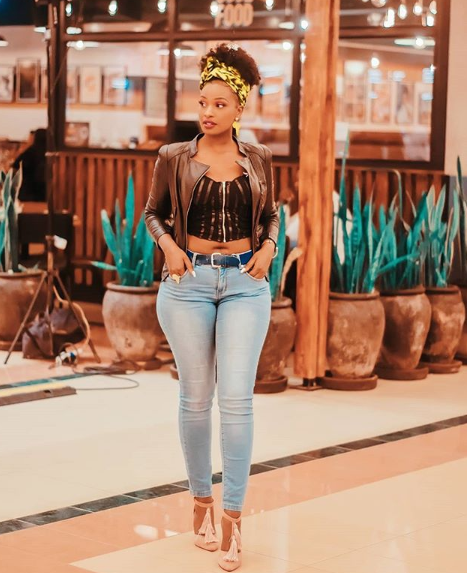 YouTuber Maureen Waititu recently took to her Instagram to celebrate her transformation from 2019, the year she parted ways with her ex-fiance YouTuber Frankie Just Gym It.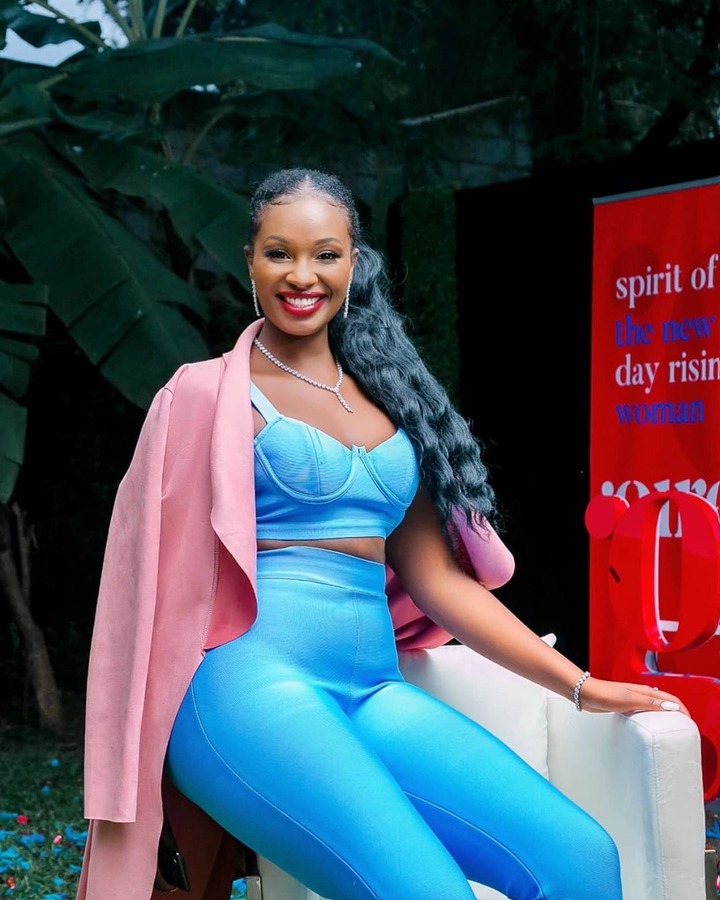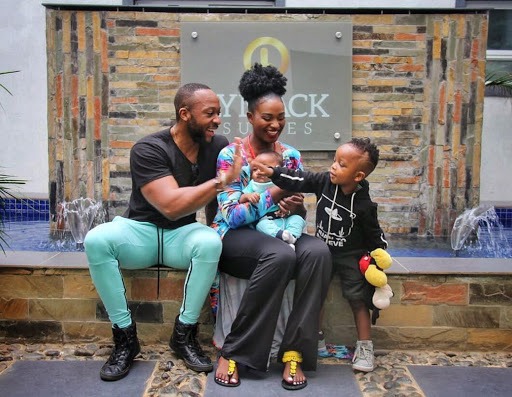 Maureen shared gorgeous pictures of herself from 2019 and 2021, accompanied by a celebratory message. In both photos, she was wearing the same pair of jeans.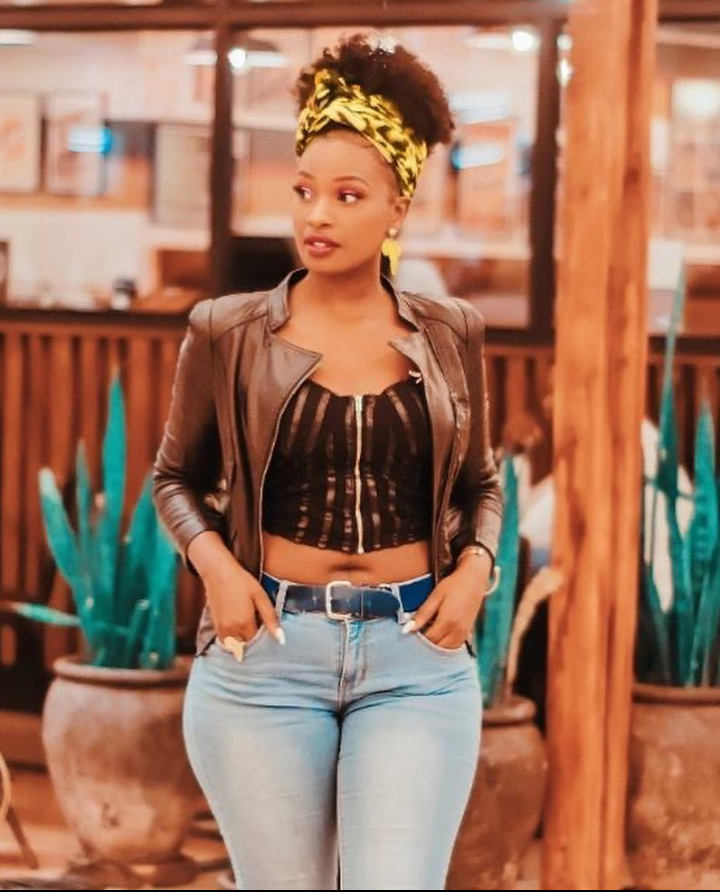 In the post, Maureen disclosed that she was proud of the changes in life and her past accomplishments. She also applauded herself for not giving up and added that she was excited about her future.
"2021 vs 2019 bs my current mood. Same jeans and definitely not the same girl. Happy and proud of the girl I was and her believing in the woman I am today and looking forward to the woman I'm becoming" wrote Maureen.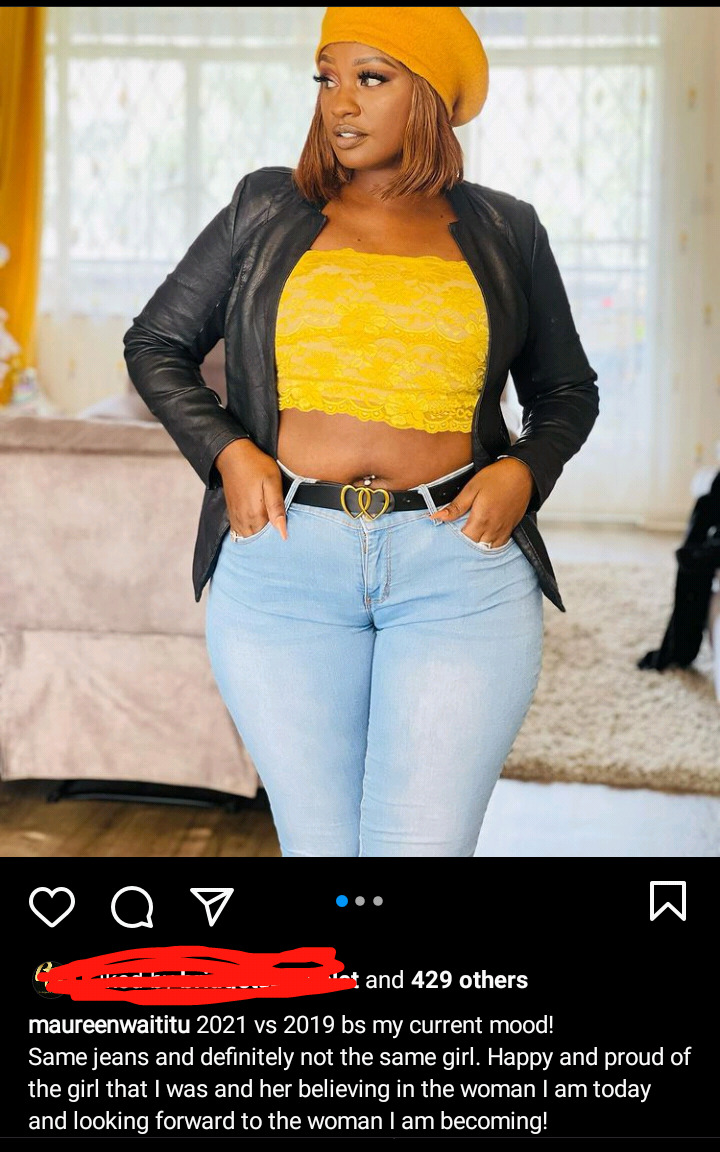 Based on Maureen Waititu's past, the YouTuber has every reason to celebrate her self-growth.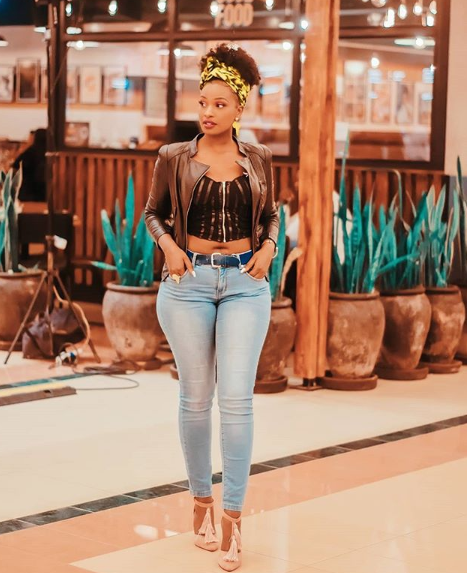 In 2019, Maureen Waititu went through a dark moment in her life after she separated from Frankie, the father of her sons, Lexy and Kai. Their separation played out online, and Maureen even confessed that she attempted taking her life more than once.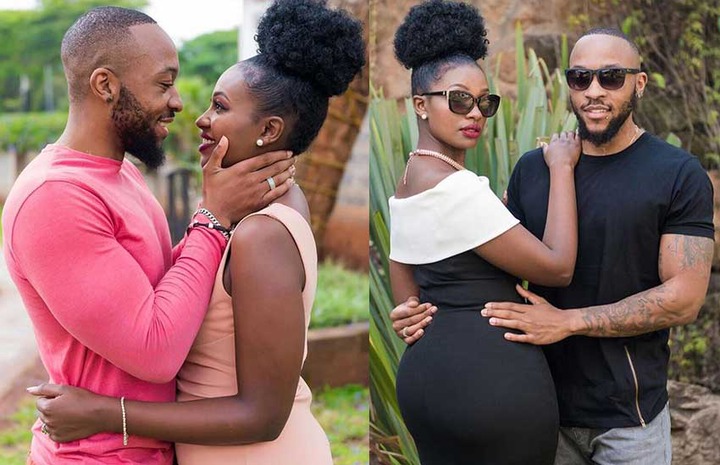 However, things were different for Maureen this year. In February, she revealed that she was in love again after appreciating her new boyfriend in a lengthy Valentine's Day post.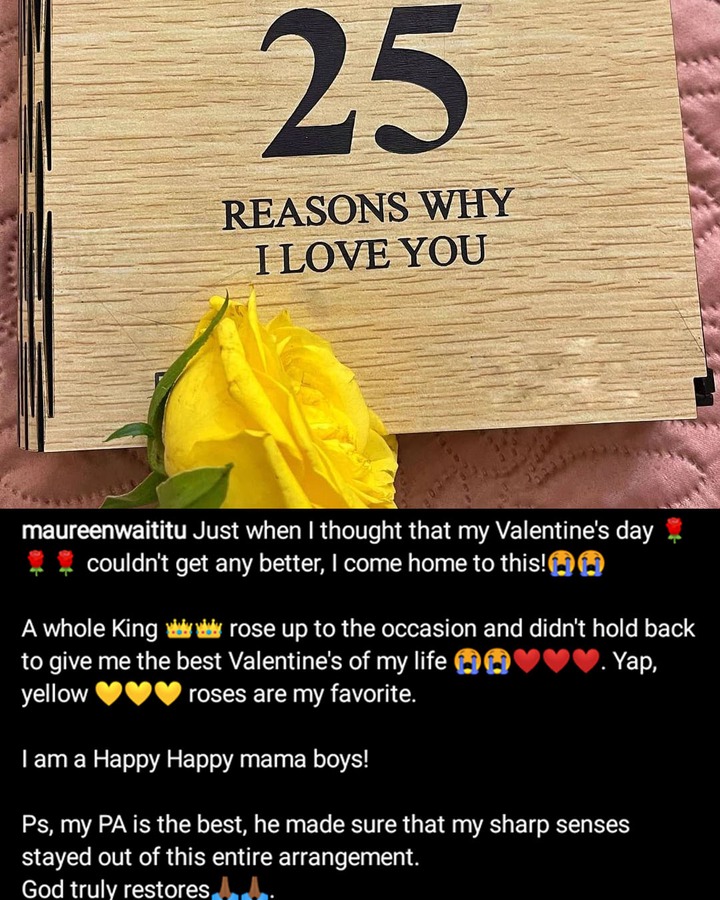 Even though Maureen has kept the identity of her new man secret, she has given fans a glimpse of their romance through photos from their romantic holidays.