Ali Kiba Ignores His Wife's Online Posts After His Cheating Claims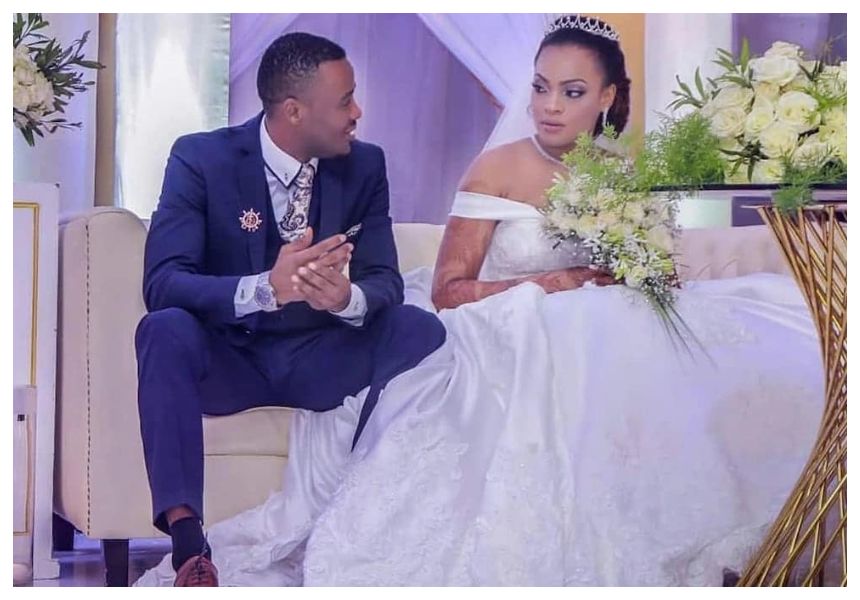 Tanzanian Singer Ally Saleh Kiba, Commonly Known as Ali Kiba, Seems Unbothered by The Several Rants That His Gorgeous Kenyan Wife Amina Khalef Recently Shared On Her Instagram Following His Cheating Accusations.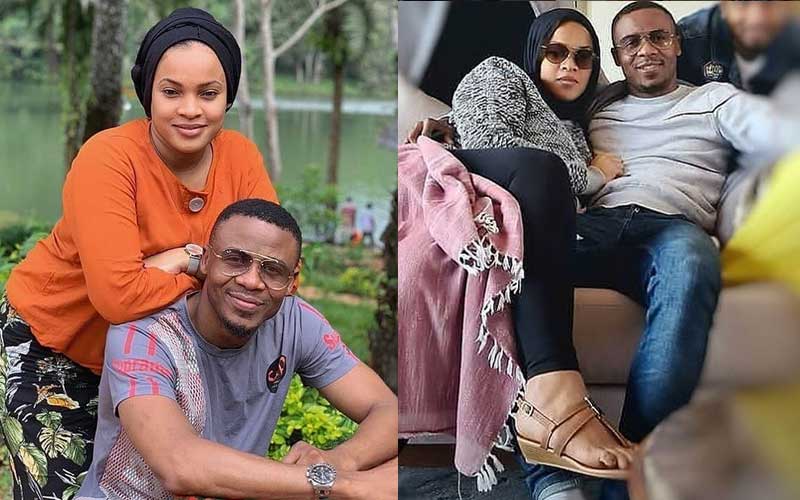 Source: Google
Ali Kiba Unaffected by the Allegations
Ali Kiba has not addressed the cheating allegations leveled against him. Instead, he has been promoting his upcoming show; and; calling upon his fans to turn up in big numbers.
In a post that he shared last evening on his Instagram, Ali Kiba told his Kenyan fans that he would be performing in Mombasa at the Governor's event on 31st December.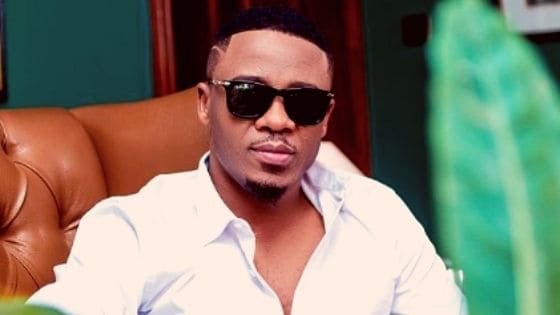 Source: Ali Kiba
"254 Mombasa, Siku ya Mkesha mwaka mpya (On New Year's Eve), I will be performing Live at Mama Ngina Waterfront on 31st December 2021" wrote Ali Kiba accompanied by a promotional post for the show.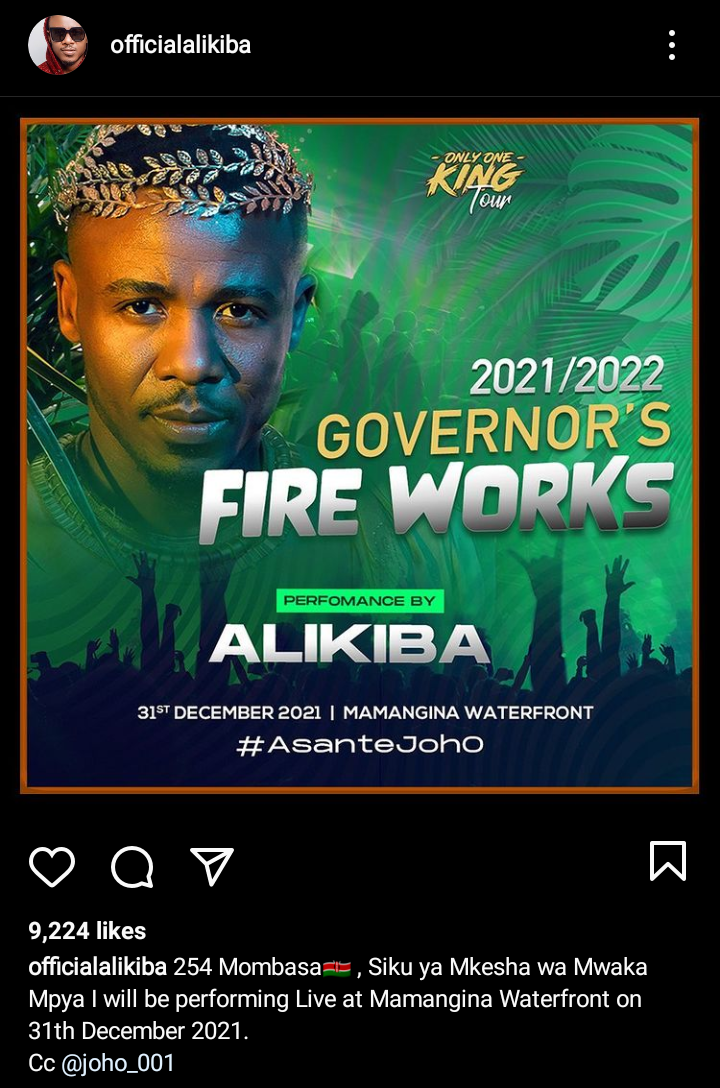 Source: Ali Kiba
Ali Kiba Exposed for Cheating on His Wife
Ali Kiba shared the news of his show a few hours after his wife Amina, who resides in Mombasa, posted several puzzling posts on her Instagram.
Netizens speculated that the posts were meant for the singer because Amina, who goes by the Instagram name Aileen Alora shared her rants after rumours spread that he was cheating on her.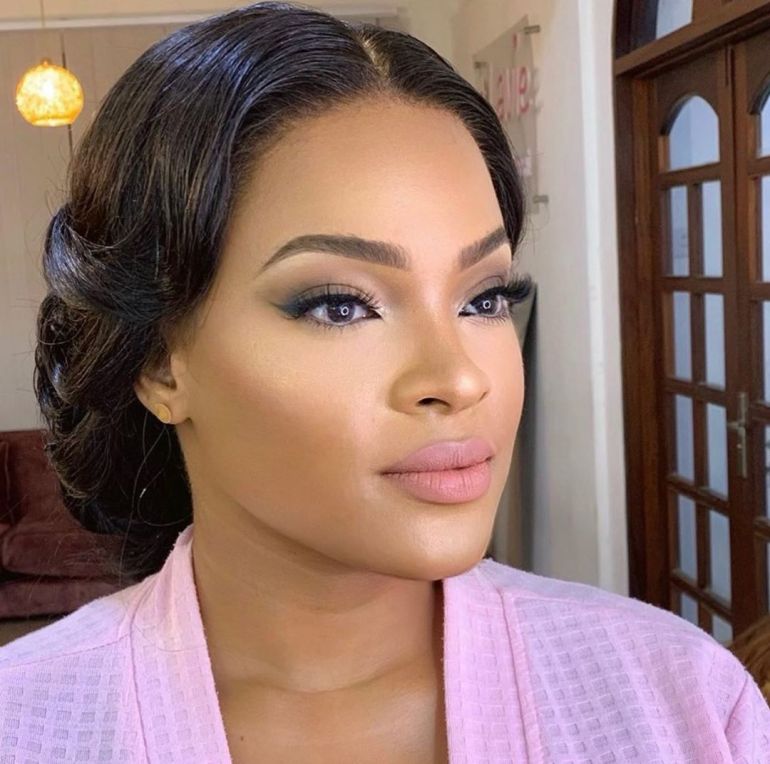 Source: Google
The allegations started after an unidentified woman shared a video of herself inside the new Range Rover Ali Kiba recently purchased.
Ali Kiba's Wife Amina Rants Online
Amina shared a quote that stated that several men leave good women because they are reluctant to correct their faults.
"Most men are not running away from a great woman. They are running away from parts of themselves they are not willing to fix to deserve her" the quote read.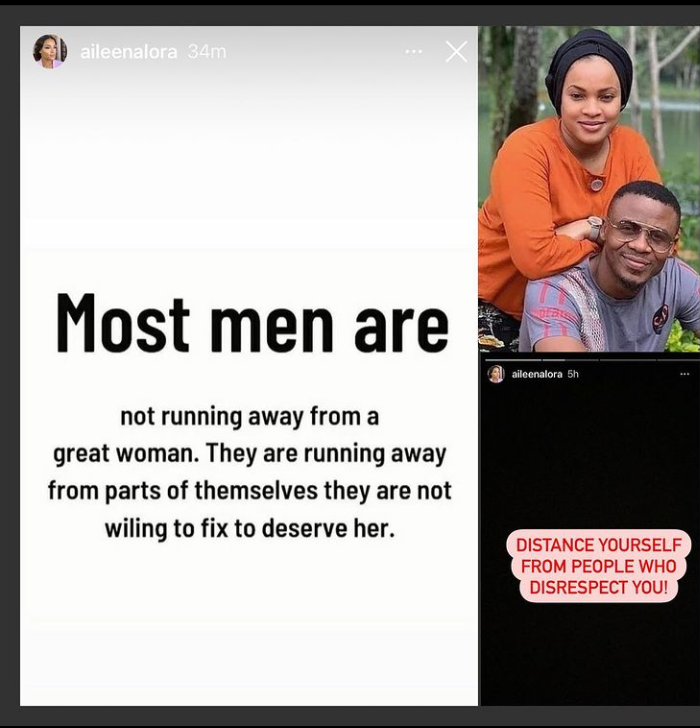 Source: Amina Khalef
In a post that Aileen shared on her Instagram, Amina warned that her calmness should not get interpreted as a weakness. She said that respect goes both ways. Therefore, one needs to be respectful to get the same treatment.
Amina added that one should stay away from disrespectful people.
"Don't mistake my silence for weakness, respect is a two-way street, if you want to get it, you've got to give it. Distance yourself from people who disrespect you" Amina wrote on her Insta-stories.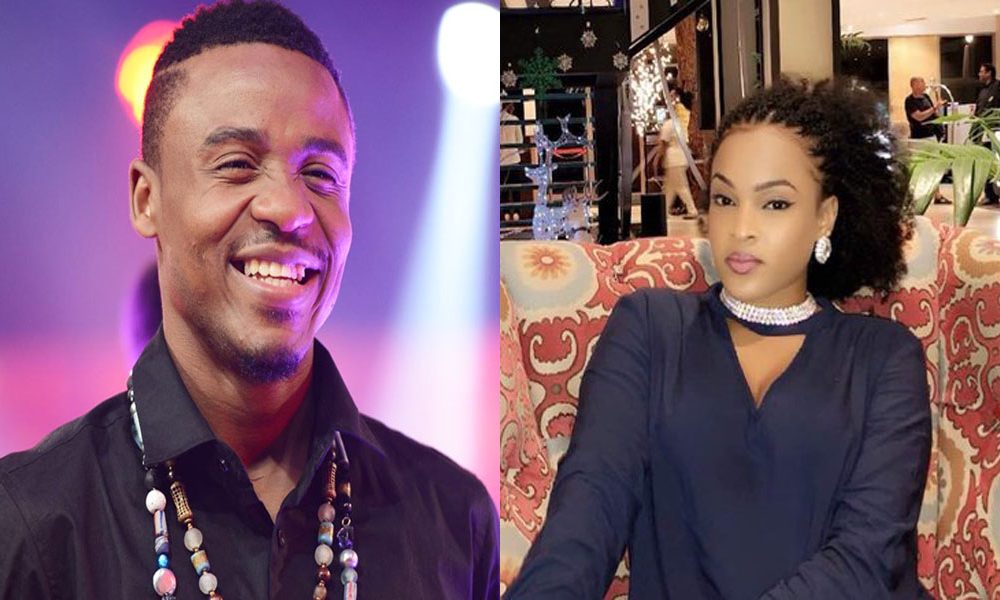 Source: Google
Amina further added that speaking about her situation does not make her a victim. She said that there are people who could get inspired by her actions.
"I am not a victim for sharing, I am a survivor setting the world on fire with my truth. I never know who needs my light, my warmth and raging courage"
In the same post, Amina said that abusive people hurt others deliberately, and they know the implications of their actions, but; they choose to ignore them.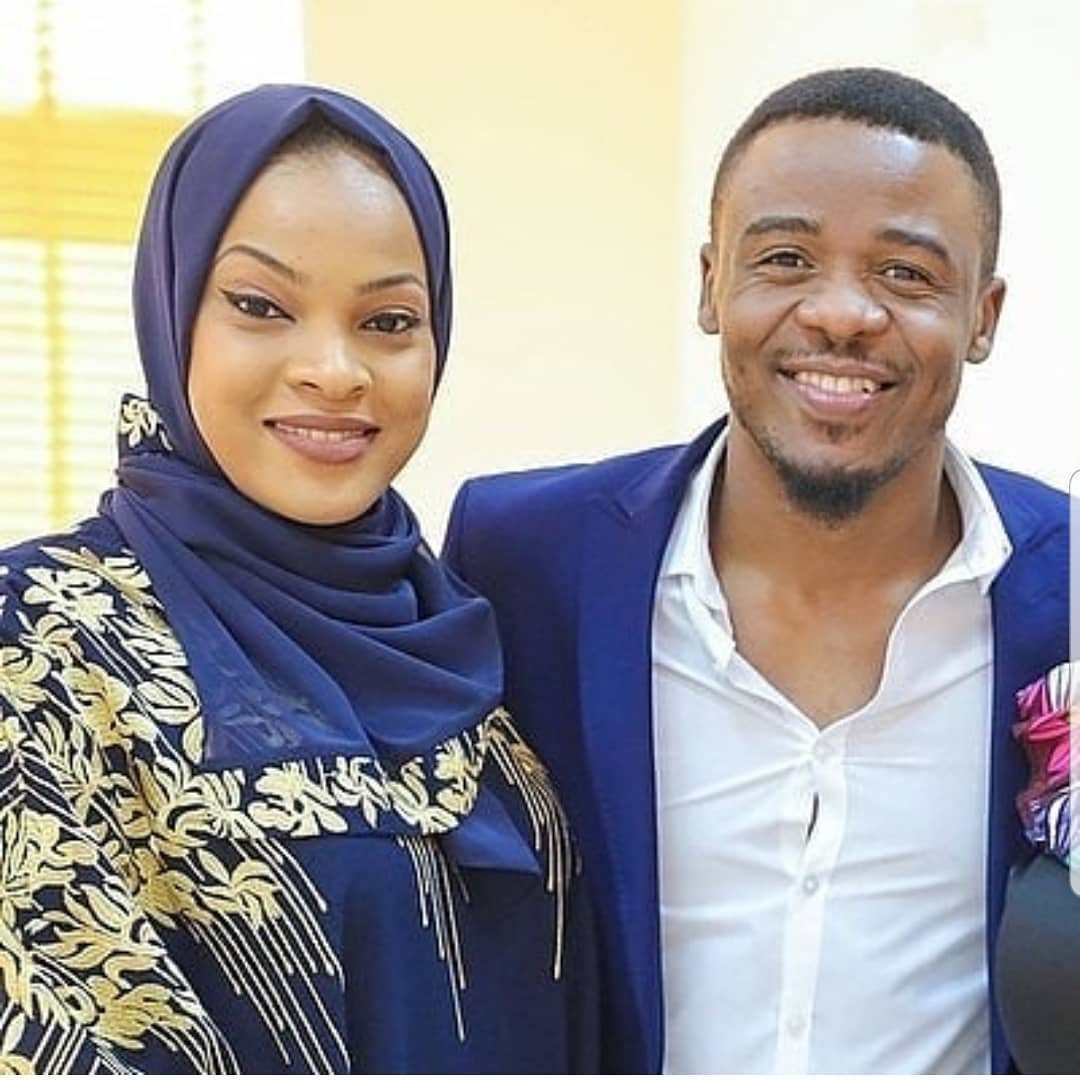 Source: Google
She added that one could only find happiness by walking away from such situations.
"Abuse is intentional, one knows what they are doing and one doesn't give a shit. You can only find heaven by backing slowly away from Hell"
Amina also said that such self-centred people dislike people who call them out on their behaviour.
"A narcissist hates anyone who reveals the truth about them. Exposure is their biggest fear!" wrote Amina.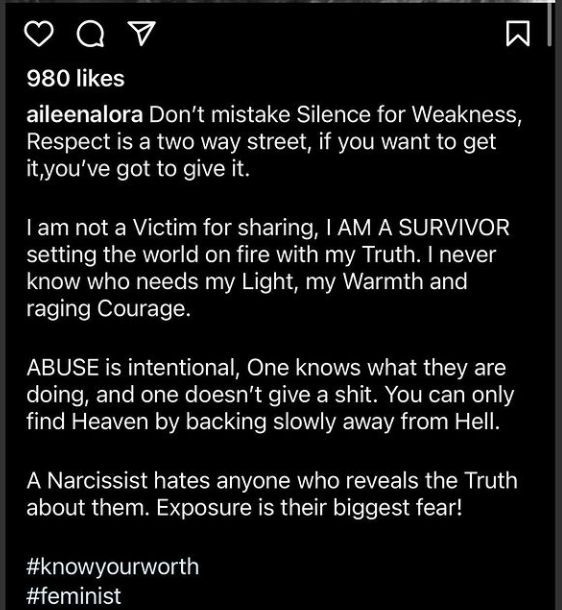 Source: Amina Khalef
Ali Kiba and Amina's Troubled marriage
The rumours of Ali Kiba and Amina's troubled marriages dates back as far as last year after she left Tanzania and returned to her hometown.
However, Ali Kiba dismissed the rumours during an interview with Jalango TV. He told Jalango that Amina travelled back to Mombasa to work; while he toured in Europe.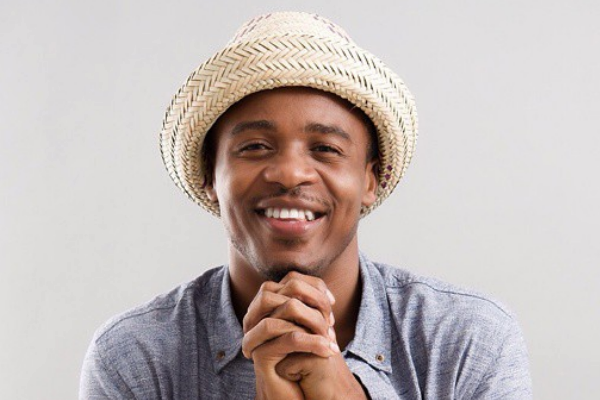 Source: Google
Despite his statement, netizens could still feel their cold attitude towards each other at the beginning of this year.
Amina and Ali Kiba, who often serenade each other online, did not acknowledge their anniversary this year.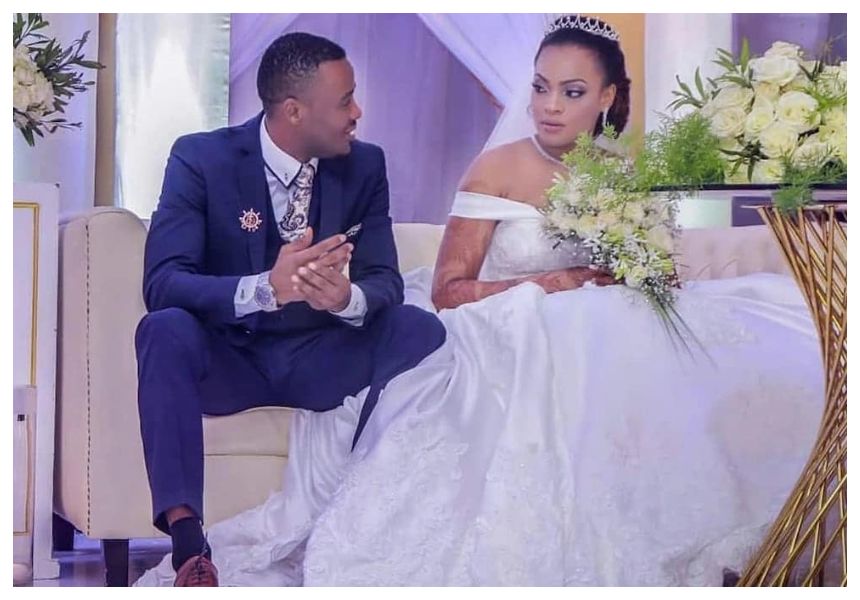 Source: Google
Ali Kiba and Amina Reconcile
After a few months of not being seen together, Ali Kiba shared adorable photos of Amina and their two sons.
He accompanied the pictures with a caption that read, "Family is everything"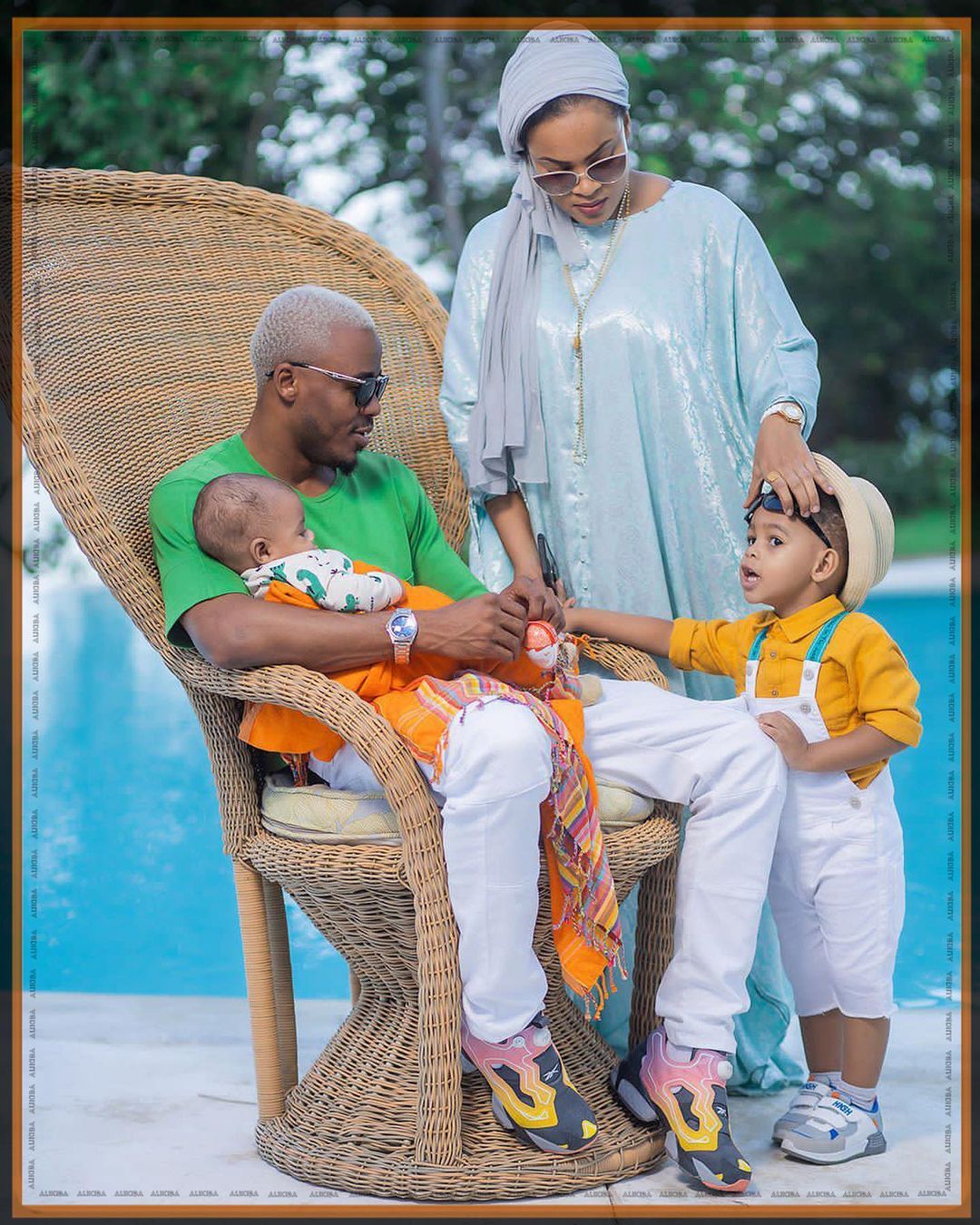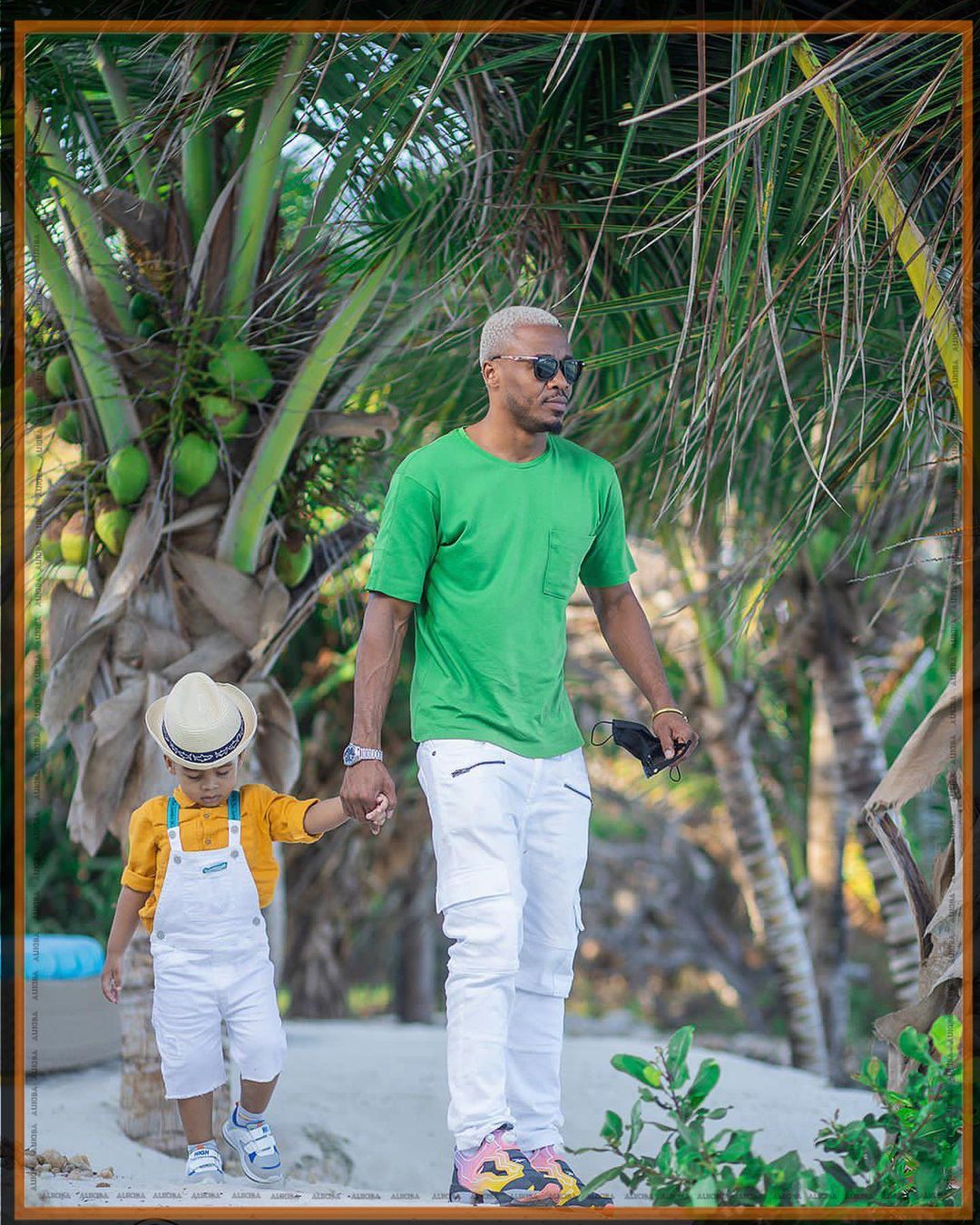 Source: Ali Kiba
If they managed to work it out the first, hopefully, Ali Kiba and Amina will reconcile again after these fresh cheating allegations.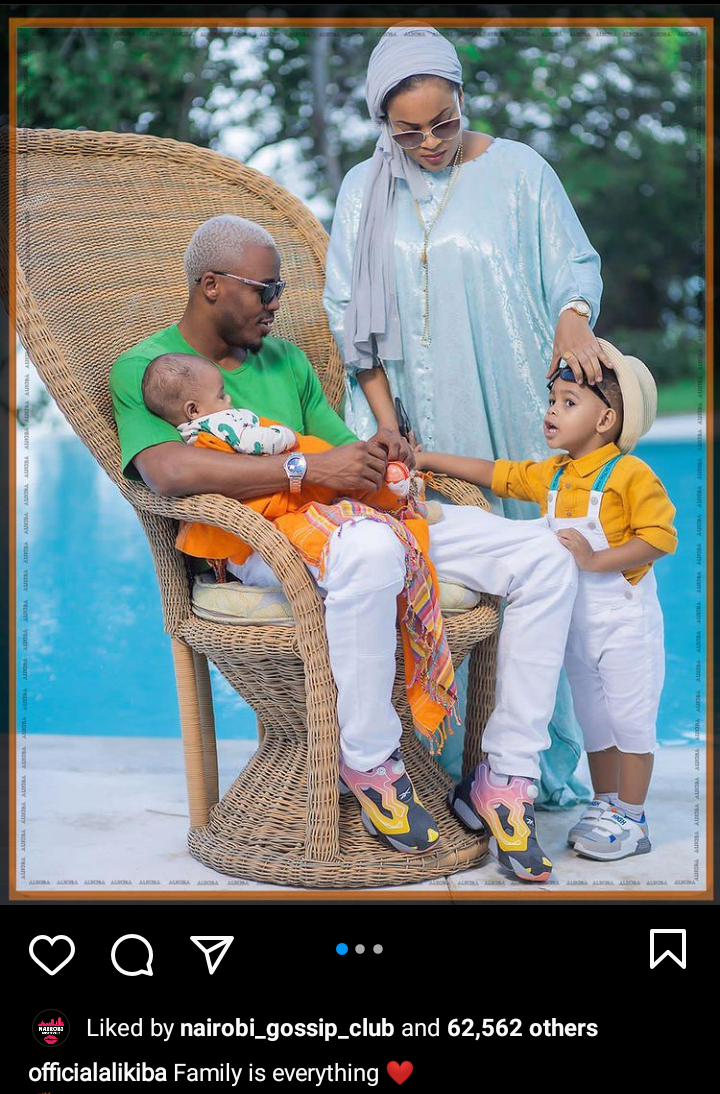 Source: Ali Kiba