Ali Kiba's Wife Amina Speaks Out After Filing for Divorce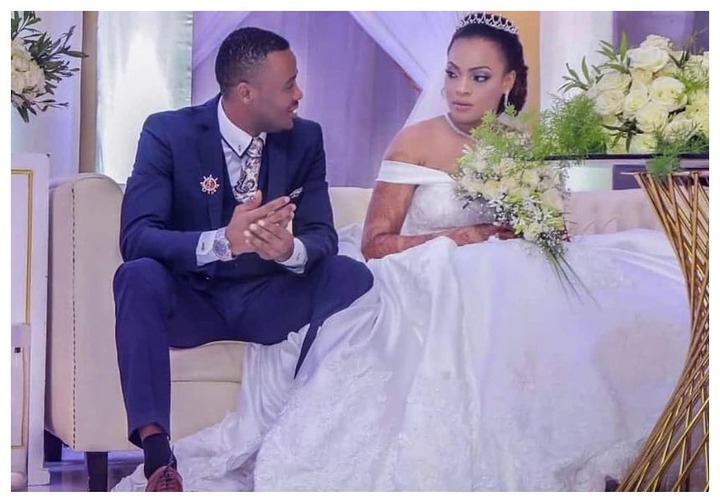 Amina Khalef, the wife of Tanzanian Singer Ali Saleh Kiba alias Ali Kiba has spoken out following the divorce rumours circulating.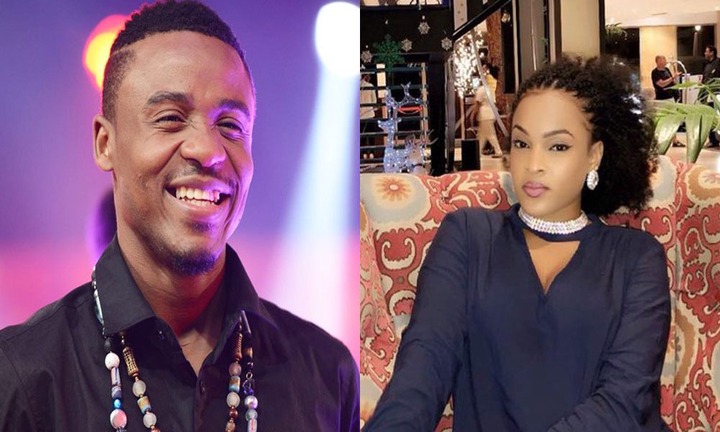 Amina, who goes by Aileen Alora on Instagram, expressed her sentiments through a post on Instagram.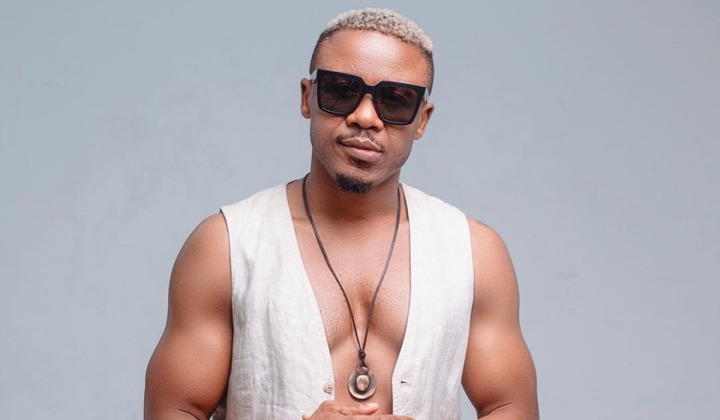 In the post, Amina stated that self-worth should be stronger one's emotions. She further explained that this helps one avoid unworthy partners; who take advantage of their affection.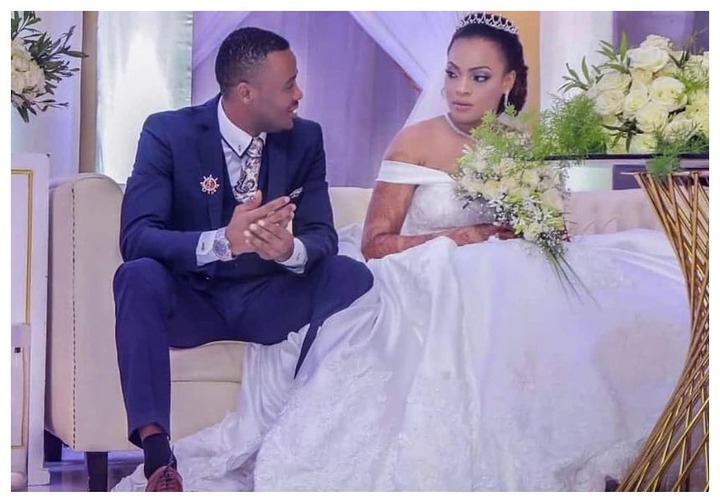 "Your self-respect has to be stronger than feelings or else you'll find yourself putting up with people who insult your dignity just because you like them"
said Amina.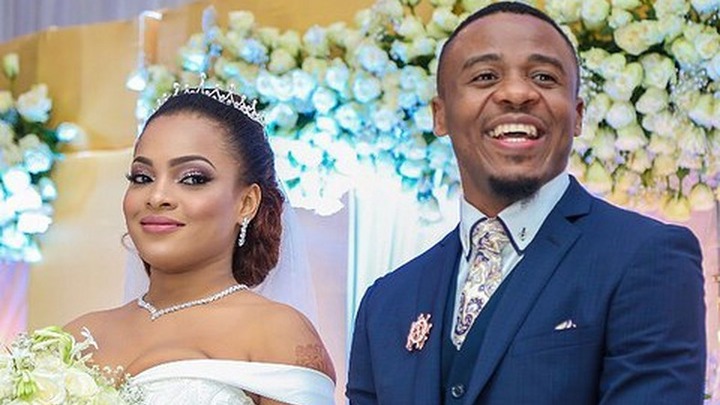 Amina added that people should value themselves and set high standards for their relationships for the sake of their wellbeing.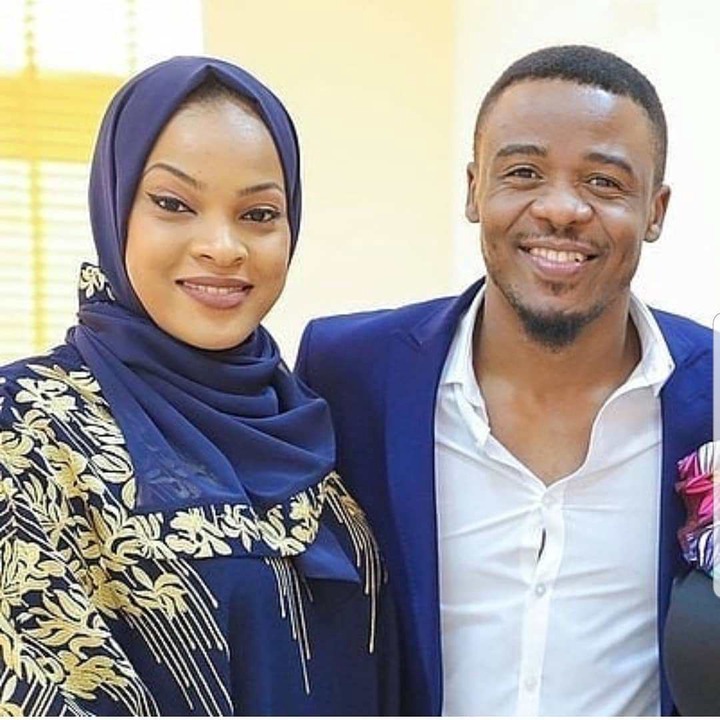 "You must respect yourself enough to set high standards for your relationships. And to decide that when people force you to choose between your wellbeing and them, they will lose every time"
she added.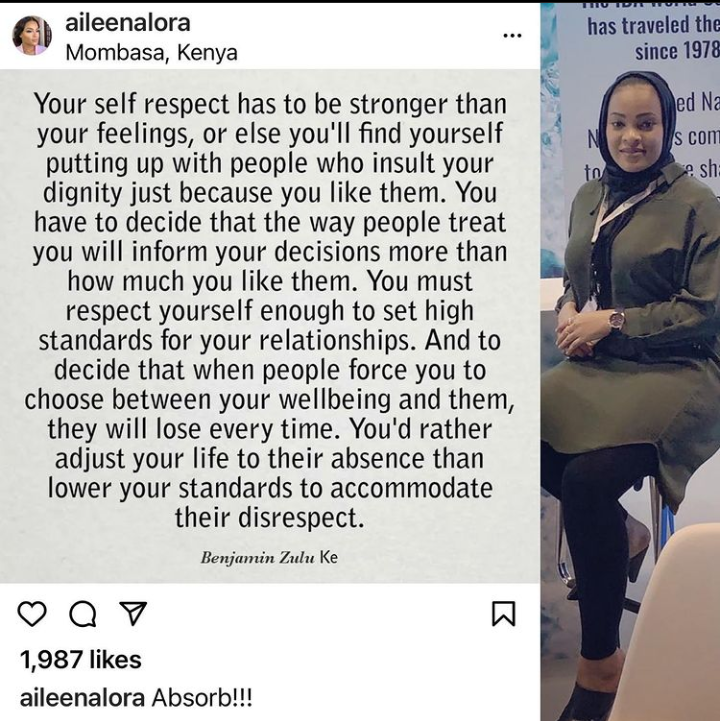 Amina's post comes a few hours after bloggers and media houses reported that she had filed for divorce at the Kadhi's court in Mombasa.