Frida Kajala Ajibu Baada ya Harmonize Kuomba na Kumtaka Amrudishe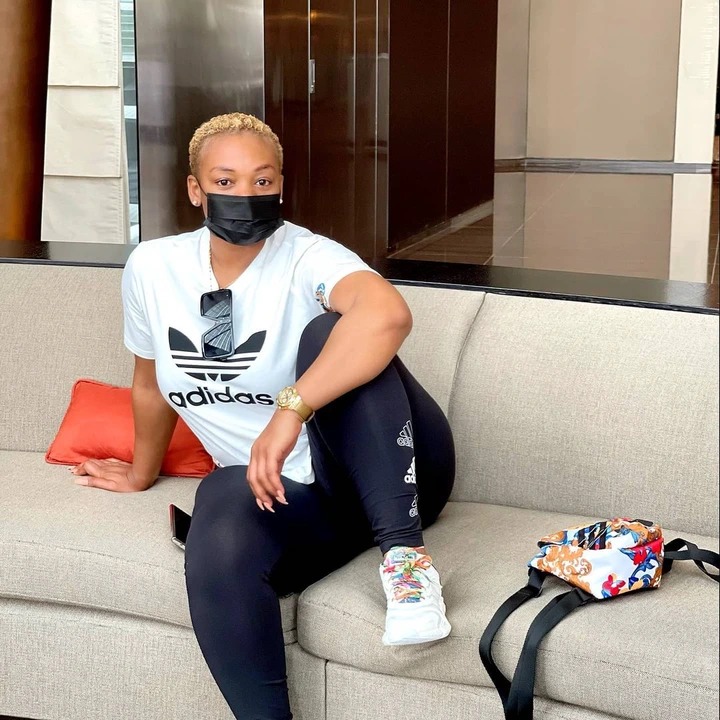 Mwigizaji wa Tanzania Frida Kajala, mpenzi wa zamani wa Mwimbaji Rajab Abdul Kahali Alias ​​Harmonize, hivi majuzi alitoa onyo kuhusu mapenzi baada ya kumtaka amrudishe.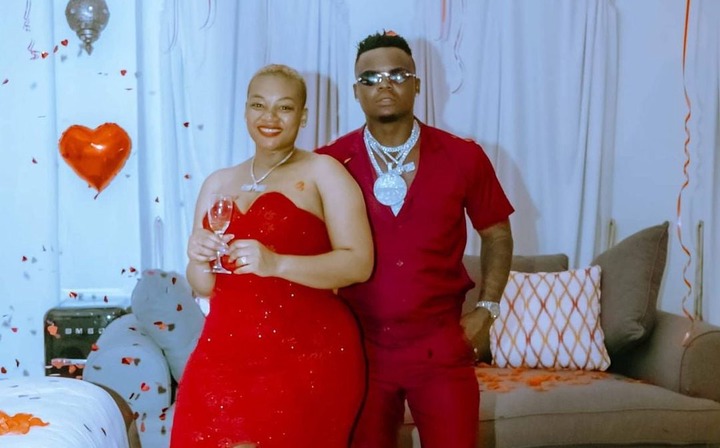 Frida alionya kwamba watu wanahitaji kujifunza kutofautisha kati ya upendo na ghiliba. Aliongeza kuwa wa pili wanaweza kudhaniwa kuwa wapenzi.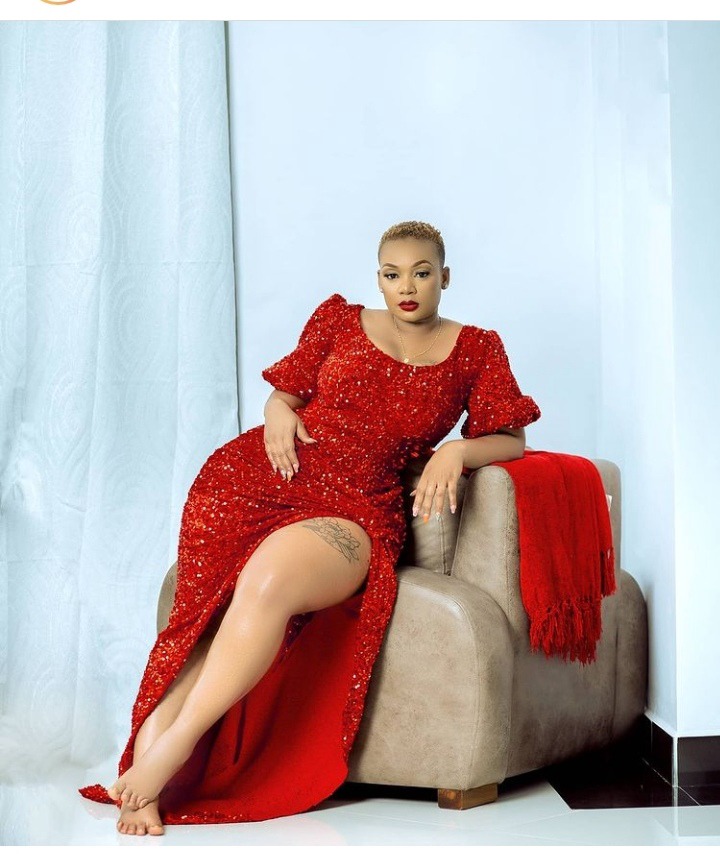 Frida alishiriki ujumbe kupitia chapisho kwenye Insta-story zake. Ilisomeka, "Kuwa mwangalifu. Udanganyifu unaweza kuhisi kama upendo,"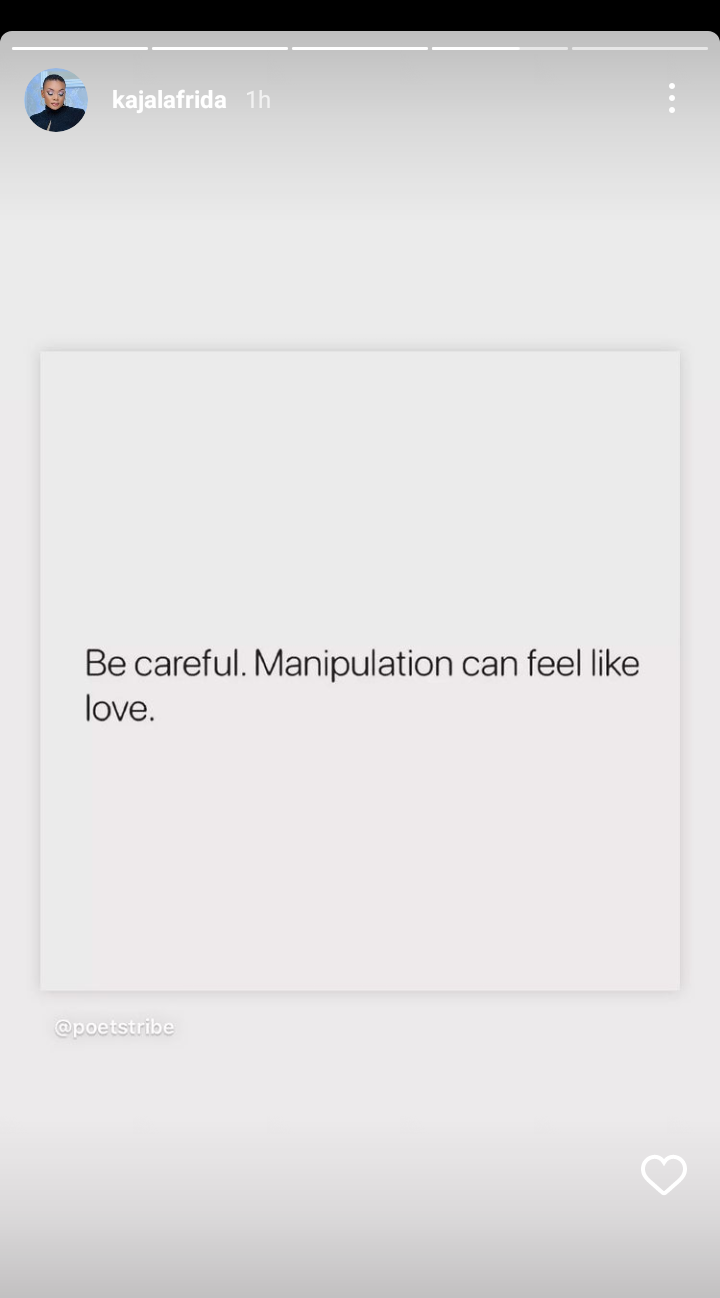 Frida alishiriki chapisho hili saa chache baada ya Harmonize kuthibitisha kuachana na mpenzi wake wa Australia na kumsihi Frida amrudishe.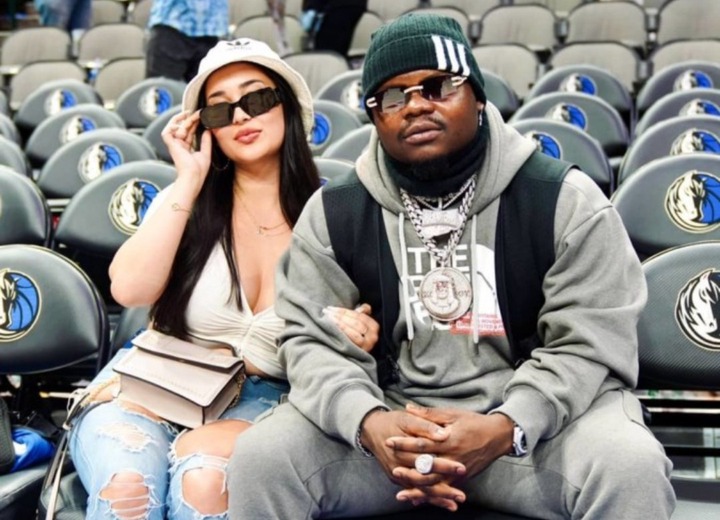 Mwimbaji huyo alijaribu kumrejesha Frida kwa kulipia tangazo na mojawapo ya picha zao walizopenda wakati bado walikuwa kwenye uhusiano.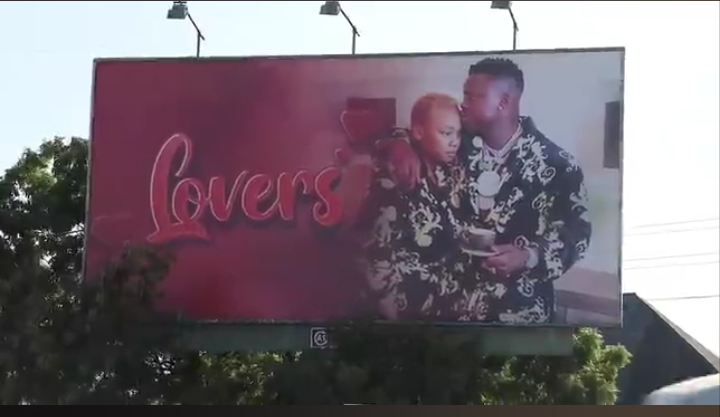 Harmonize pia aliandika barua ya kuomba msamaha kwenye Insta-stori zake kwa Paula Kajala, mtoto wa Frida. Mwimbaji huyo alielezea majuto yake na kuomba msamaha kwa aibu iliyosababishwa na matendo yake mwaka jana.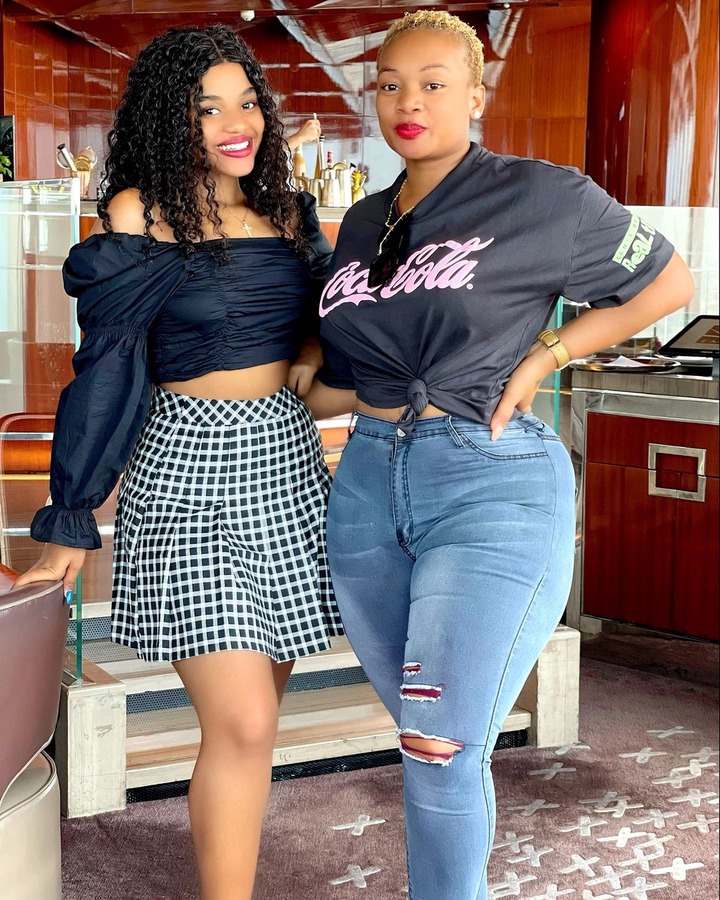 "Samahani binti yangu. Nitakuwa mjinga ikiwa nitakufa leo bila kusema hivi. Pole kwa kukuweka katika hali mbaya sana. Kama baba wa mtoto wa kike pia sitaki kuingia ndani sana kwa sababu ni chungu sana. Just know that I'm still proud of you, keep make your mommy proud" aliandika Harmonize kwa Paula Kajala.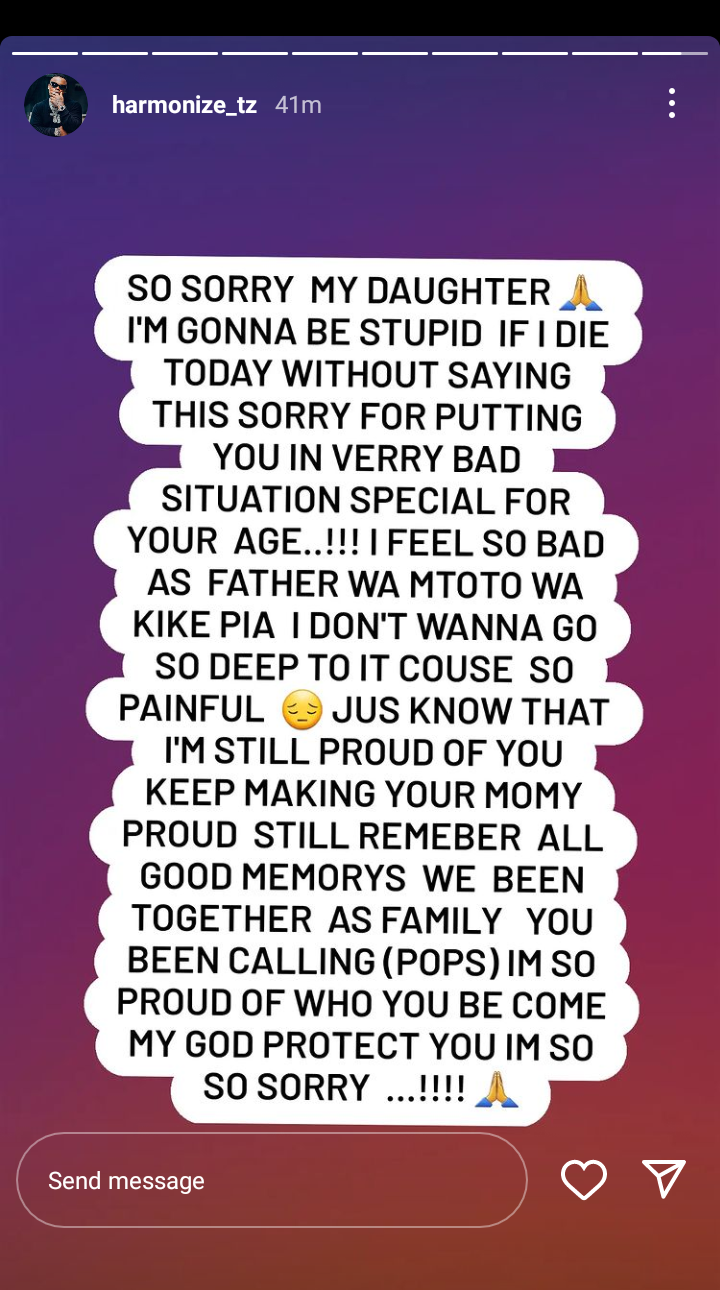 Ingawa wengi wanaweza kuzingatia ishara zake za hivi majuzi kama ishara ya upendo, inaonekana kama Frida hajafurahishwa na uchezaji wake.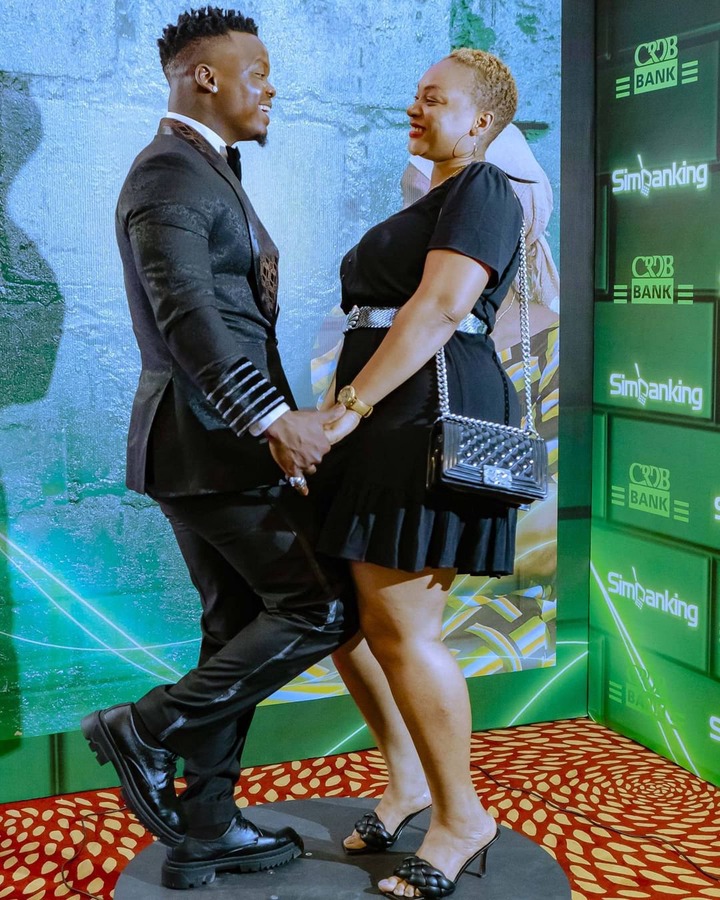 Unadhani Frida Kajala atarudiana na Harmonize? Tafadhali shiriki mawazo yako katika sehemu ya maoni hapa chini.