Zari Hassan Pampers Her New Young Boyfriend the Ugandan Way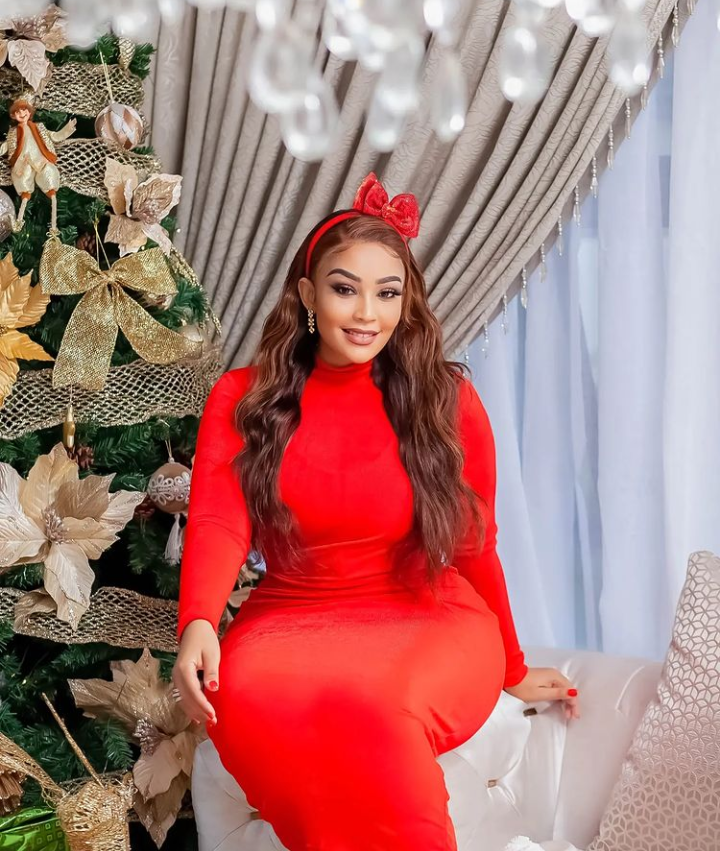 Ugandan Socialite Zari Hassan, the baby mother of Tanzanian Singer Diamond Platnumz, is back again with her February theatrics.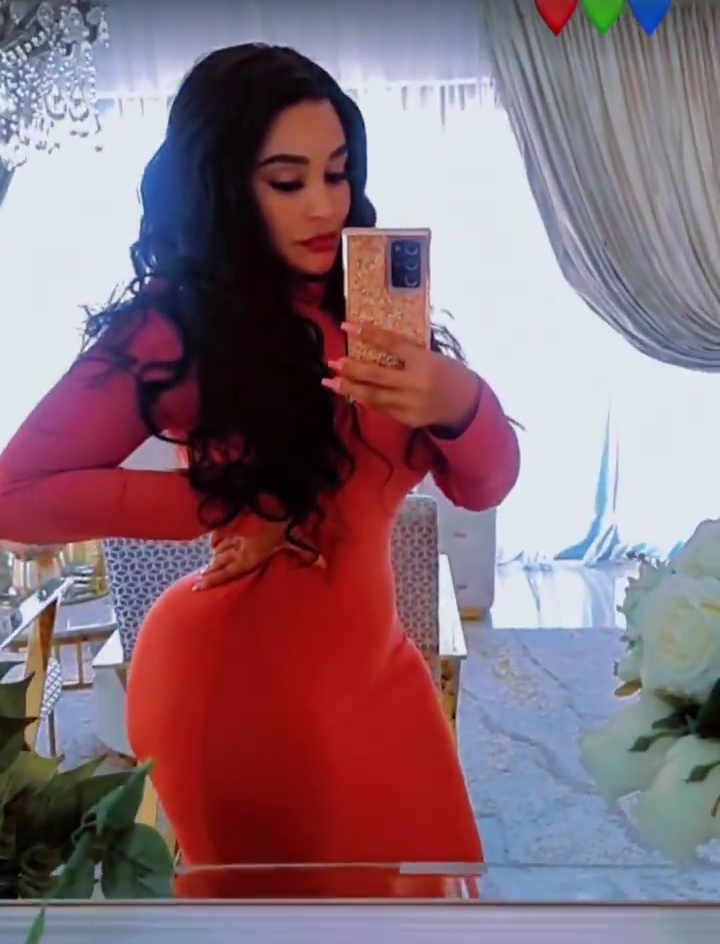 The gorgeous South African based entrepreneur recently took to her Instagram to show fans how she treats her new young lover.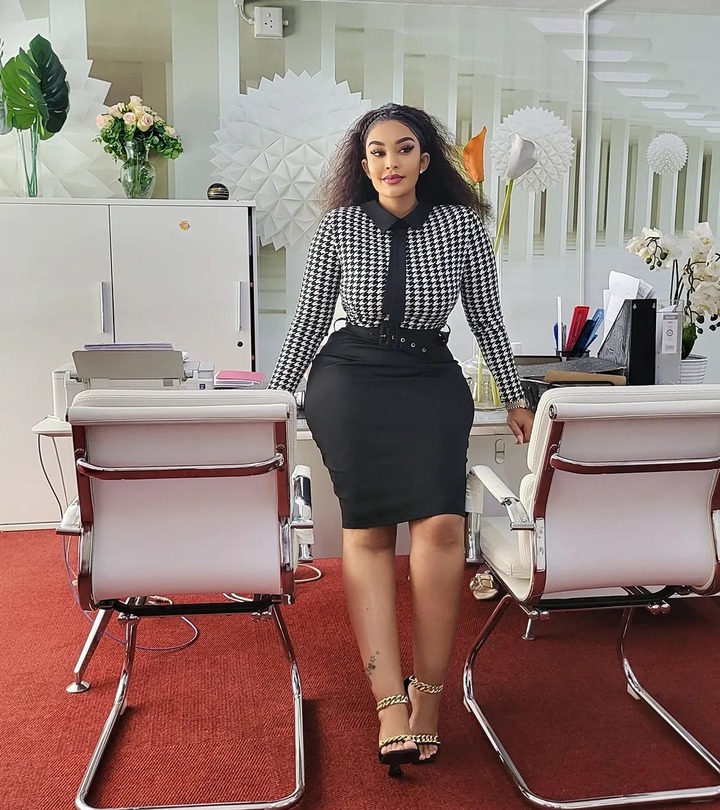 Zari did this through her Insta-stories with a video of herself serving him a meal. In the video clip, Zari walked dressed in a floral gown with a tray containing a cup and a teapot. She then knelt and placed the tray on the table in front of him.
This new video comes a few days after Zari Hassan publicly denied being in a new relationship. She stated that her new alleged lover was just a friend.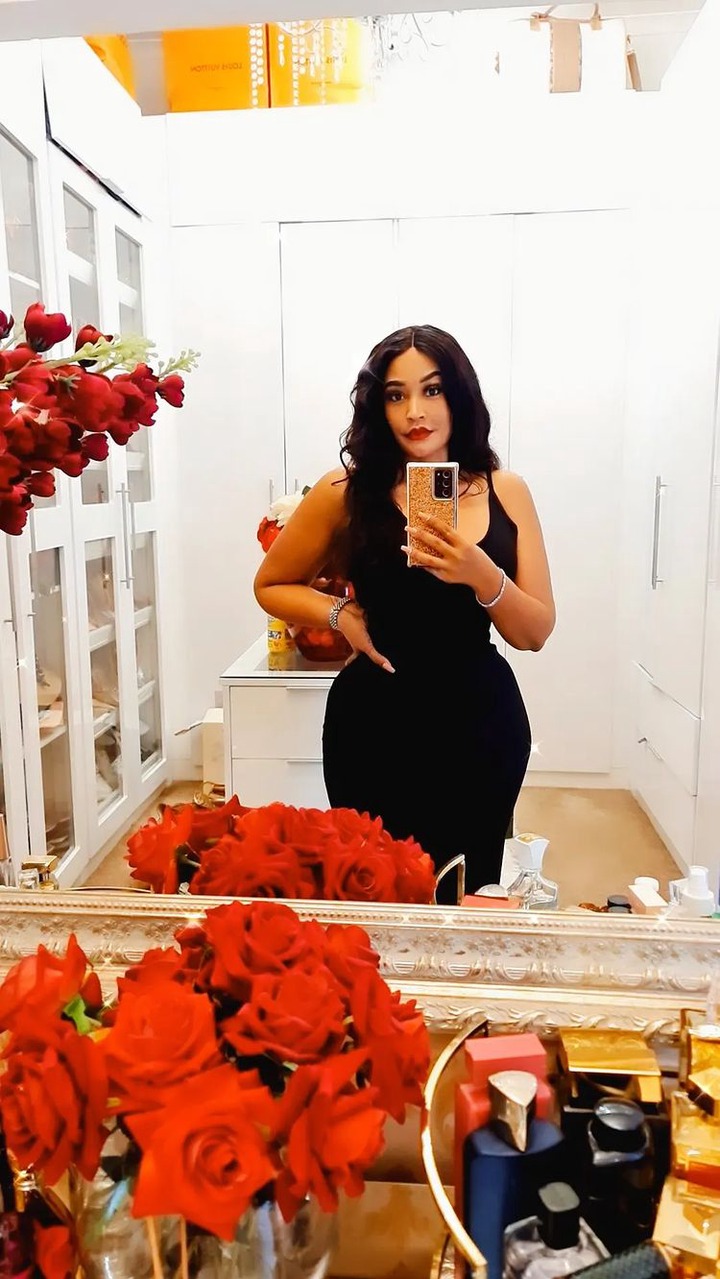 Zari even called out bloggers and warned them against making up false stories. She said that bloggers are notorious for fabricating stories based on videos and photos she posts online.
Despite Zari's denial, many did not believe her statement because; she and her new alleged lover were intimate. Their behavior in the viral videos and photos gave the impression that they were more than friends.