Zari Hassan Adds a New Expensive Vehicle to her Posh Car Collection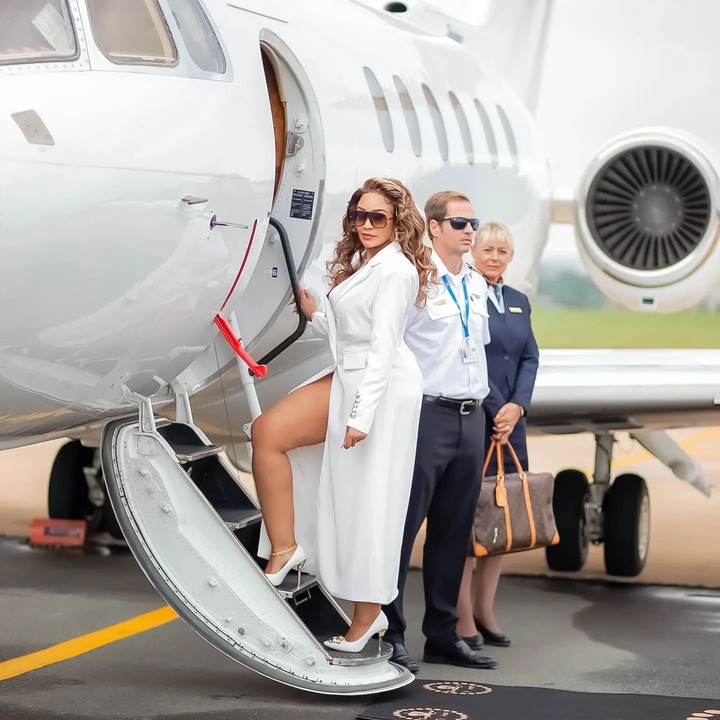 South African based Ugandan socialite Zari Hassan, commonly known as Zari the Boss lady, has added a new pricey vehicle to her posh car collection.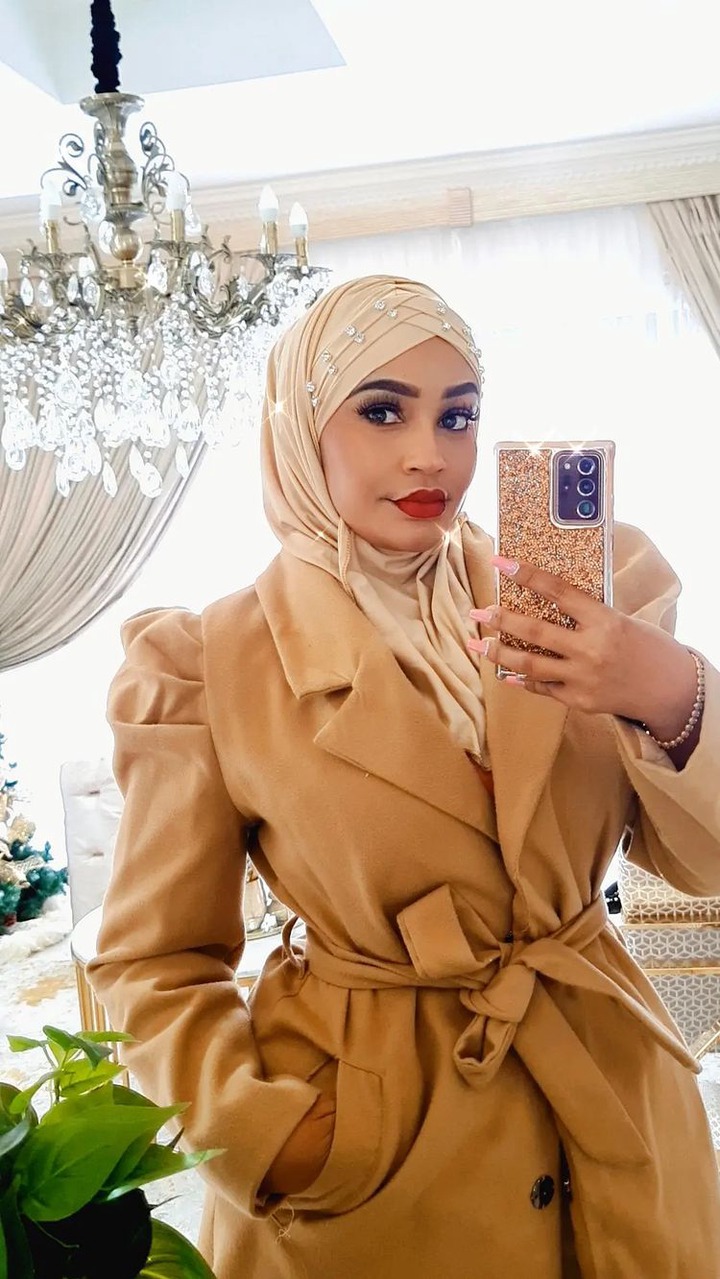 The gorgeous Netflix Reality star bought a German high-performance automotive called a Brabus G Wagon. According to an online website, the estimated price of the car is $131,750 (Ksh 15 million).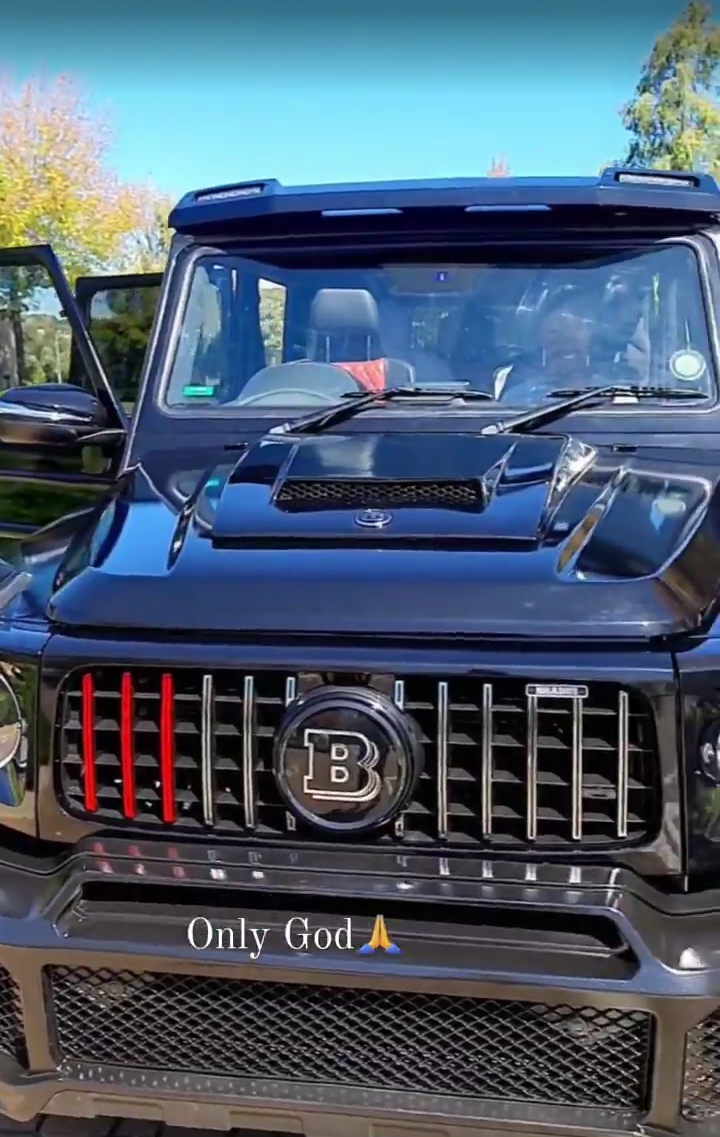 Zari's first three sons Pinto, Raphael and Quincy accompanied her to the showroom to pick up the vehicle and she documented their moments on her Instagram.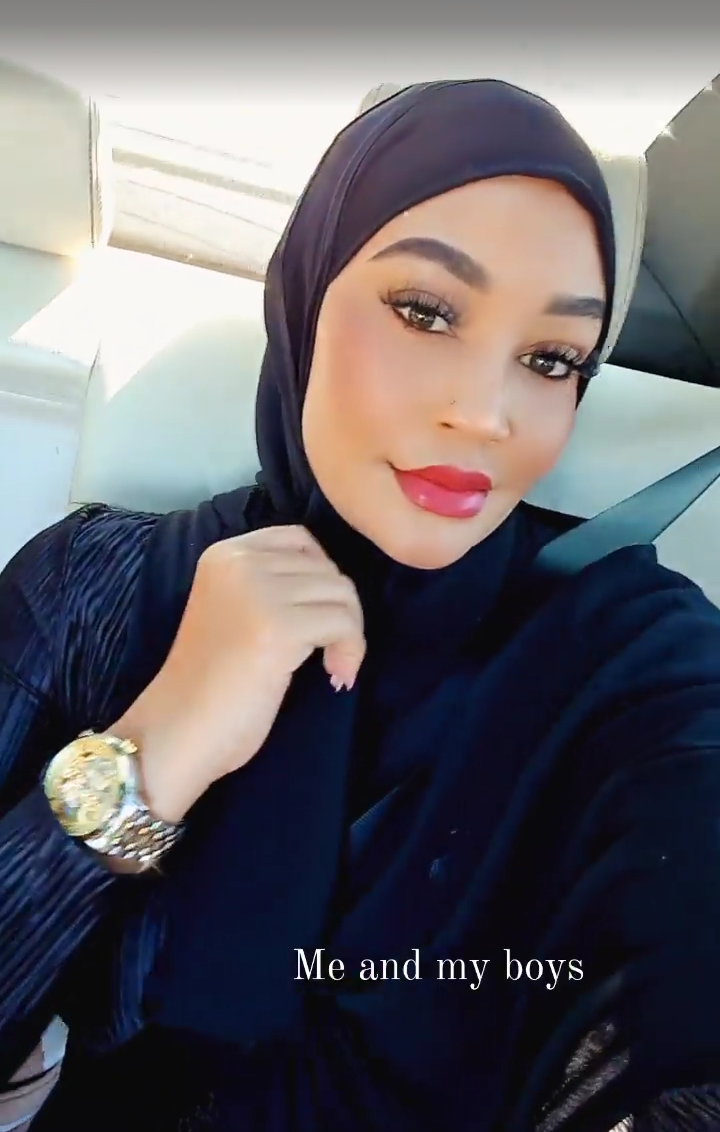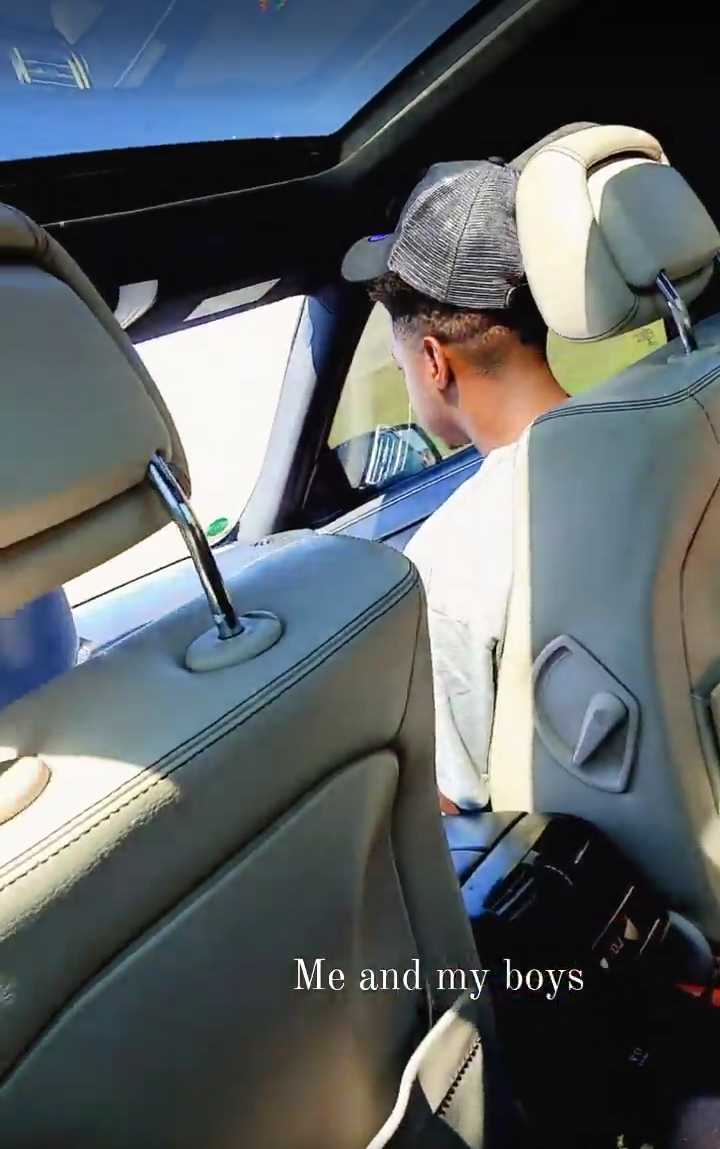 Zari also gave her fans a glimpse of the new purchase through several videos uploaded on her Insta-stories. In one of the videos Zari shared, she was seated in one of her cars with her older children as they headed to the showroom.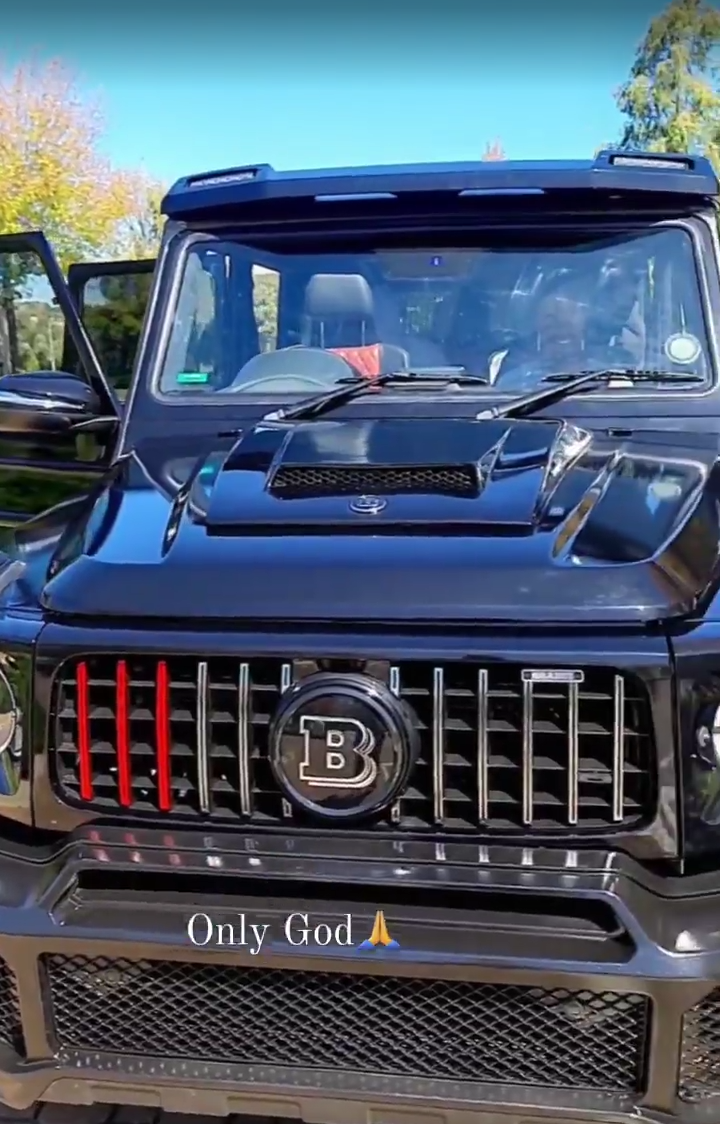 In another, Zari showed off the vehicle from all angles while the boys sat inside listening to music.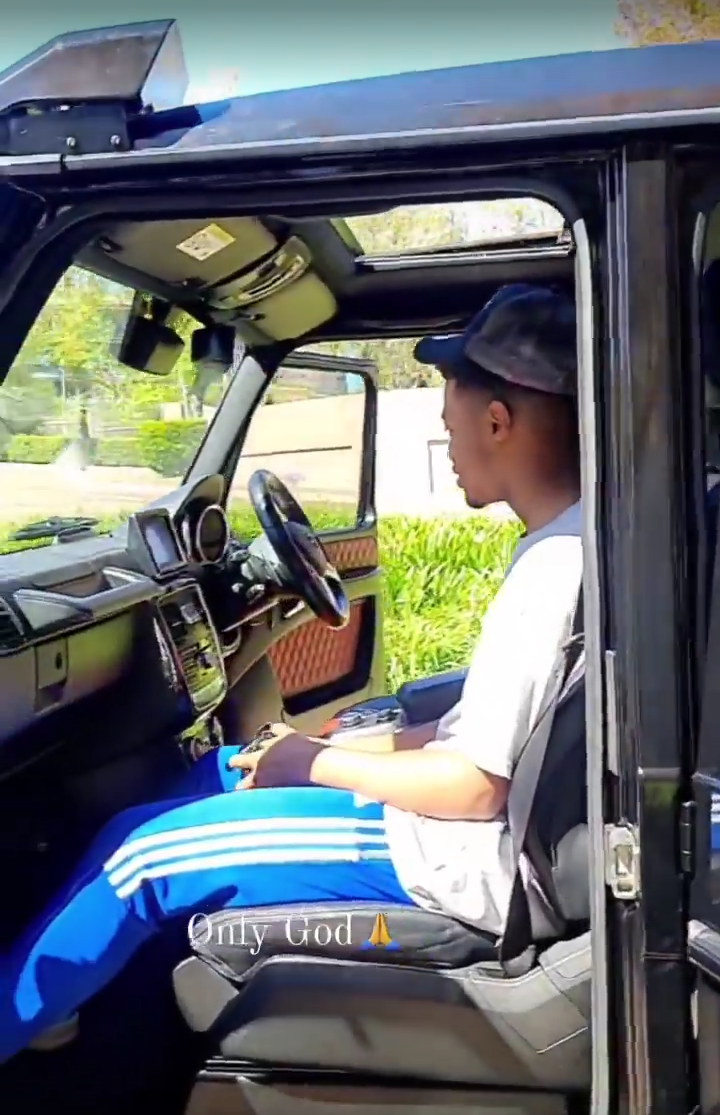 In addition to the new Brabus G Wagon, Zari owns a white Range Rover Sport, a blue Bentley, two Mercedes Benz vehicles and a black Chrysler.