20 Photos from Zuchu's Valentine's Day Concert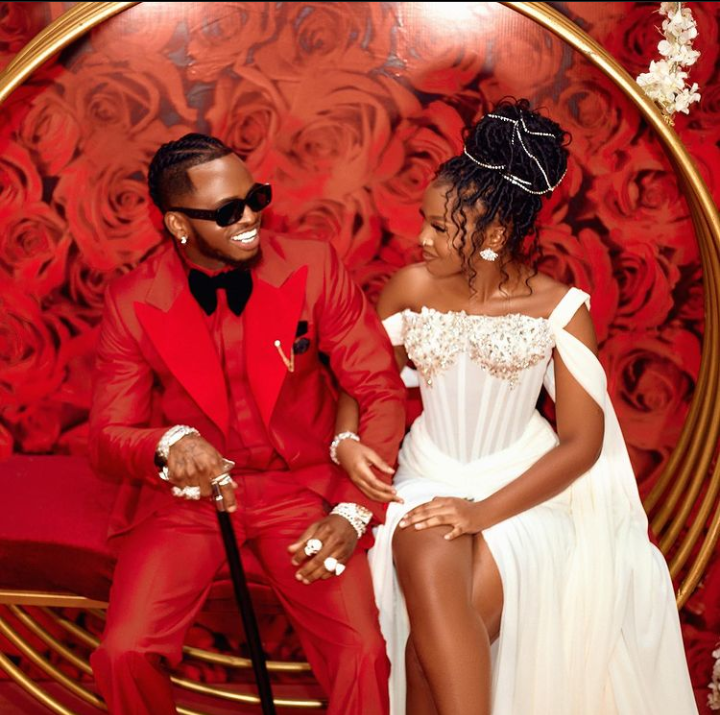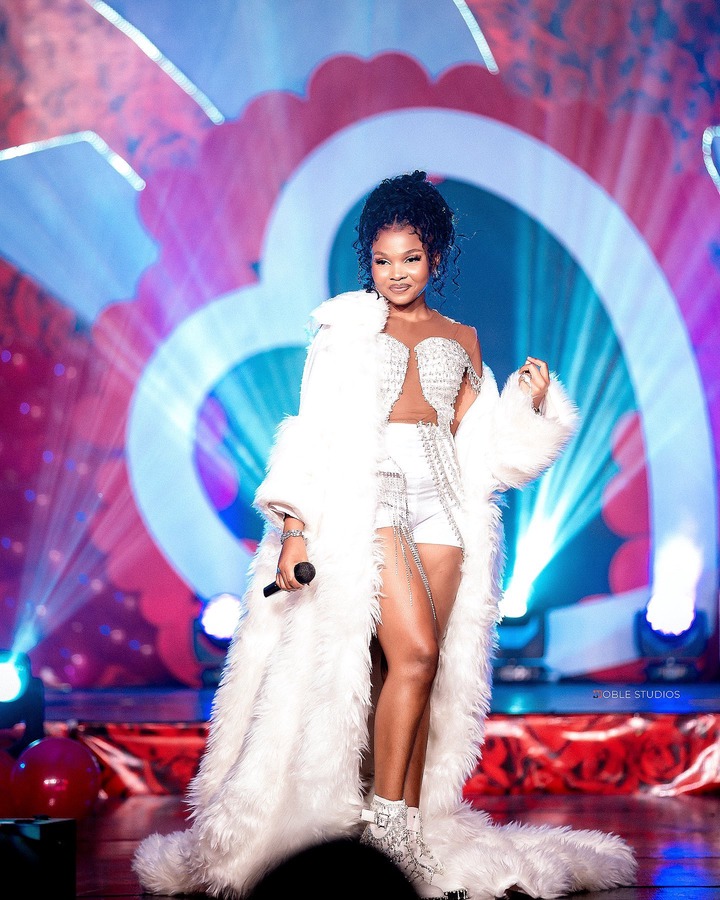 Tanzanian singer Zuhura Othman Soud, commonly known as Zuchu, held a successful concert titled "Mahaba Ndi Ndi Ndi" on Valentine's Day.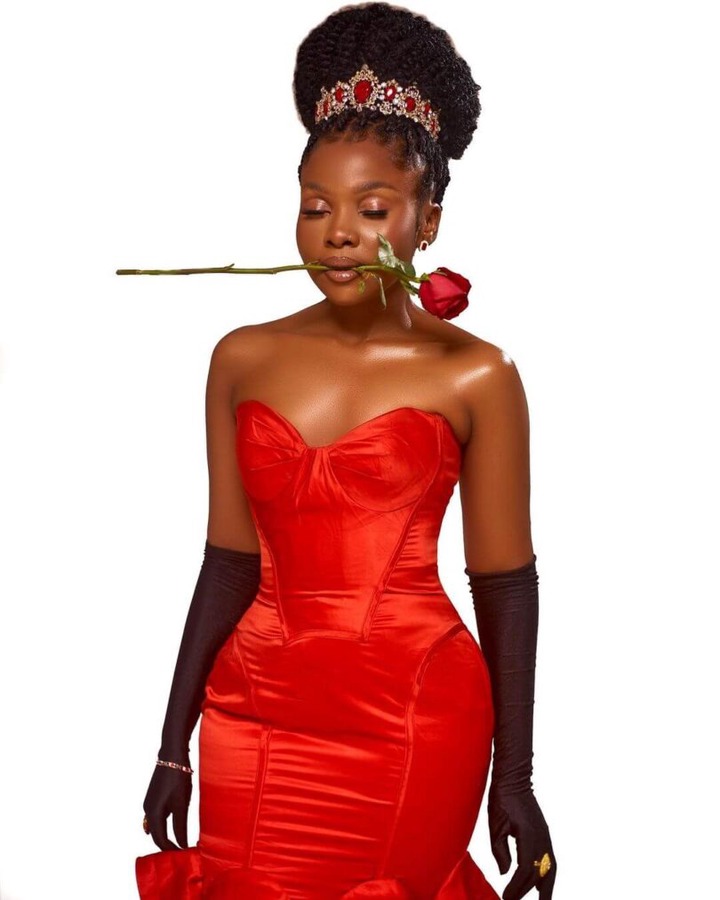 The red, gold and white themed event at Milimani City Hall had several celebrities from the Tanzanian entertainment scene.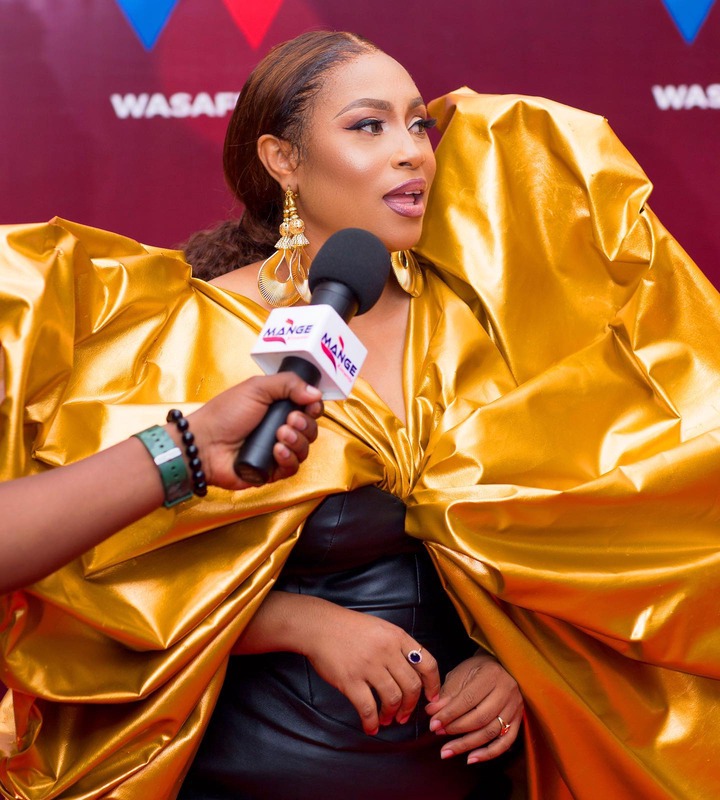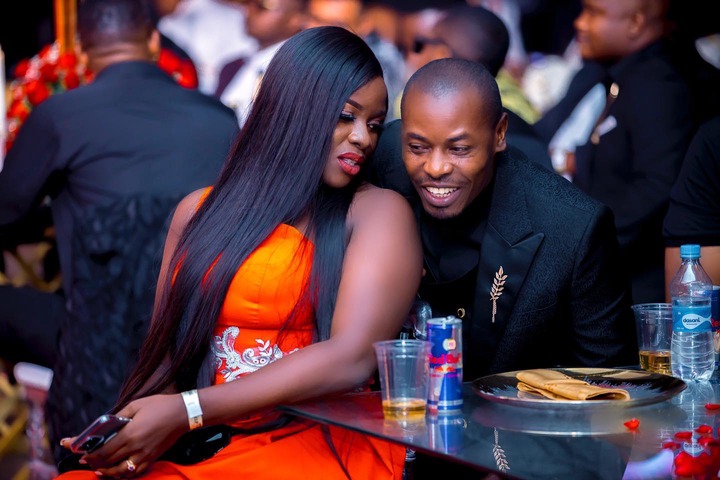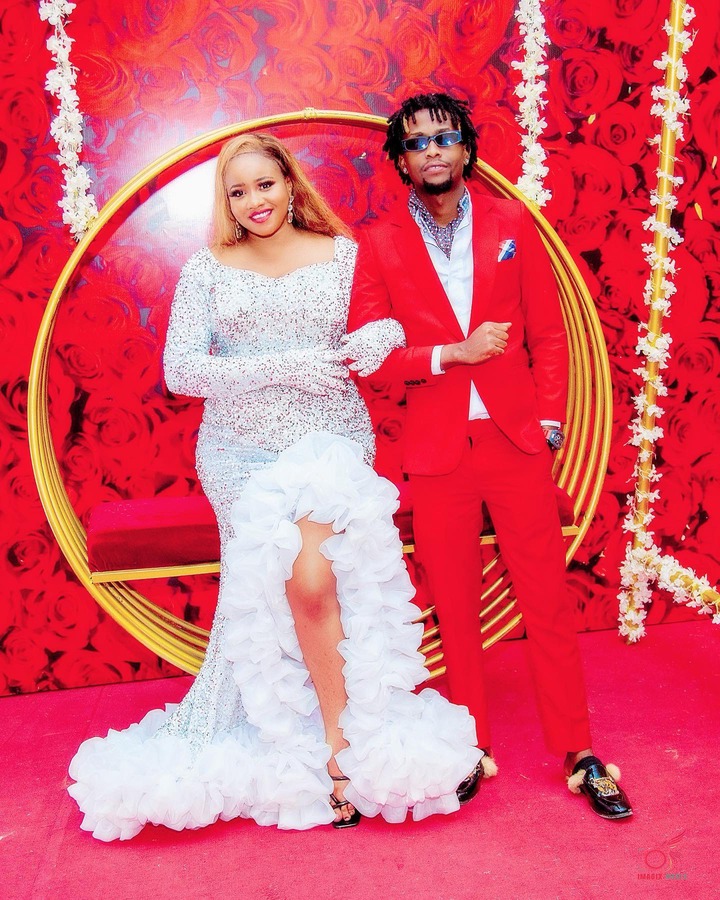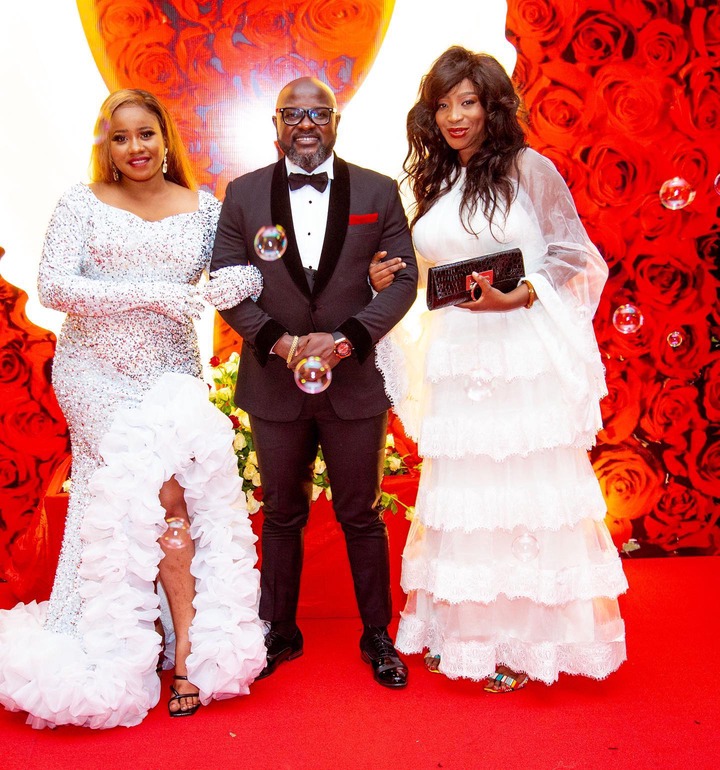 Various YouTubers and bloggers were also present to capture the different moments from the event.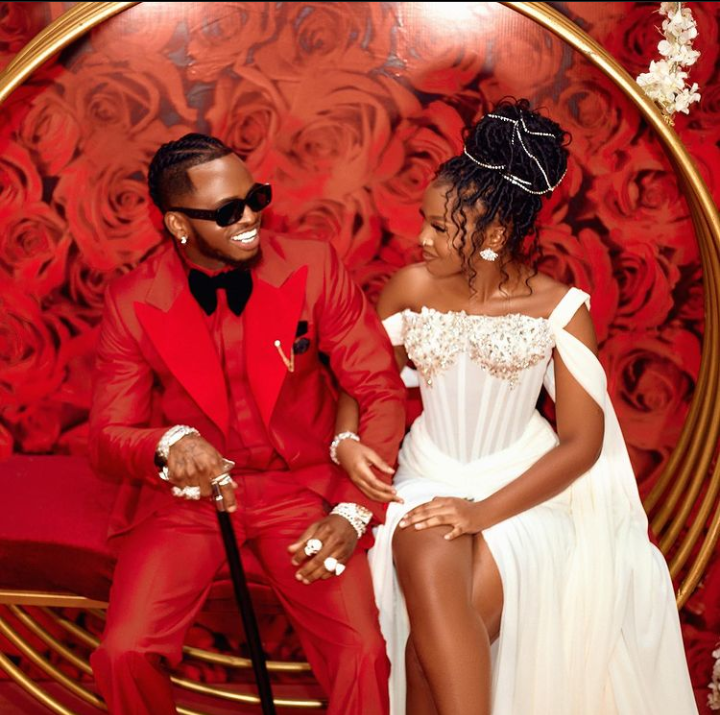 Zuchu and Diamond arrived at the event in his 2021 Rolls-Royce Cullinan, and they walked the red carpet together.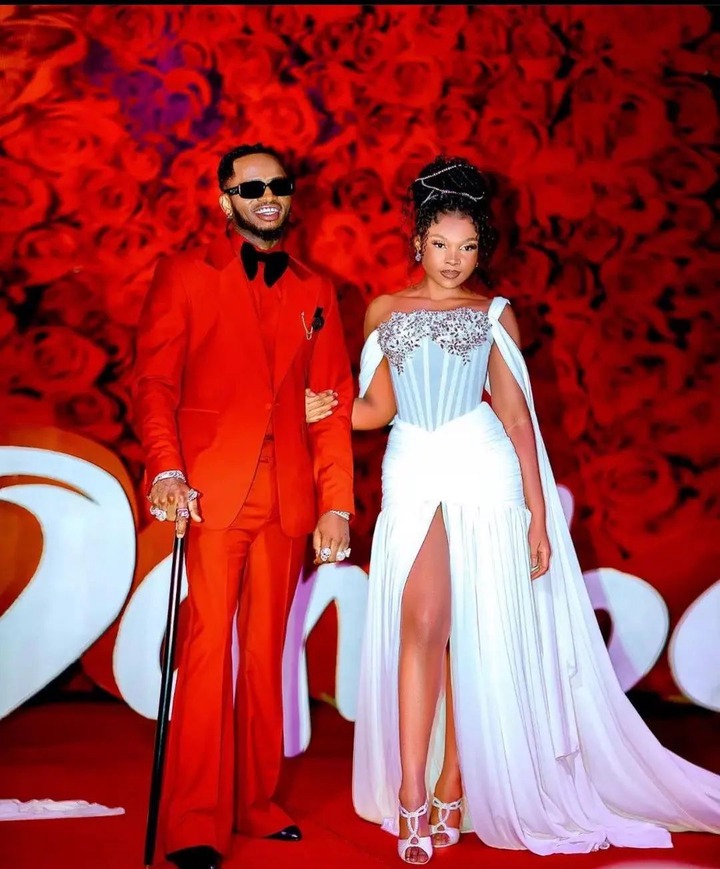 Diamond was wearing a red suit accessorized with a black bowtie and shades. On the other hand, Zuchu looked angelic in a white off-shoulder corset dress with a thigh-high slit.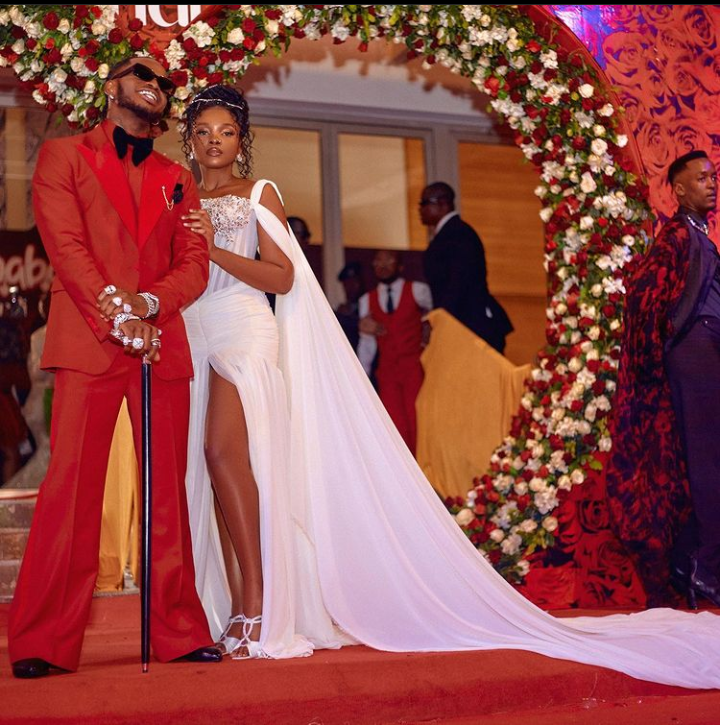 During Diamond and Zuchu's red-carpet interview, they both dismissed the claims that they are romantically involved.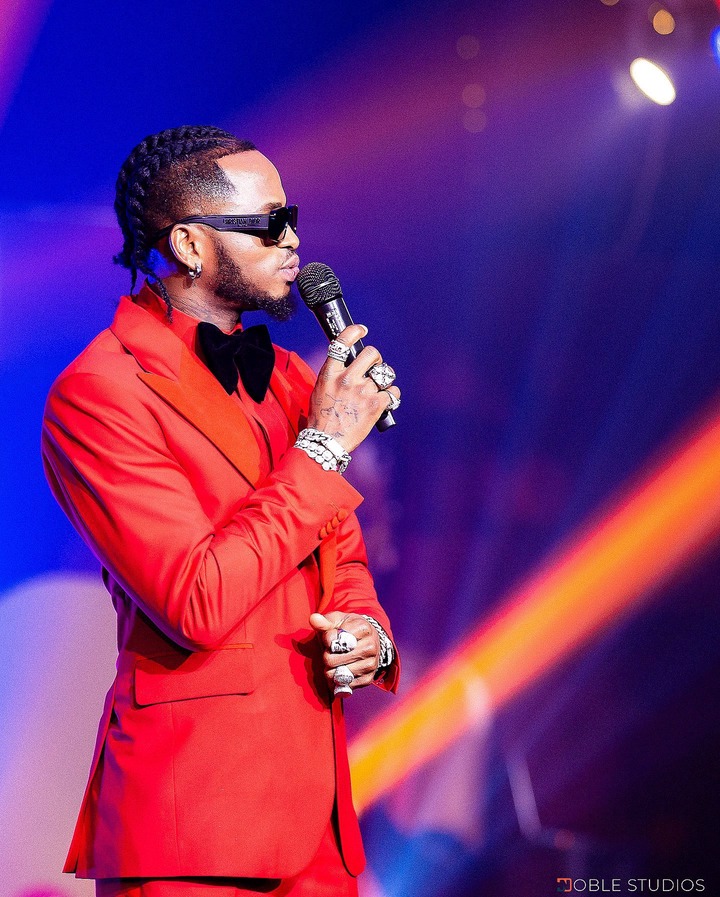 Diamond and Zuchu disclosed that they were dating different people. However, they did not reveal the identity of their lovers.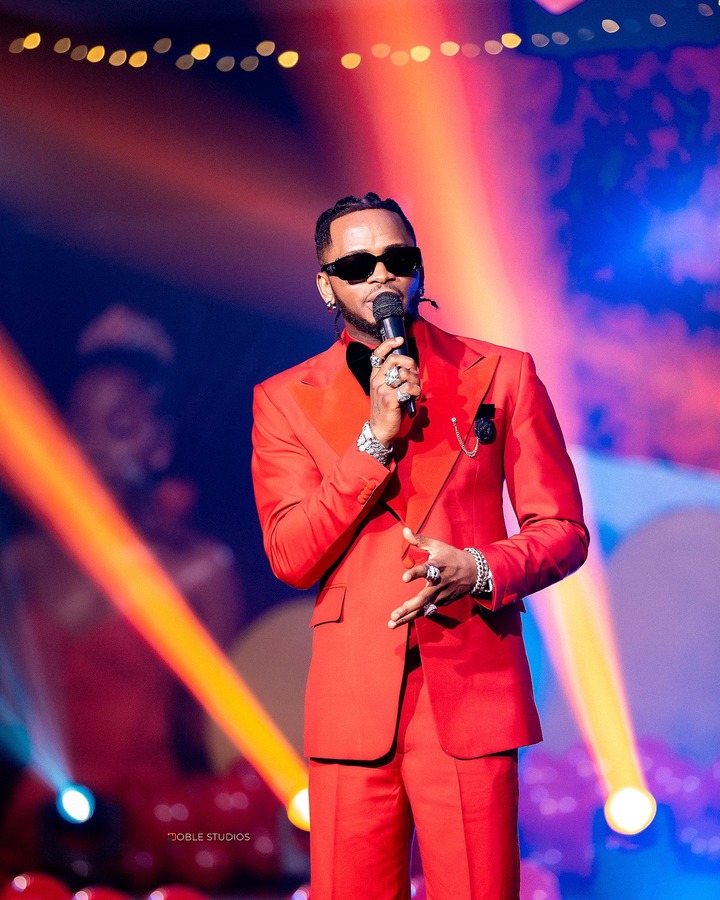 Diamond further explained that Zuchu is like a daughter to him, and he added that he walked the red carpet with her because she is his artist.
Zuchu gave an impressive show while performing several of her hit songs. At one point, Diamond joined her on stage for their song titled Che Che.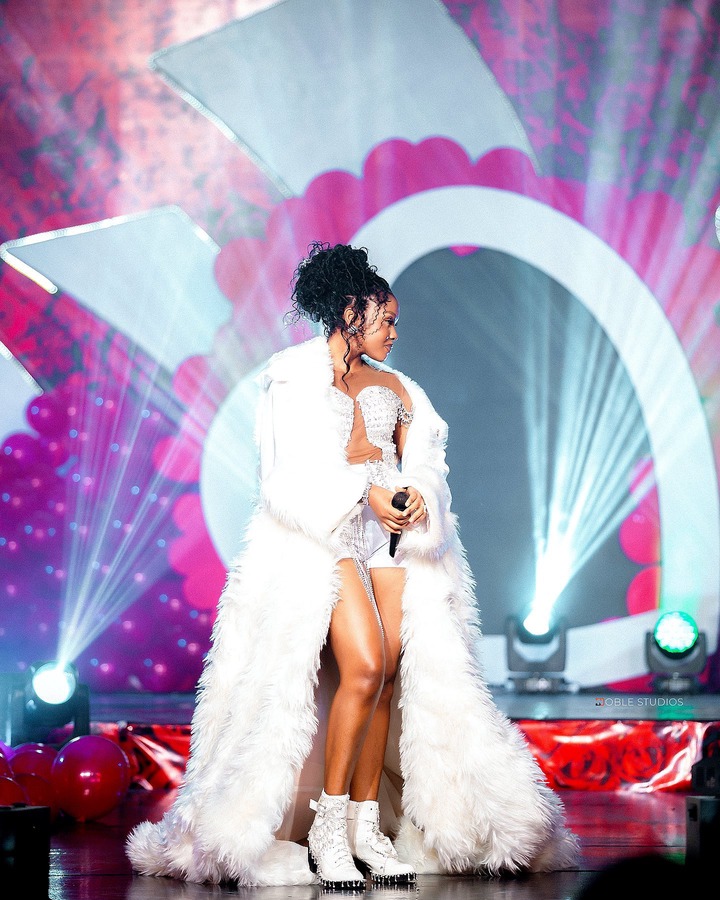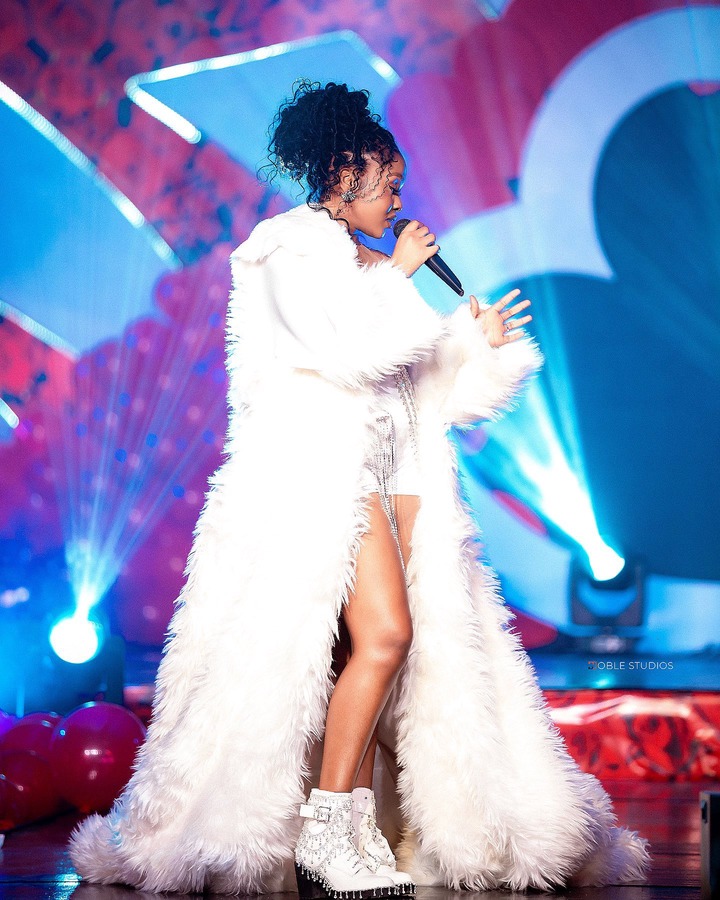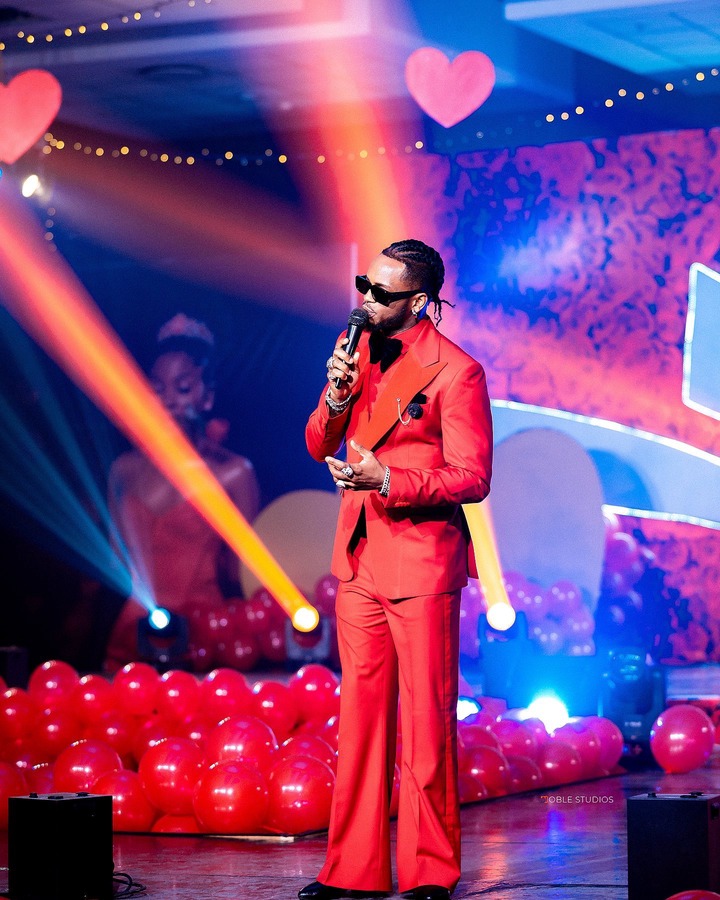 Rayvanny's signee McVoice from Next Level Music was one of the guest performers who entertained guests with his melodic voice.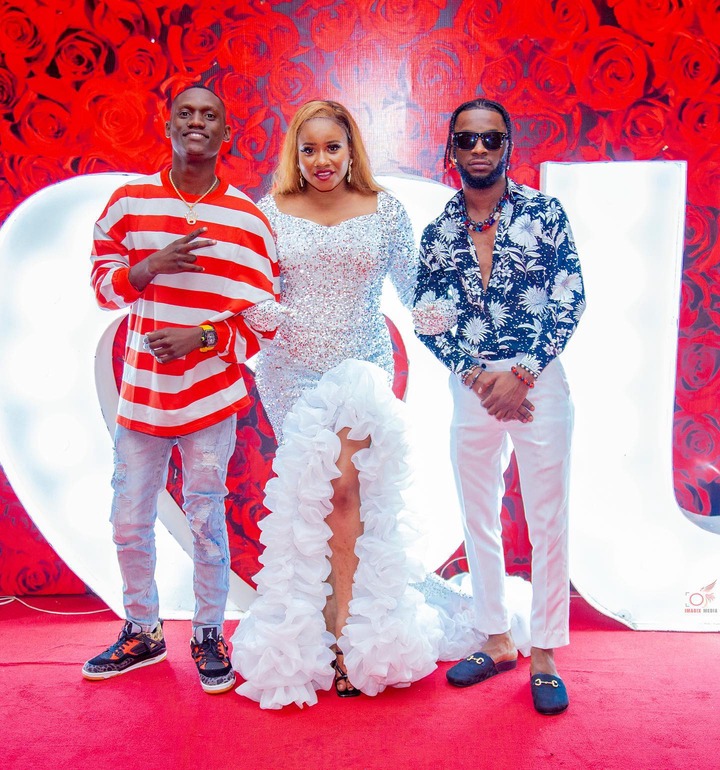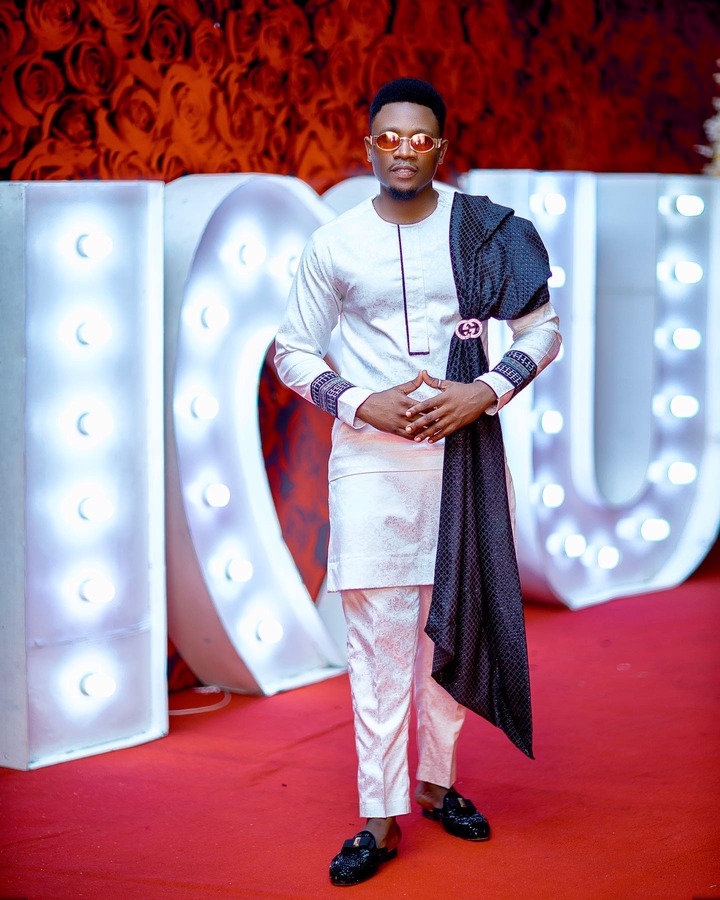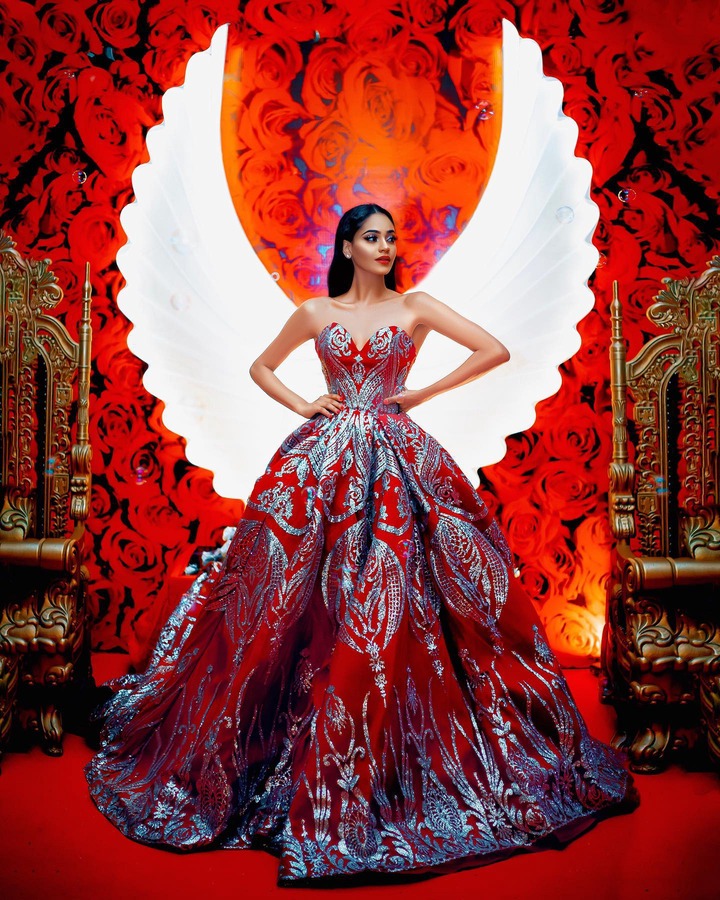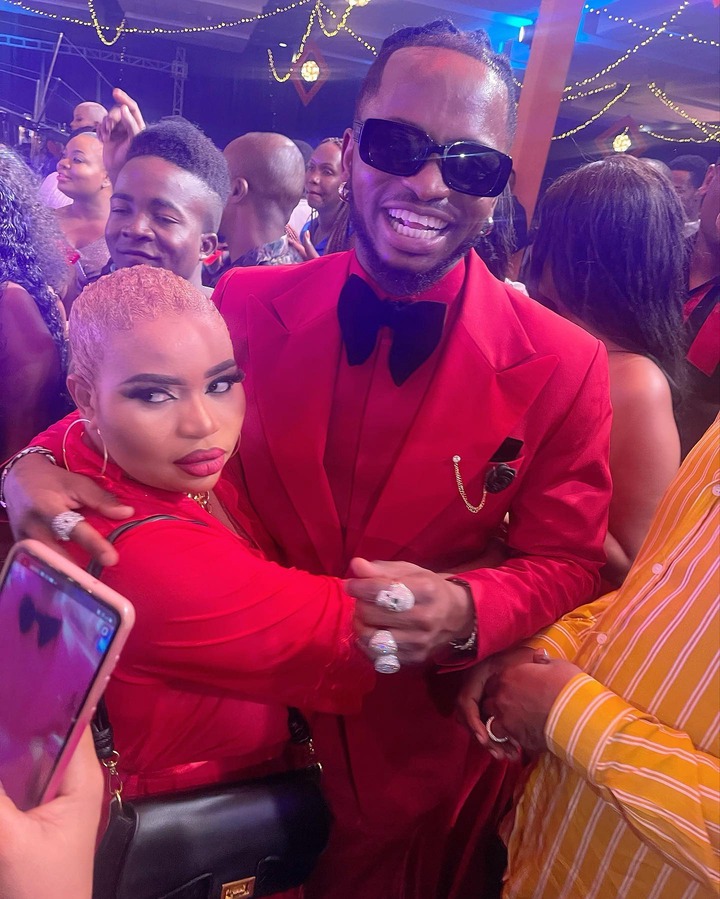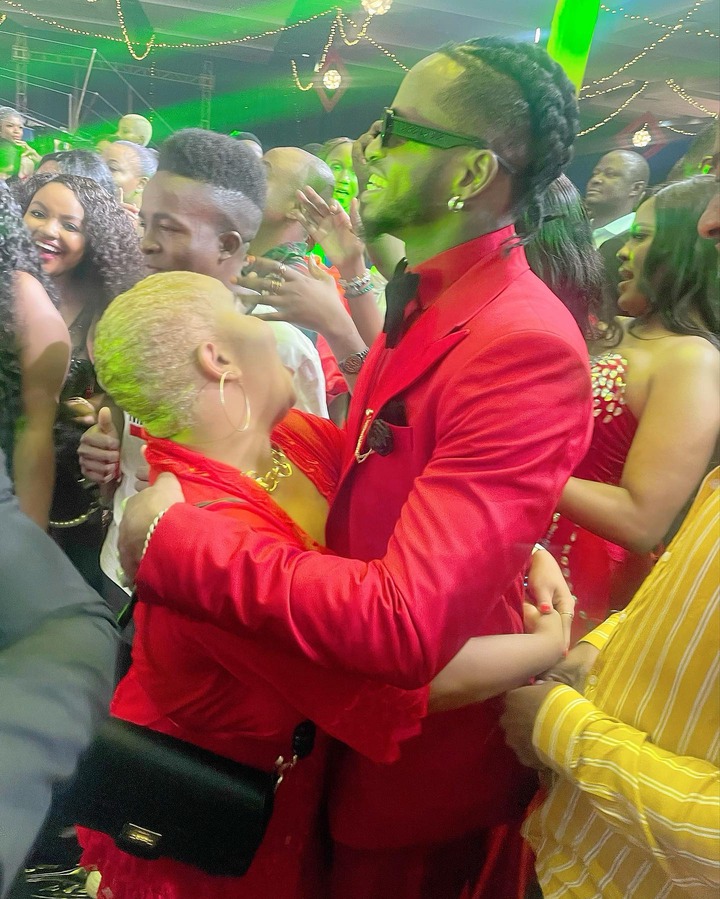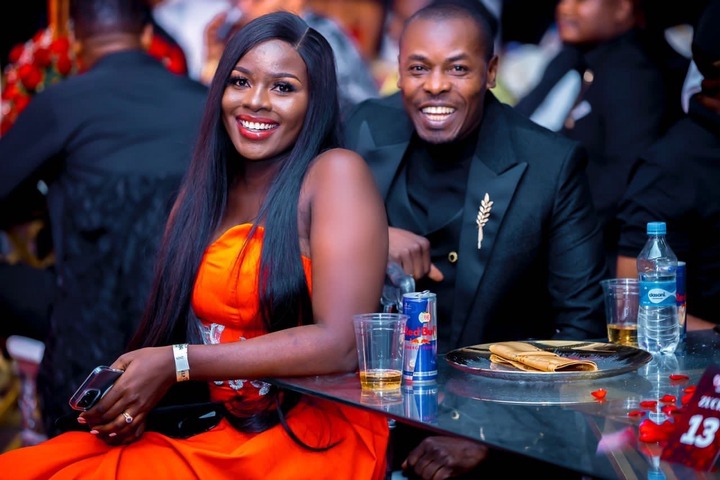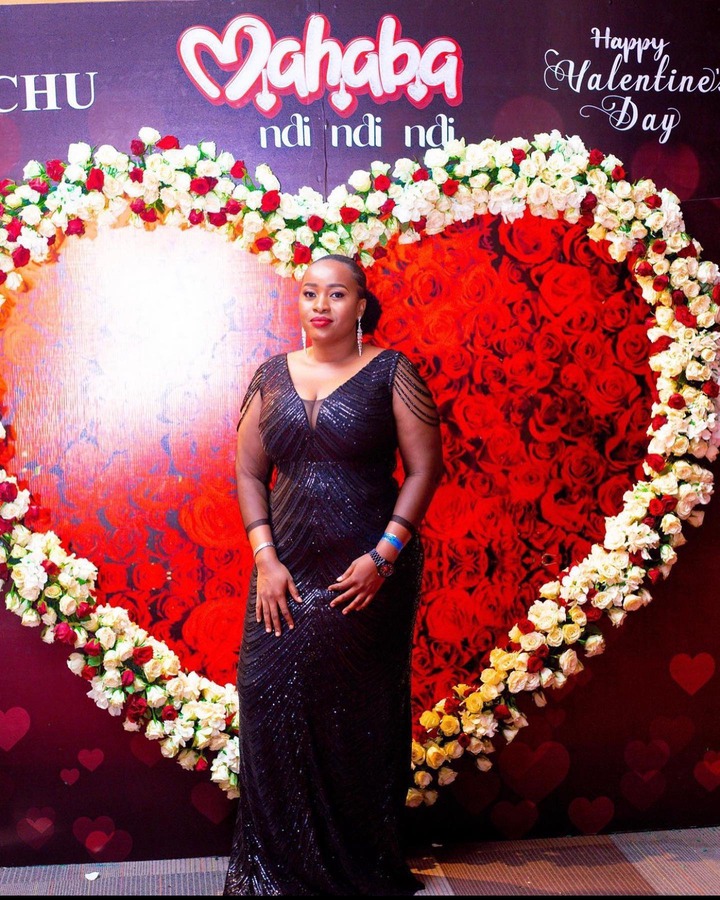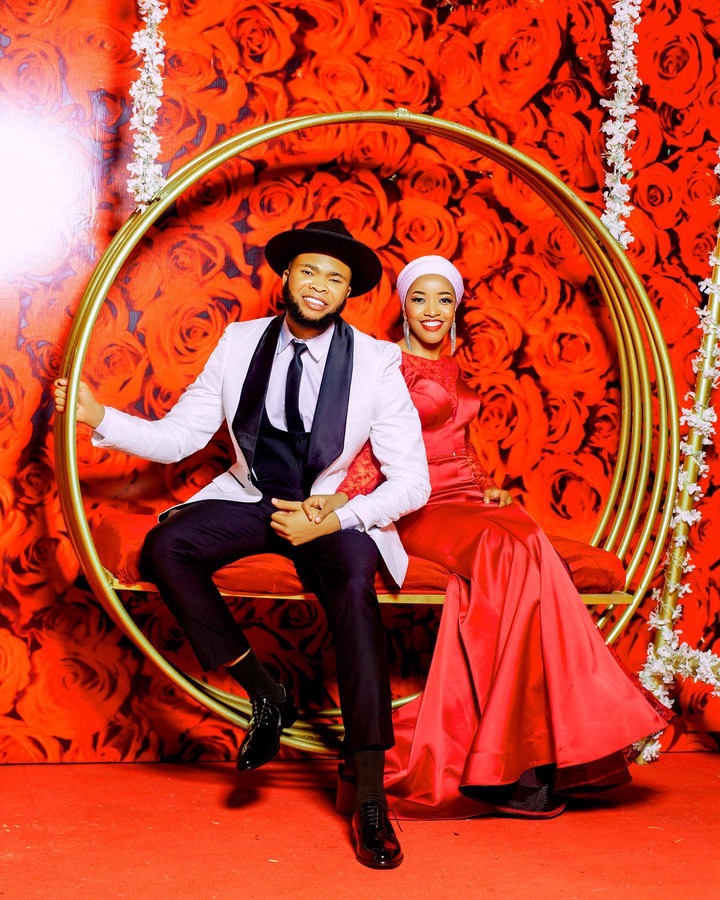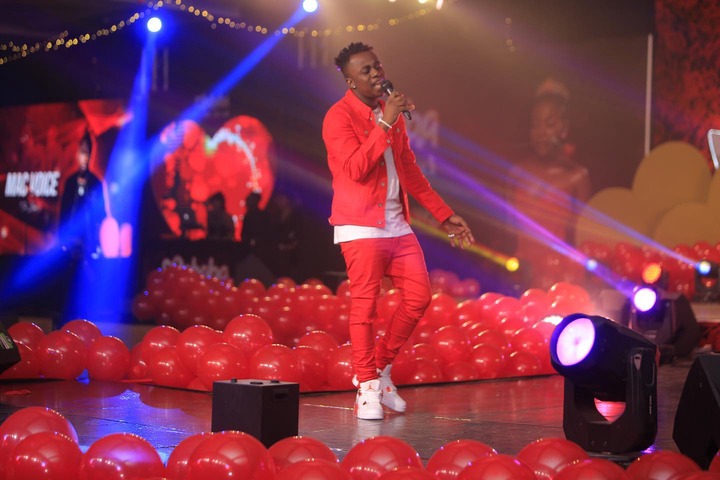 There was high anticipation for Zuchu's show because of the massive advertising and the controversy surrounding it.
When Zuchu first announced that she had a Valentines Day surprise for her fans, many speculated that she was getting married to her boss, Diamond.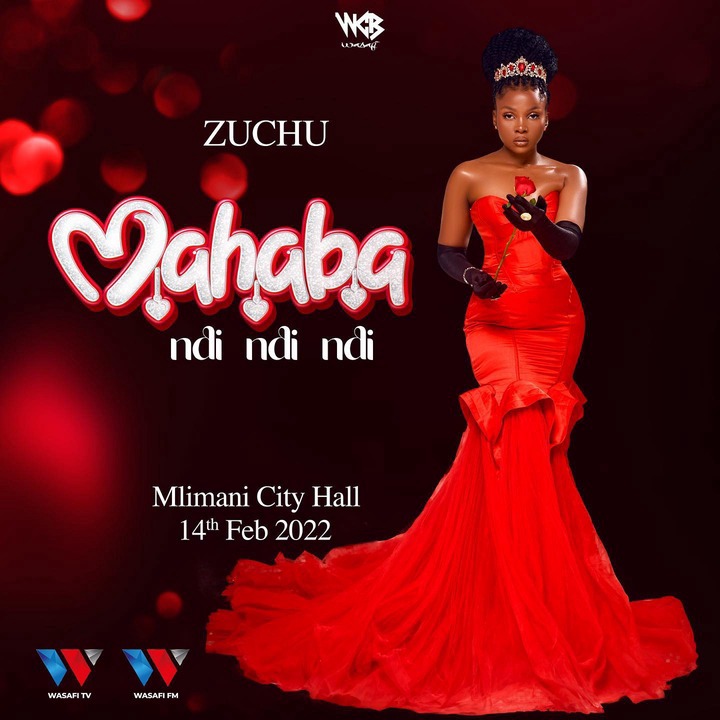 It is because their close associates and family members kept joking about their relationship and talking about an upcoming wedding.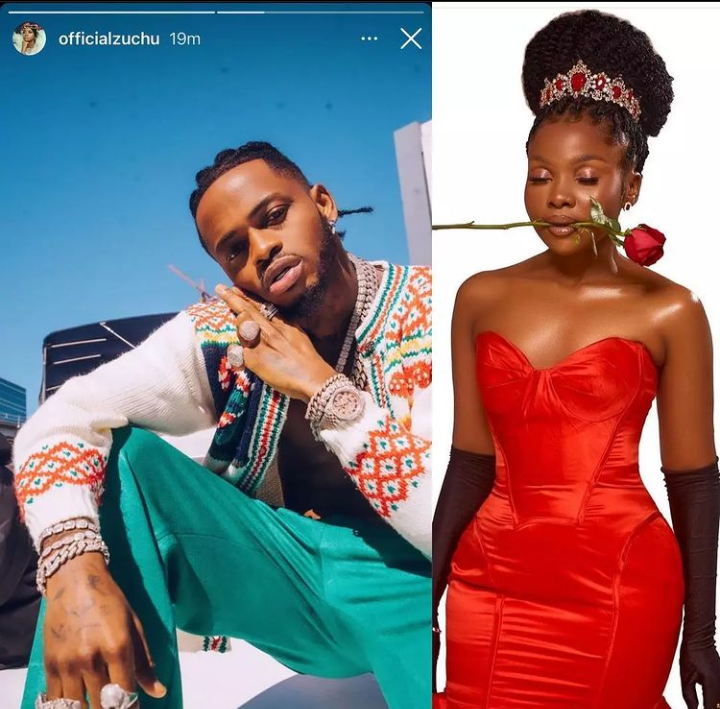 Diamond and Zuchu also played along with the narrative by sharing videos of themselves wearing matching pajamas.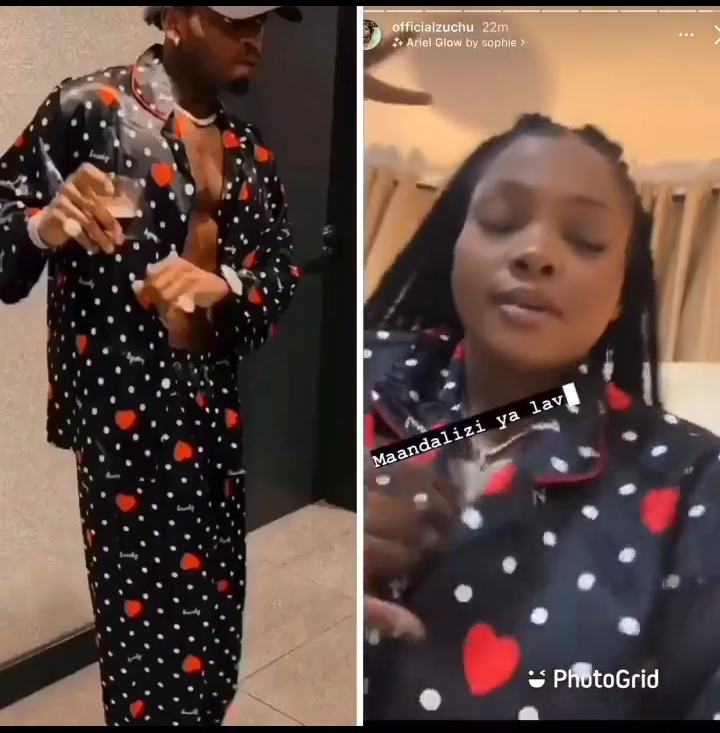 Before that, Diamond took Zuchu on a romantic dinner date, which they both documented online. It turns out that all this was a publicity stunt to create buzz for Zuchu's Valentines Day event.