Anerlisa Muigai Responds After Photos of Her and Vera Sidika's Young Brother Go Viral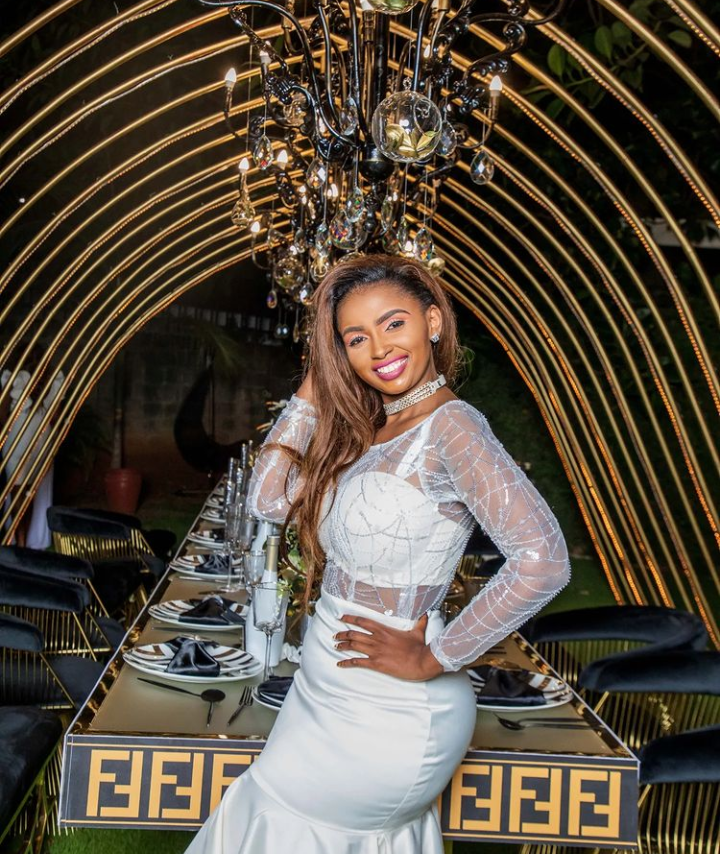 Anerlisa Muigai, the founder of Nero Water Limited, has seemingly responded to the ongoing rumours of her relationship with Josh Kinger, the brother of Socialite Vera Sidika.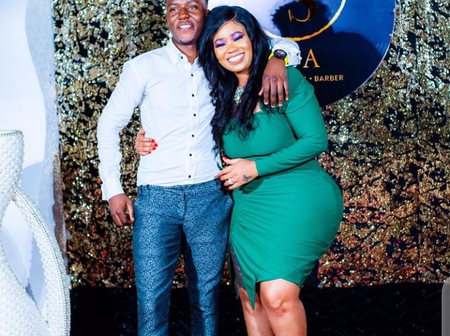 Anerlisa did this through a post of her Insta-stories in which she questioned whether people do not get exhausted from constantly publishing false information.
Anerlisa said that gossipers need to find something better to do with their lives. She even shared several suggestions on how they can spend their time.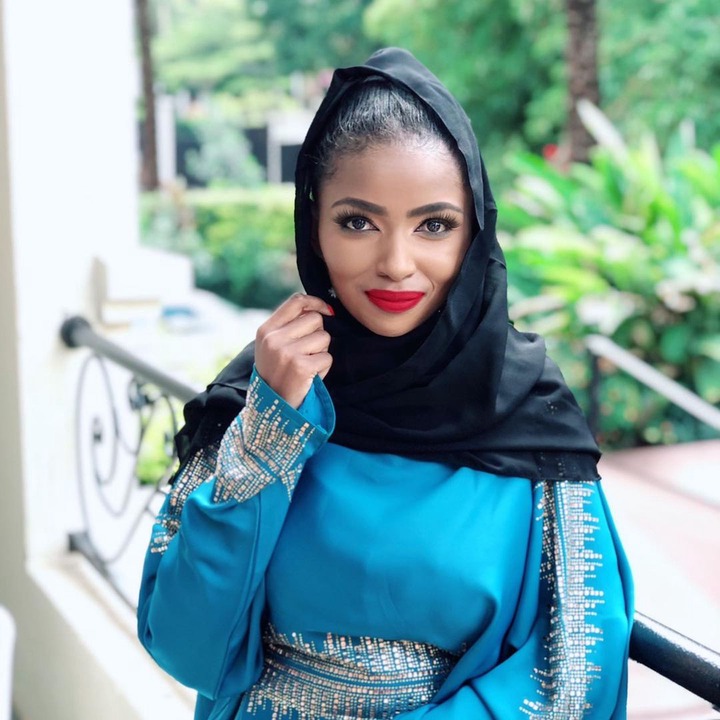 "Do some people not get tired of posting basic sh*t over and over. Like, start reading a book, educate yourself, find a job and be good at it. Pick a language and perfect it. Inspire people, be ambitious or find a hobby not act childish from Monday to Monday"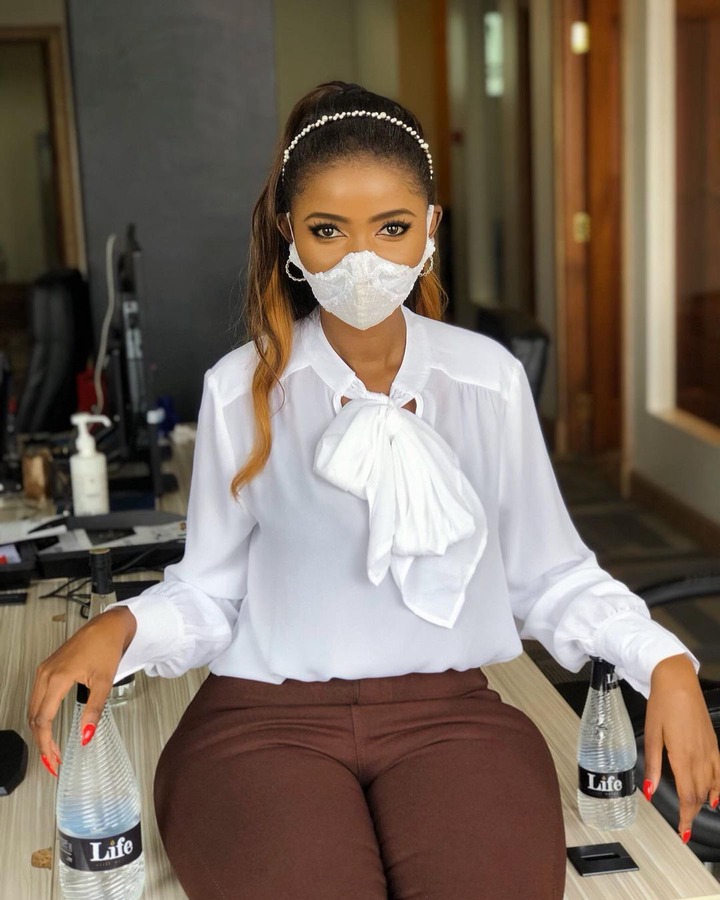 "Any person above 25 years should do any of the above. It hurts me to see people who have a lot of potential go to waste. Anyway good morning, just got up, about to go work out" wrote Anerlisa.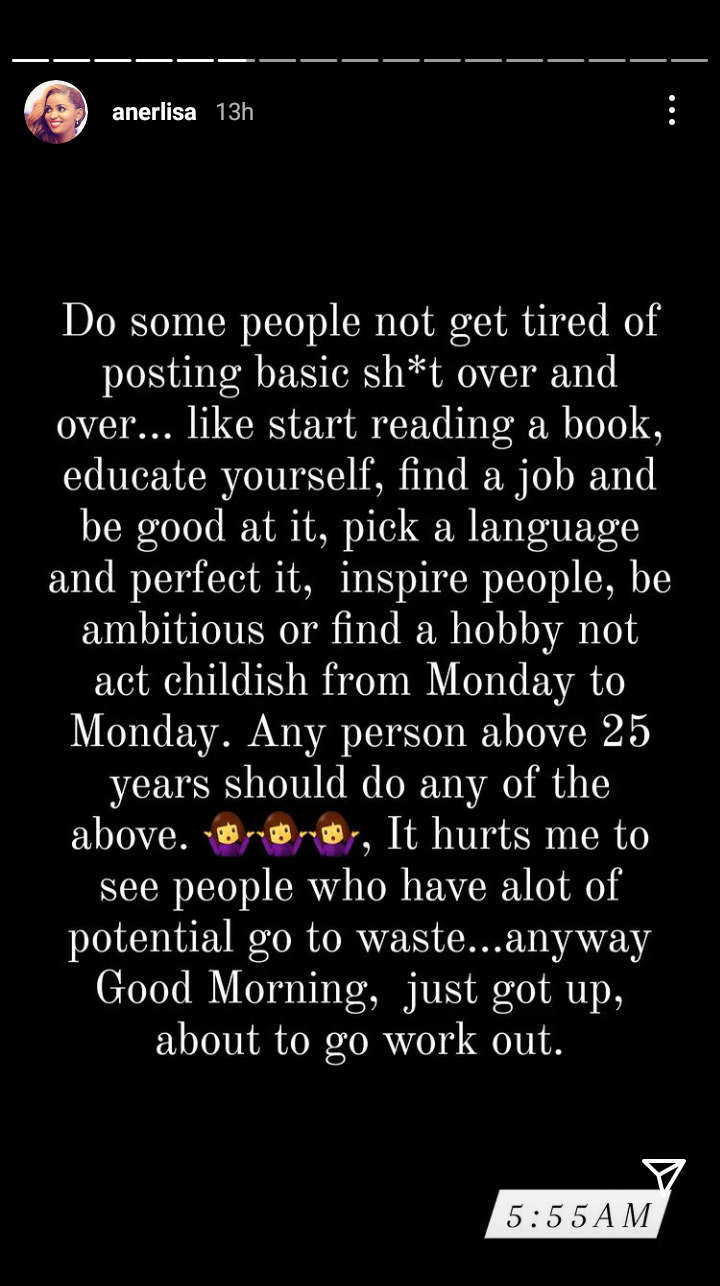 Anerlisa's rant comes a few hours after photos of her and Josh, the young brother of Socialite Vera Sidika, went viral.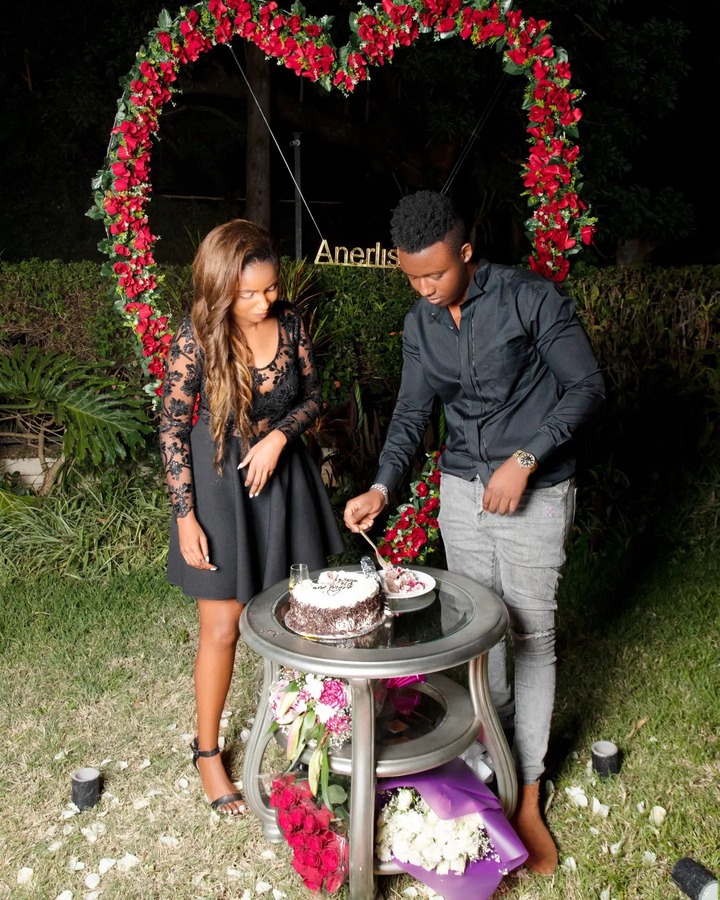 Josh shared the photos of himself and Anerlisa on his Instagram along with a suggestive caption. His post created speculation that they were dating.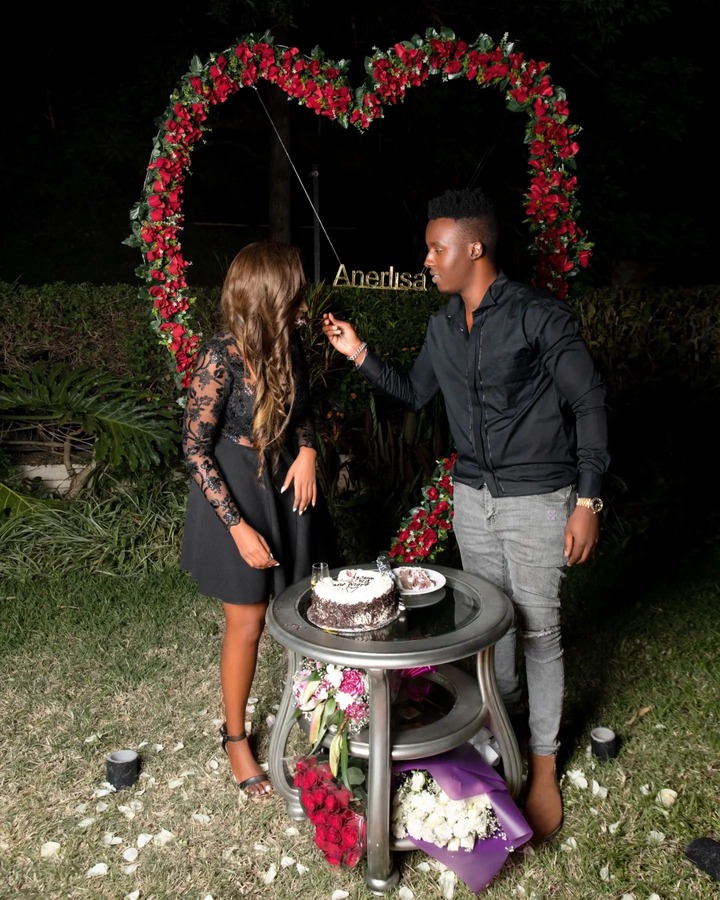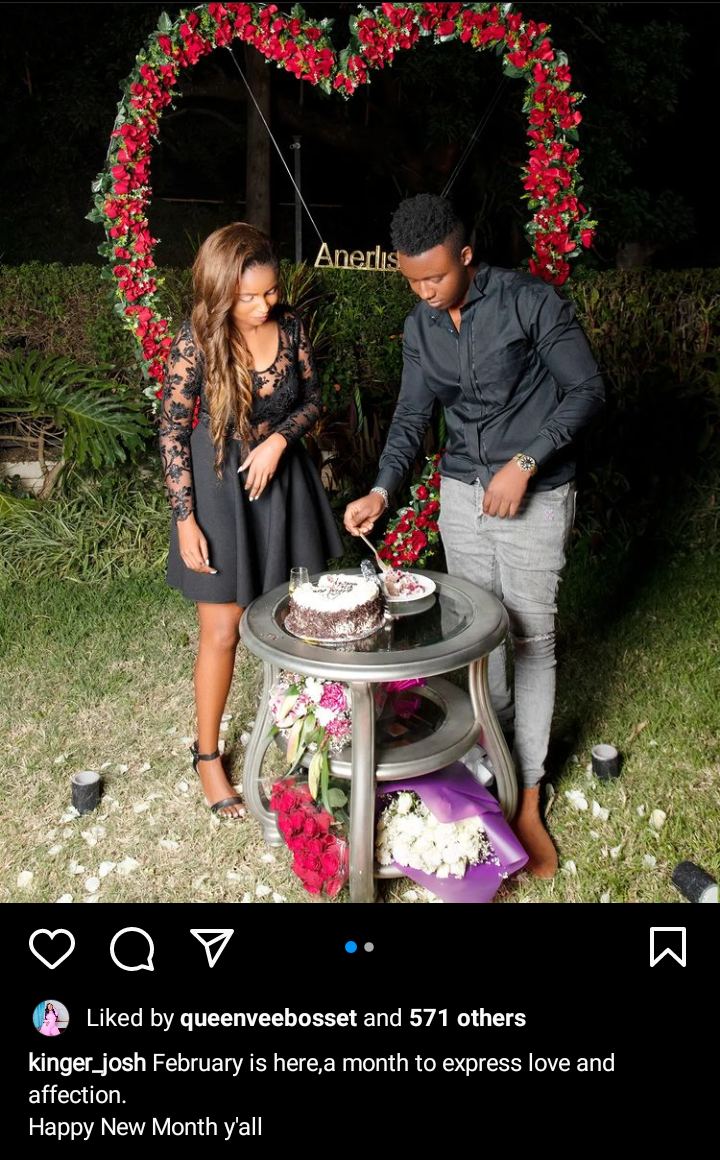 Several blogs and entertainment news channels reported the story, and it elicited a massive reaction from netizens. While some were happy about the new relationship, others were concerned about the age difference between Anerlisa and Josh.
However, judging by Anerlisa's latest reaction, it seems like she is displeased with the rumours circulating.