Harmonize's Australian Lover Briana Reveals Why They Broke Up
Harmonize and his gorgeous Australian girlfriend Briana have officially broken up, and it's for real this time.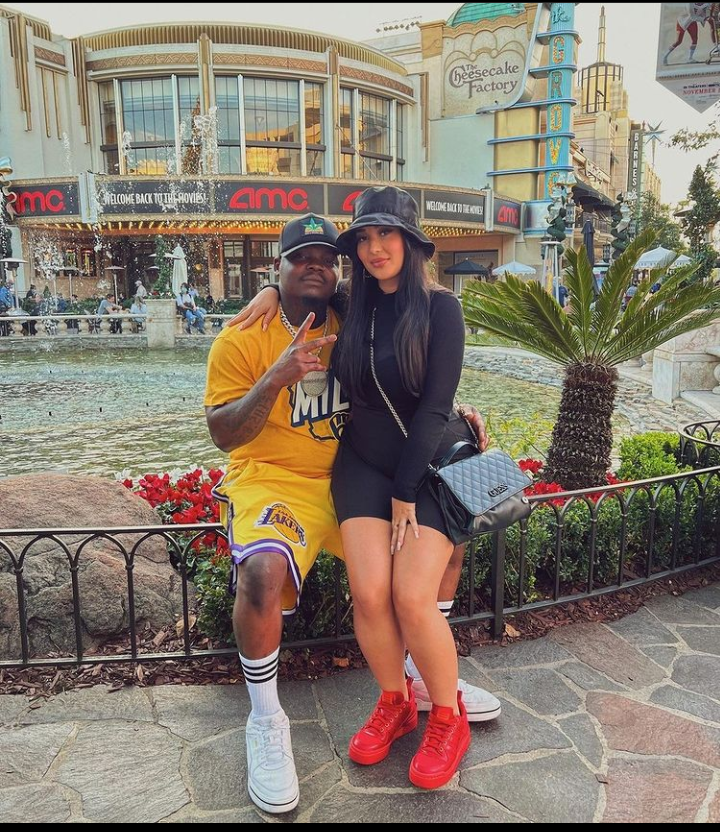 The beauty confirmed their separation through several videos on her Insta-stories. She also revealed why their relationship ended.
Briana said that they parted ways because they had different priorities. She added that their relationship was good while it lasted.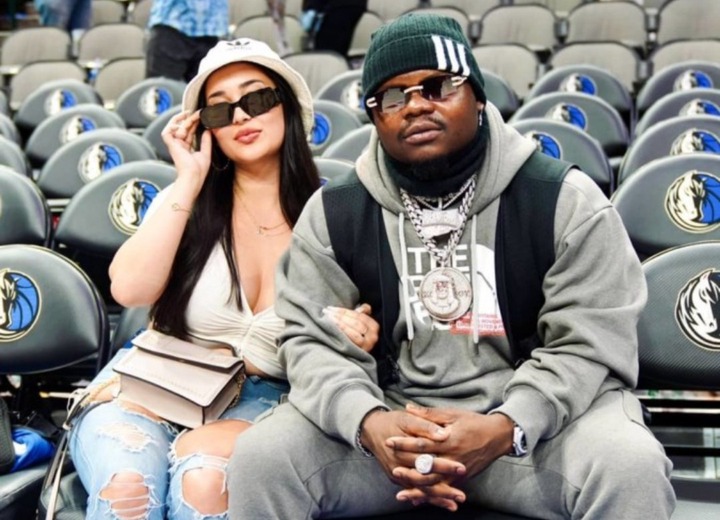 "Hi everyone it's Briana, I'm in Australia at the moment. I just wanted to come on here tonight to confirm that yes, Harmonize and I have broken up and have been for a while now"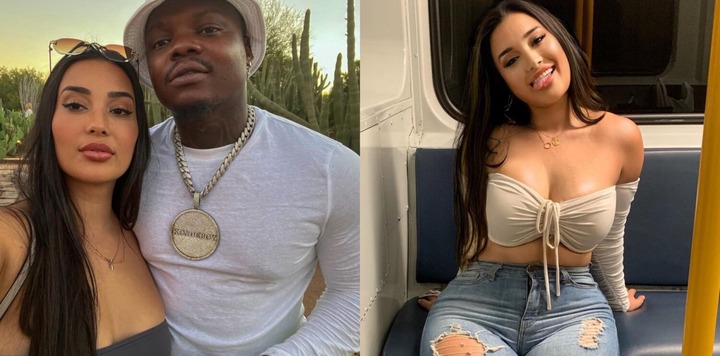 "Unfortunately, it didn't quite work out in the end as I believe the priorities were a little bit too different from what we wanted in our lives. But we did have an amazing few months together. I will never forget the memories that we shared together" said Briana.
Briana also shared a breakup post written in Swahili for those who do not understand English. In the post, Briana said she wishes the singer all the best in his future. She also told her Tanzanian fans that she loved them and would visit them soon.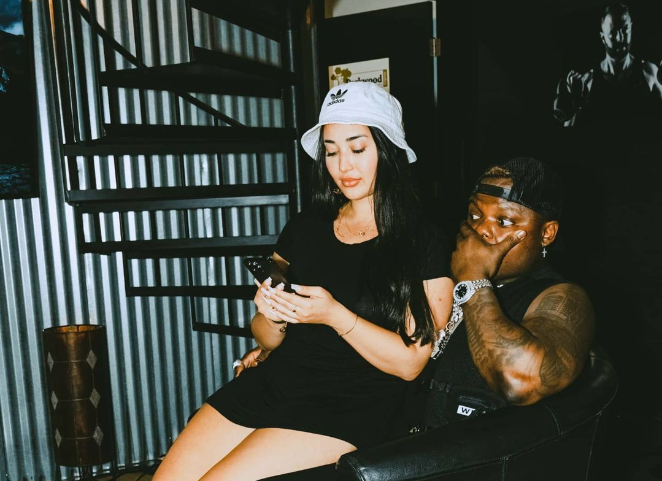 She wrote, "Ni Kweli tumewachana na Harmonize. Namtakia kila laheri maishani mwake. Nashukuru kwa wale wote walionisupport nilipokuwa Tanzania nawapenda wote na kwa hayo nitarudi kuwatembelea tena. Inshallah"