"If You Have Bad Intentions, Stay Away from Me," Says Corazon Kwamboka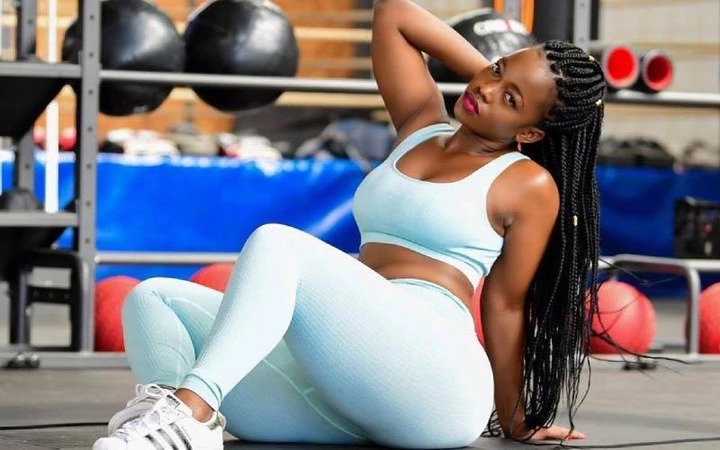 Socialite Corazon Kwamboka is seemingly tired of fake friends, and she is being very vocal about it online.
The gorgeous mother of two recently shared a message directed at friends who are not intentional about their friendship.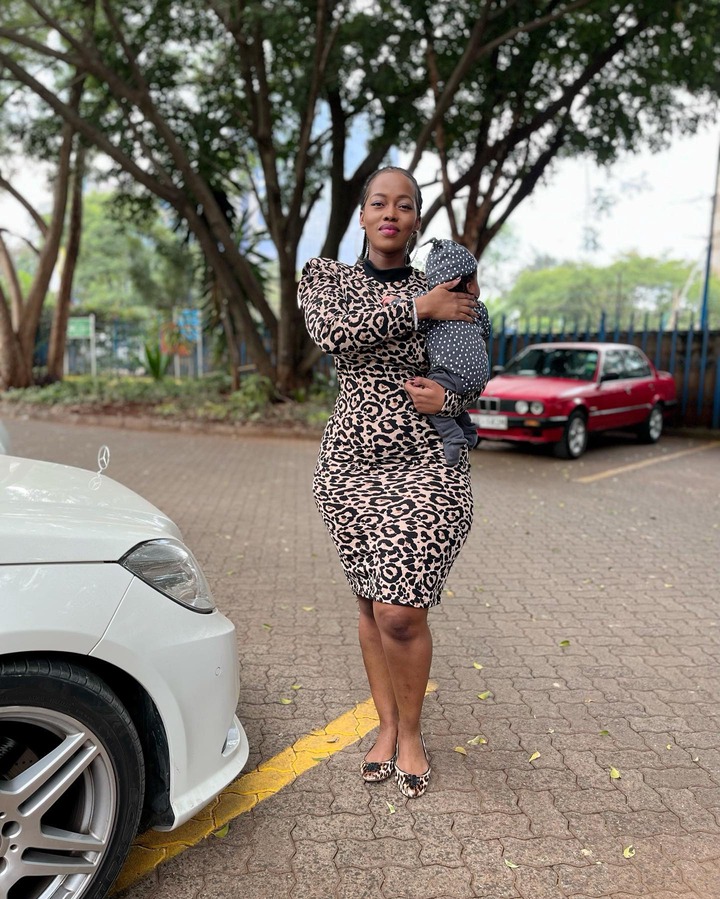 Corazon stated that she does not want to associate with people with ill intentions. She added she does not condone weird behaviour from those around her.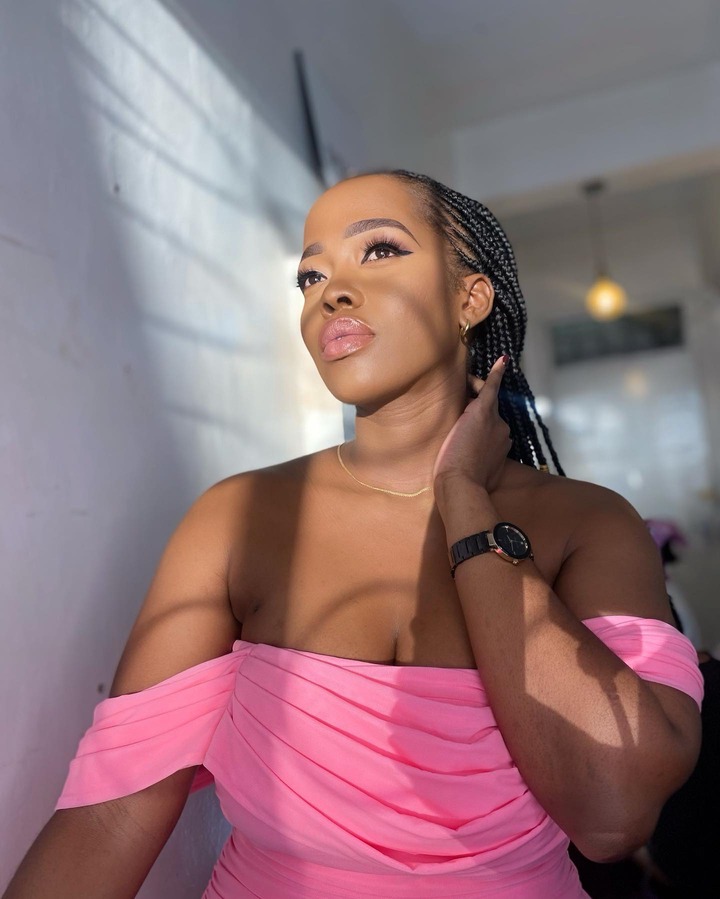 She relayed the message through a post on her Insta-stories with a post that read, "This goes for anybody, if you don't have good intentions just leave me alone. The back and forth, the weird vibes and half *ss f**king with me. Keep that sh*t over there!"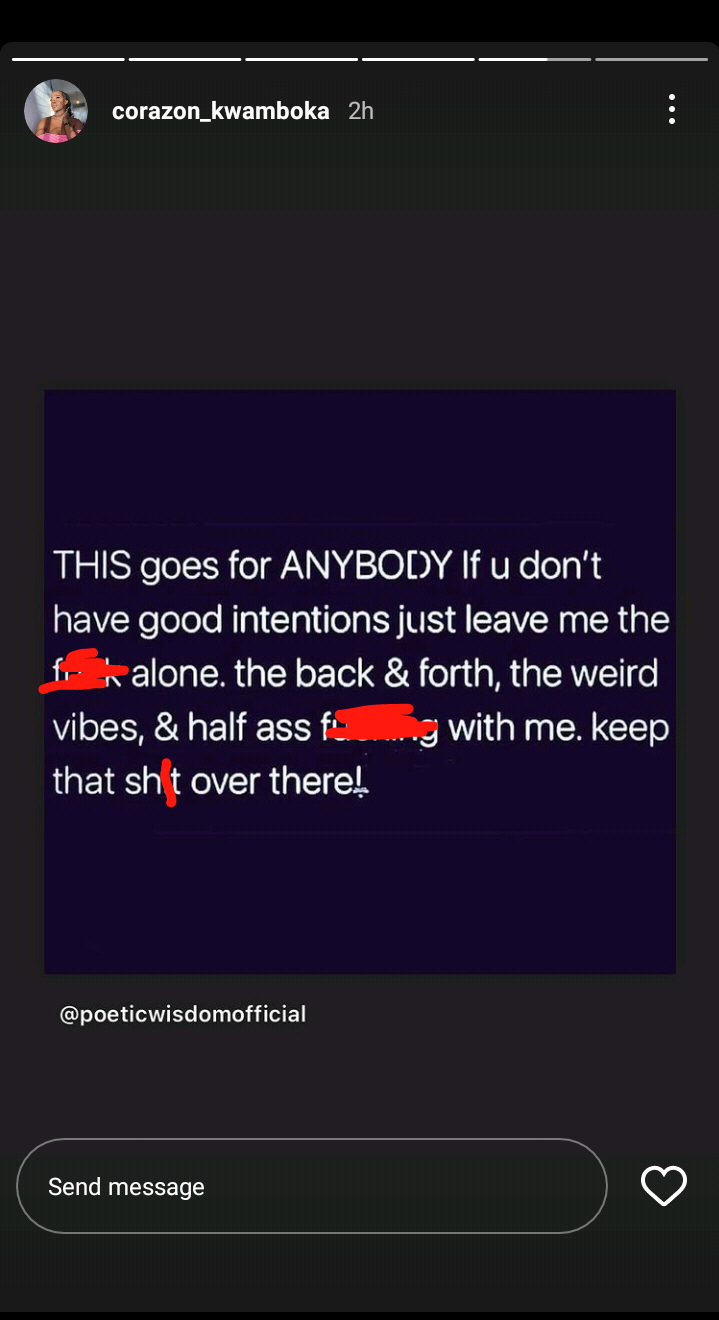 Corazon's message comes a week after opening up about her deteriorating mental health. Corazon revealed that she was struggling with her mental health and; that she was going through a terrible period in her life.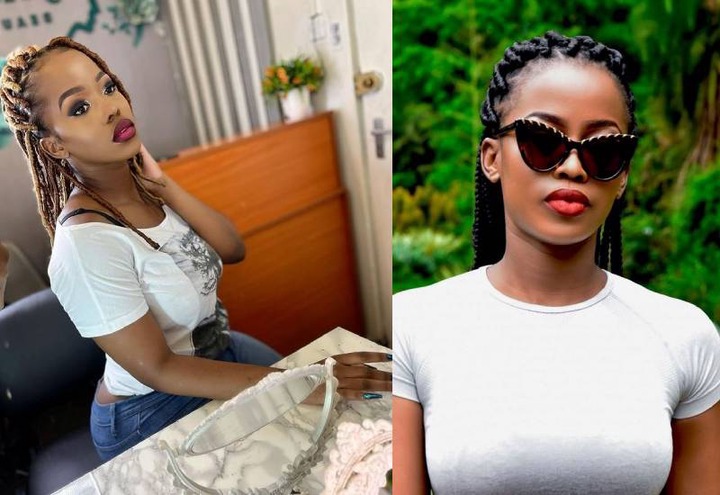 In the same post, Corazon told her fans that she would soon open up about her experience to motivate others going through the same.
"Yes, I have struggles with depression. What I am going through is not easy and I am not the only one who has gone through it. One day when I heal I'll address just to encourage and give strength to another woman who feels how I feel," she wrote.