Kenyan Teen Shakilla Responds After Blogs Criticize Her Recent Behavior with Nigerian Singer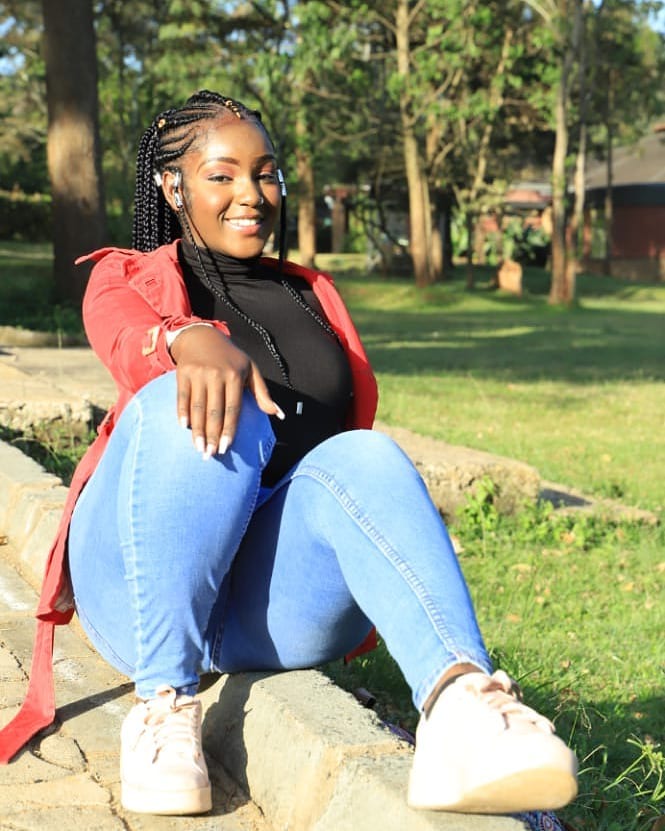 Socialite Shakilla has seemingly responded to the current criticism for her behaviour while hanging out with upcoming Nigerian singer Portable.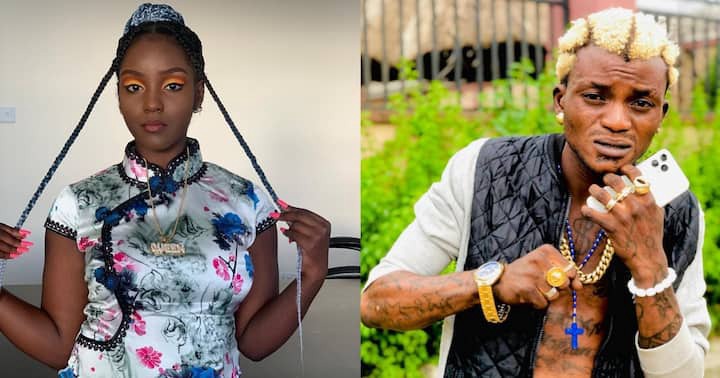 Shakilla said that her focus is on getting money. She added that other issues do not bother her. She said through a post on her Insta-stories that she captioned,
"Secure the bag. The rest are sideshows"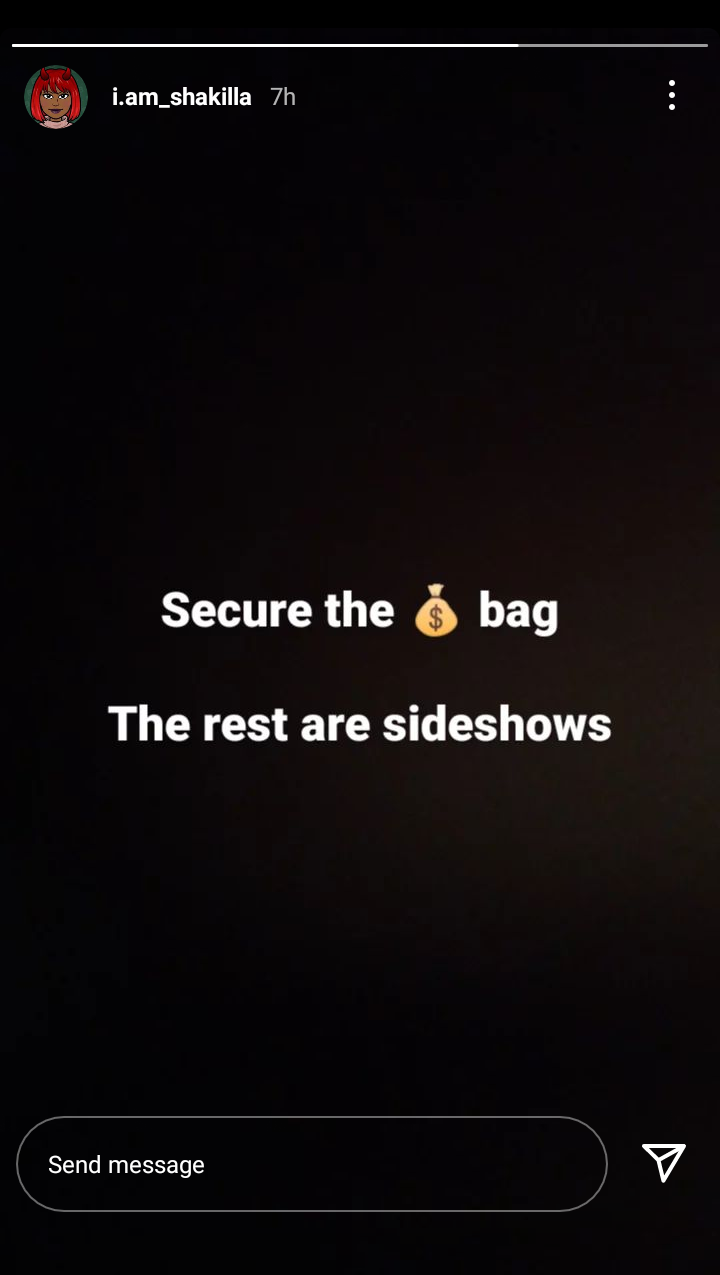 Shakilla's post comes a few hours after a blog wrote a story about her with the headline,
"Shakilla and Co Embarrasses Kenyans Online"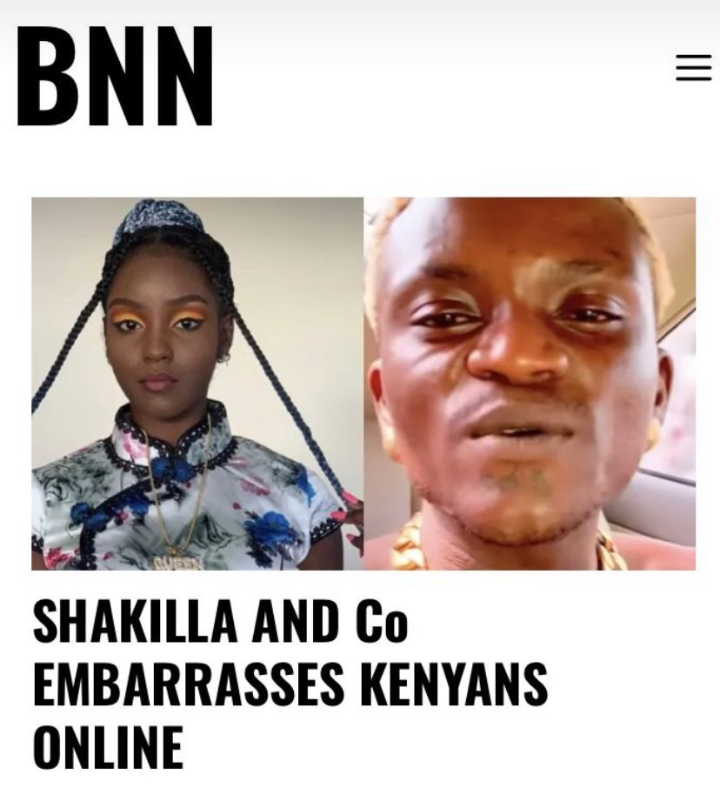 The blog wrote this headline after videos of Shakilla hanging out with upcoming Nigerian singer Portable and other women went viral.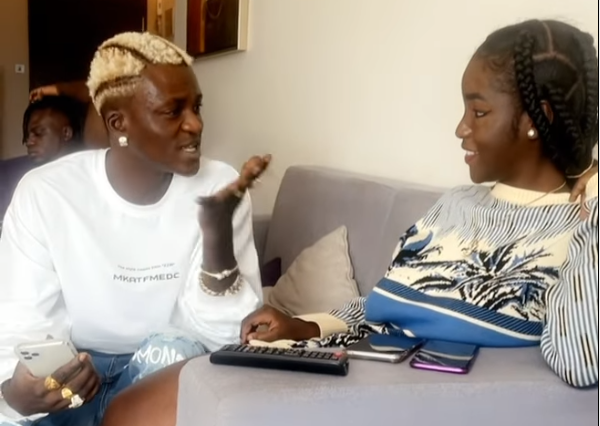 In one of the videos, Shakilla danced explicitly for the singer while calling him "Daddy". Portable, who was recording the video, was singing his hit song for her as she unleashed sensual dance moves.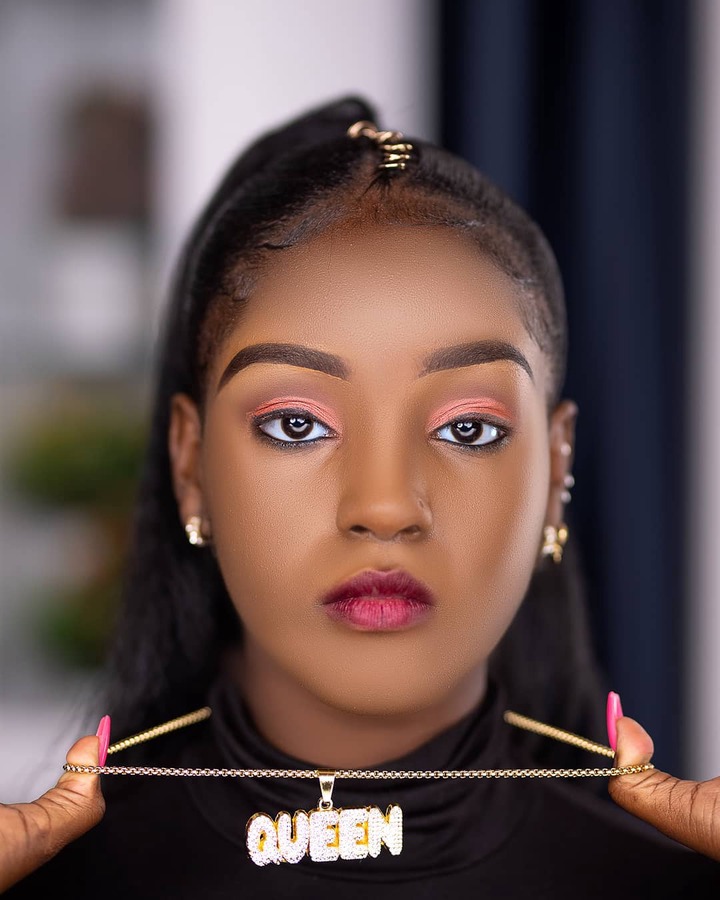 Both Portable and Shakilla posted these racy videos on their respective social media accounts. While Nigerians praised Portable for enjoying himself, Kenyan netizens were displeased by Shakilla's behaviour.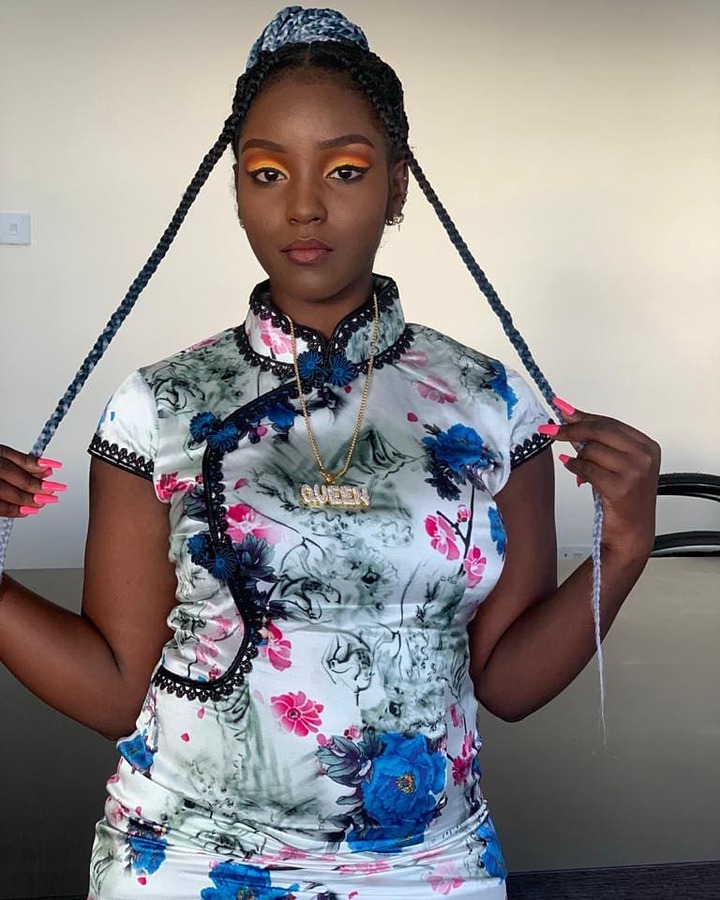 However, it seems like Shakilla is not bothered by the online gossip, judging by her response.