"Mtoto Wangu Alifanyiwa Upasuaji wa Kwanza" Anasema MwanaYouTube Mrembo kutoka Kenya Frankie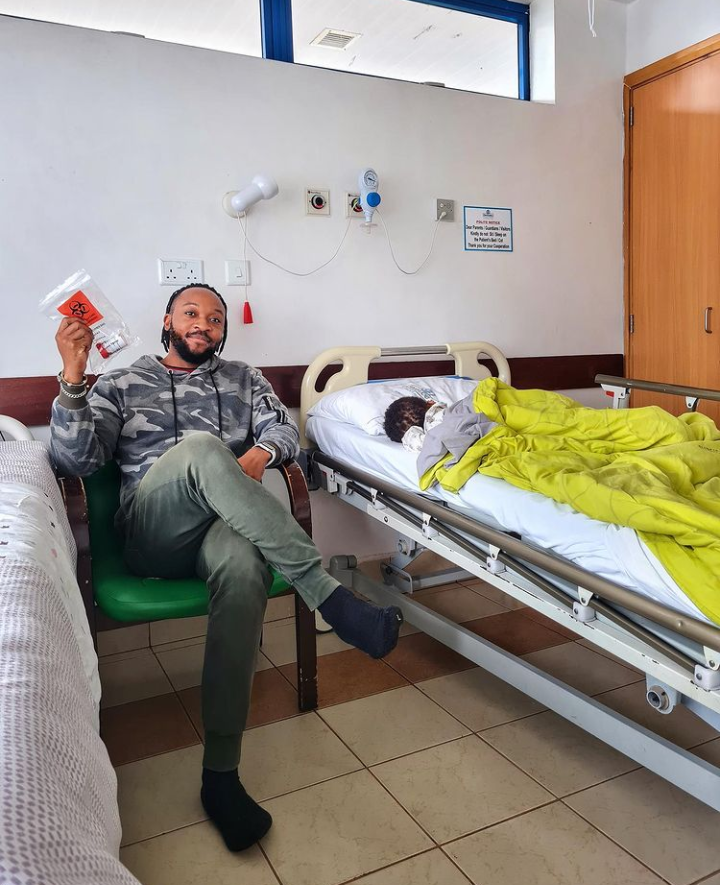 Mwanachama wa YouTube Frankie Kiarie, mchumba wa Socorite Corazon Kwamboka, hivi majuzi alifunguka kuhusu upasuaji wa mwana wao wa kwanza, Tayari Kiarie.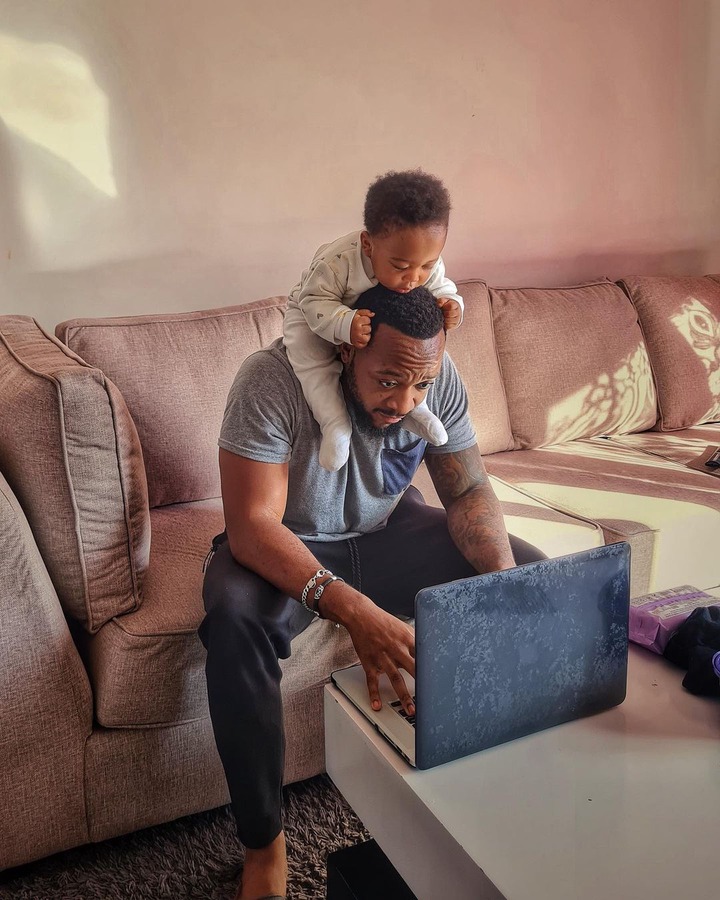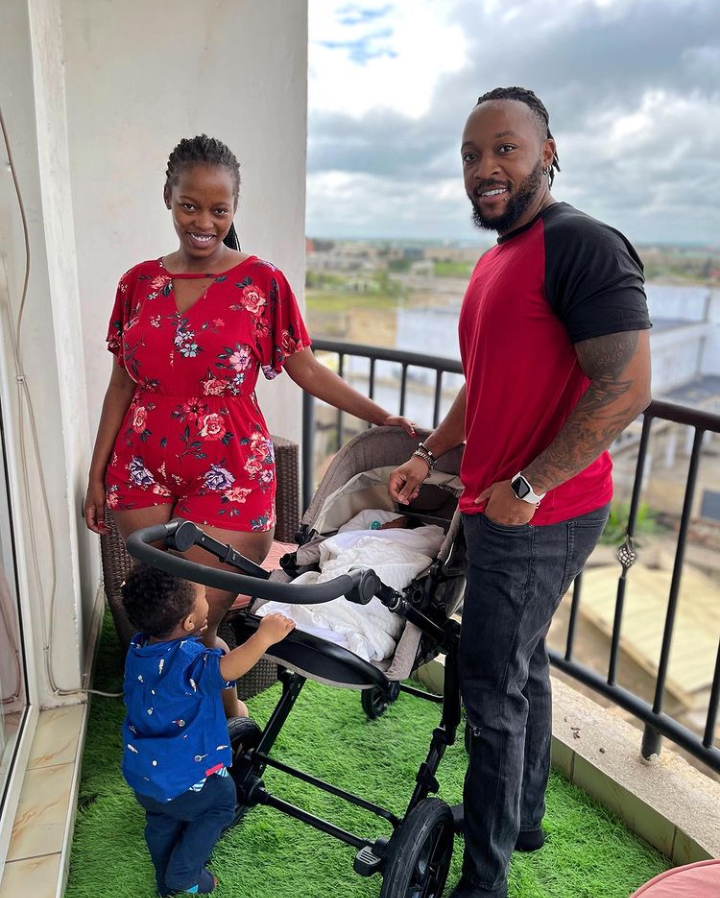 Frankie alifichua kwamba mwana wao mdogo alikuwa amefanyiwa Adenoidectomy iliyofaulu: upasuaji wa kuondoa tezi za adenoid.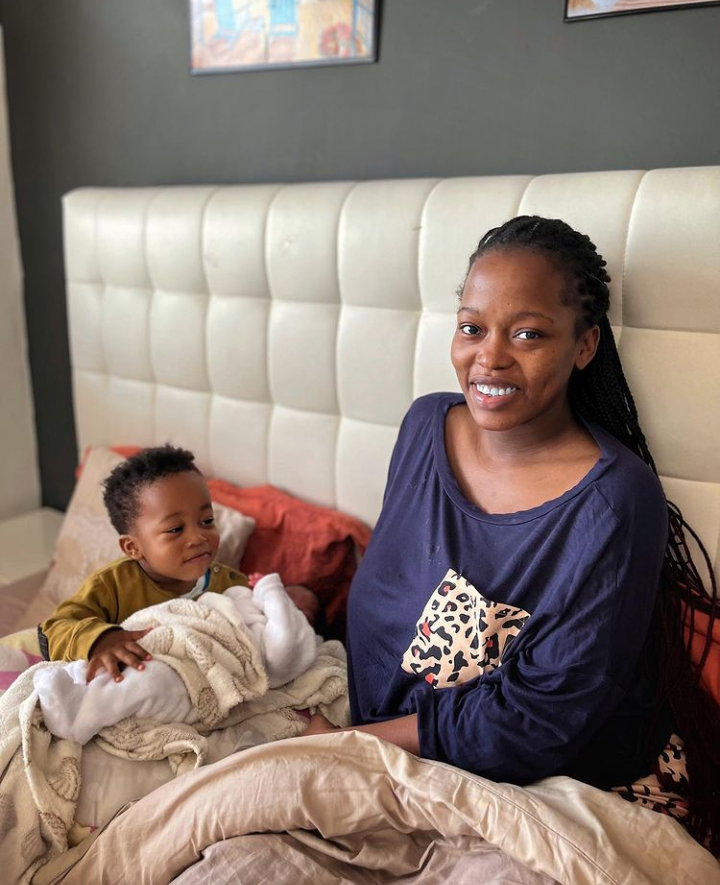 Alishiriki habari hizo njema kupitia chapisho kwenye Instagram yake na picha yake akiwa ameketi kando ya Tayari hospitalini. Pia alielezea furaha yake huku akifichua kuwa Tayari sasa anaweza kupumua bila shida.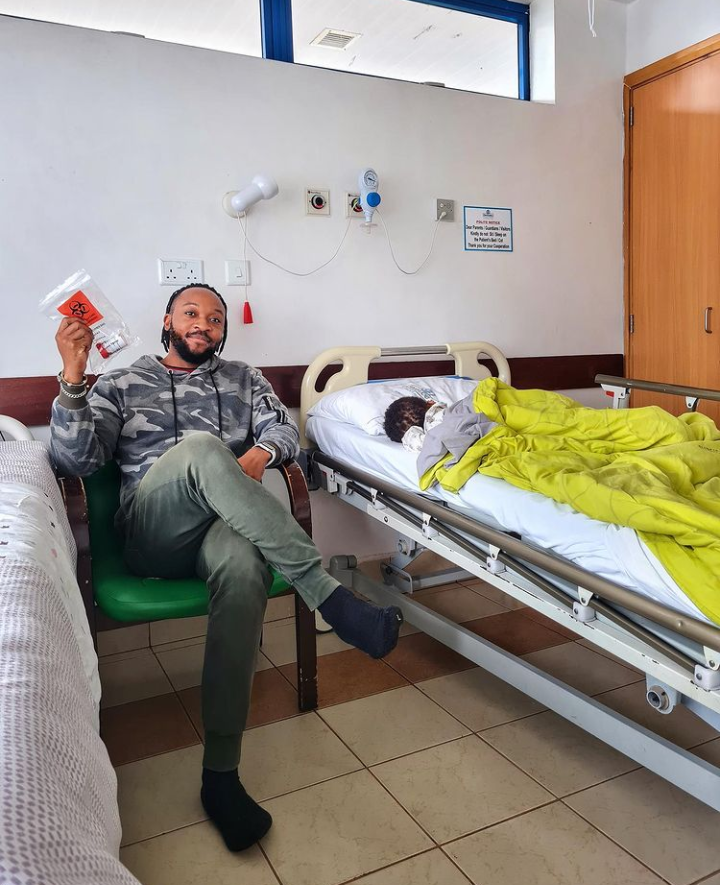 "Wah! Imekuwa Desemba yenye shughuli nyingi lakini chanya kutoka kwa kumleta mtoto wa kike nyumbani, hadi upasuaji wa Tai Tai. Ninafurahi kusema kwamba adenoids yake hatimaye nje na mvulana anaweza kupumua tena! Kesho tunaelekea nyumbani. Hata hivyo, mapumziko yangu ya chakula cha mchana yamekwisha. Time to head back and feed this boy ice cream #Its a full time job" aliandika Frankie.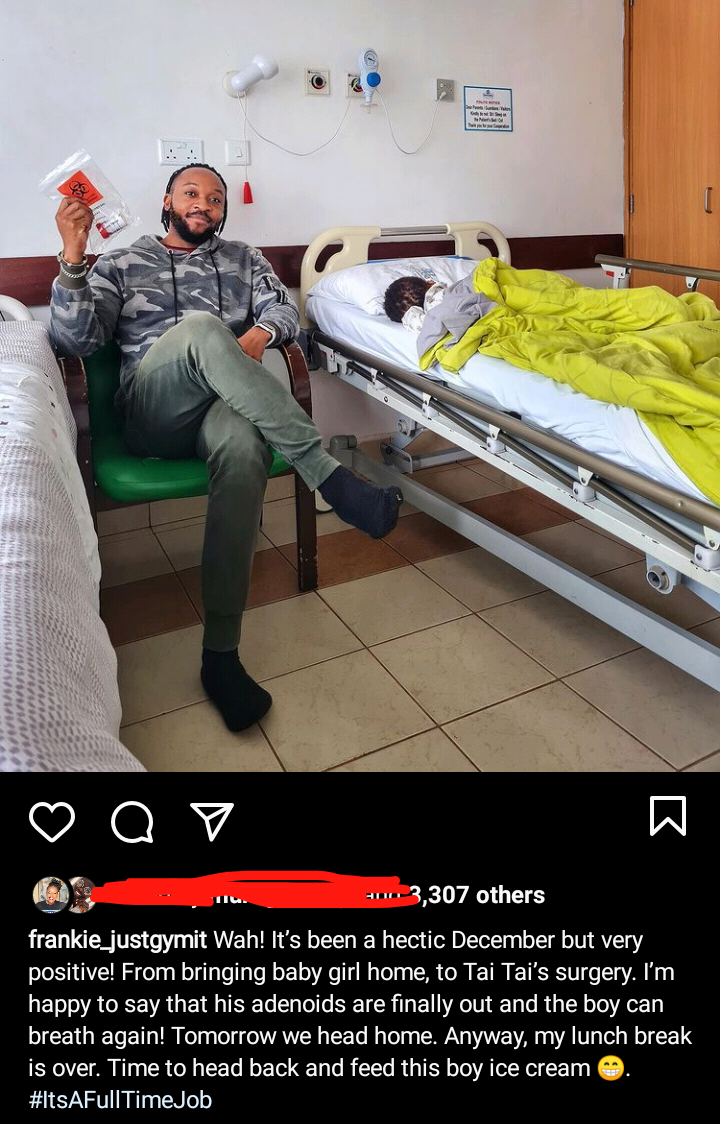 Corazon alifunguka hadharani kuhusu hali ya mtoto wao mwezi Mei. Alifanya hivyo baada ya mashabiki kuhoji kwa nini mwanawe alikuwa akipumua kwa sauti.