Aliyekuwa Mpenzi wa Amber Ray ajifariji baada ya kusema kuwa ana ladha mbaya kwa wanaume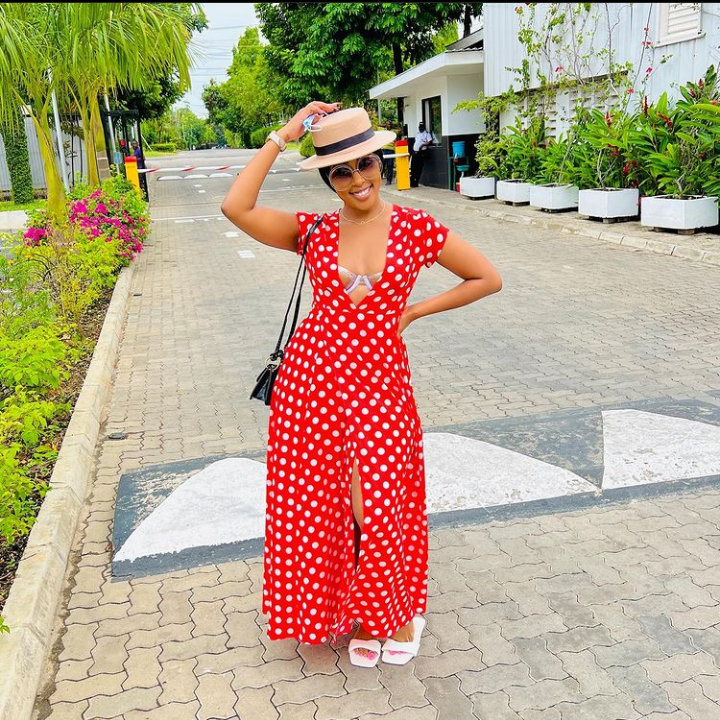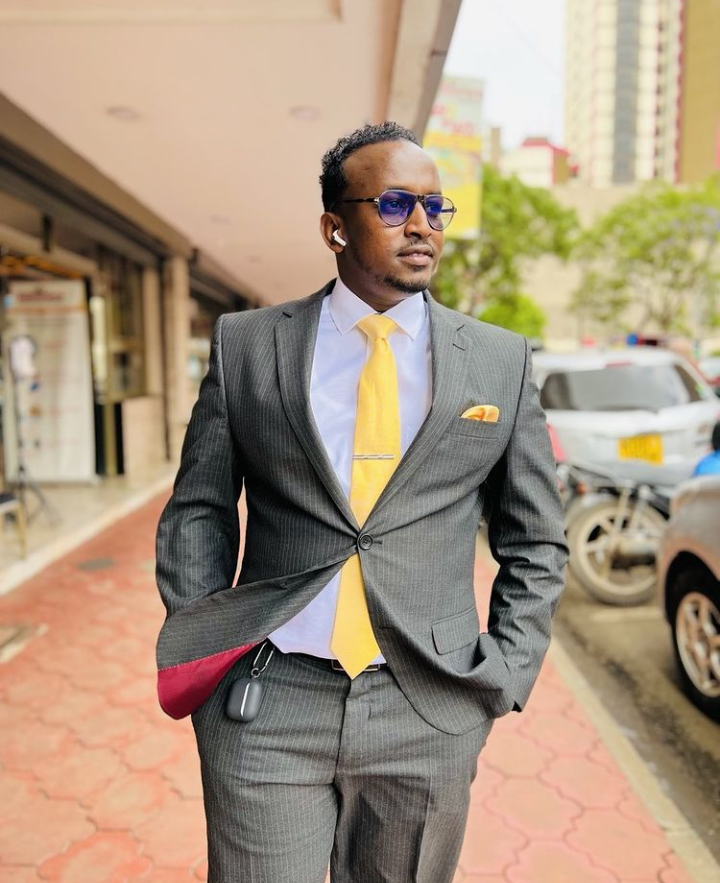 Kenyan businessman Jimal Rohosafi recently shared a cryptic message online after his ex-lover Socialite Amber Ray said she has poor taste in men.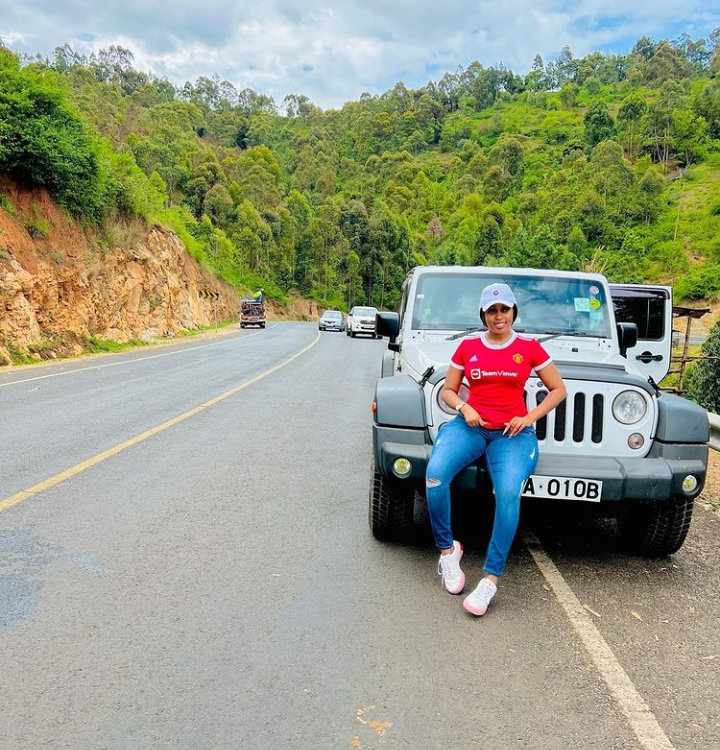 In the message Jimal shared, he said that people will always have negative opinions about others even when they are doing well in life.
" Even at your best, someone will have something negative to say. Pursue greatness anyways, " Jimal wrote.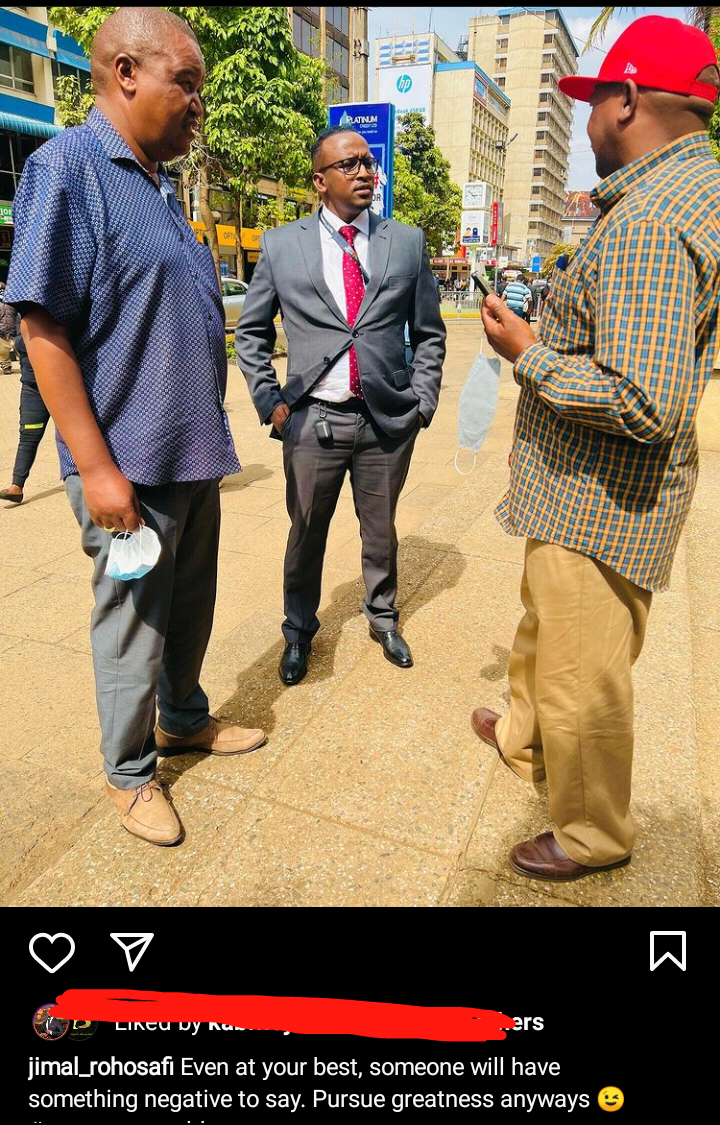 His post comes a few hours after Amber Ray took to her Instagram to criticize her ex-partners. In the post, Amber said she has terrible taste in men and urged those she dated to improve on themselves.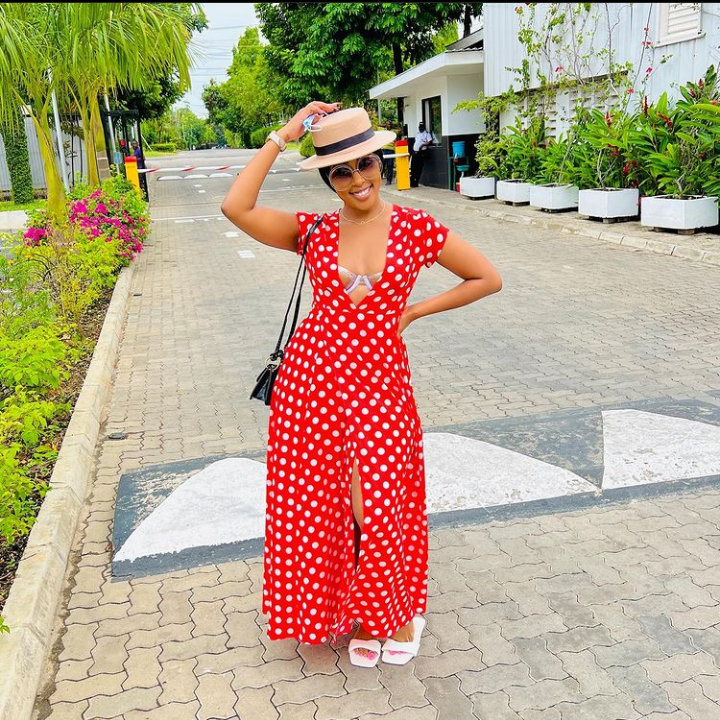 "I don't know who needs to hear this but I have the worst taste in men. If I have ever liked, you please work on yourself" wrote Amber Ray.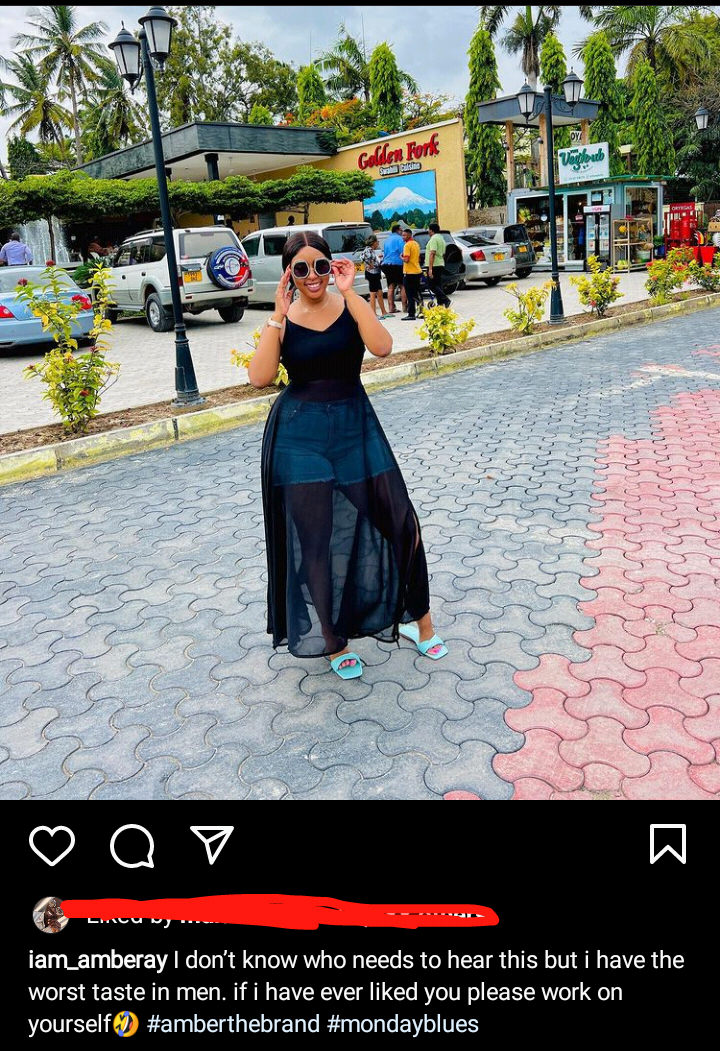 Amber also declared that she was single in another post and; added that she was ready for a new relationship. She even called upon suitors to pursue her as soon as possible.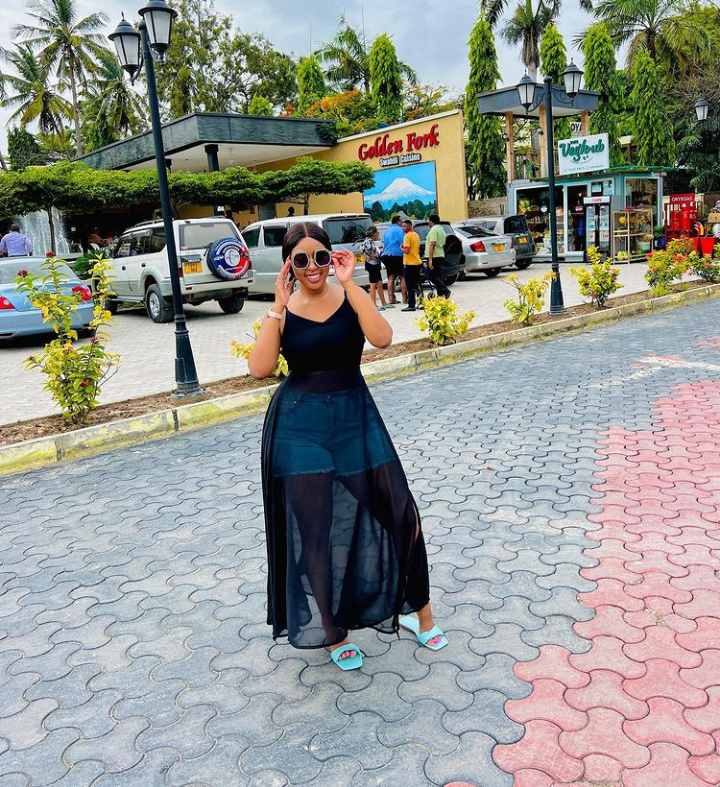 "Those I dated 2021 your certificates are out. Please come and collect them and 2022 intake is ongoing. Chances are limited" wrote Amber in another post.