Huddah Monroe Reveals Why She Cannot Become a Billionaire in Kenya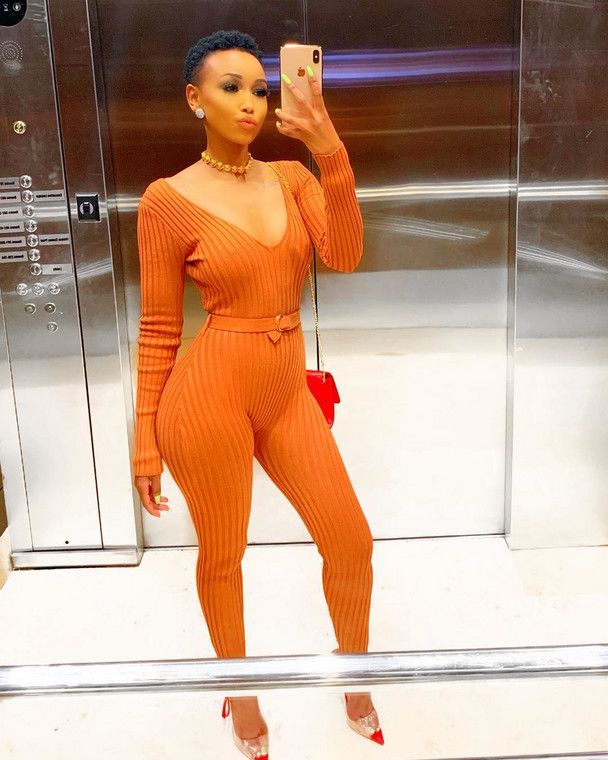 Huddah Monroe recently revealed why it is hard for her business to make her a billionaire in Kenya.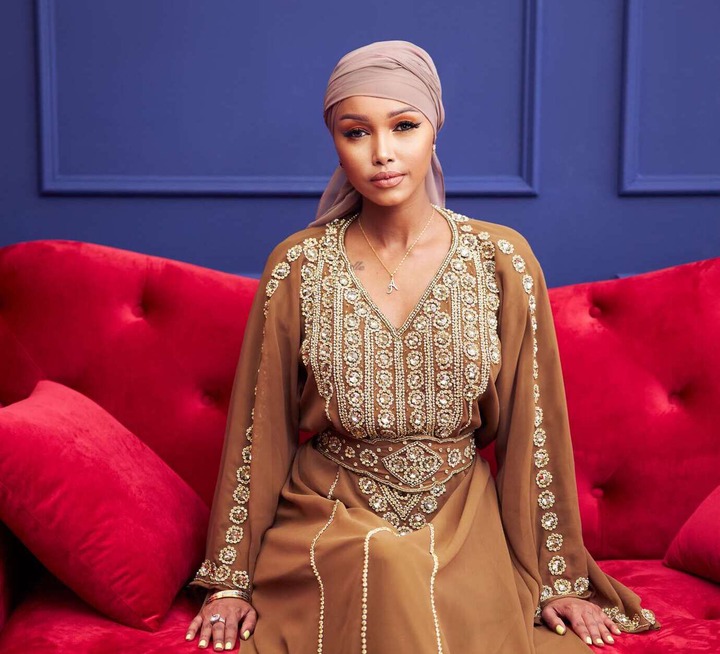 Huddah said she could not become a billionaire because the high shipping rates to and fro Kenya make it hard for her to deliver her products to clients, not in Kenya.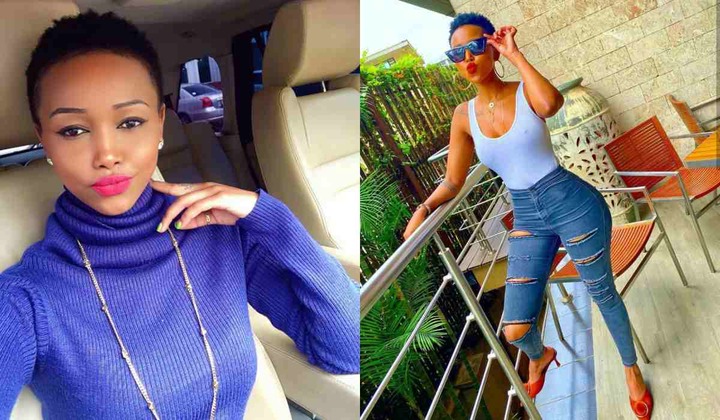 Huddah revealed this through Instagram in a series of posts while complaining about the high shipments costs in Kenya.
She disclosed that she got asked to pay $150 (Ksh) to transport three product samples from Pakistan to Kenya.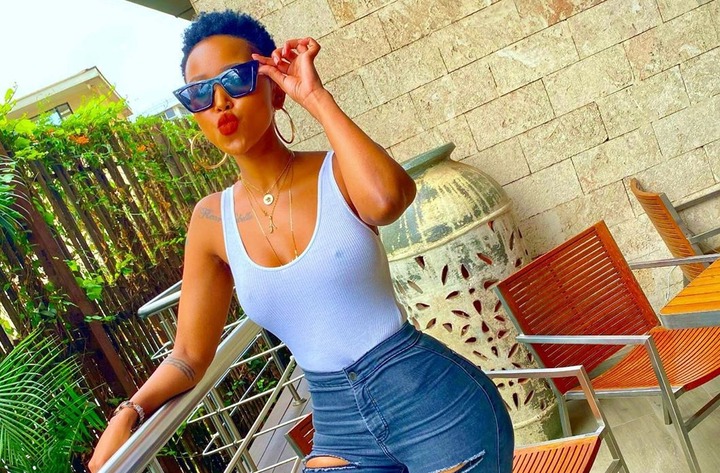 Huddah was alarmed by the shipping cost and wondered why it was higher than the product itself. She added that it did not make sense because the products were less than a kilogram.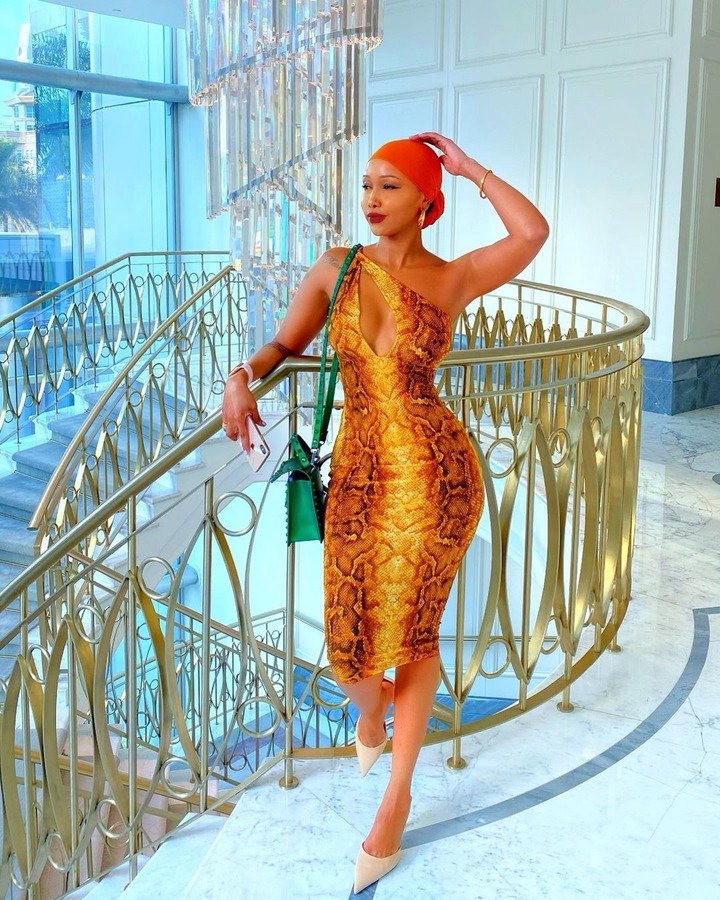 "It's like we live in the bush. This is just a sample less than a KG from Pakistan. See why I'm suffering to even ship products outside of Kenya to my clients. Coz the costs are times 5 of the products. You can't be a billionaire in this" Huddah complained.