"I Don't Chase Clout" Singer Nandy Responds to Criticism After Sharing a Post about Heartbreak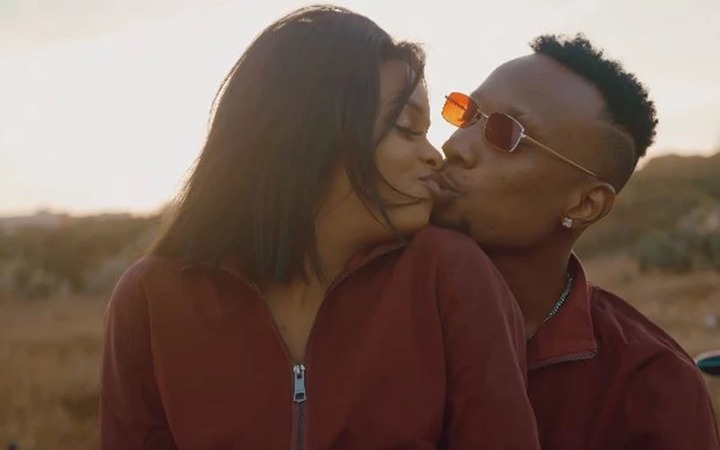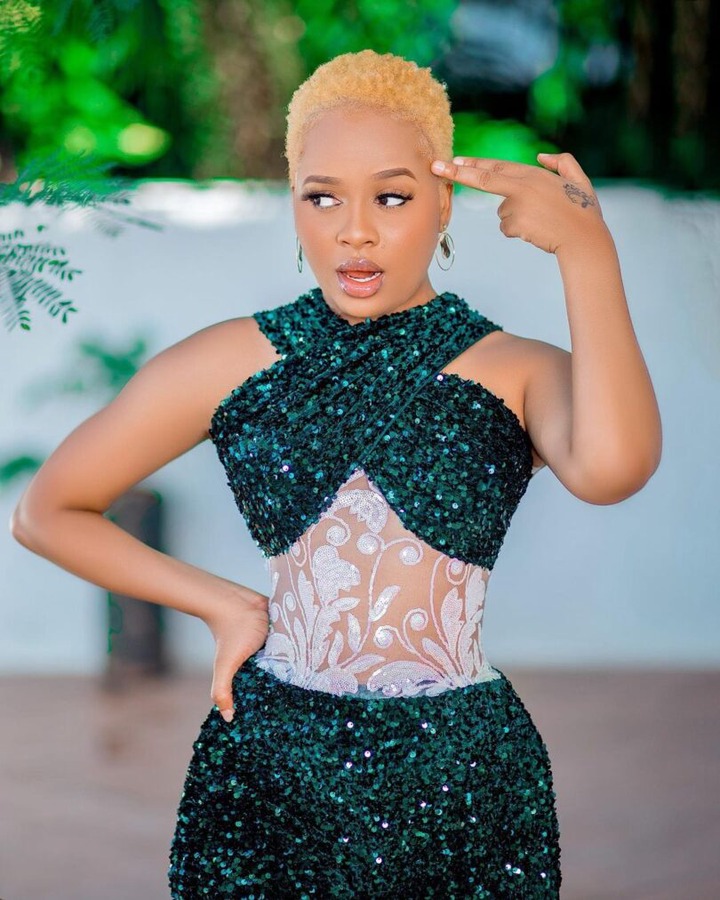 Tanzanian singer Faustina Charles Mfinanga, commonly known as Nandy, has responded to clout chasing claims following her recent post about heartbreak.
Nandy said she has no reason to create publicity stunts for her music. She added that she is not the kind of musician to fake situations to promote her music because she is talented.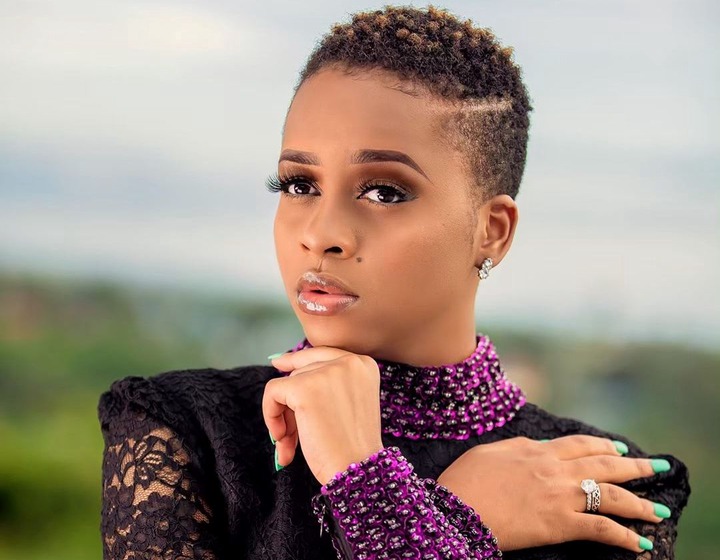 "Mara kiki, mara pole mara hivi, mara vile jaman nitaongea nitasema kinacho niumiza! Msinihukumu kabla sihjaongea! Me sio msanii wa kiki najiamini mziki wangu!" said Nandy.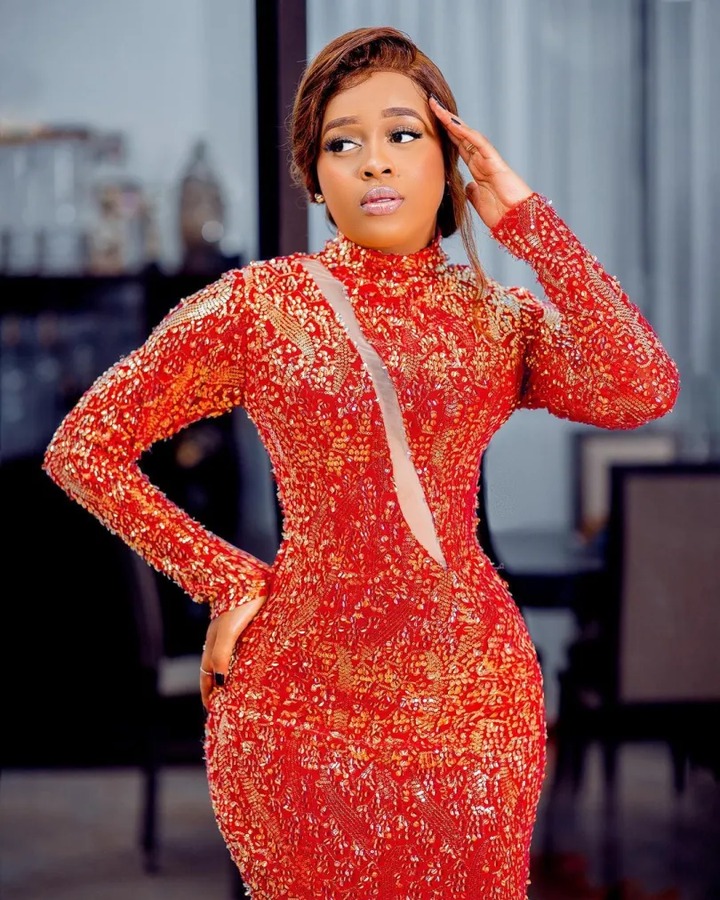 Nandy urged her fans not to judge her before she speaks because whatever she is doing is also for the benefit of Tanzanians who are experiencing heartbreak.
"Ila haya yote nayo yafanya ni kwa ajili ya watanzania wote wanaopitia maumivu makali ya mapenzi" she added.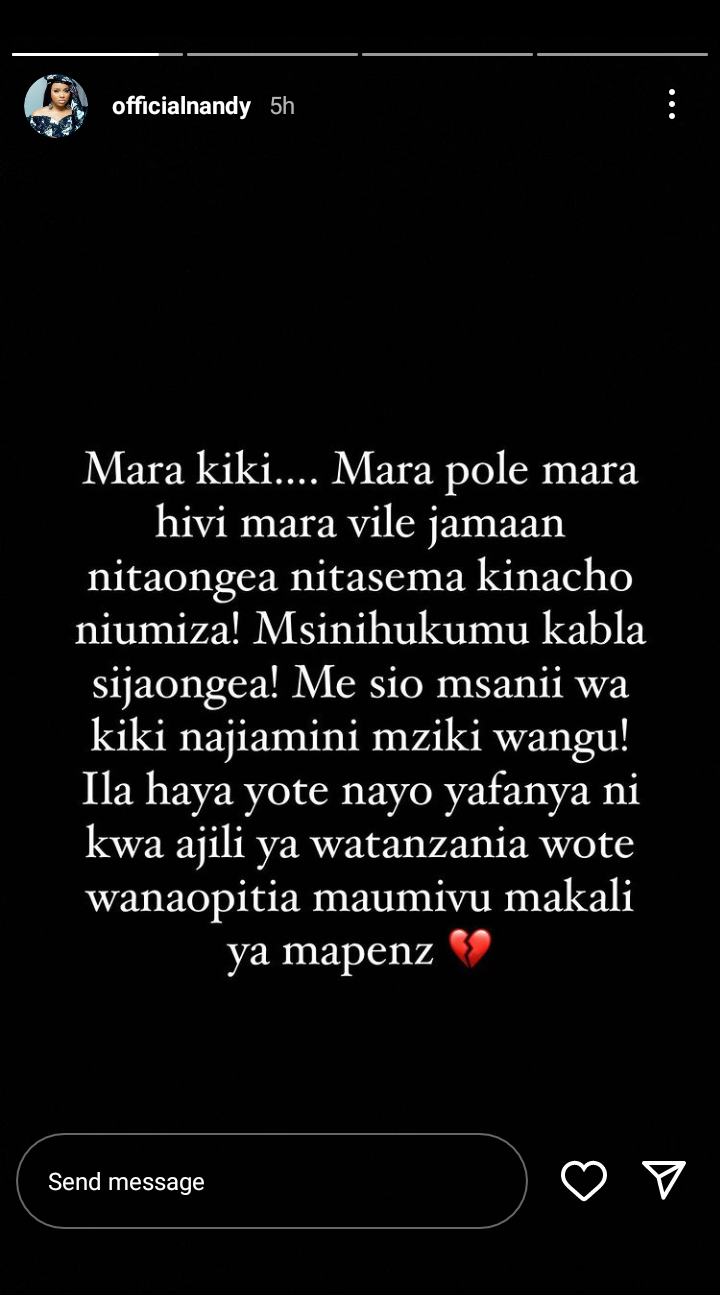 Nandy shared this message after netizens criticized her for seeking attention through a post hinting that she was tired of love.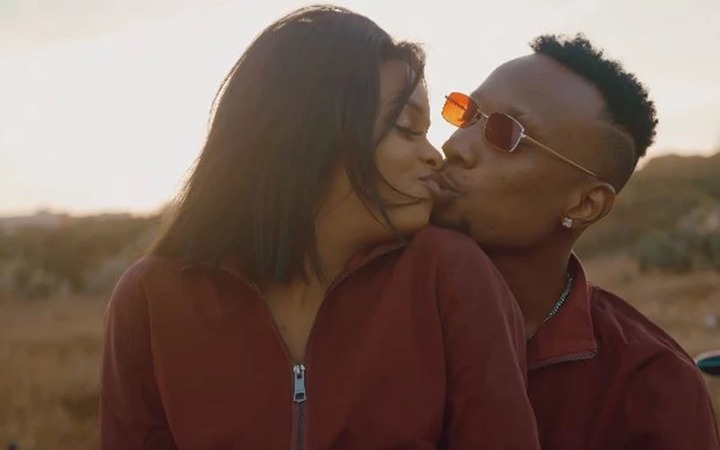 In the post, Nandy stated that people often prioritize the happiness of their partners. She added that love blinds one from rational thinking even when they notice the red flags in their relationships.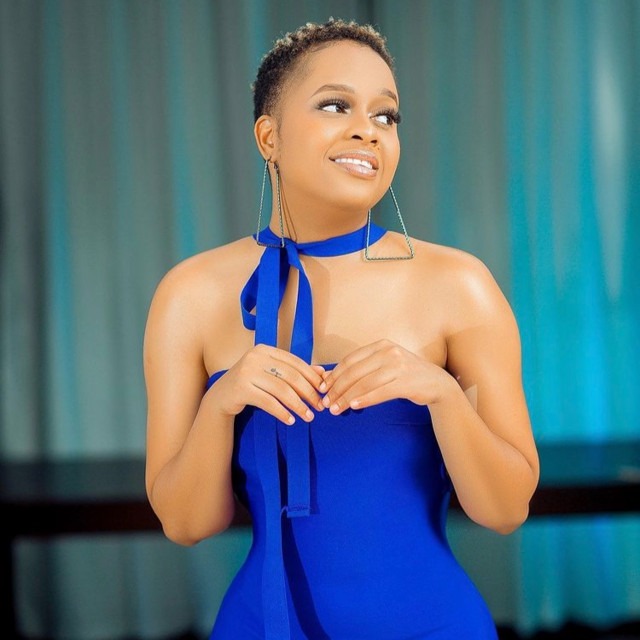 "Tatizo tunapenda kupitiliza, tunafanya kila kitu ili tu mtu wako afurahi, ndio mana inakua ngumu kuzuia haya maumivu, we do alot and expect a lot"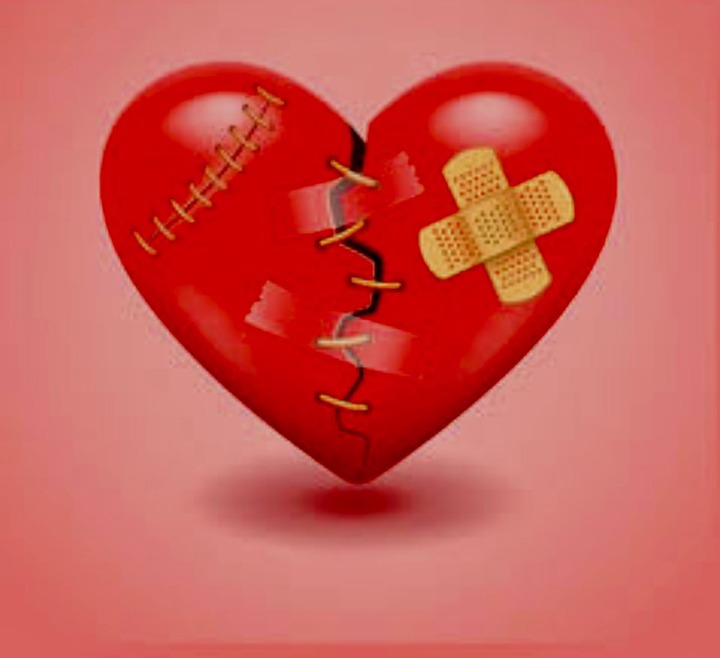 "Kwanini lakini tunashindwa kuControl hisia zetu, mbona tunaona viashiria vyote lakini kwanini tunashindwa kukubali matokeo, Kweli haya ni mapenzi, hili ni fumbo" wrote Nandy.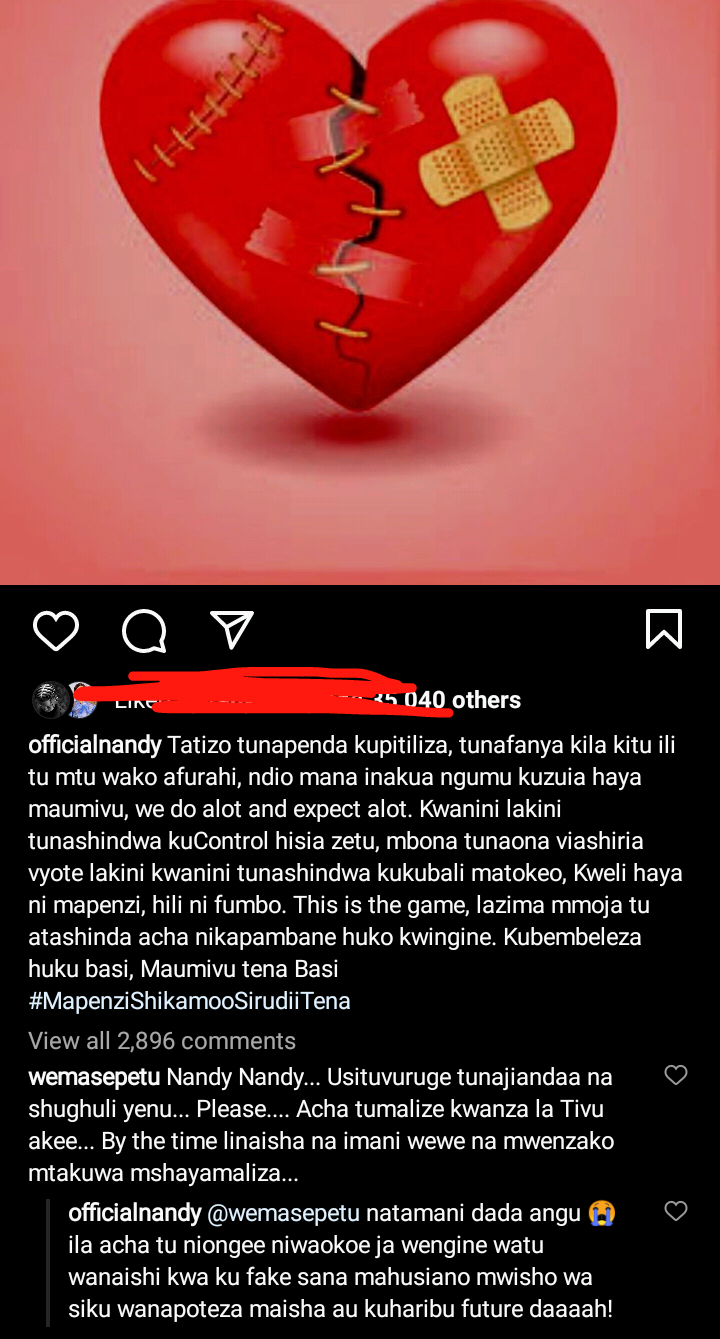 With this post, many assumed that Nandy was hinting at a possible break-up with her fiancé Billnass. However, it looks like; they are still together because they have photos of each other on their respective social media platforms.