"I Will Not Give Up On Him" Noni Gathoni Promises to Stay with singer Bensoul after he impregnates a fan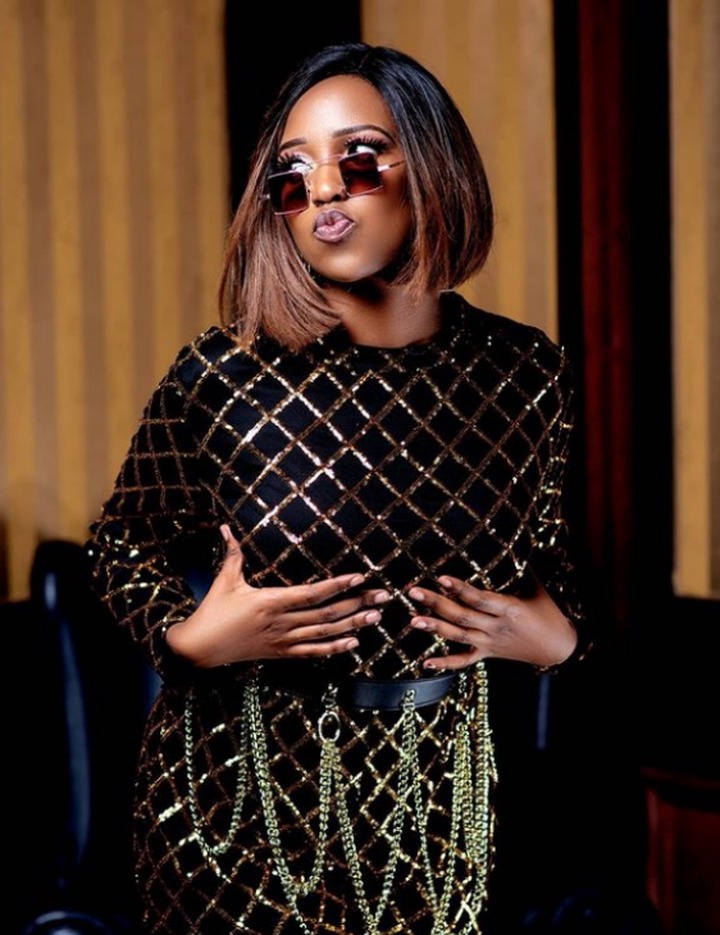 Noni Gathoni, the girlfriend of singer Bensoul recently took to her social media to react to the criticism over her decision to stay with the singer.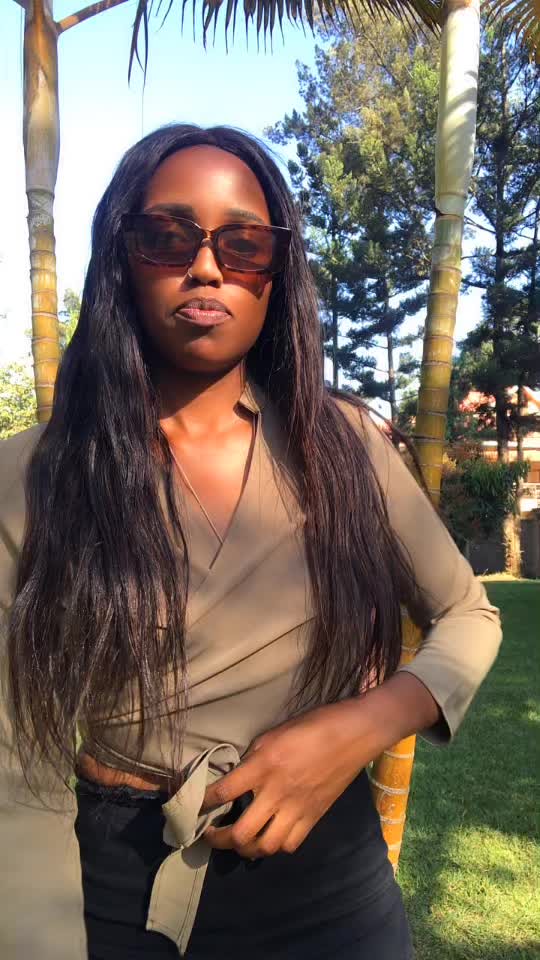 Noni said that people expect her to conduct herself by their rules, but she is different.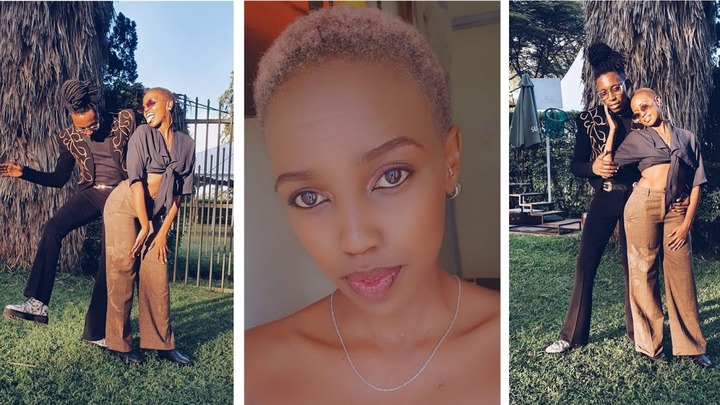 Noni further explained that she is furious and outraged by the situation but; has decided to stay in her relationship. She also added that she would not give up on Bensoul even though he was expecting a child with someone else.
Noni also added that the decision is hers, and she does not owe people anything.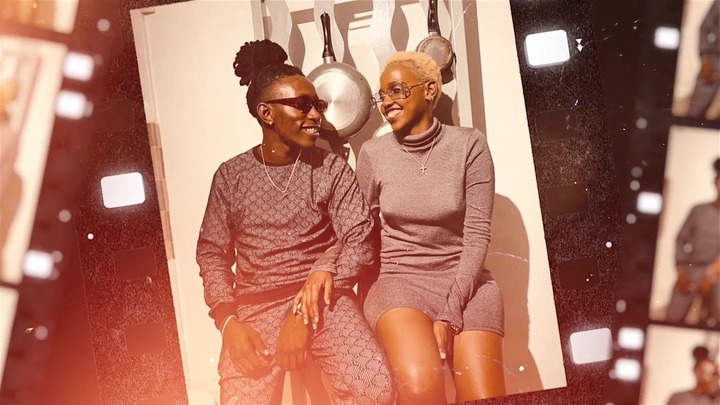 "We live in a world full of stereotypes who expect you to live life as they expect. Yes, I am mad, angry and my emotions are out of place but I am bold enough to say I am still with Ben and I will not be giving up on him! I am not built like everyone but at the same time I owe no one nothing"
said Noni Gathoni.