"It's Not a Competition" Sauti Sol's Bien Lashes Out at Fellow Men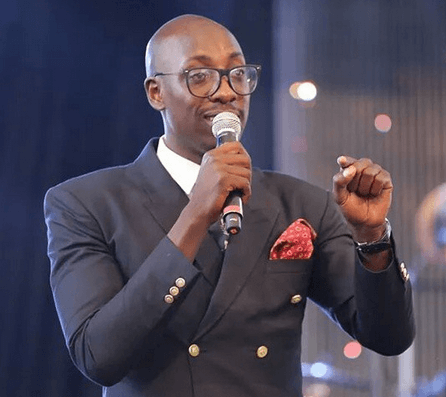 Singer Bien-Aime Baraza, a member of Kenyan Boyband Sauti Sol, has reacted to the vile comments other men have made about the harassment of a female motorist.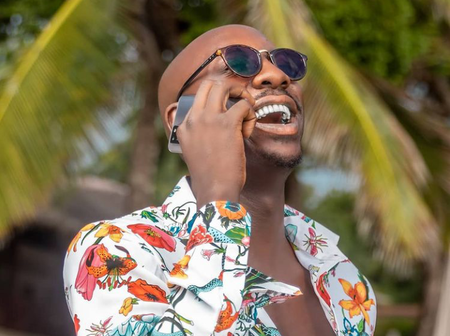 Bien expressed his disappointment and stated that not all situations need a comparison. He added that women are more defenceless in such circumstances.
"Men please let's stop the "protect all genders" bullsh*t. Women are 10 times more vulnerable in that situation, it doesn't always have to be an even us conversation," said Bien.
Bien further explained that different power dynamics exist and; they don't favour women. He then urged men not to dismiss violence against women by shadowing it with their issues.
"The reality is most of you would rather have you there than your sister, wife, daughter or mother. Don't be the white guy who said all lives matter at a black lives matter protest. The power dynamics are messed up" he added.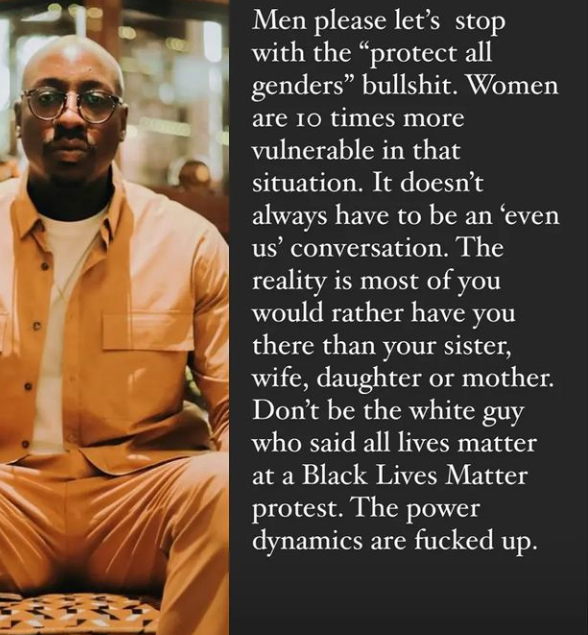 Bien wrote this post a few hours after a video of a woman harassed by Boda Boda riders went viral on social media.