Jimal Responds After His Ex-lover Amber Ray Removes His Tattoo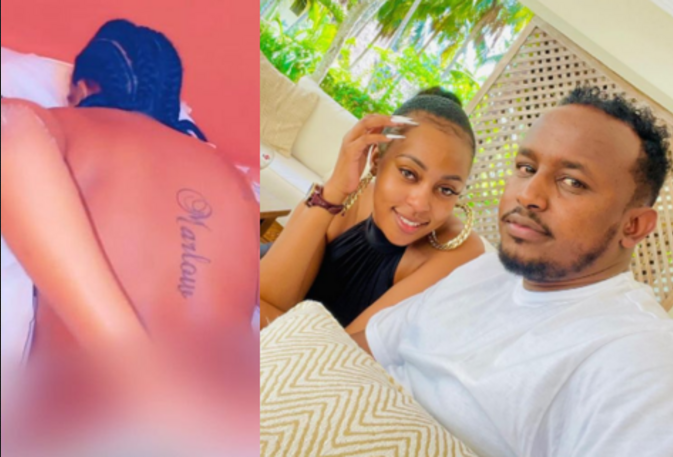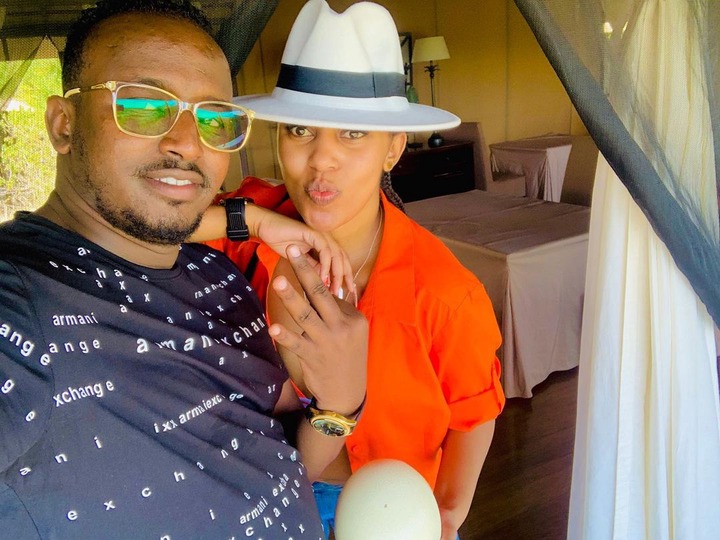 It seems like Jimal Marlow and; his lover Socialite Amber Ray have separated for good.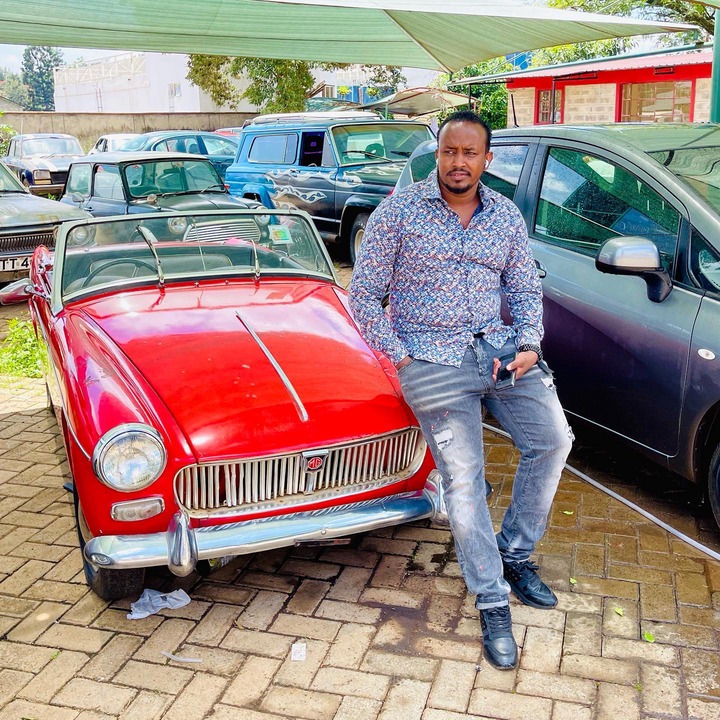 Jimal recently shared several messages on his social media after Amber Ray removed his tattoo and directed a spiteful message.
In one of the posts he shared, Jimal said that people often take advantage of their partner's affection till it fades.
"People be abusing that soft spot you got for them, until it's no longer there" wrote Jimal.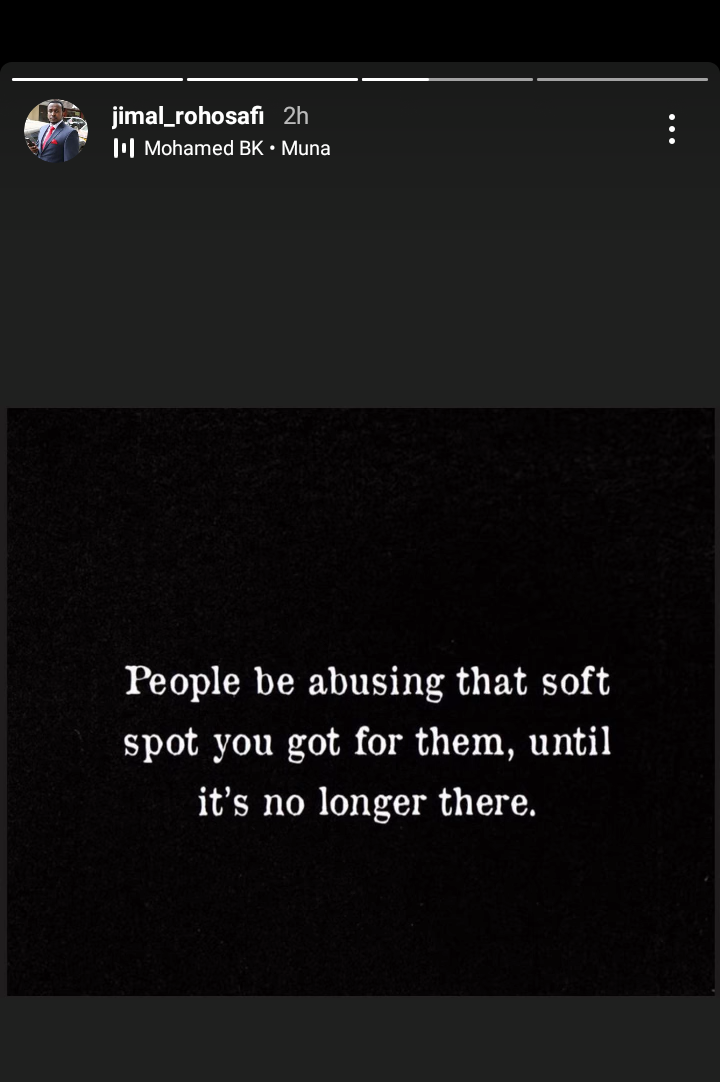 In another post, Jimal said certain people talk about his past behavior because they are not informed about his present life.
"Someone out there is discussing the old you because they have no access to the new you" he added.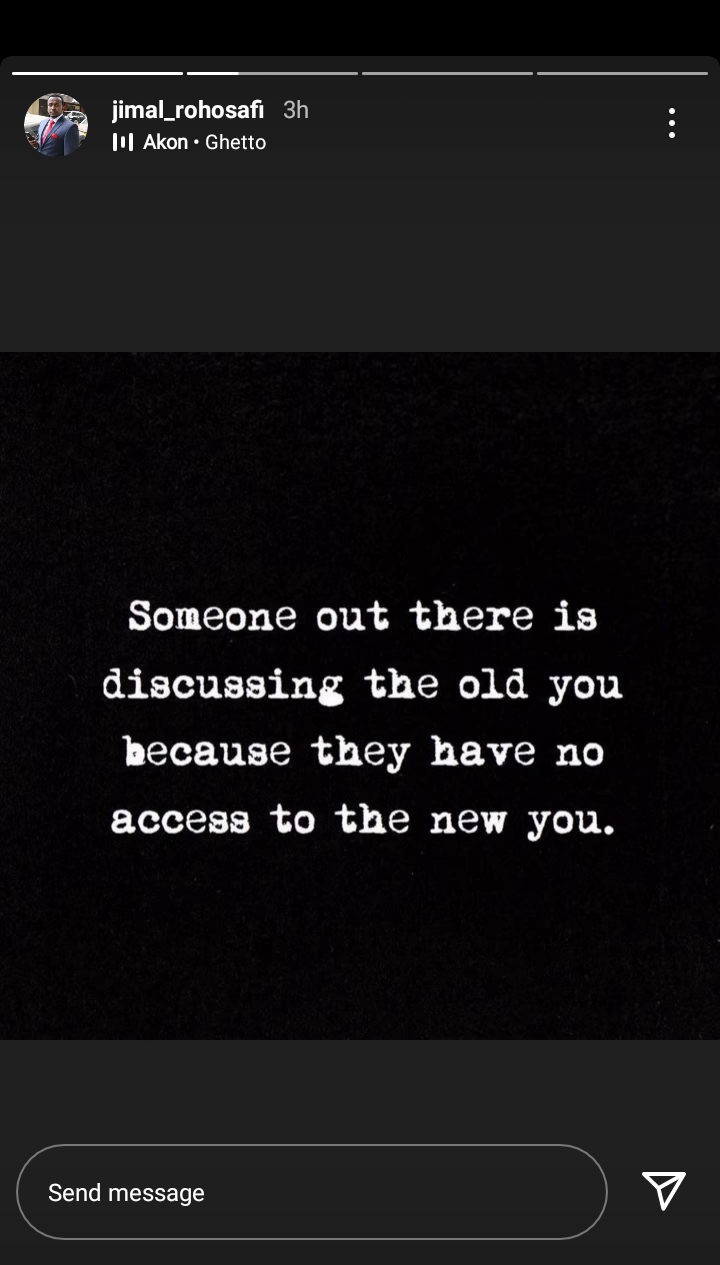 Jimal also advised his male fans to be honest with their partners. He added that women respect honesty.
"Tell her the truth and let her decide what to do with it. She'll respect you more" concluded Jimal.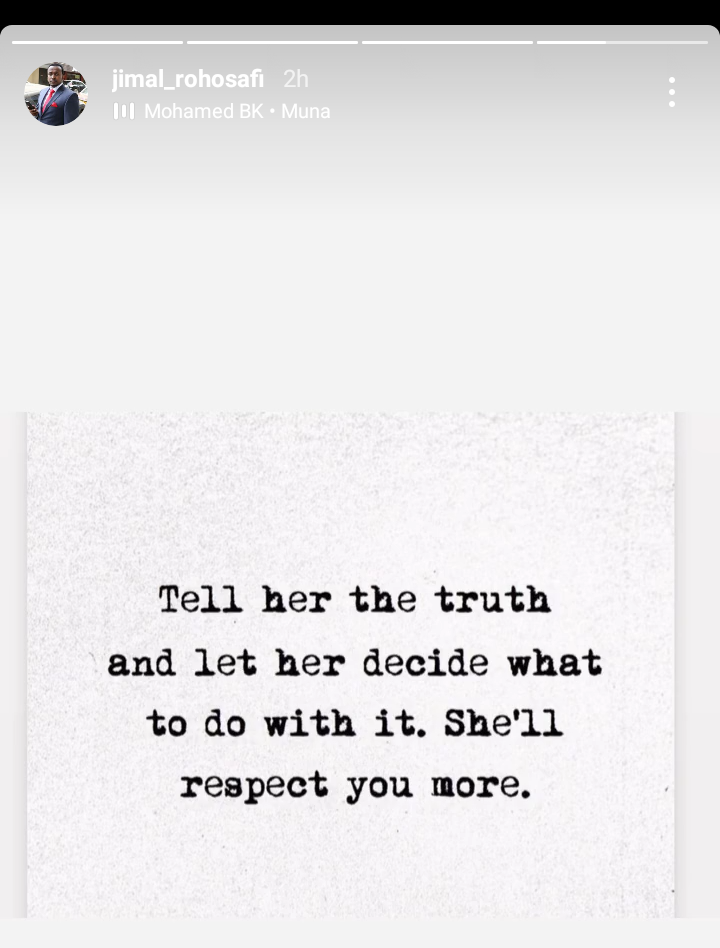 Even though Jimal did not direct his post to a specific person, he shared his posts a few hours after Amber Ray removed the tattoo of his name from her back.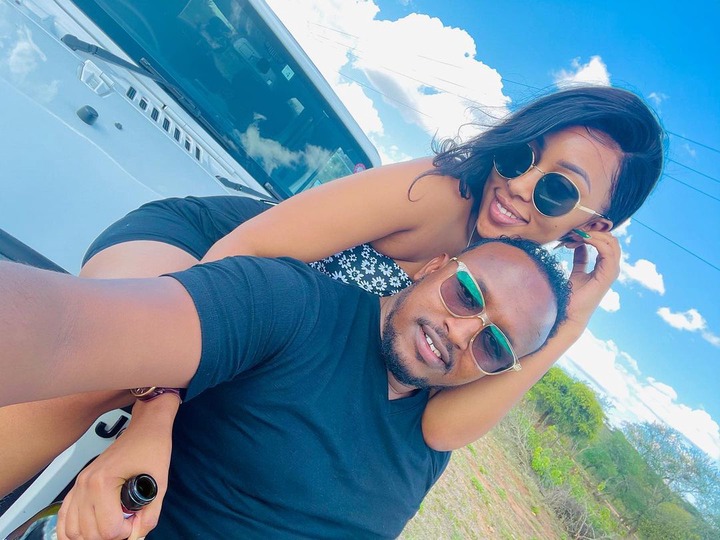 Amber shared a video showing herself undergoing the process, and she accompanied the post with a bitter caption. She said she does not regret loving Jimal because he needed her affection.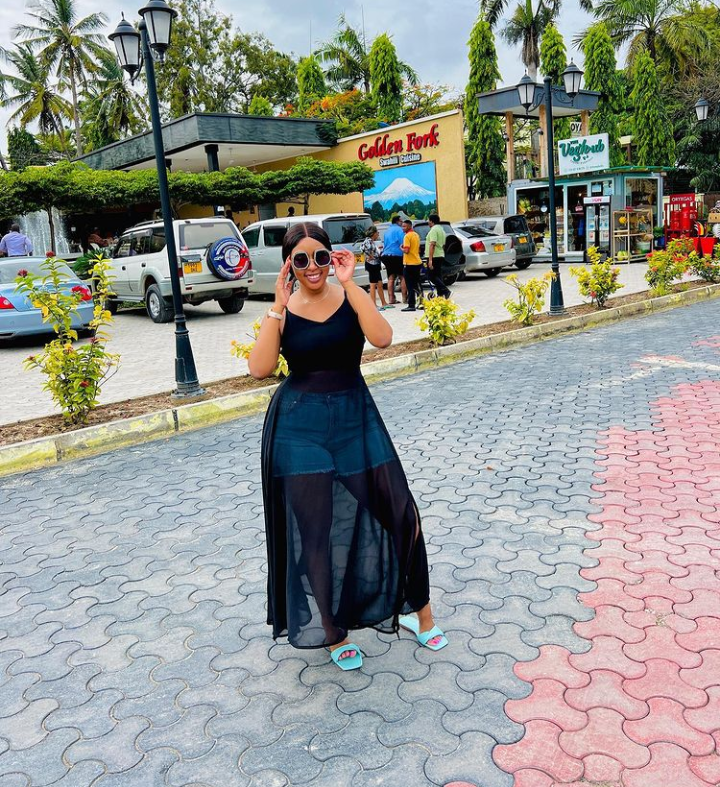 "I don't regret the love I gave because you probably needed it, " said Amber.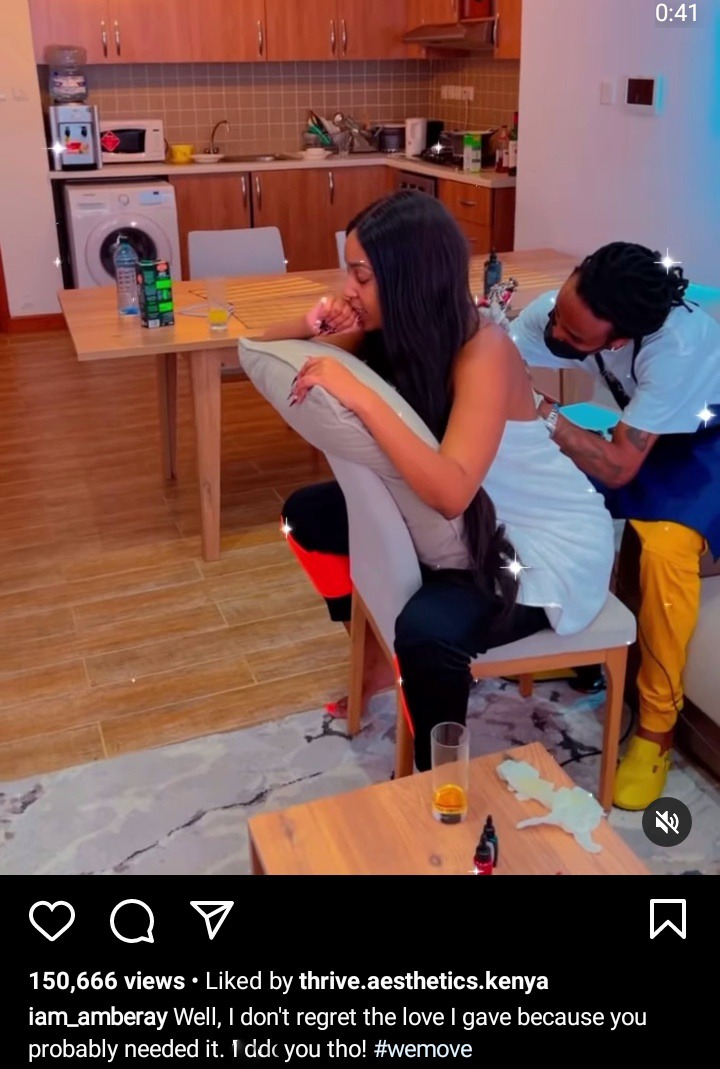 It is the second time Amber and Jimal are breaking up. They first parted ways last year in August. However, several people spotted them together a few weeks after their separation.
However, after Amber's recent move, it is clear that they have separated for good.