Lies! Nicola Traldi Responds to Eric Omondi and Miss Chanty's Domestic Abuse Claims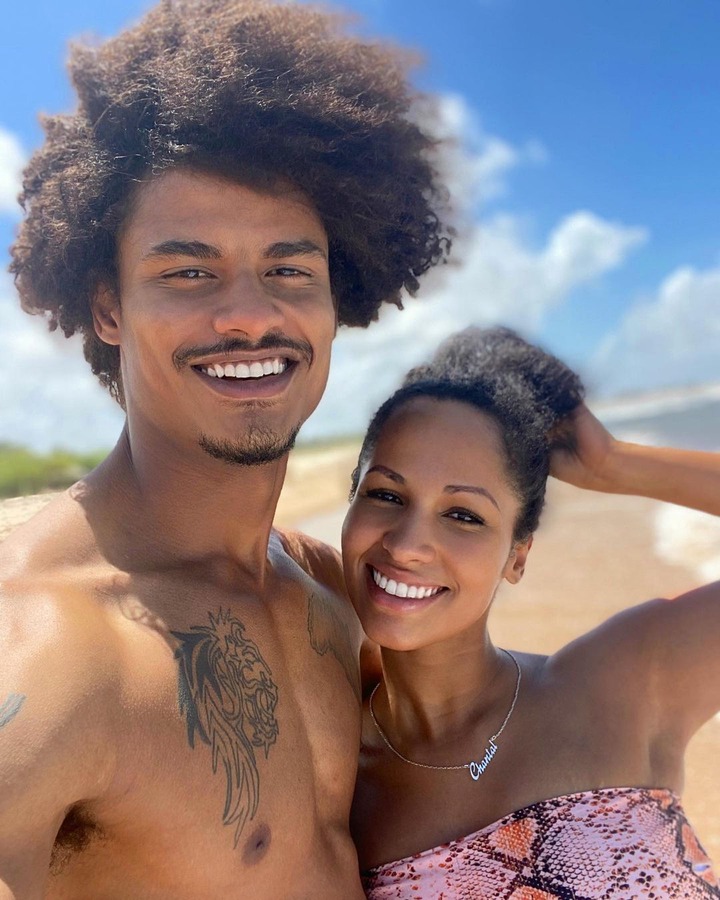 Nicola Traldi, the boyfriend of comedian Eric Omondi's Italian ex-girlfriend Chantal Grazioli has responded to the domestic abuse allegations by the comedian.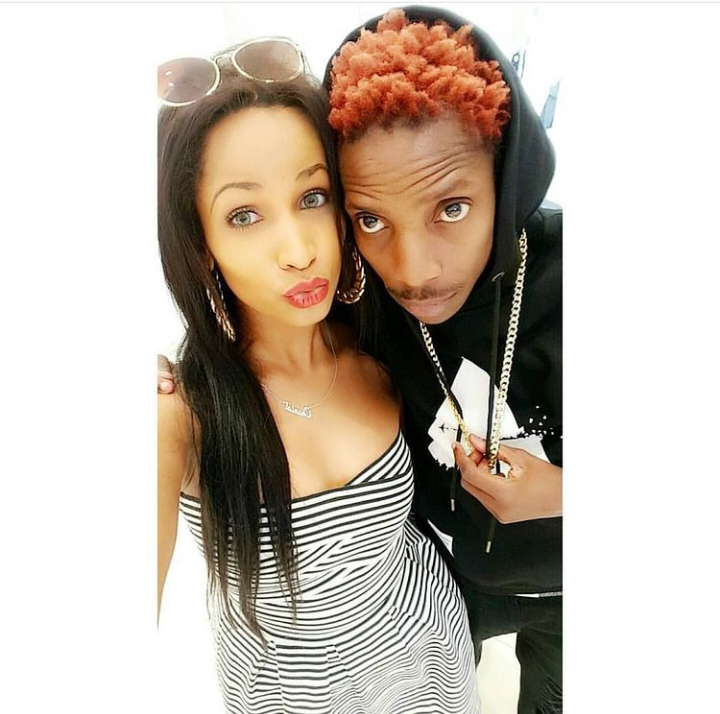 Through a series of posts on his Insta-stories, Nicola Traldi said he got framed for a crime he did not commit. He further disclosed that he respects women and would never hurt them because he has two daughters.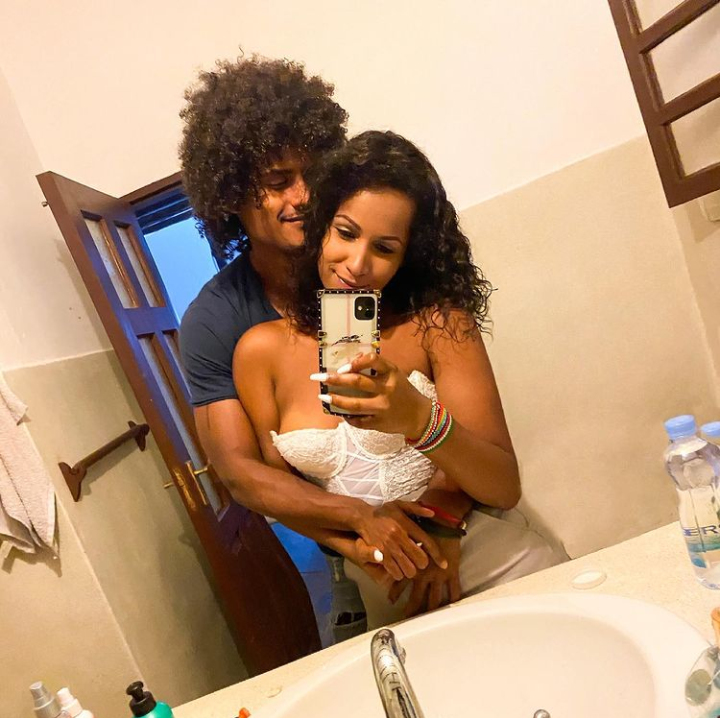 Nicola also said he is incapable of such acts because his mother raised him well. In another post, Nicola stated that his close associates could attest to the fact that he is not capable of beating or hurting a woman.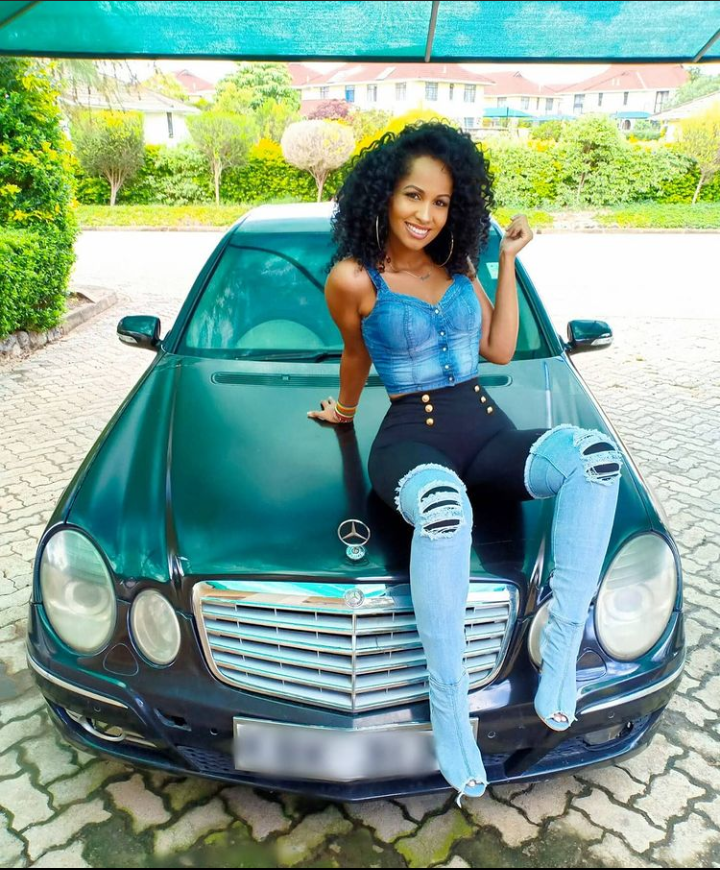 "I have been framed for something i would never do. Unspeakable. It's a sad day. I would never lay my hands on a lady. I am a father of two daughters. The truth shall come out. Everyone who knows me knows i am incapable of such a thing. My mum taught me well" wrote Nicola.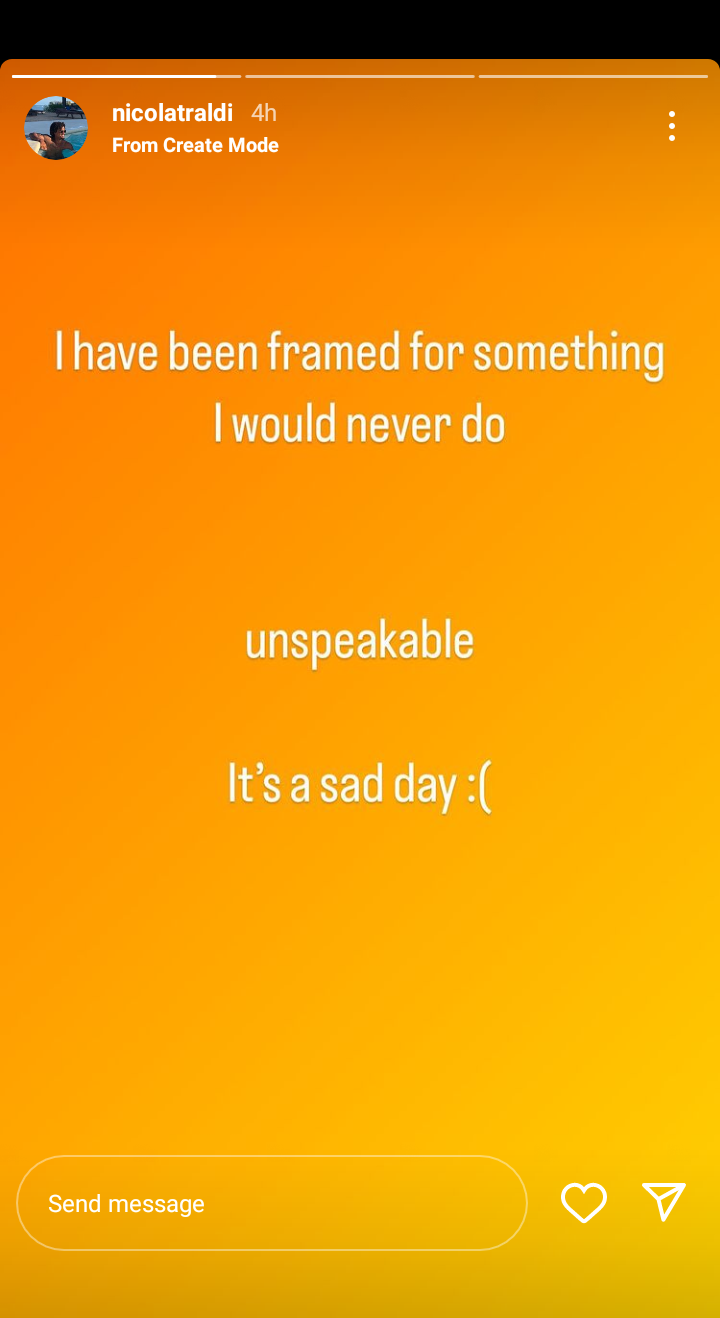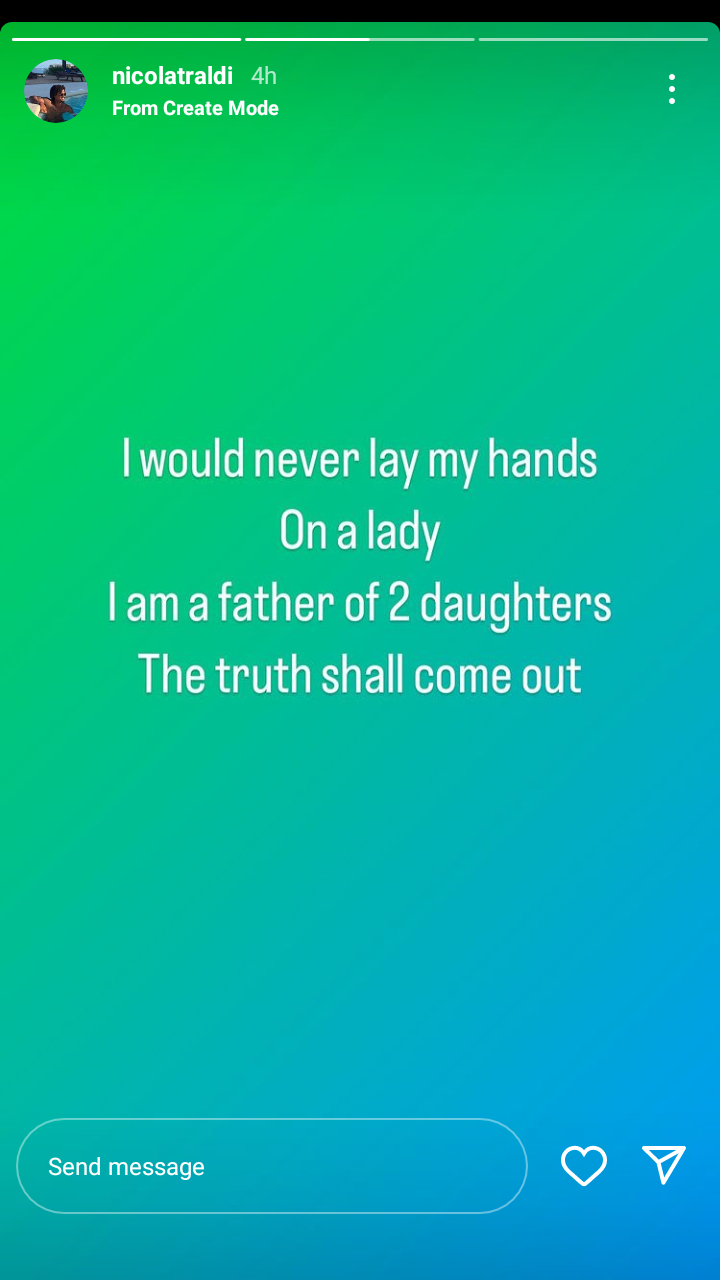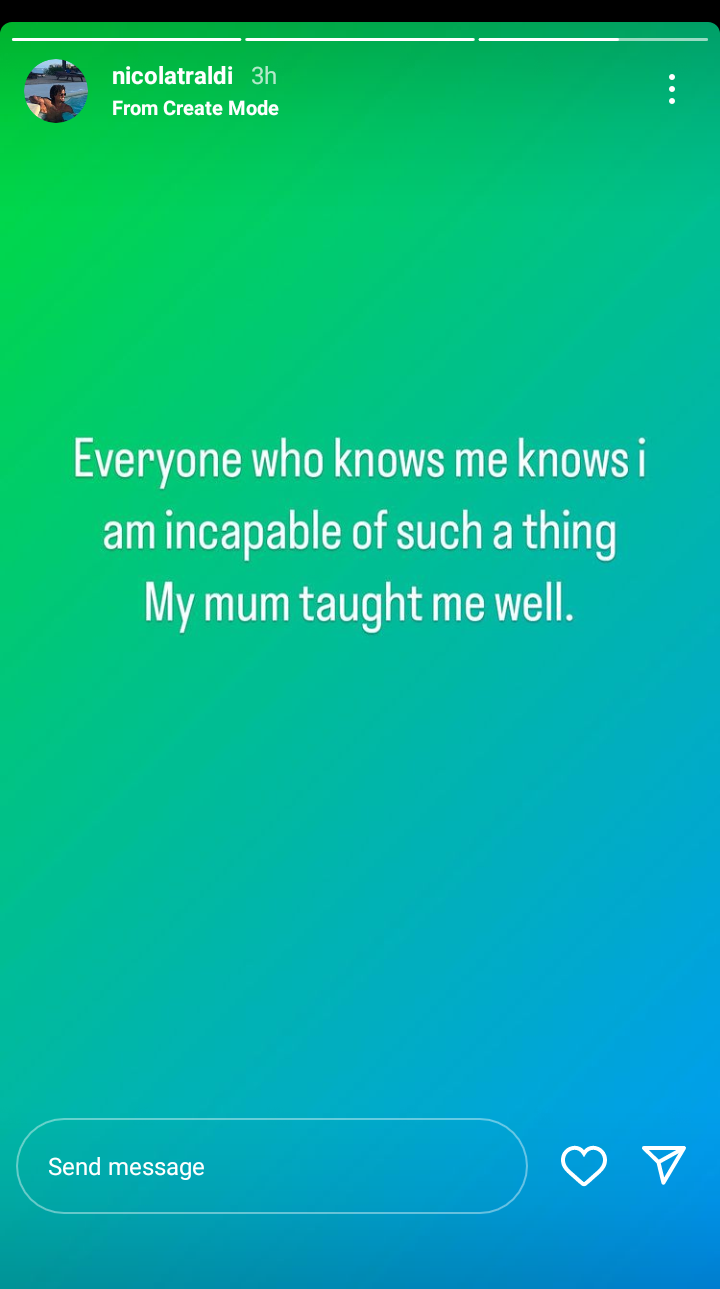 His Instagram post comes a few hours after Eric Omondi called him out for beating and bruising Chantal. The comedian made the claims through an Instagram with a video of Chantal displaying her wounds and limping down the stairs.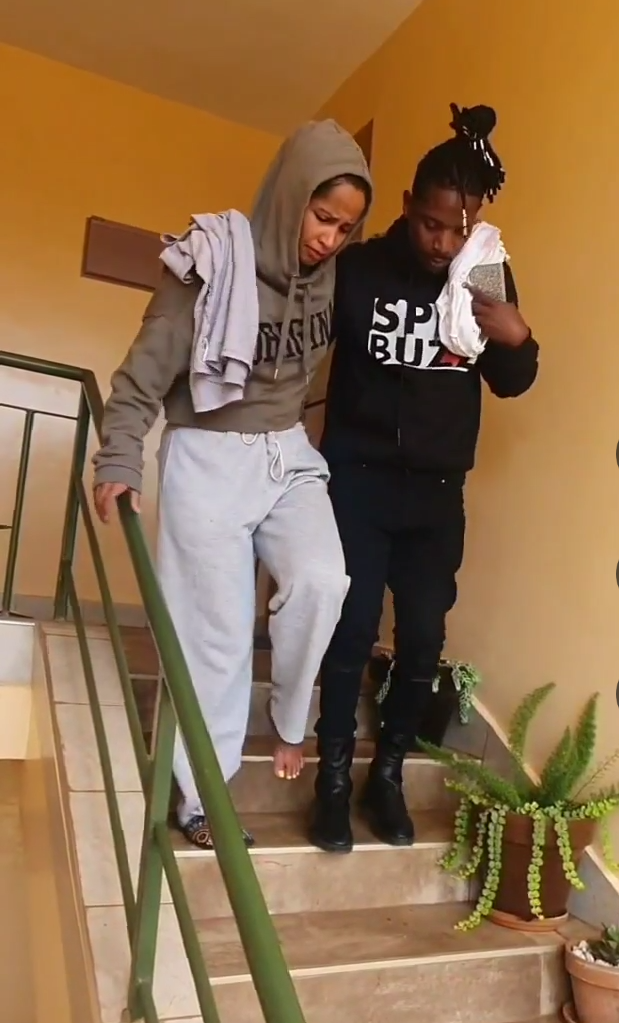 In the post, Eric Omondi called Nicola; a coward for hurting a defenseless woman. He added that Chantal would file charges against Nicola, and he will serve as an example to all the other abusive men.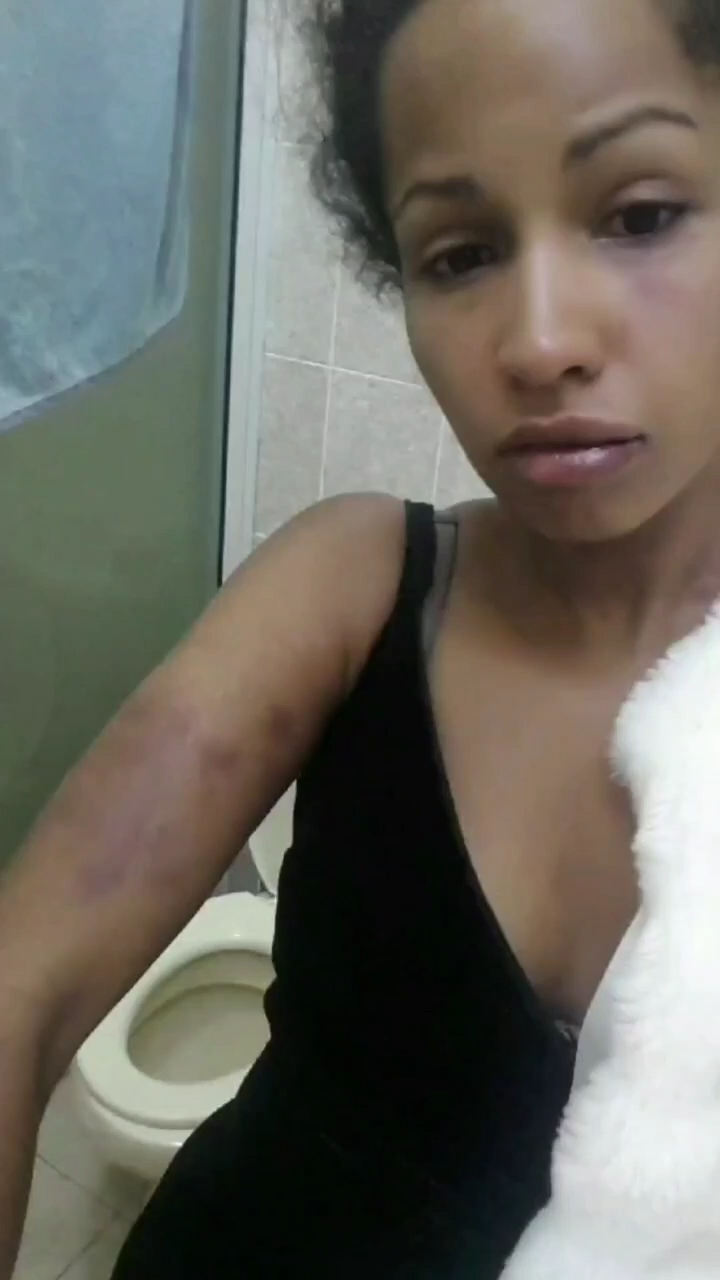 "Any man who puts his hands on a woman is a COWARD!!! Nicola Traldi is a Coward. This UNACCEPTABLE and he will face the Full WRATH of the LAW!!! He will serve as an example to all those UNCOUTH, UNCIVILIZED and PRIMITIVE men who physically assault women to feel they are STRONG!!! @miss.chanty" wrote Eric.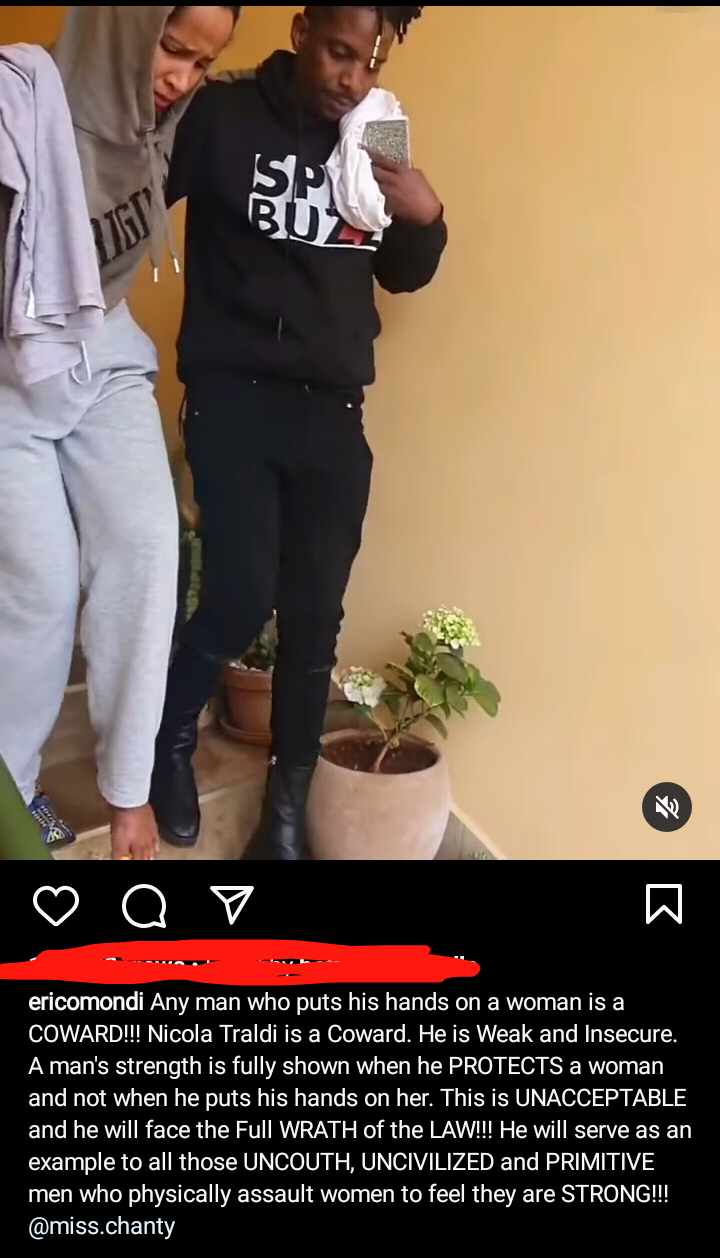 What do you think about this situation? Please share your thoughts in the comment section below.