"She Did No Wrong" News Anchor Lilian Muli Defends Zari Hassan's Behavior on Netflix Reality Show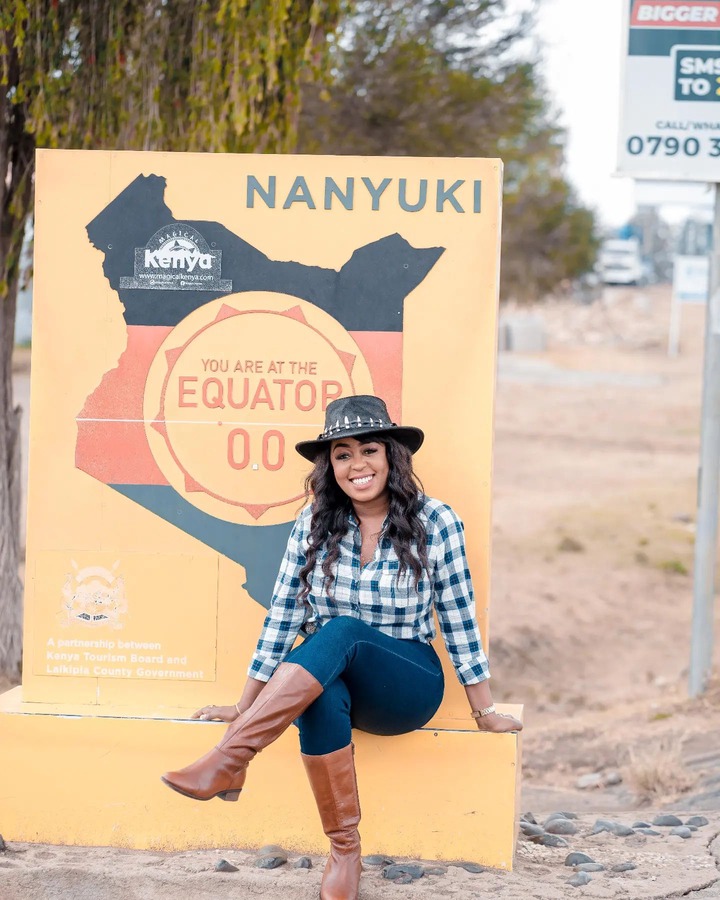 Kenyan News Anchor Lilian Muli is one of the latest celebrities to review Netflix Africa's first reality show, Young Famous and African. And judging by her review, there is no doubt that she is Team Zari.
During a Question and Answer session with her fans on Instagram, Lilian told her fans that she did not understand why the other ladies in the show were hostile towards Zari nbsp;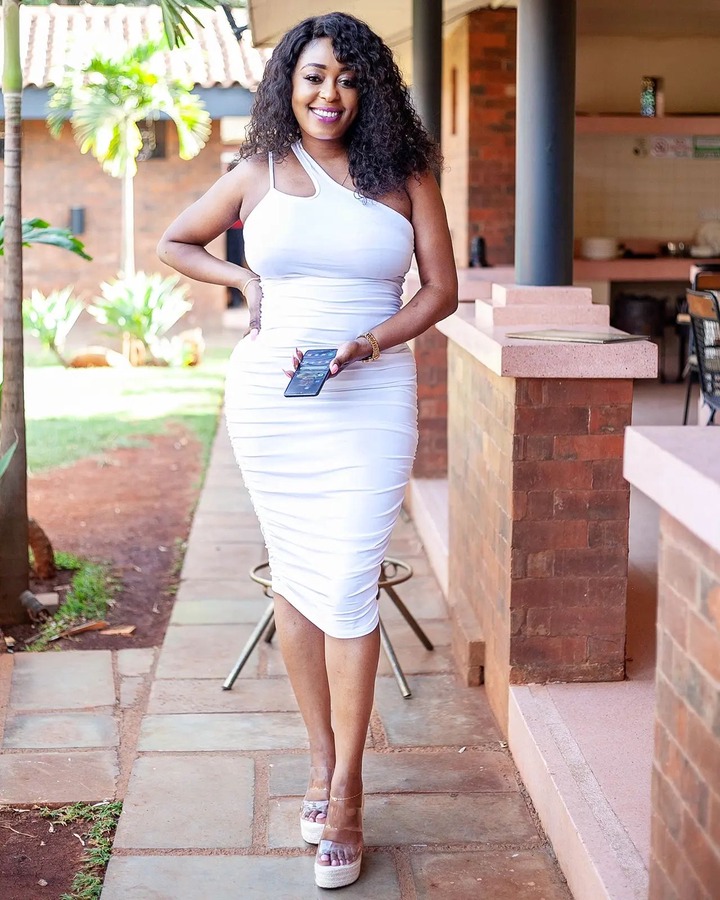 Lilian added that she could not figure out what Zari did to deserve such hate from her castmates.
"Still trying to figure out what wrong Zari did in Young Famous and African," wrote Lilian on her Insta-stories.
 Lilian further expressed her disappointment in the producers. She stated that they were wrong for letting the other ladies team up against Zari.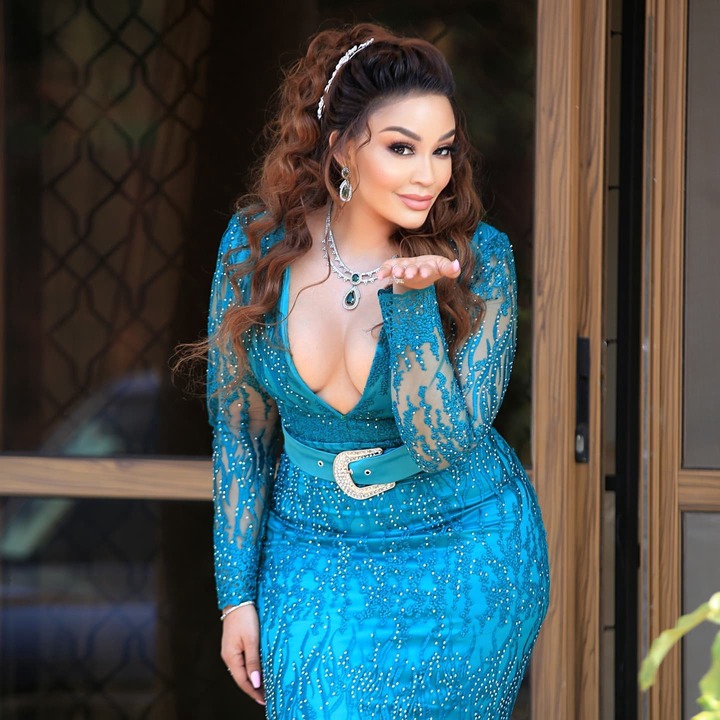 "Honestly the producers of this show shouldn't have allowed so many women to gang up against another woman, this is wrong" she added.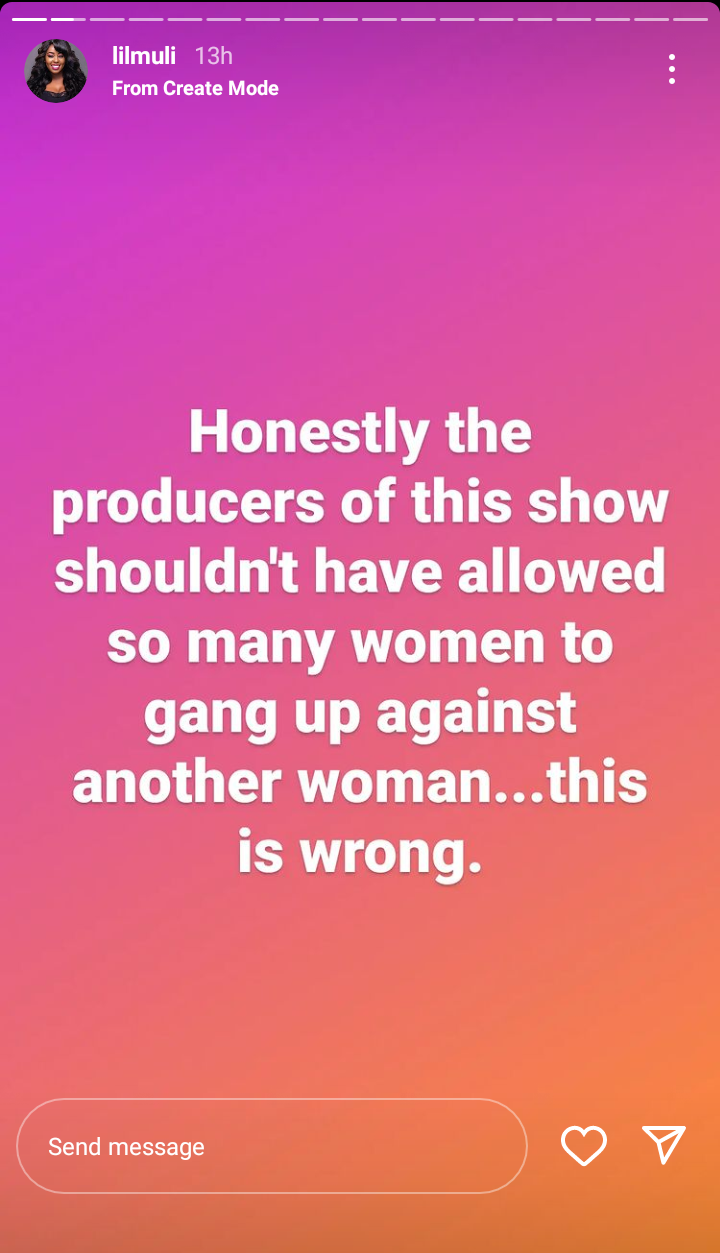 Have you watched Young Famous and African? Please let me know what you think about Zari's confrontations with the other ladies in the show.