Singer Vivian Issues Another Statement Hours After Exposing Ngomma Over Royalties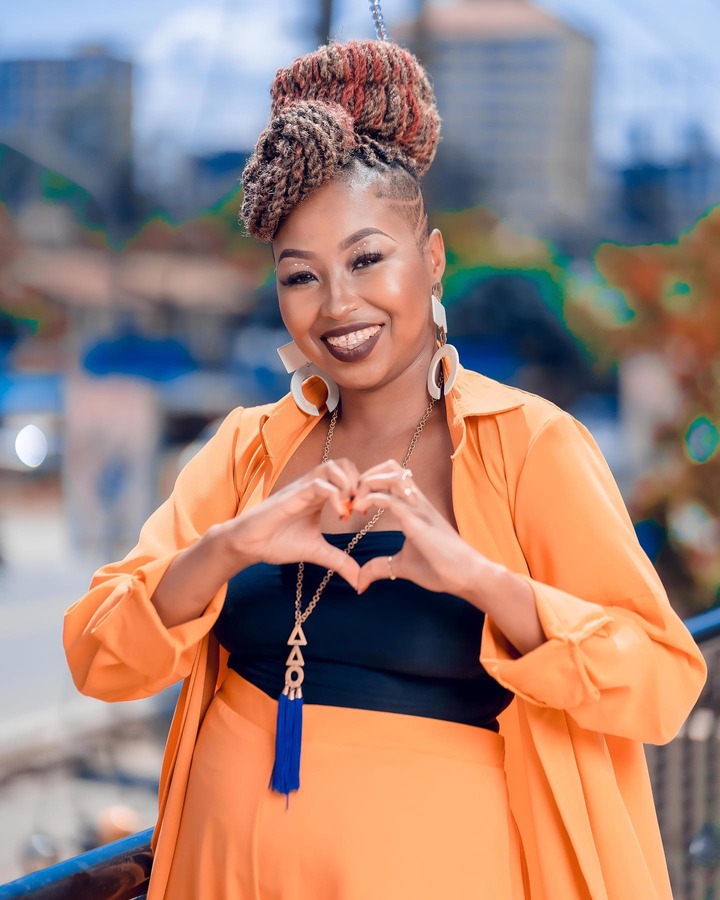 Singer Vivian has issued another statement about her situation with Ngomma hours after warning them over music royalties.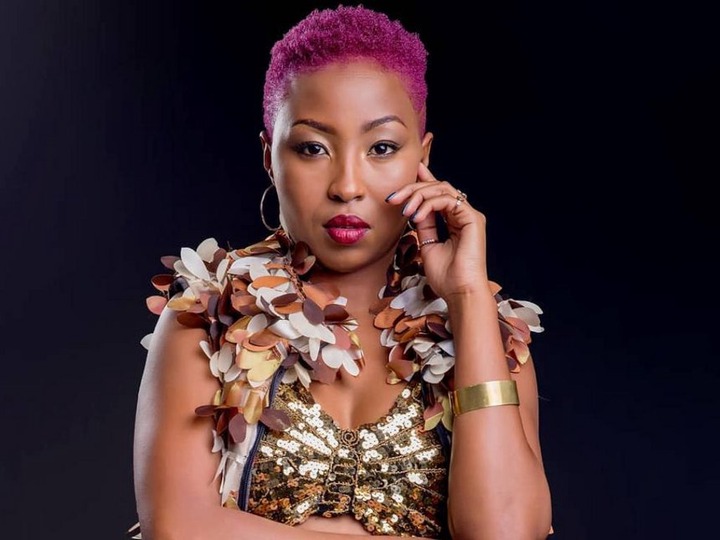 Vivian said that she and the Ngomma team had a conversation, and they came up with an agreeable solution. She added that she is hopeful for the outcome of their agreement.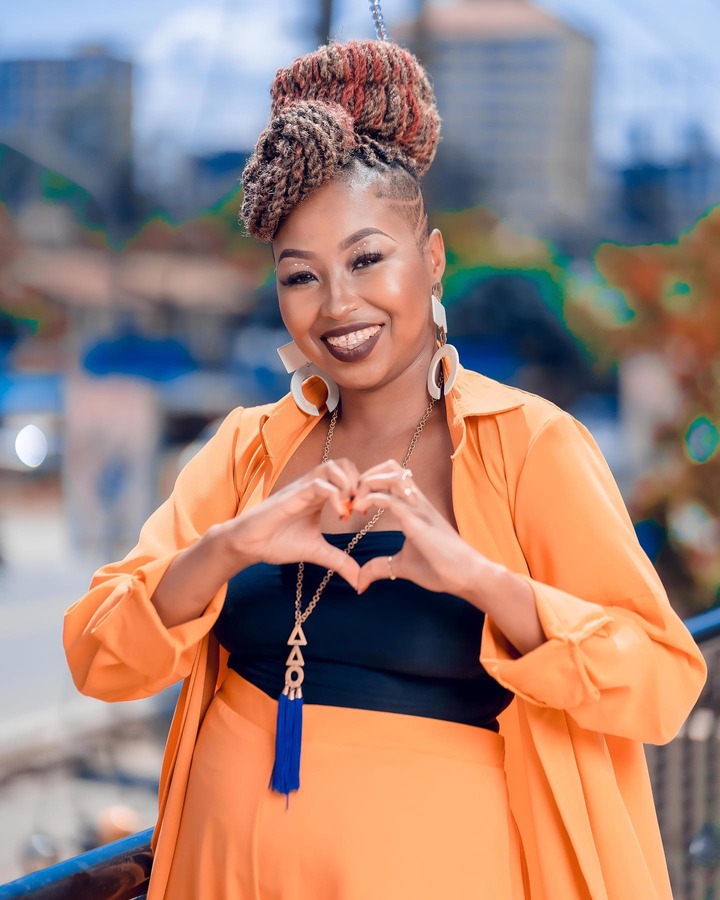 "Also Ngomma and I spoke amicably and reached an agreement point. I am optimistic moving forward" wrote Vivian.
In the same post, Vivian advised other artists to stay hopeful with issues they are afraid to expose.
"PS: I know many musicians face challenges they never tell a soul. You who's out there keep believing. You may feel alone but God knows why He put that gift in you. Stay brave"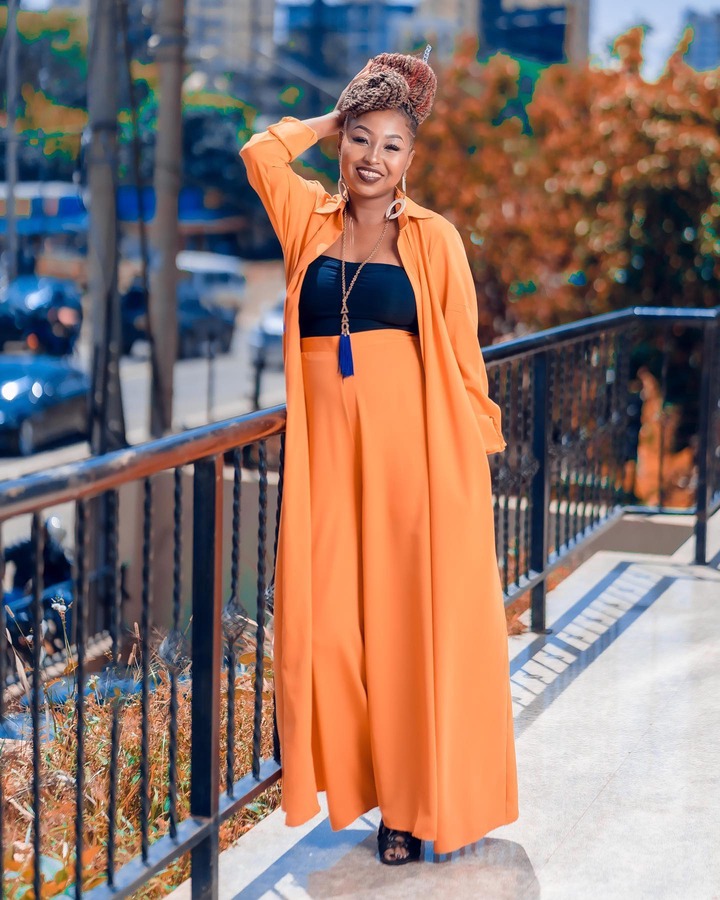 Vivian also expressed her gratitude to her fans for praying and wishing her well throughout the ordeal. She said their prayers got answered.
"Thanks for all your prayers and get well messages! They are working" she added.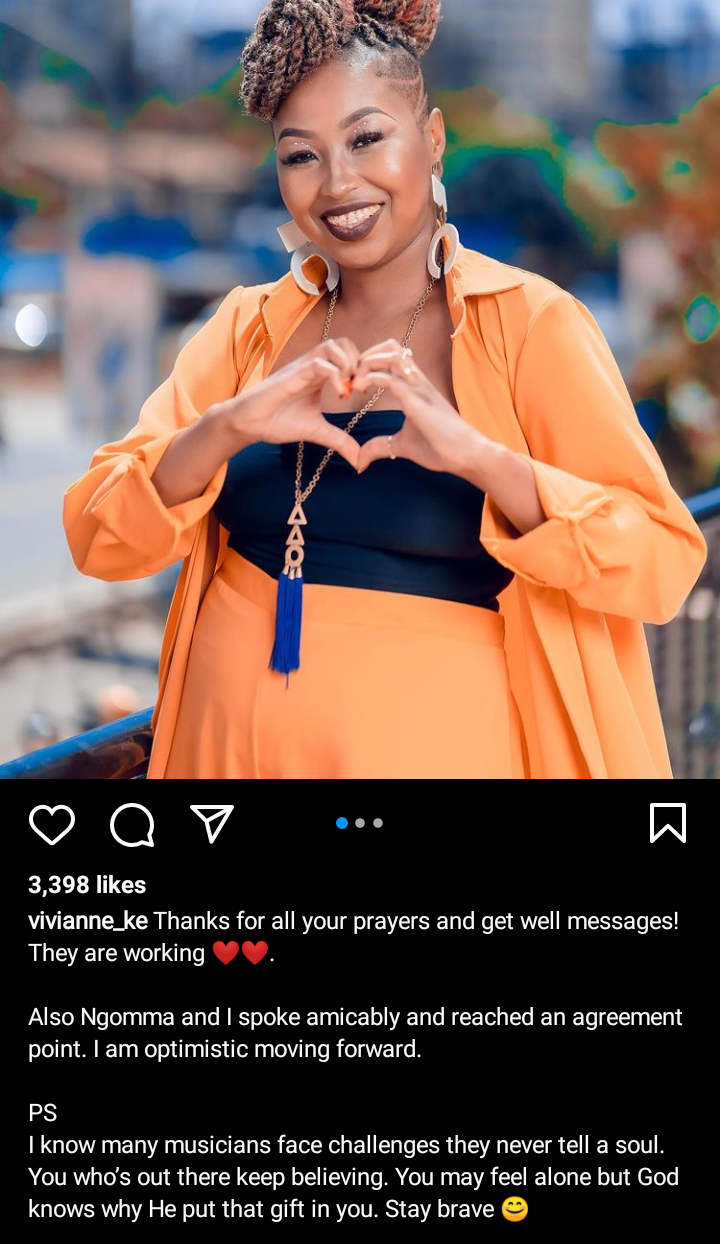 Vivian's new statement comes a few hours after she opened up about her troubles with Ngomma. She did this through a post on Instagram in which she expressed her disappointment in the online music platform.
Vivian told the management to release her work and the work of other artists they are holding captive. She added that she would not let them control her investments.
"I am so disappointed in Ngomma coz I have so much respect for the MD. Stop manipulating what you did not invest in! What is wrong with you??? We helped you build your company, let me and many others go in peace" wrote Vivian.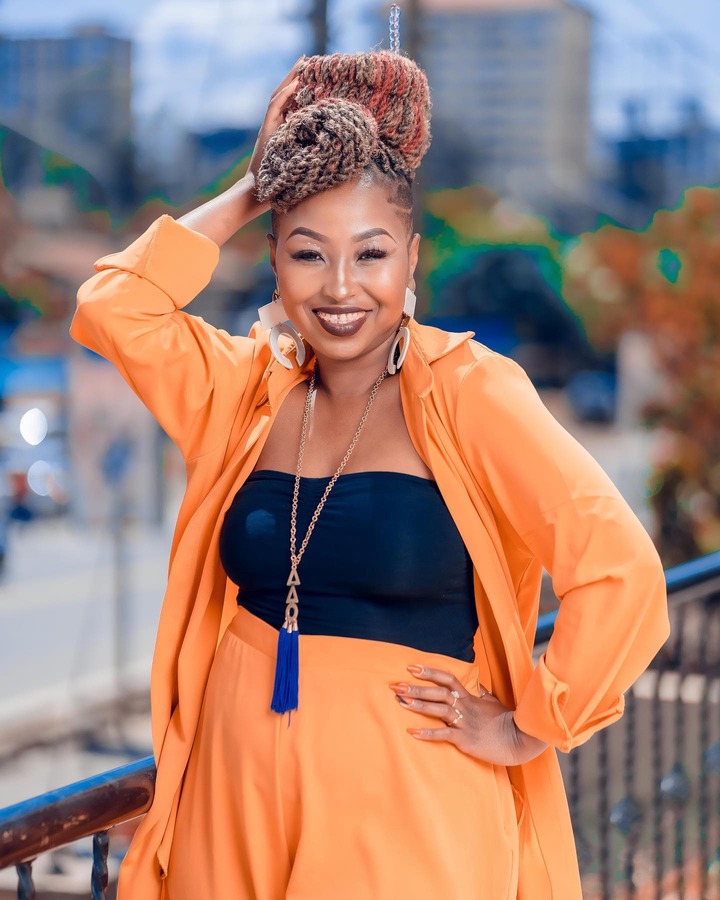 Vivian also asked the Ngomma team to give her and her husband full ownership of all the projects they created. She warned that she would soon visit their offices and take action to obtain her royalties.
"I have always been polite and respectful but I want every single song that my hubby and I have worked on in my power. I may be a musician but I am also a strong businesswoman. Please note I will be visiting soon. Sometimes I get busy and now I'm unwell" wrote Vivian.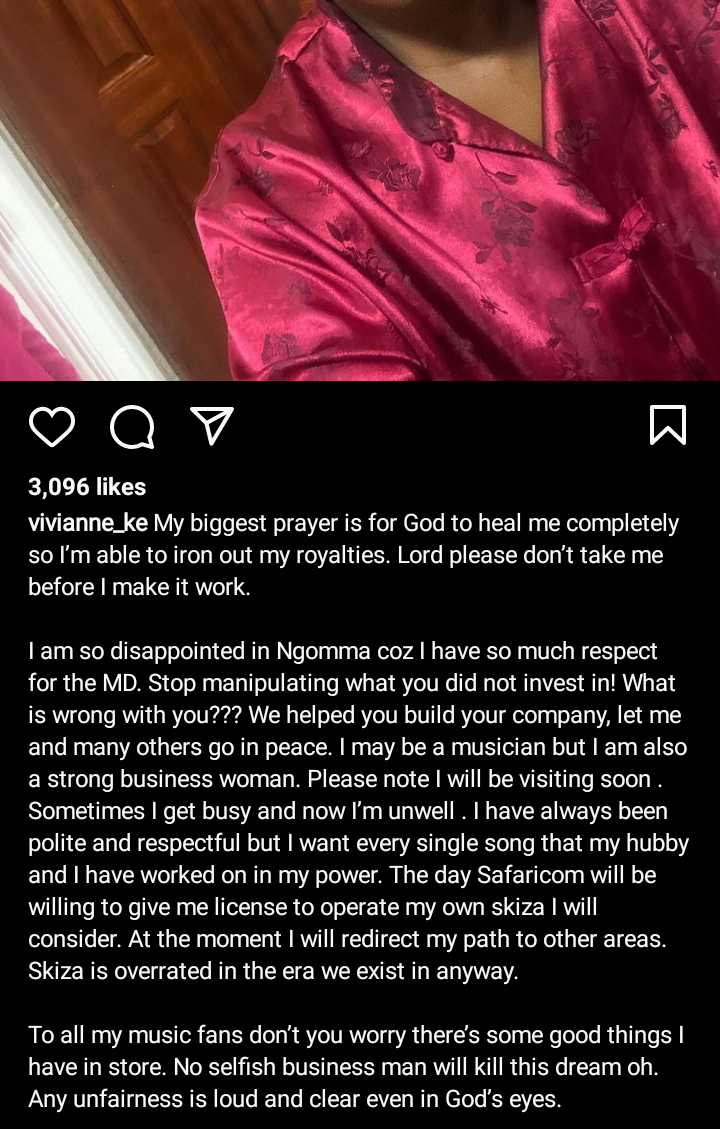 However, judging from Vivian's recent post, she might not have to take drastic measures because both parties have agreed to resolve the issue amicably.