Socialite Corazon Goes on a Trip While Her Baby Daddy Frankie Does This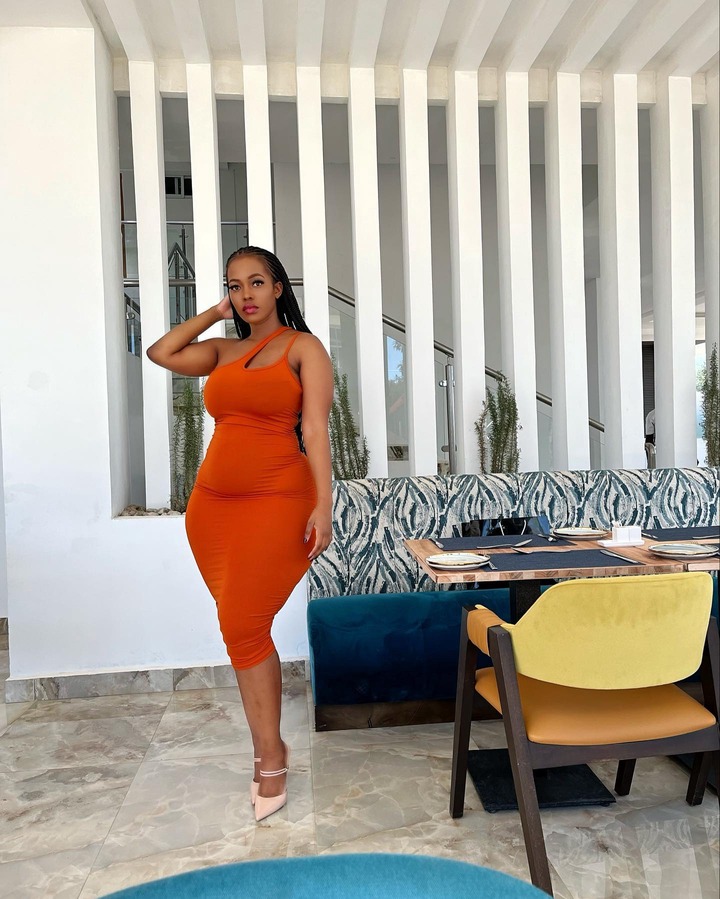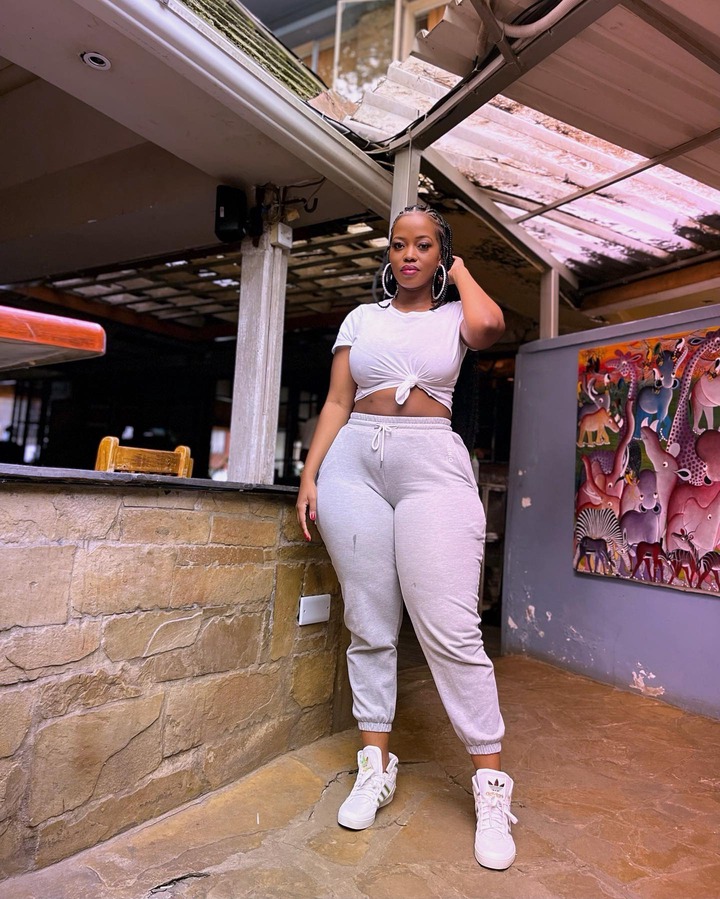 Socialite Corazon Kwamboka seems to be taking her breakup mantra "life moves on" seriously.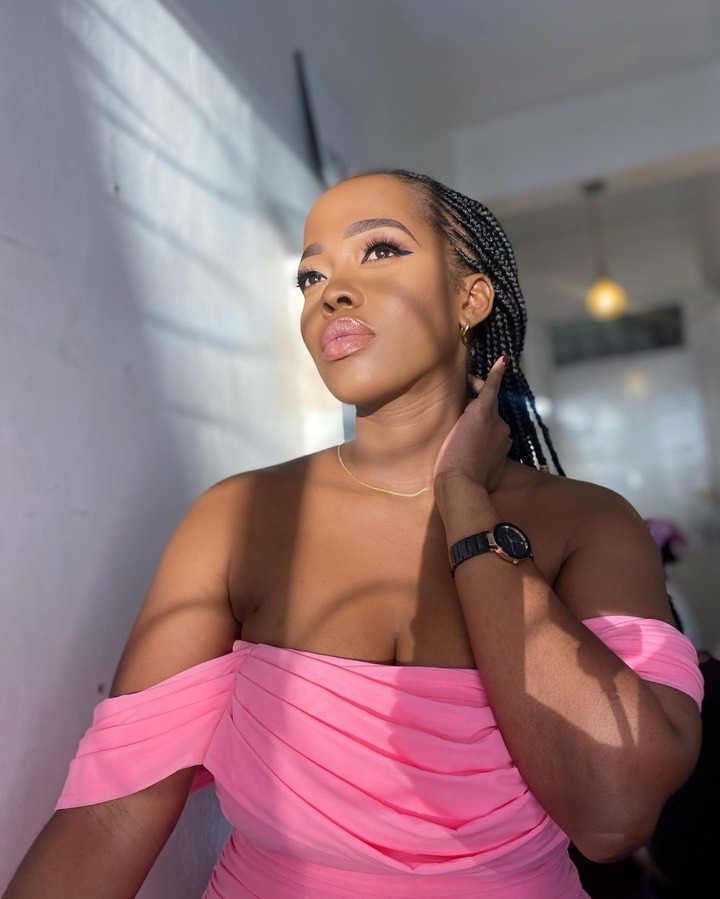 The gorgeous mother of two is currently away from home on a trip to Nanyuki.Corazon has been giving her fans a glimpse of the activities of her road trip by sharing photos and videos online.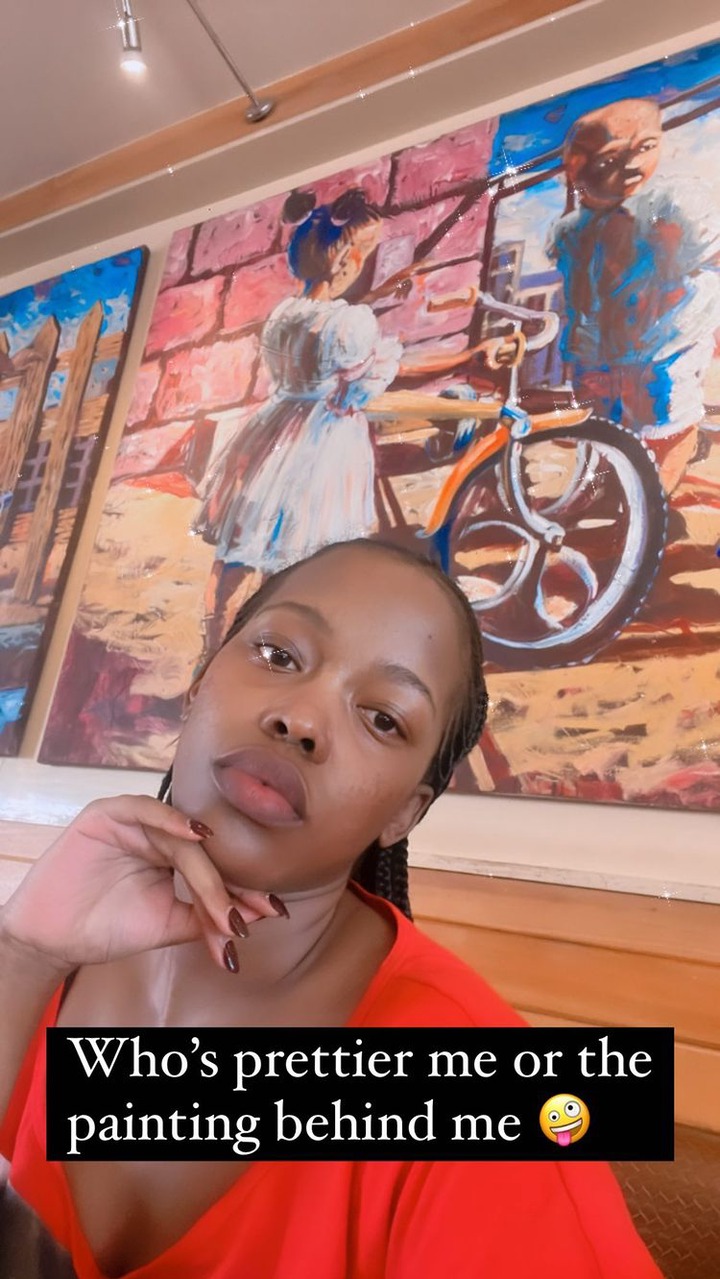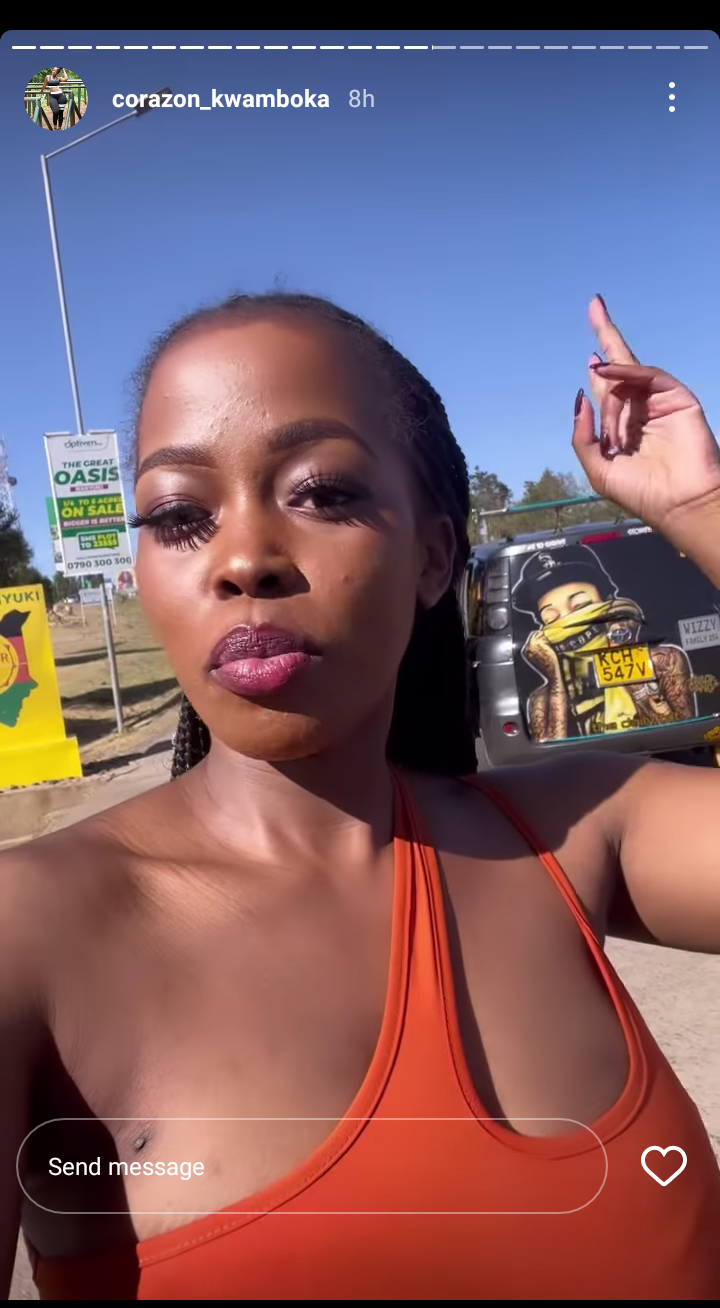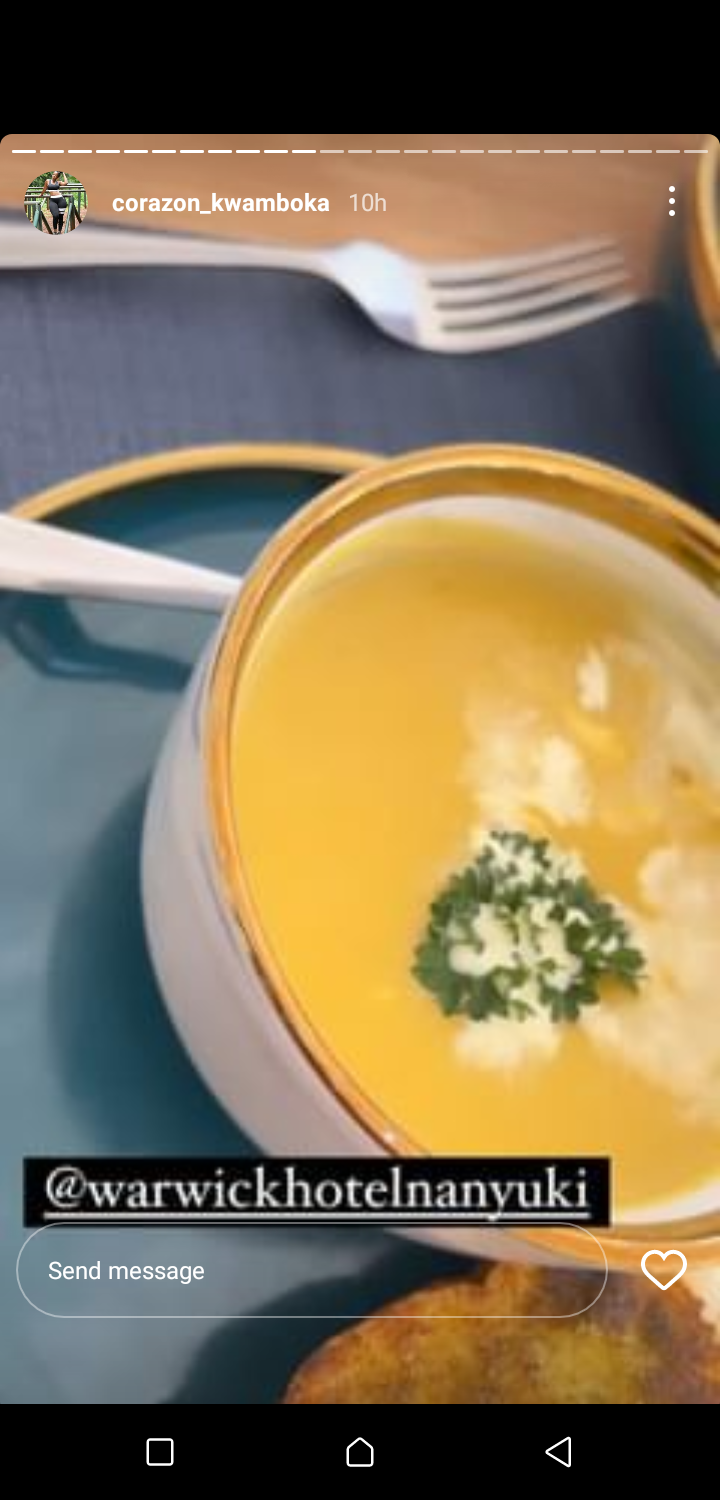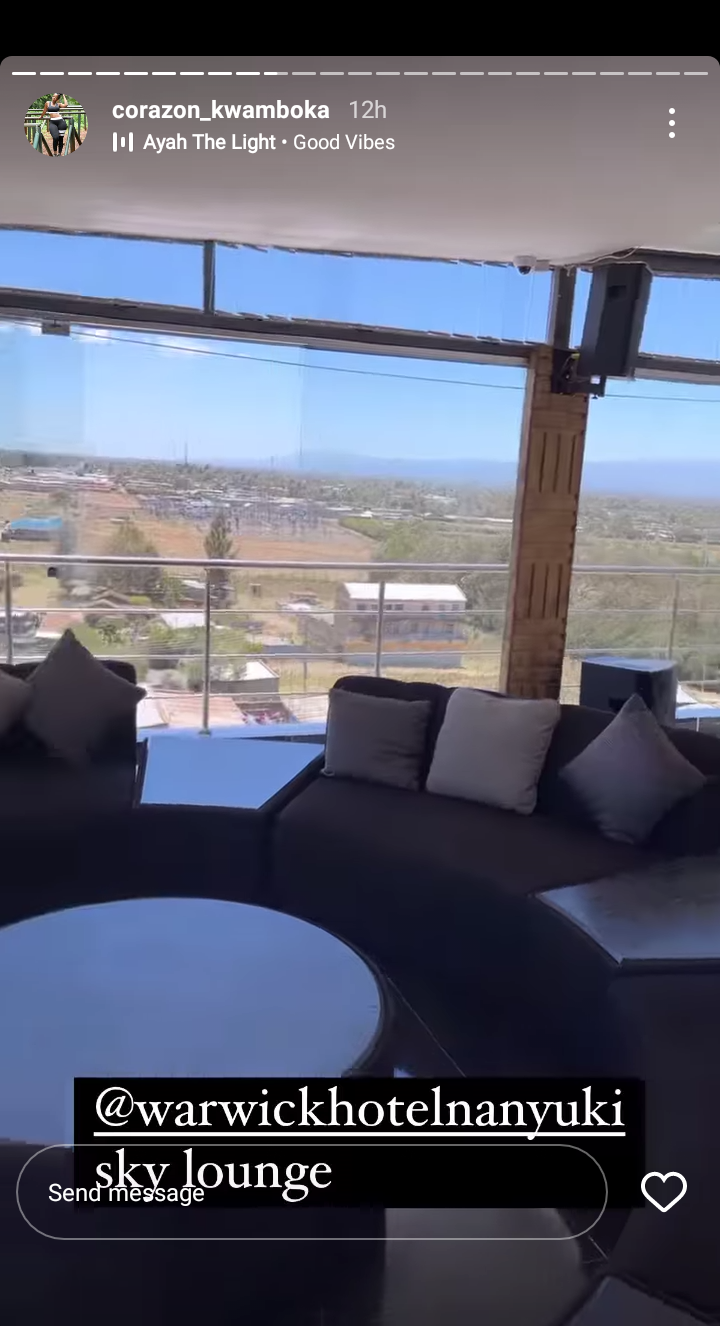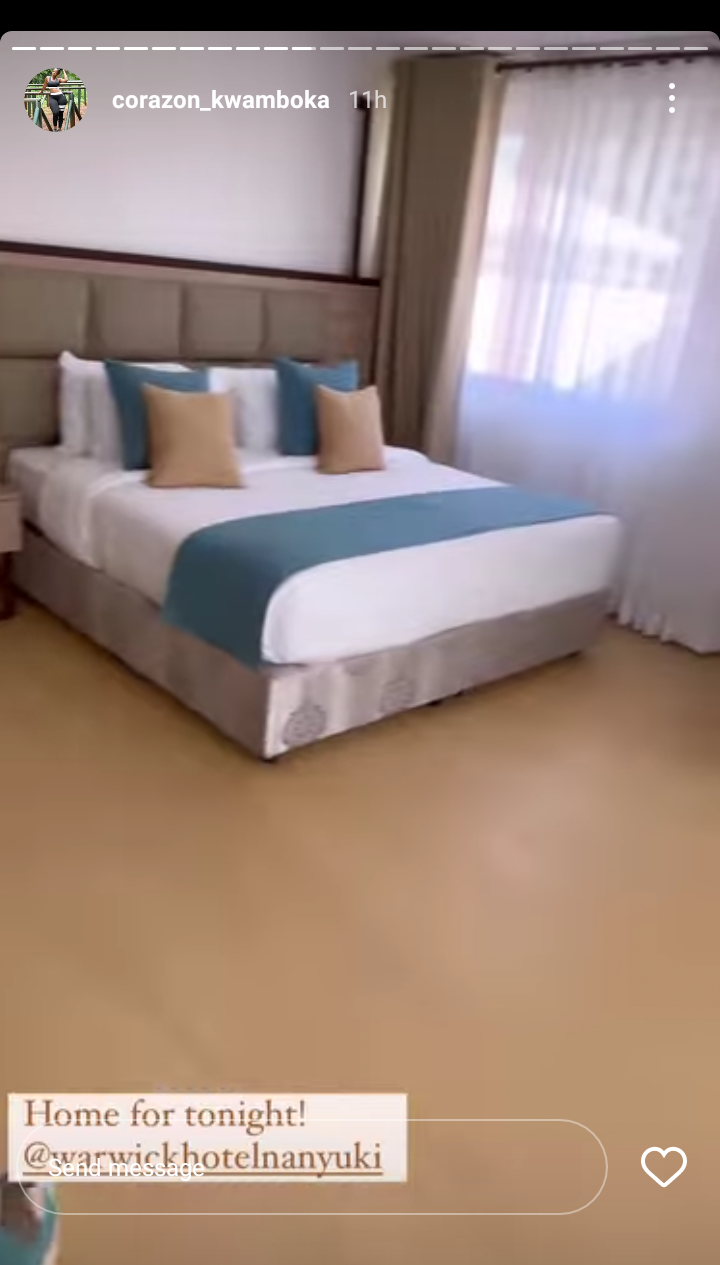 While Corazon enjoyed herself, her daddy Frankie was heavy on daddy duties. He shared videos of himself with their children, Tayari and Koko.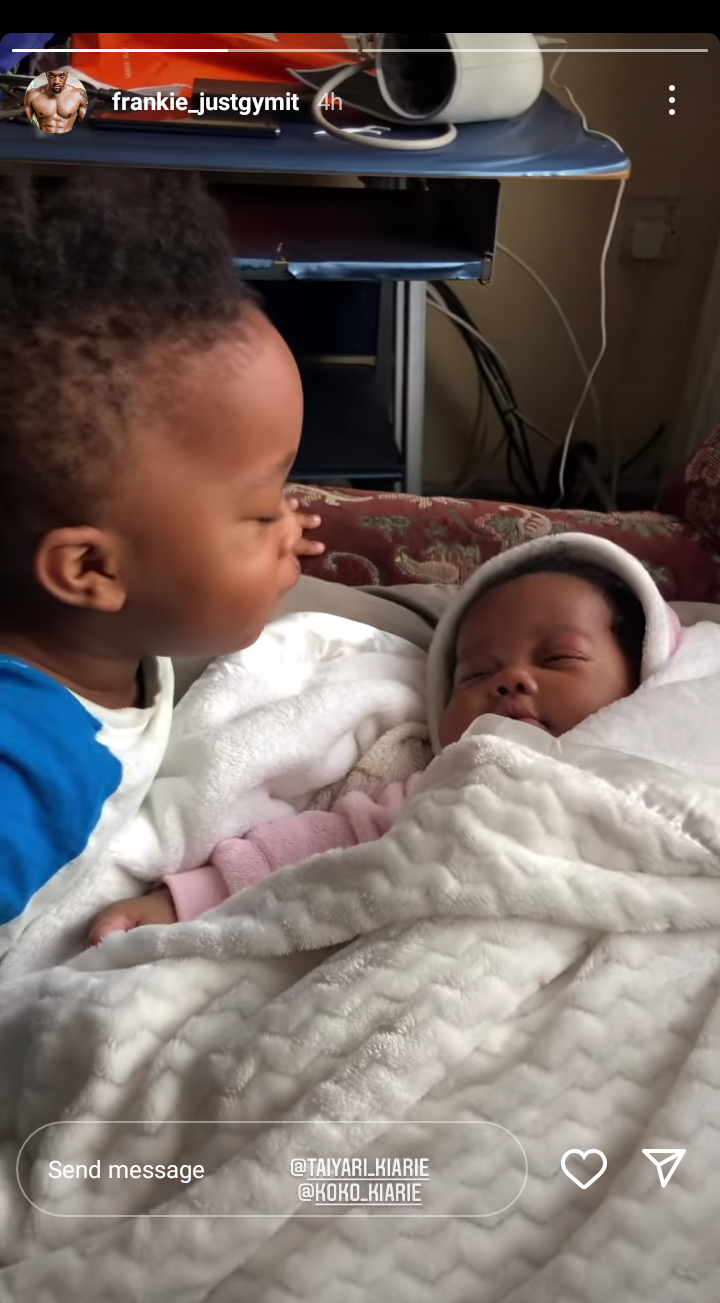 In one of the videos, Frankie was feeding Tayari while carrying Koko. In another video, Frankie was with his son in the backyard.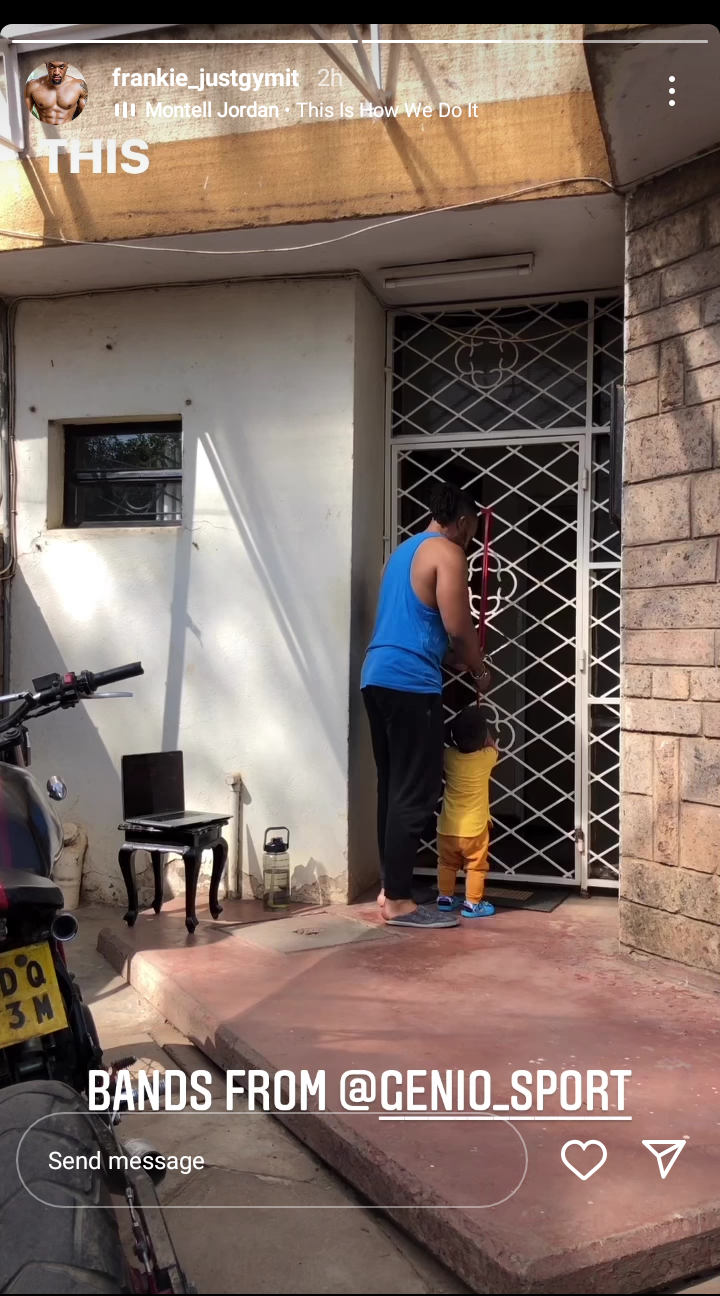 Corazon was impressed by his parenting, and she expressed her appreciation through a post on her Insta-stories.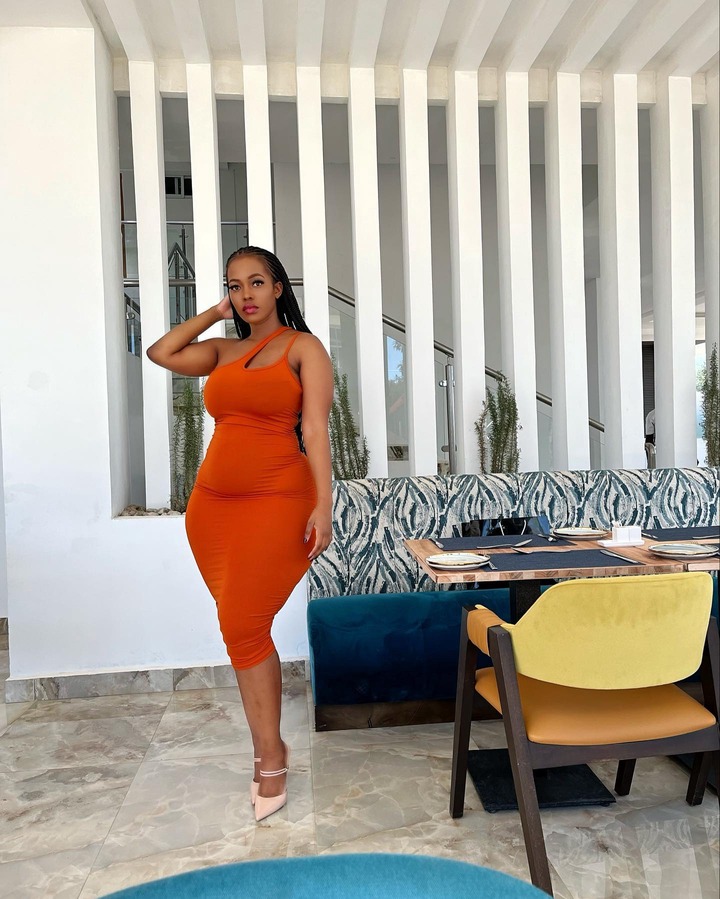 Corazon said she would not have been able to take time off and enjoy herself if he had not agreed to look after the children in her absence.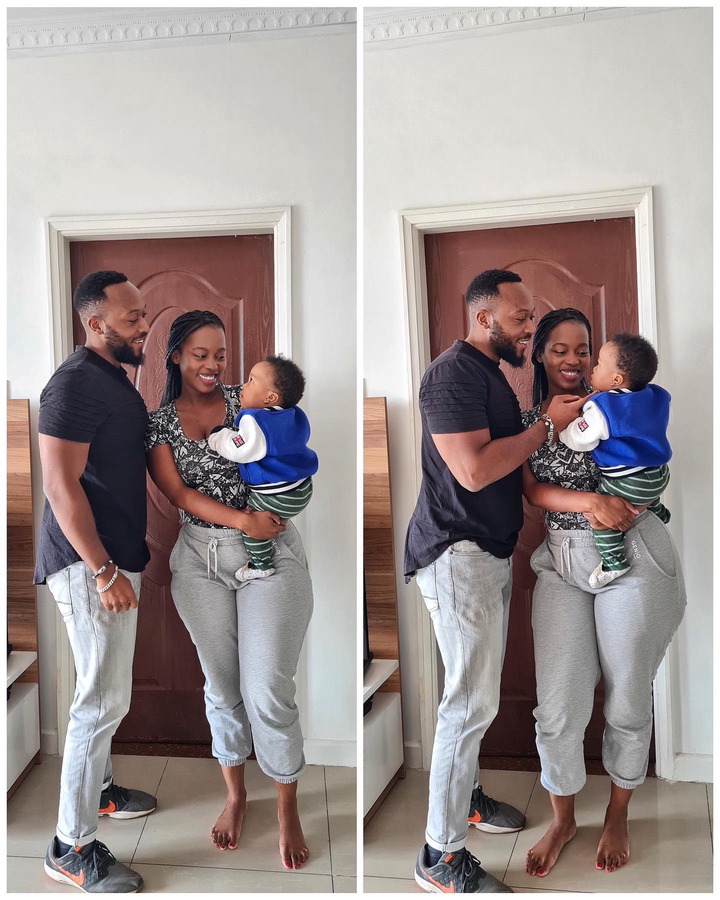 "Cheers to supporting fathers. Us mums can't even be able to take such breaks if we didn't have dads willing to step no matter the situation. Frankie, I appreciate you" wrote Corazon on her Insta-stories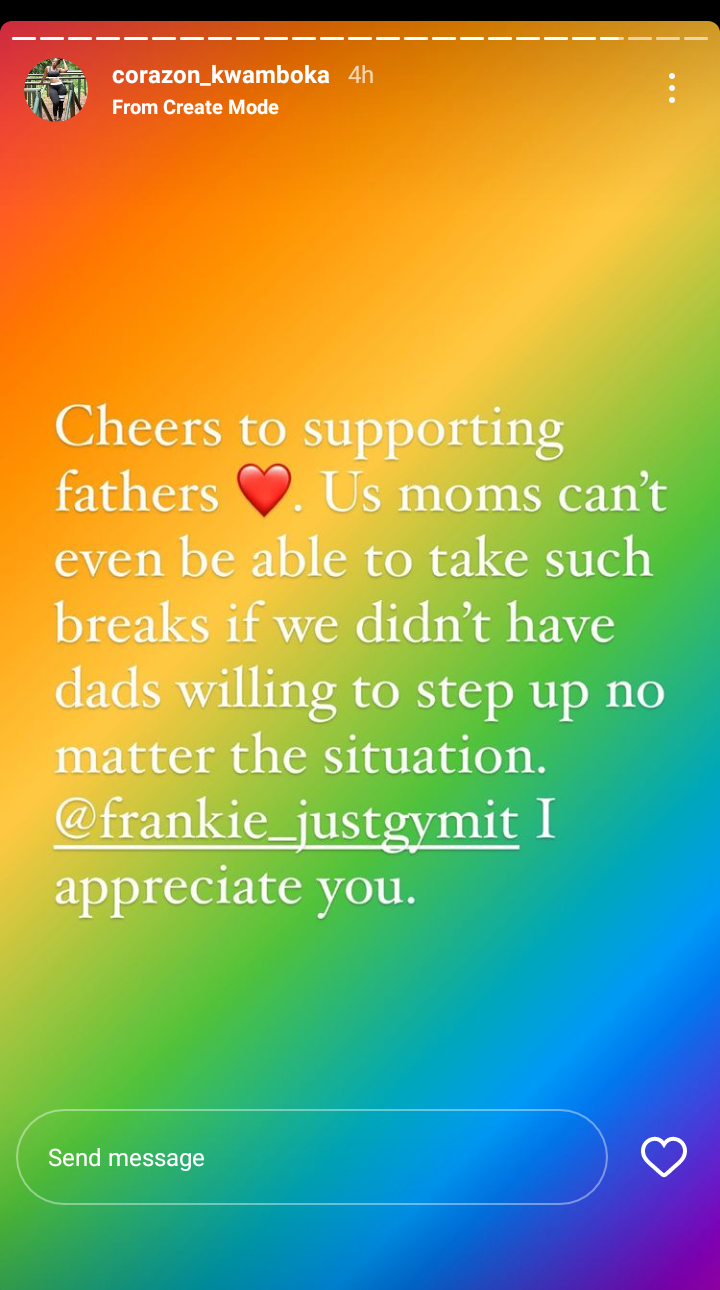 Corazon's recent trip comes a few days after she ended her relationship with Frankie through an Instagram post.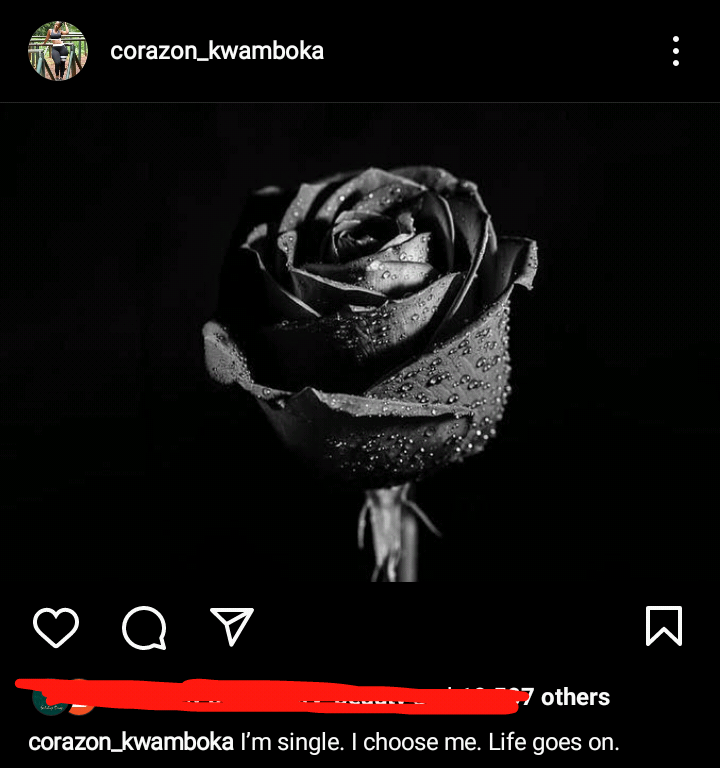 A day later, netizens questioned their separation after entertainment blogger Edgar Obare shared a video of Frankie was at Corazon's apartment.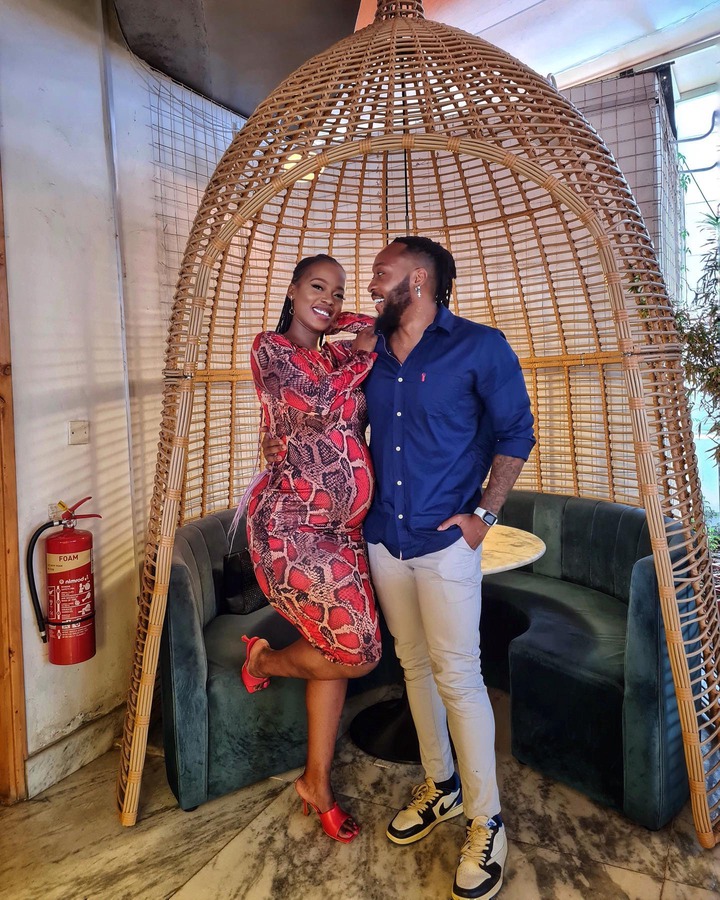 However, judging from the recent events, it seems like Corazon and Frankie have decided to raise their children together by peacefully coexisting and co-parenting.