Socialite Huddah Monroe's Advice to Small Business Owners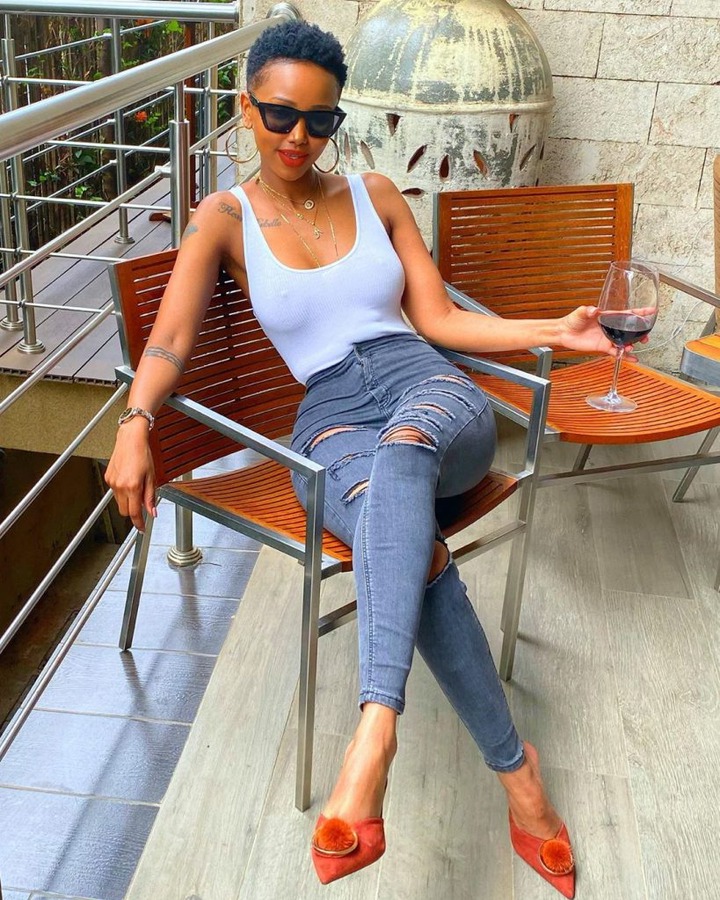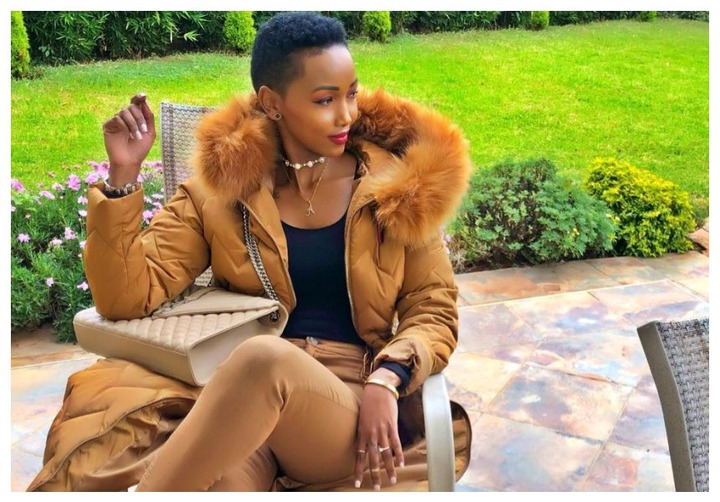 Socialite Huddah Monroe has turned her Instagram into an Inspirational page lately. Huddah recently shared advice on her Insta-stories, intending to encourage small business owners on social media.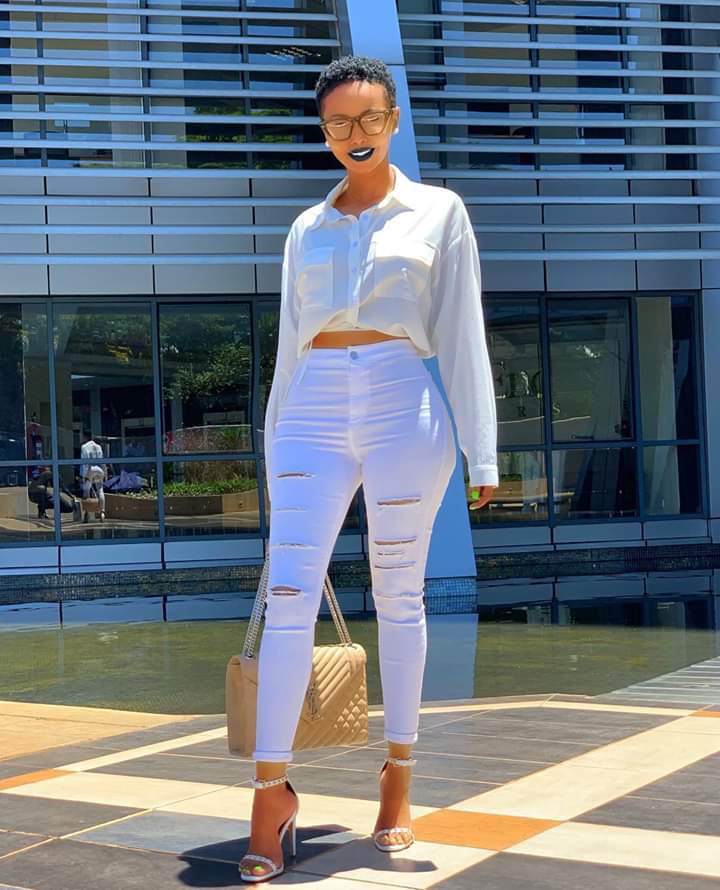 Huddah advised them to keep marketing themselves online even though their posts get few reactions.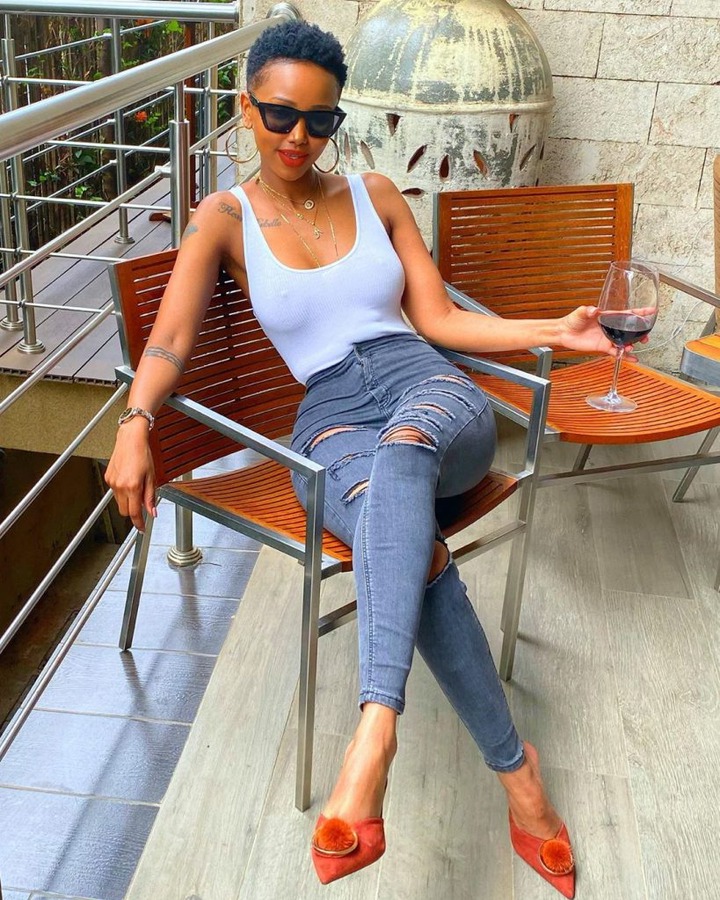 "Keep promoting yourself even if your post gets 10 likes and 0 comments. Somebody saw it! That's on God. Everyone started with 1 follower"
wrote Huddah.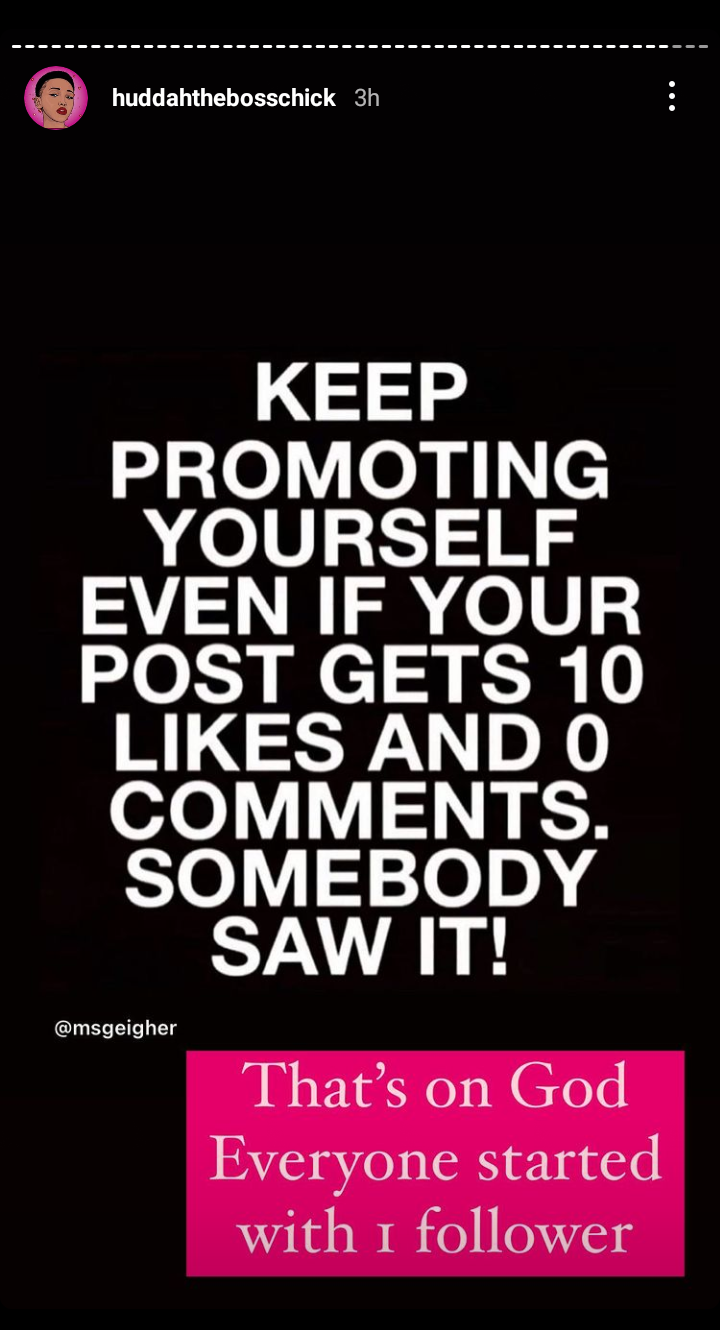 Huddah used herself as an example. She said she often watches small businesses on Tik Tok and commends their hard work.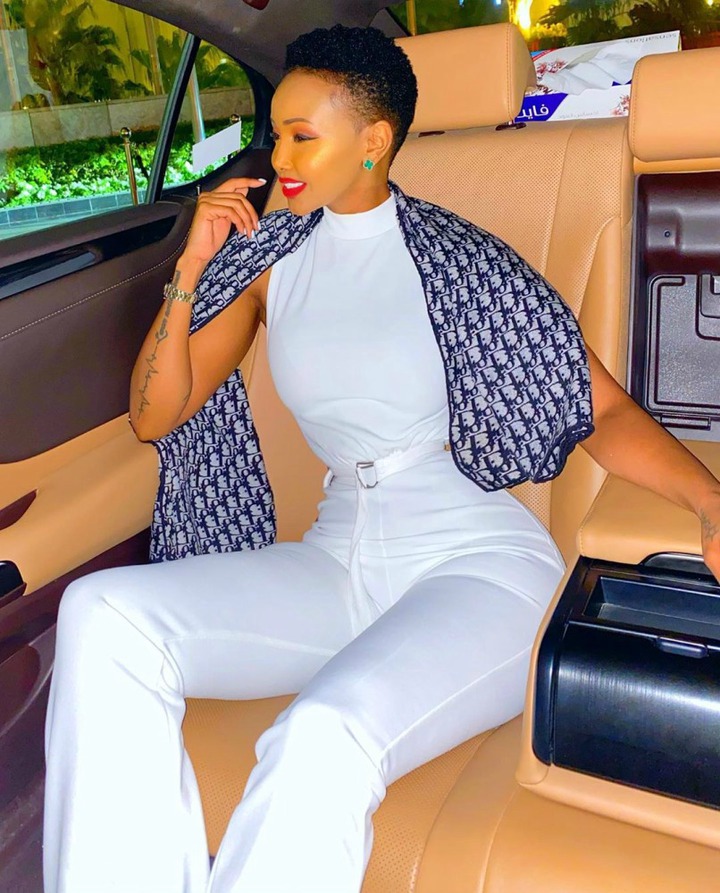 "Small businesses on Tik Tok be really teaching me a lot, they think they have no followers but I am there watching and congratulating them"
she added.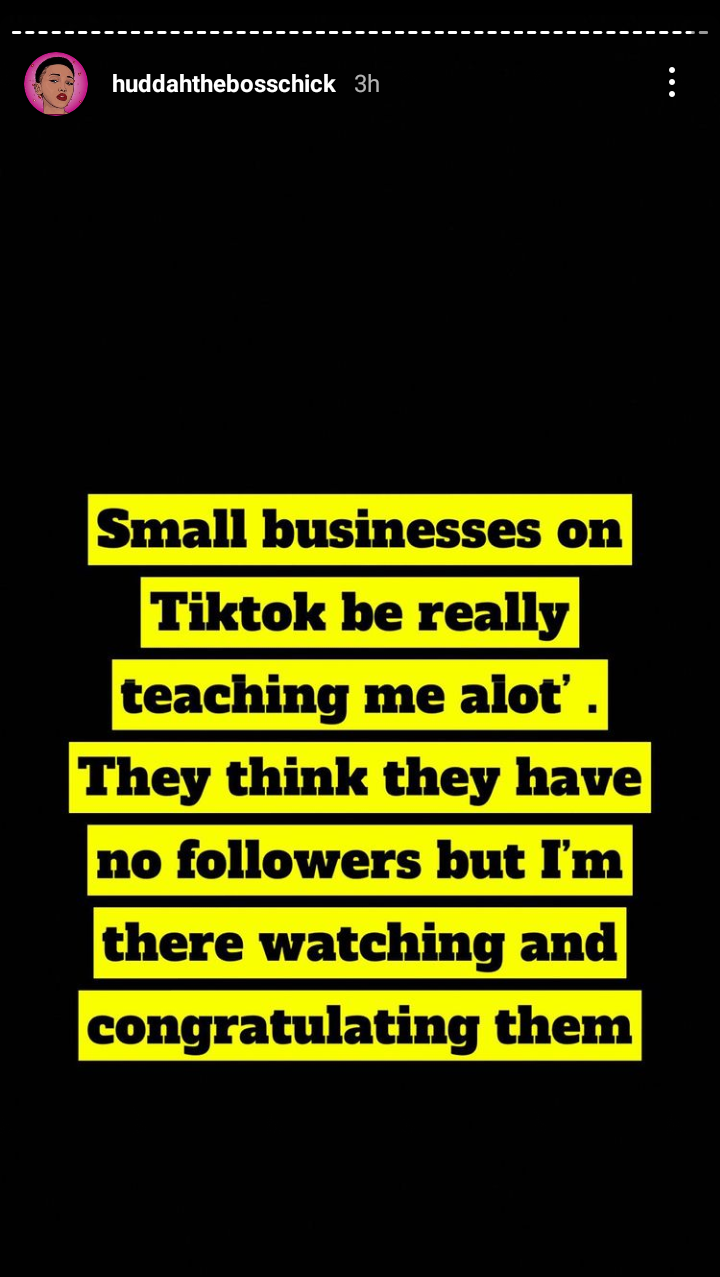 Huddah is a controversial socialite with business a acumen. She currently operates several flourishing businesses in and out of Kenya.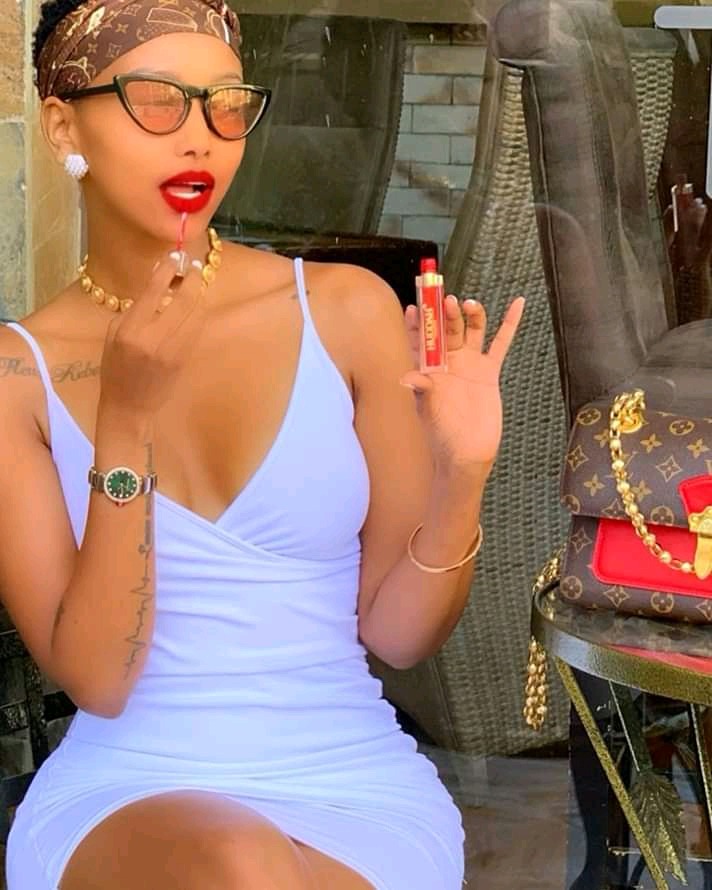 She is the founder of Huddah cosmetics that supplies lipstick, lip gloss and wet wipes. Also, she recently started a skincare line called Rich skin.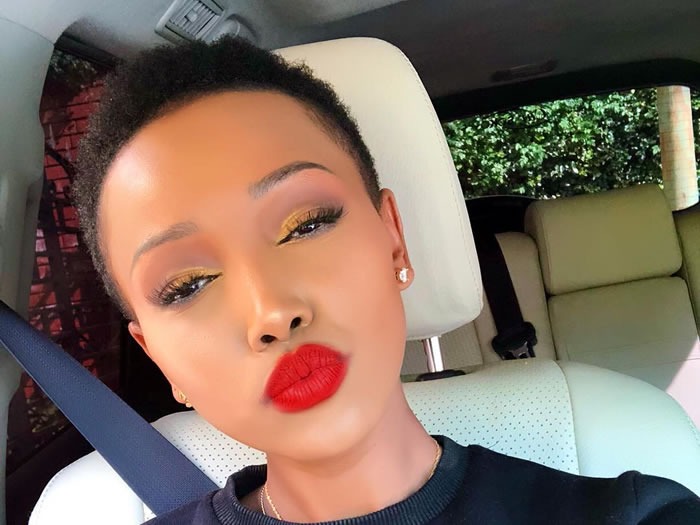 With her track record in the commercial sector, Huddah's advice is worth digesting.