Zari Hassan and GK Choppa: Photos of their happy days before breaking up
Who is Zari Hassan Dating 2022?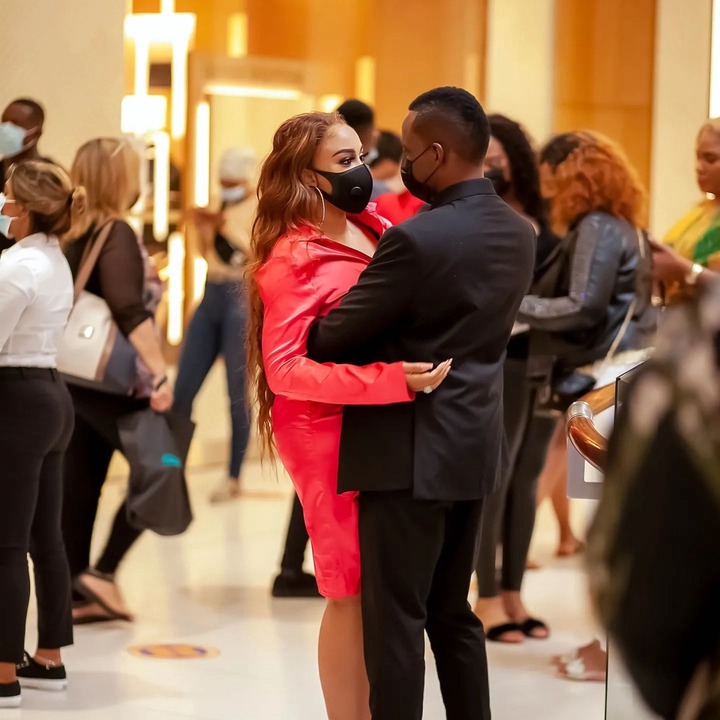 Ugandan Socialite Zari Hassan seems to be smitten by her new boyfriend judging from her recent posts on social media.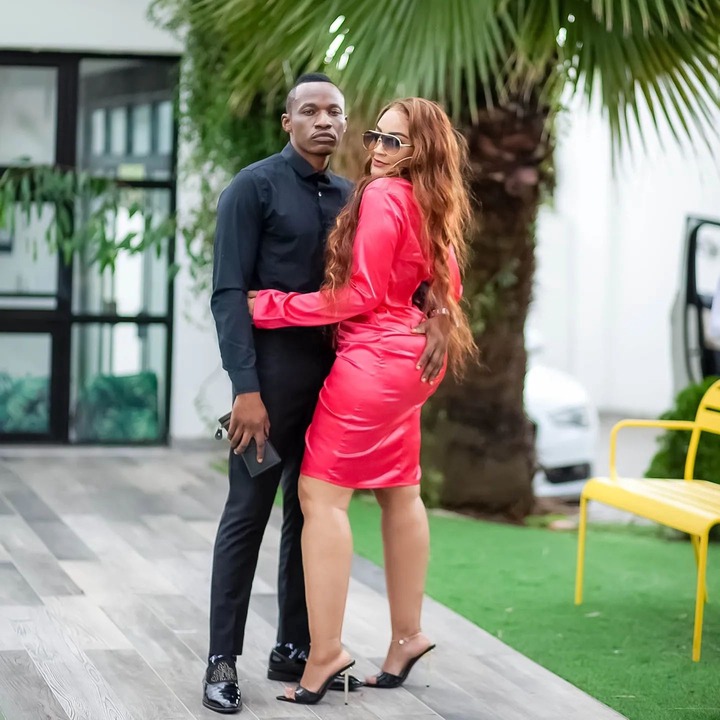 The gorgeous mother of five recently disclosed why she never gives up on love.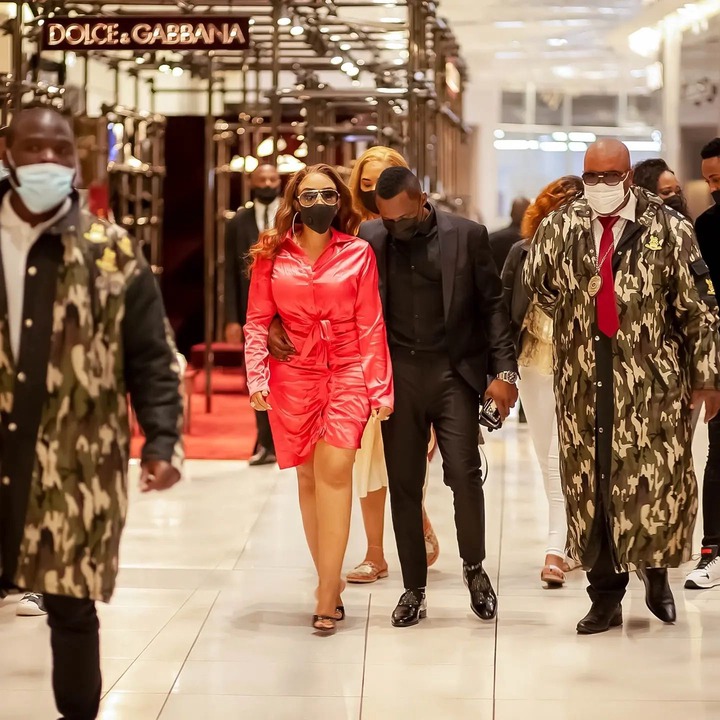 In a post that Zari shared on her Insta-stories, the gorgeous entrepreneur said that goals are not more important than love and added that a person requires both.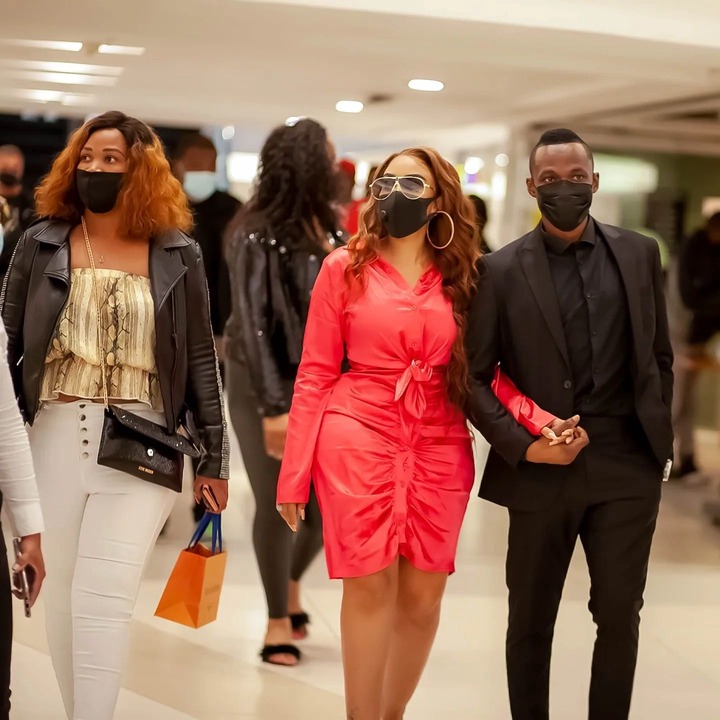 Zari further questioned what an accomplished life would seem like without love.
"I partly disagree. Both are needed. That's why I keep choosing love. What's goals (a successful life) with no love in it" wrote Zari.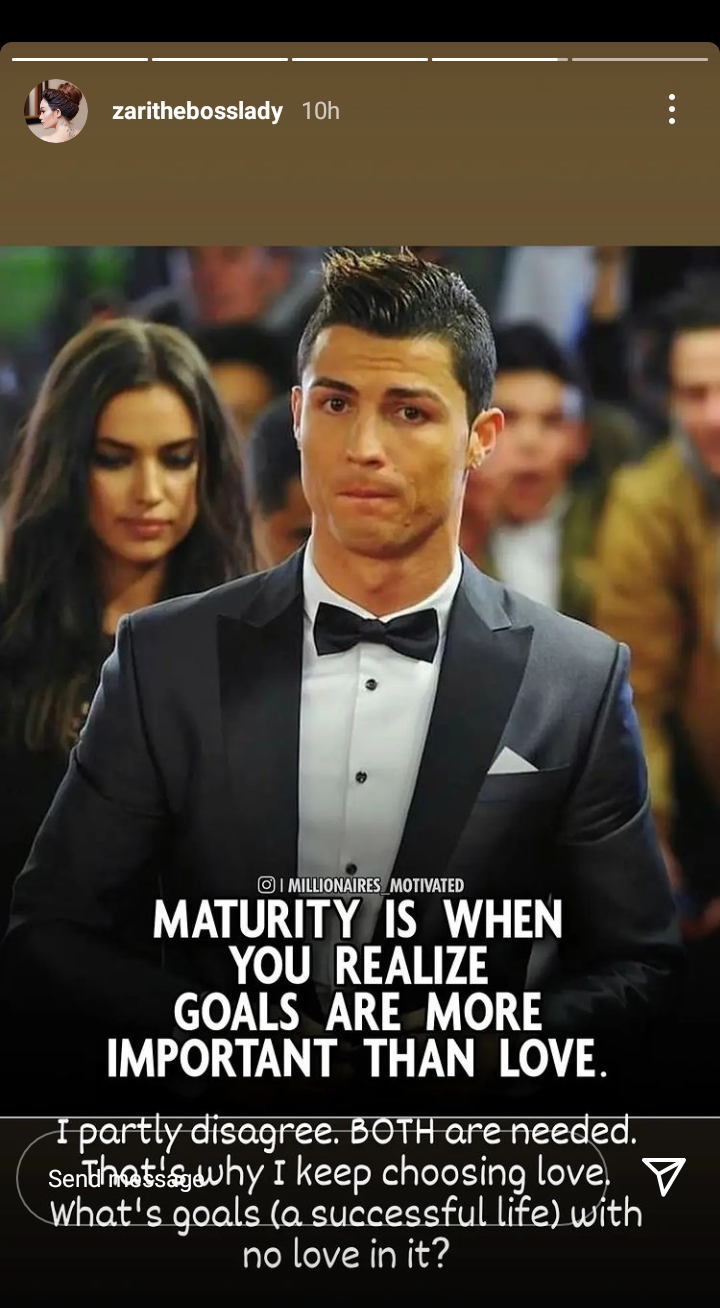 On several occasions, Zari has admitted to being a hopeless romantic. She said she will always fall in love despite her past experiences. It explains why she recently introduced her new boyfriend a few months after separating from her ex-lover called Dark Stallion.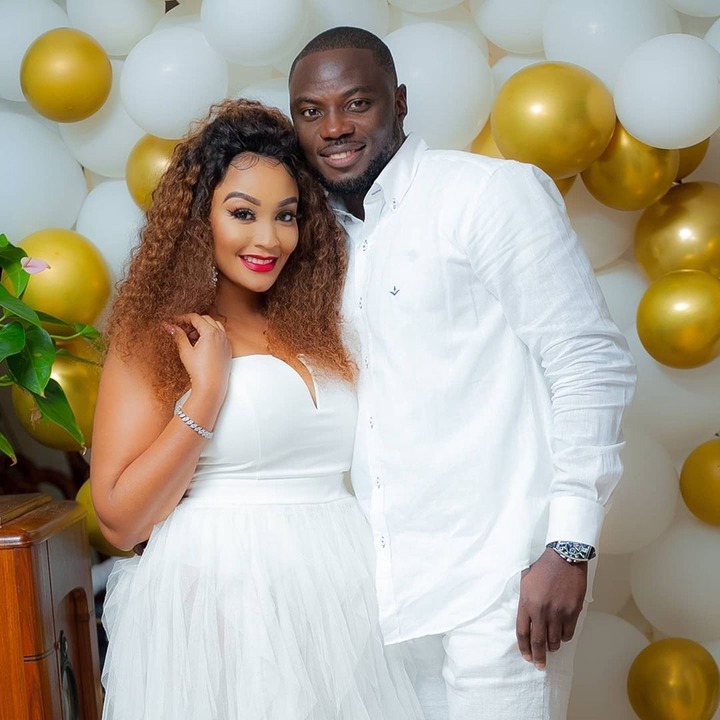 Zari showed off the new man in her life through a post on her Instagram with several photos of them at the mall.