"Nobody Wants to Help or Negotiate" Anerlisa Muigai Reacts to Keroche Breweries Shutdown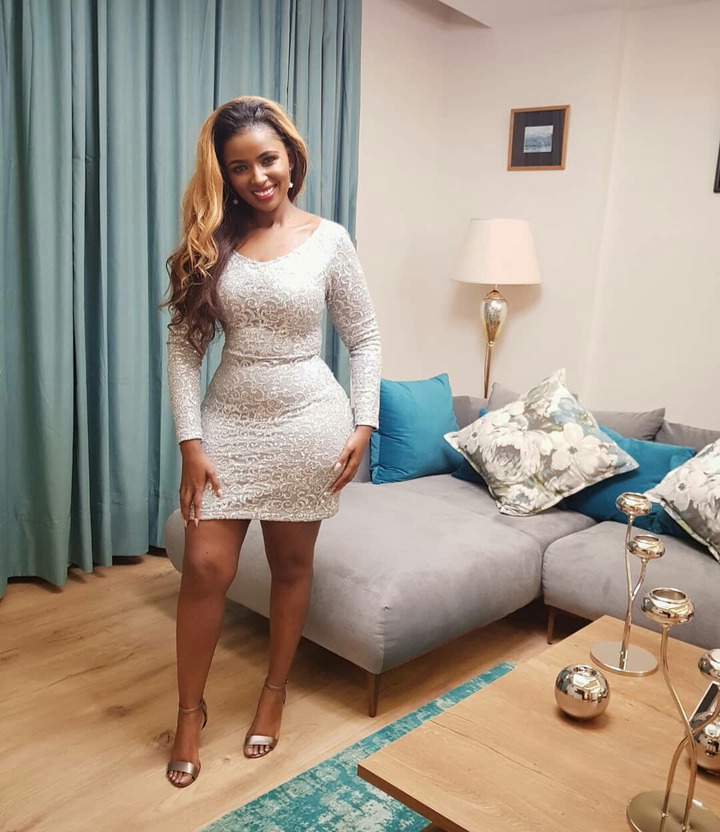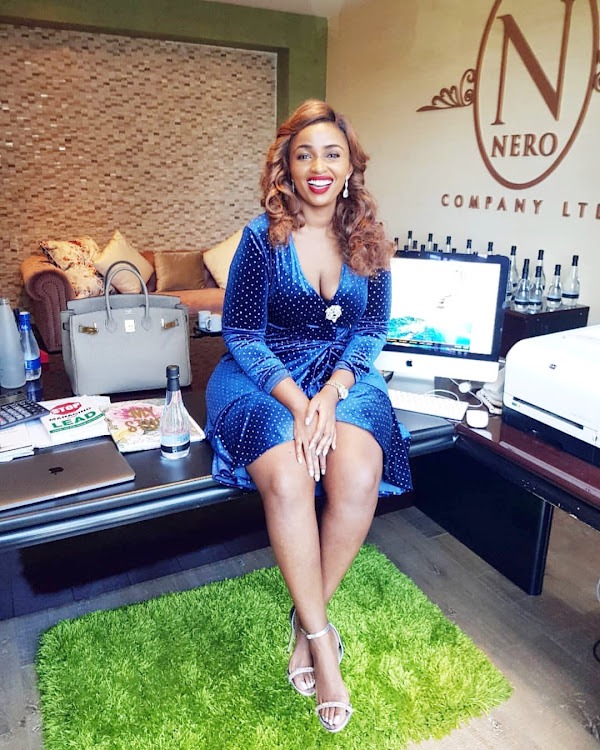 Keroche Heiress Anerlisa Muigai took to her social media this afternoon to give her opinion on the closing of their family business Keroche Breweries.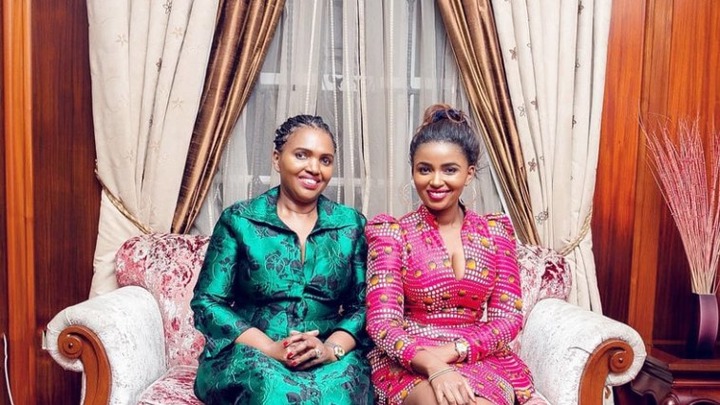 The entrepreneur expressed her disappointment in how Kenya Revenue Authority handled the situation.
"It's so sad that Keroche has been shut down and nobody seems to want to listen help or negotiate," wrote Anerlisa.
Anerlisa said her company shares the same premises with Keroche Breweries, and it is painful witnessing what the company is going through.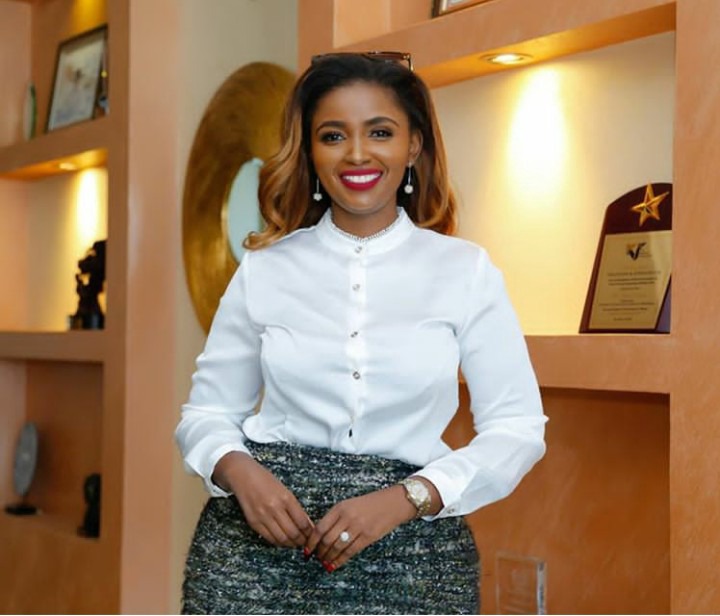 Anerlisa further explained that several Kenyans risk losing their jobs because KRA has failed to reach a payment agreement with the company.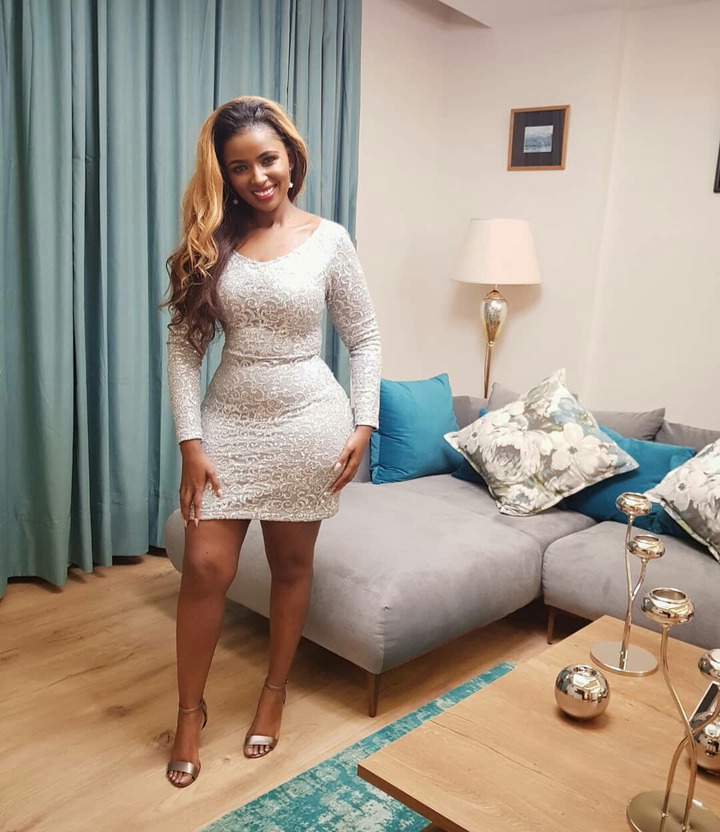 "We (Nero Company) happen to share the same compound with them and I must say it has been very sad seeing Keroche closed for 2 months and even worse, about 650 people are stranded wondering when Keroche will start being operational and are also at risk of losing their jobs" she added.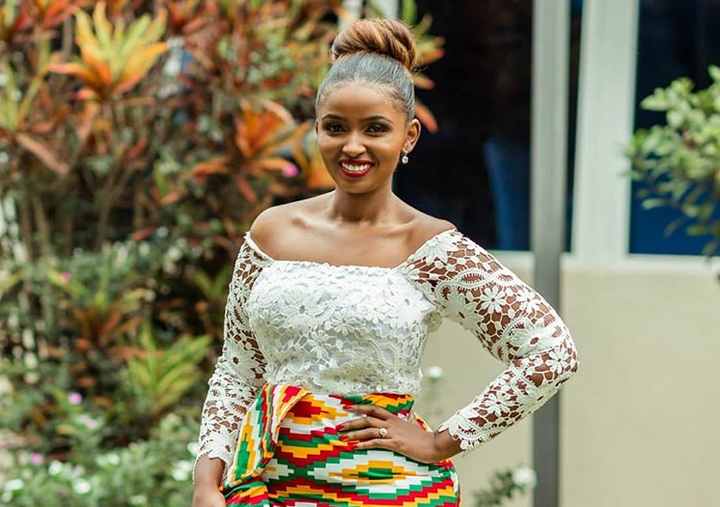 Anerlisa also disclosed that Banks had been instructed not to loan any money to Keroche Breweries. She questioned how the company would pay up with such strict conditions.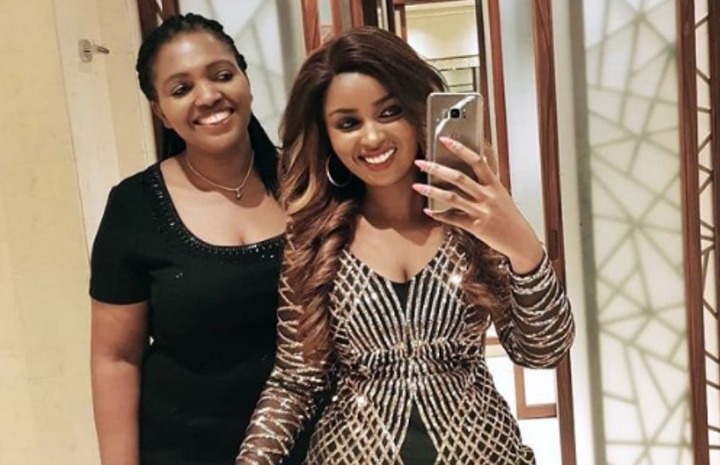 "How do you get your taxes paid by closing Keroche and on top of that you tell all the banks not to give them a loan? How inhuman can one get? At this point I'll leave everything to God" Anerlisa concluded.