"I will Always be Myself" Says Amber Ray, After Ex-boyfriend Rapudo Speaks Out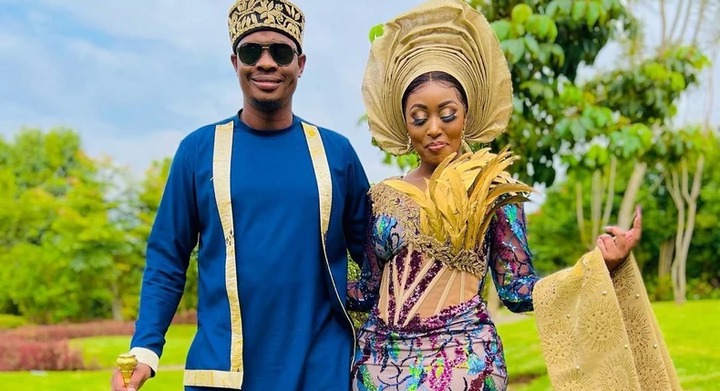 Kenyan Social media star Faith Makau alias Amber Ray recently shared a message of comfort following her ex-boyfriend's remarks days after their break up.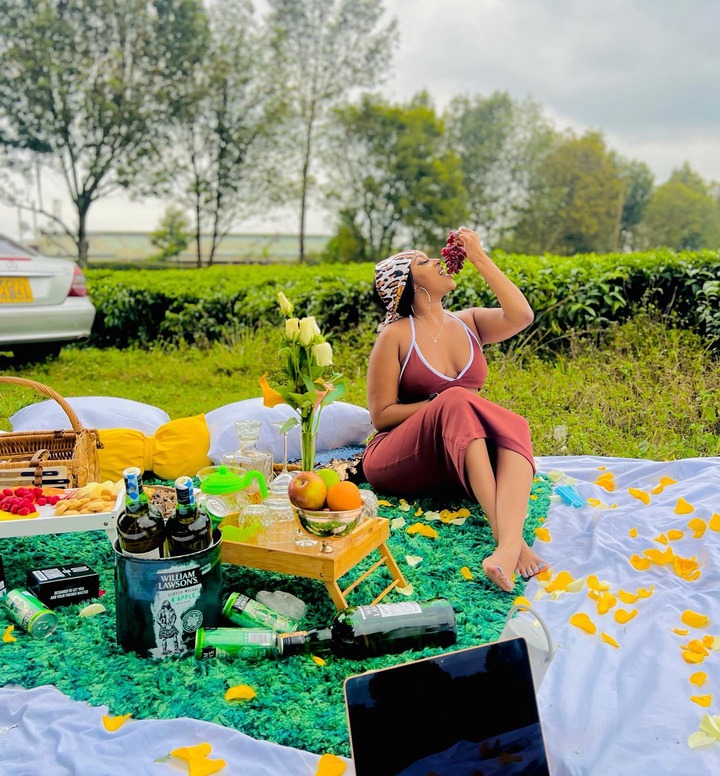 The gorgeous influencer said that she is trying to keep true to herself despite living in a world full of false promises and deception.
Amber further stated that though people do not recognize authenticity, she would always be herself. She accompanied her post with a beautiful photo of herself at a picnic.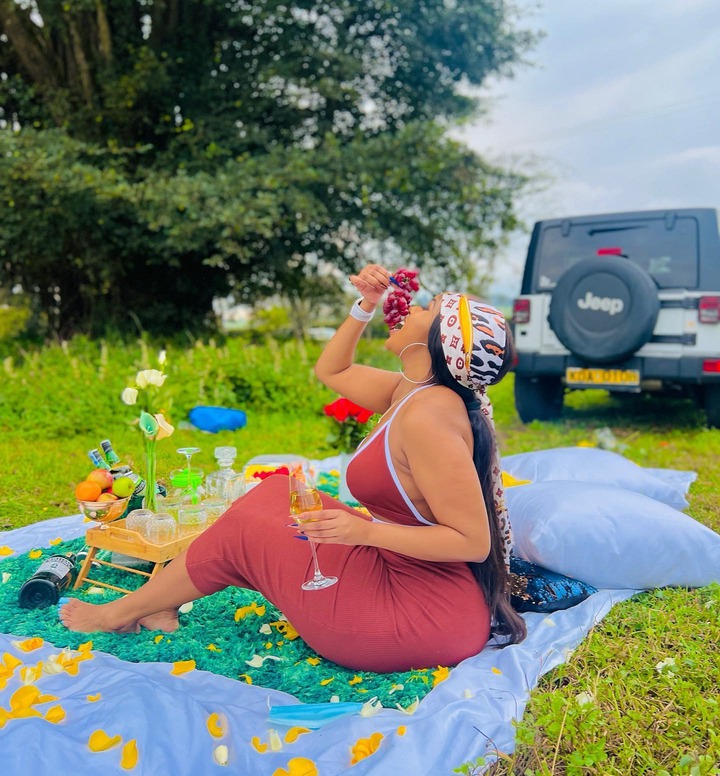 "We live in a world built on false promises constructed by lies and all I'm trying to do is keep it real, but the world doesn't know that, it doesn't know real. but that can't stop me either I'll always be me even when it's uncomfortable" wrote Amber Ray.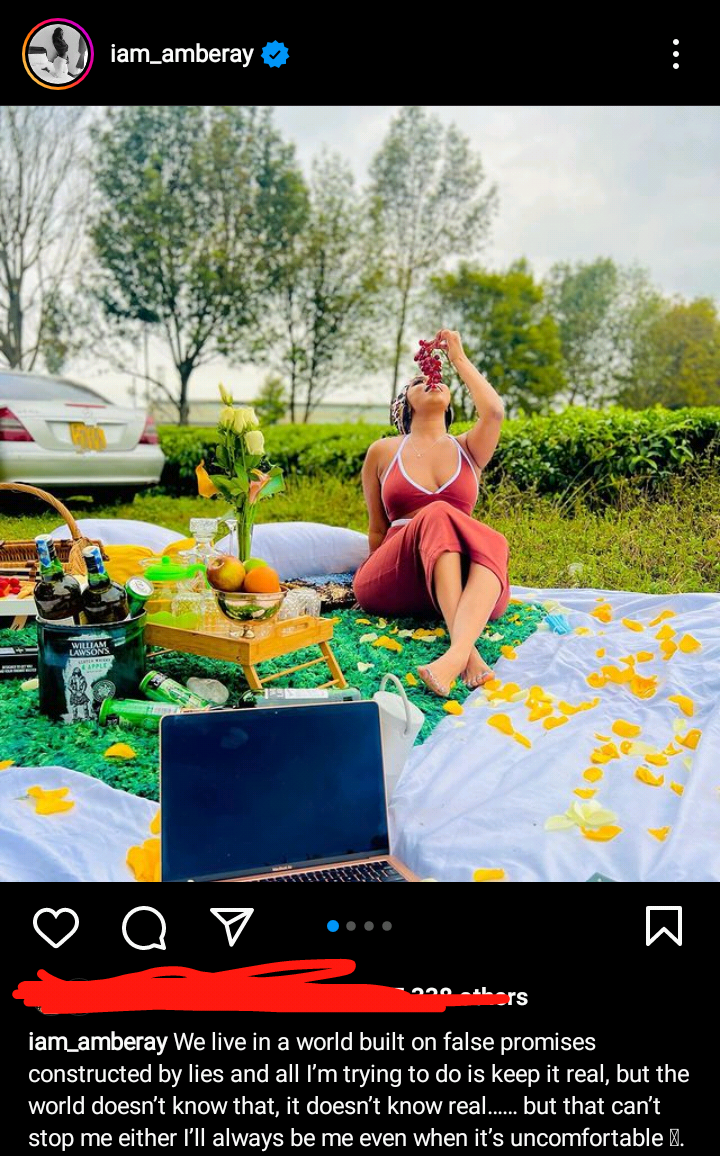 Amber's message comes a few days after her ex-lover Kenneth Rapudo talked about their split on Instagram. When asked why he dumped Amber, Rapudo said they had differences. He also praised Amber and said that she is a woman with a beautiful soul.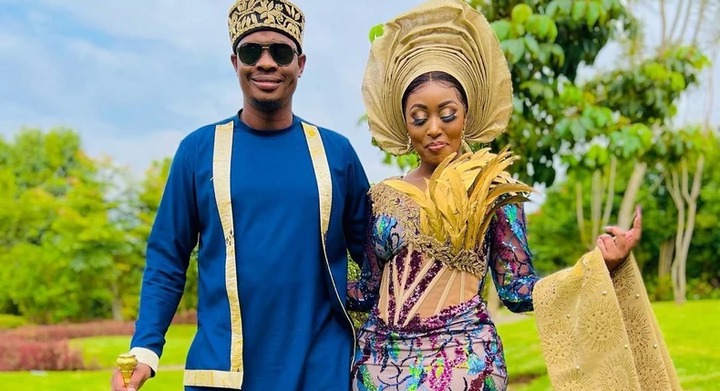 "Ideally speaking, we had structural differences but that doesn't change who she is. She is a very nice person with an amazing heart and a beautiful soul. Mine is to wish her happiness and God's favor wherever she goes." wrote Rapudo on Instagram.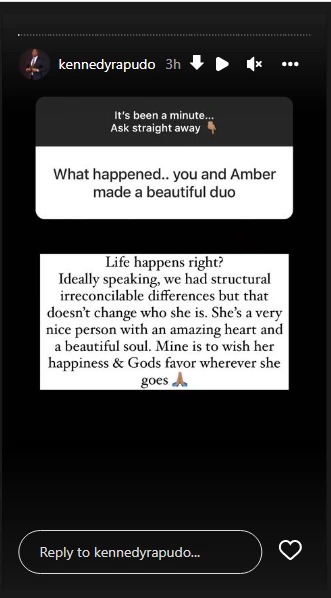 On the other hand, Amber did not say much more than that the relationship was failing.
" I might look like a joker but manze, I don't know how to pretend. If it's not working, it is not working. So munipende tu vile niko,(Just love me the way I am)." said Amber during a Question and Answer session with fans.