Beef: Mulamwah Confronts Diamond Platnumz's Brother for Using His Photo With His Ex-Girlfriend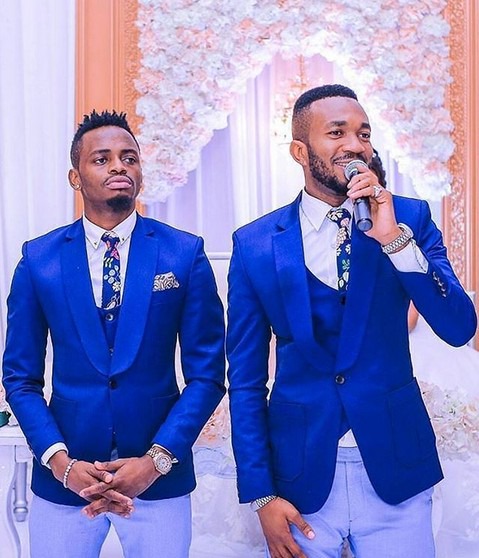 Comedian Mulamwah recently confronted DJ Romy Jons, the brother of Tanzanian Singer Diamond Platnumz, for using his photo without permission.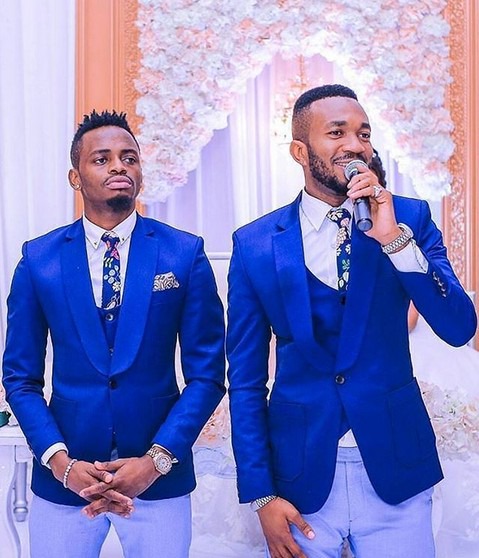 The drama began after DJ Romy Jons shared a promotional post on Instagram advertising a sexual and male potency product. He accompanied the post with a maternity photo of Mulamwah and his ex-girlfriend, Sonnie.
"Rudisha Heshima ya ndoa. Habari ndugu, umekuwa ukihangaika na tatizo la upungufu wa nguvu za kiume na kuongeza uume bila mafanikio" (Restore the Dignity of Marriage. Hi guys, you have been struggling with the problem of male impotence and penis enlargement without success) Romy Jon captioned the photo.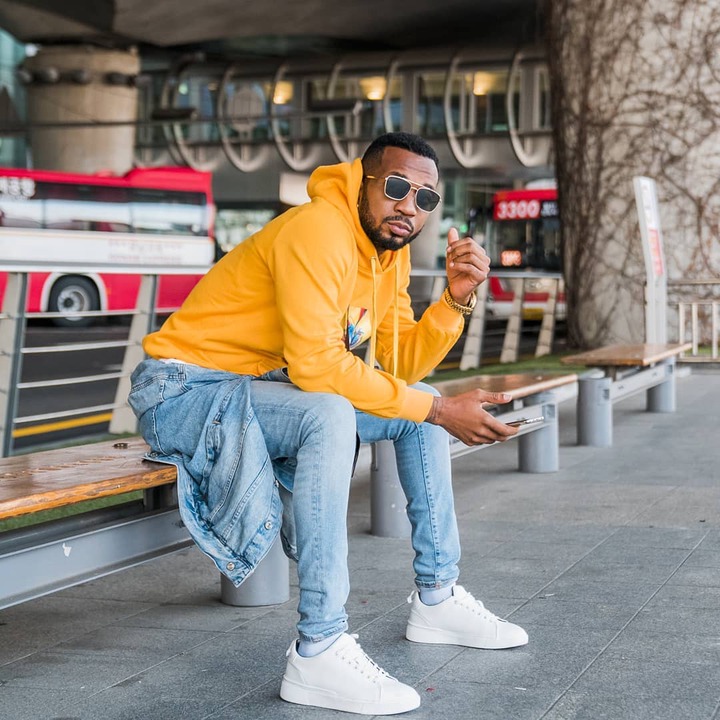 The post rubbed Mulamwah the wrong way, and he called out Romy Jons through a post on his Insta-stories. Mulamwah asked the DJ not to ever use his photo for commercial purposes without permission. He also asked him to delete it immediately.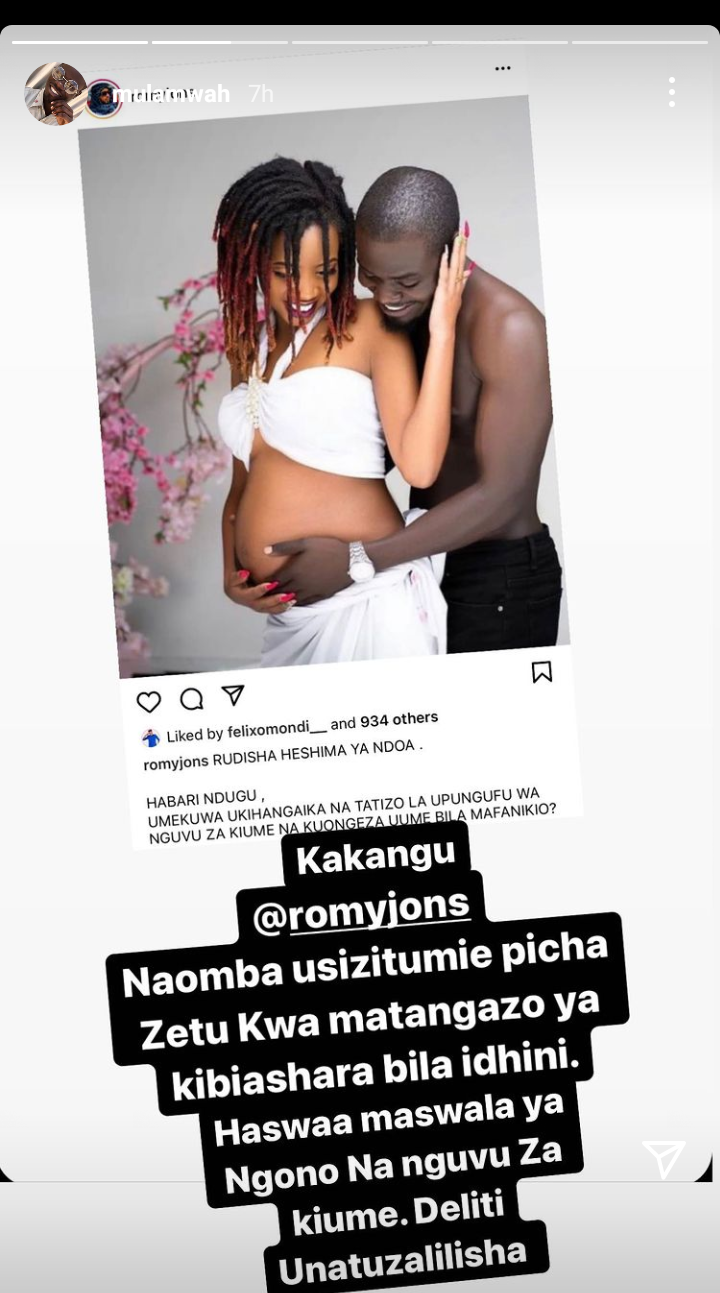 "Kakangu Romy Jons, Naomba usizitumie picha zetu kwa matangazo ya kibiashara bila dhini. Haswaa maswala ya ngono na nguvu za kiume. Deliti unatuzalilisha" Mulamwah told DJ Romy Jons.
DJ Romy Jons immediately responded to Mulamwah privately. He apologized and quickly deleted the picture from his page.