Comedian Terrence Creative Teaches Men How to Make Their Wives Happy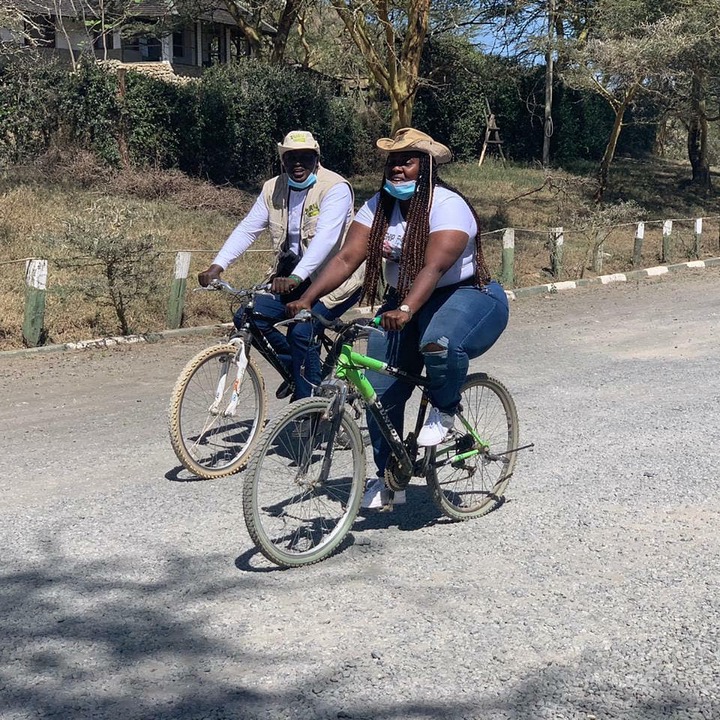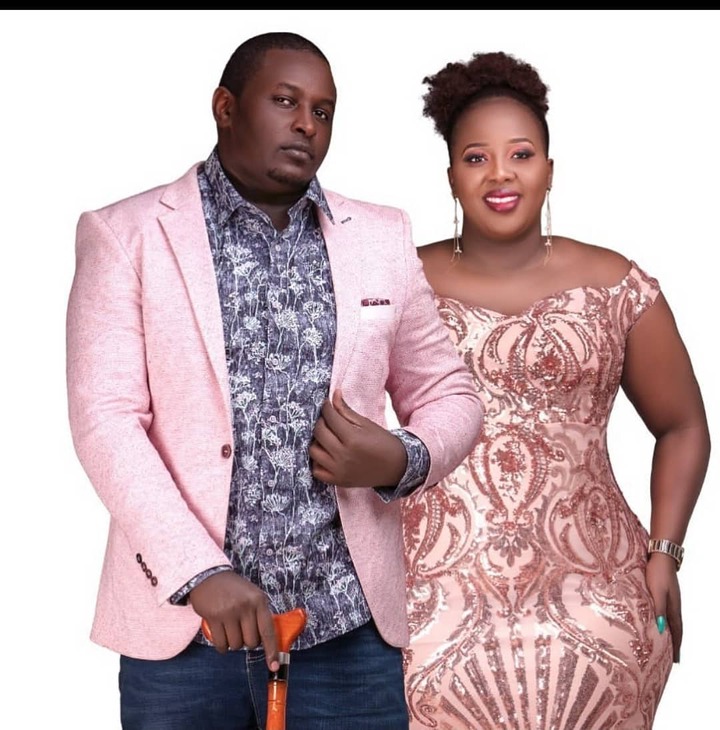 It is the month of love, and Comedian Lawrence Macharia, alias Terrence Creative is out here giving men tips on ways to please their spouses.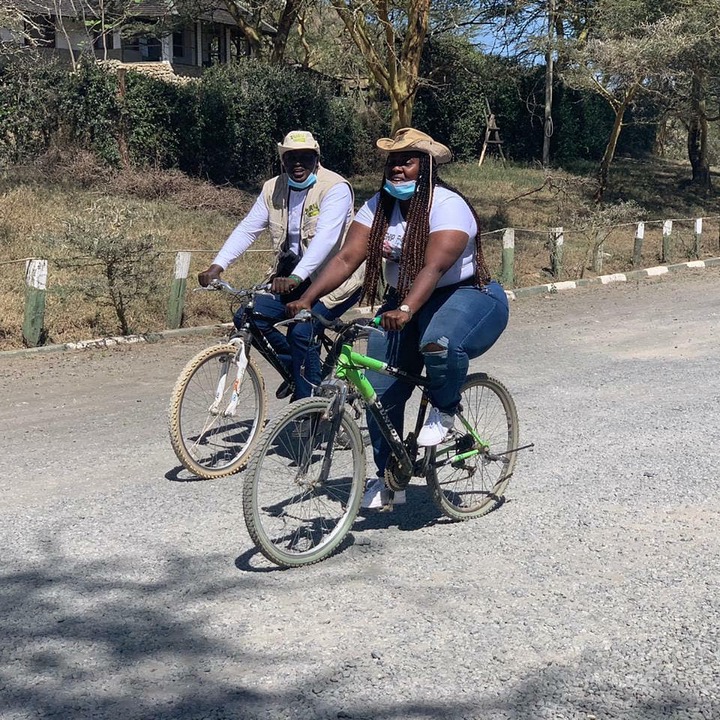 The funnyman recently took to his social media to dish out relationship advice to his fans. He advised men to pay attention to their spouses and obey their instructions if they want bliss in their relationships.
Terrence passed on the advice through a post on Instagram accompanied by a photo of himself carrying a handbag.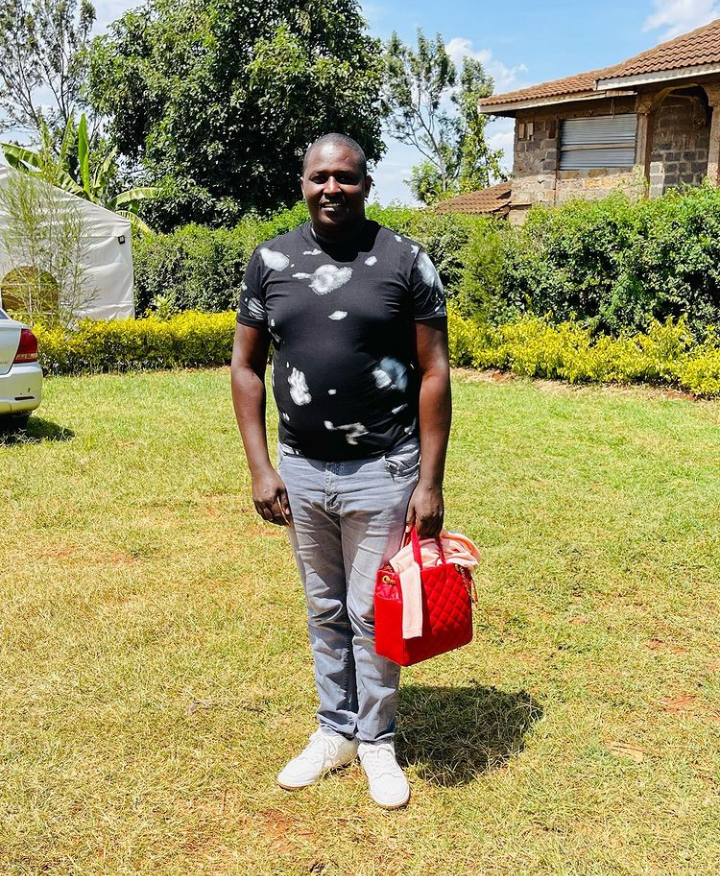 "How to be happy in a relationship. Always listen to your wife and follow instructions," wrote Terrence.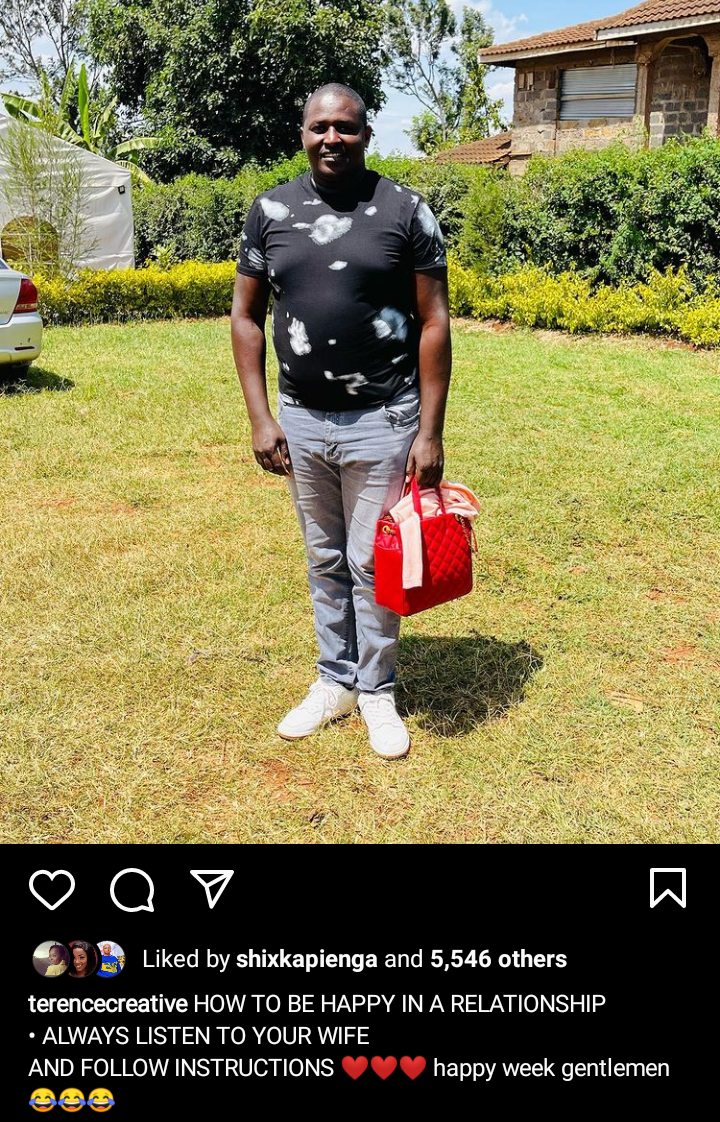 Fans should not overlook Terrence's advice because he sure does know how to keep his wife Milly happy. Two years ago, the couple went through a dark moment in their marriage after Terence cheated on Milly with Anita Soina.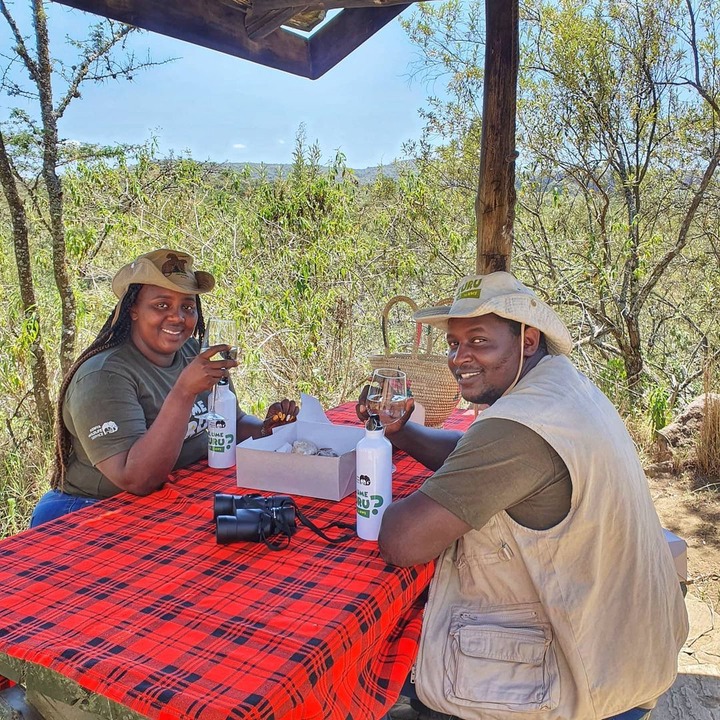 The scandal played out in public, and many thought he and Milly would separate for good. However, Terence was able to redeem himself and win Milly back.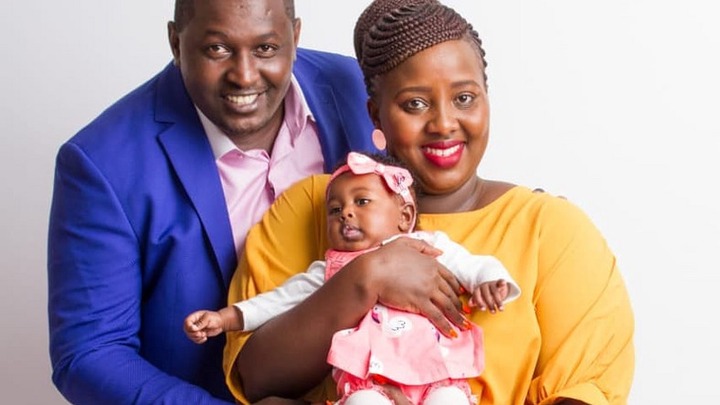 Since then, he and Milly have been working together and building their brand in the entertainment scene.