"I Grew Up in The Village" Nana Owiti Opens Up About Her Childhood and Upbringing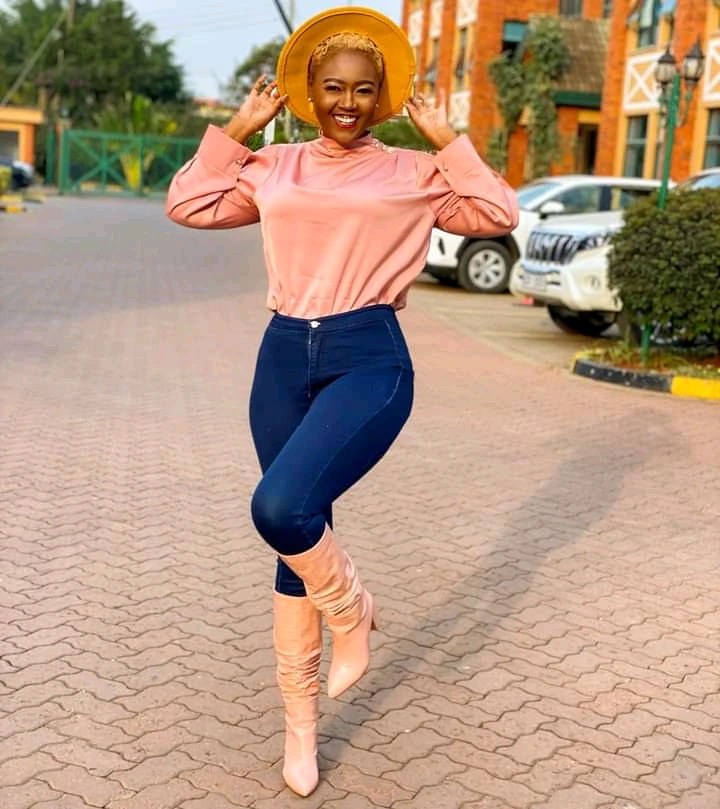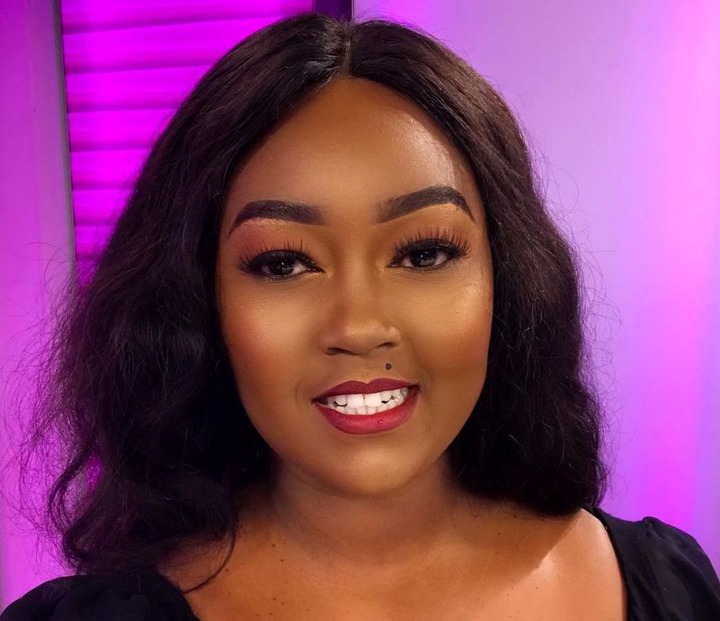 TV Host Nana Owiti, the wife of Kenyan rapper Kennedy Ombima recently opened up about her childhood and relationship with her mother.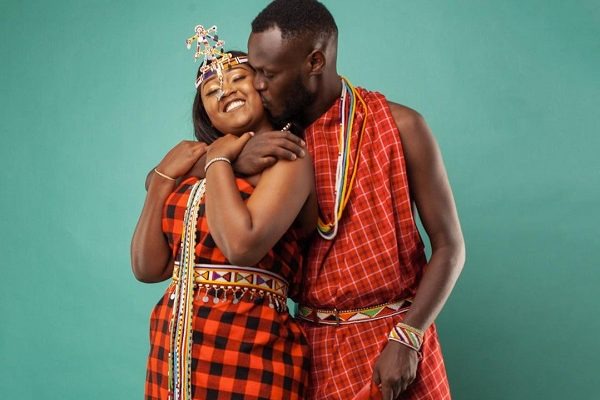 The gorgeous media personality told her fans that no situation could intimidate her because of her upbringing.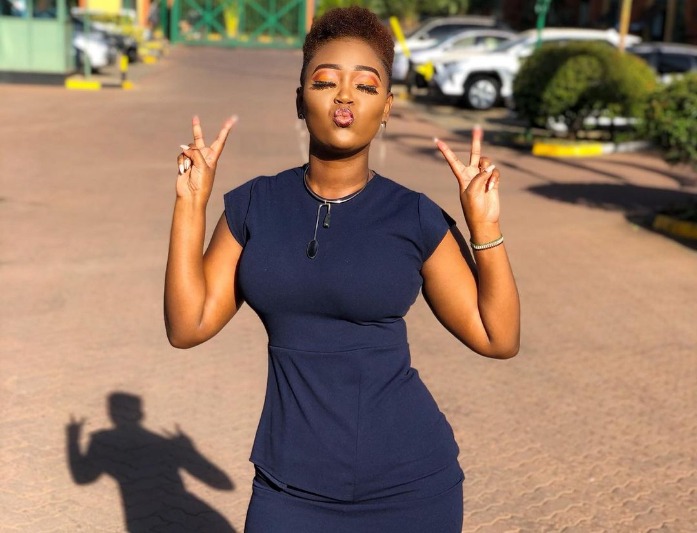 Nana explained that she was raised in the village by her grandfather; because her grandmother was dead, and her mother was away.
"I grew up in the village, normal childhood. My Grandma was long gone, I was the first grandchild, basically no one had the title 'mama'. The closest thing to a mom was my Grandfather Nzomo wa Kitonde" she explained.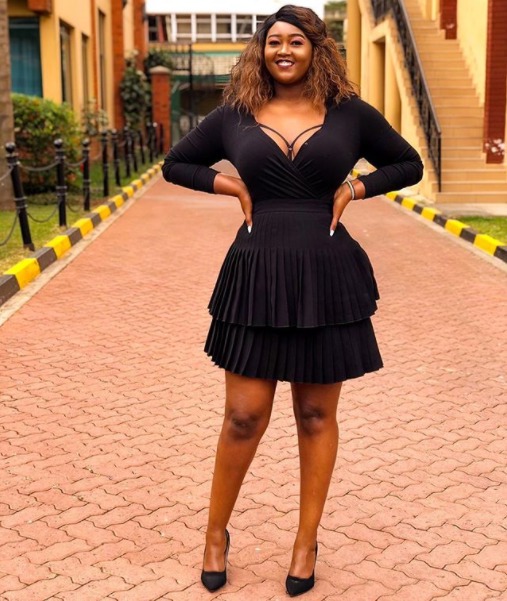 Nana disclosed that her mother had her while she was still in high school, and she never got to live with her.
Nana added that she could not live with her mother because she was a police officer, and; she wasn't allowed to have children.
Nana added that she would travel to Nairobi during school holidays to visit her mother and return to the village.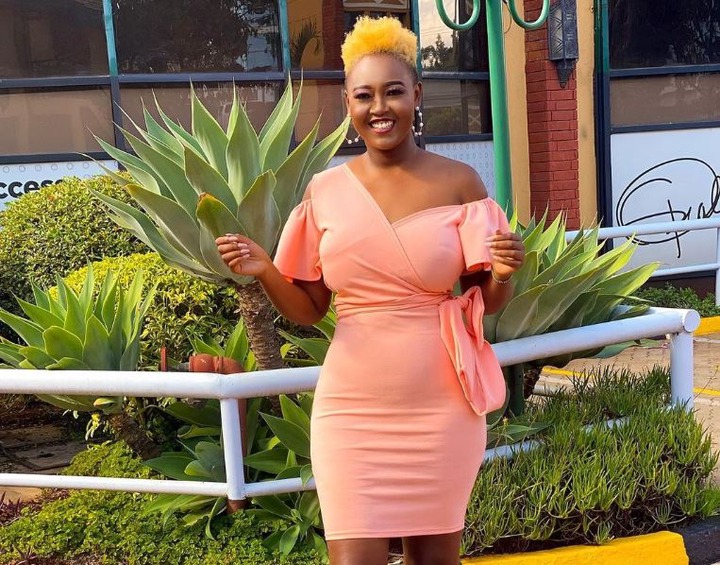 "My Mother was a cop and as fate would have it...They weren't even allowed to have kids. She had me when she was in high school and went back to school soon after. So yeah! I didn't breastfeed. When we would close school, I would travel to Nairobi to see my mother or travel to Kitui/Thika(My Aunty's place)" she added.
Nana disclosed that moving to Nairobi was a new experience for her. She said that one of her strange recollections was that they would eat meat every day.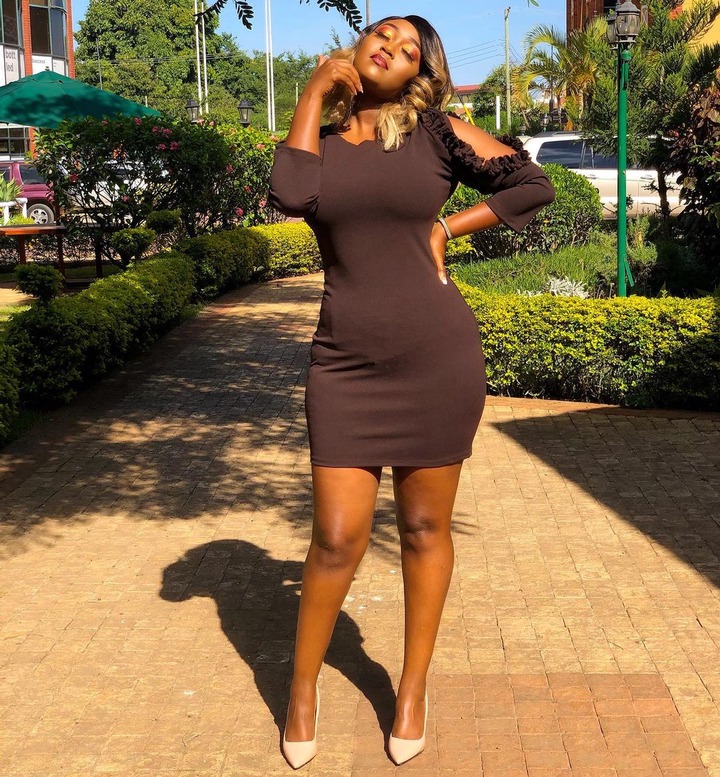 "Now, coming to Nairobi and experiencing the culture shock. It was quite the opposite of what was in the village. In Nairobi we ate meat every day from a BUTCHERY!" Nana narrated.
Nana said she was surprised to learn that the meat they ate was from the butchery, and; it was not the norm in her village.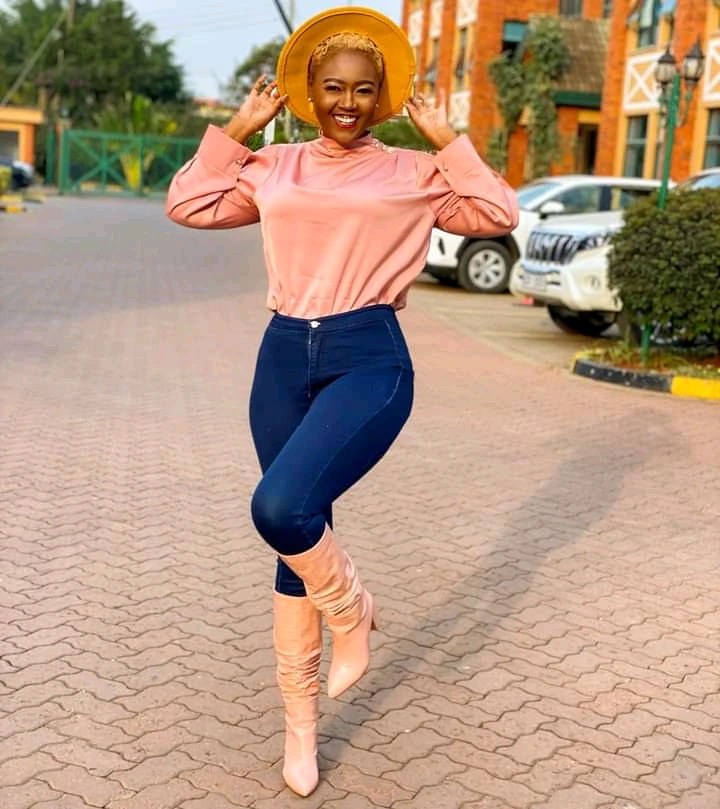 She said there was animal slaughterhouse in her village, and her uncles used to hunt for Gazelle every Saturday morning.
"Matter or fact there was NOT a single butchery in our village! In the village, My uncles together with our dogs would go hunting on Saturday morning for 'Nthia' (gazelle)" she added.
Nana said that she does not regret her upbringing; because it has molded her into who she is today.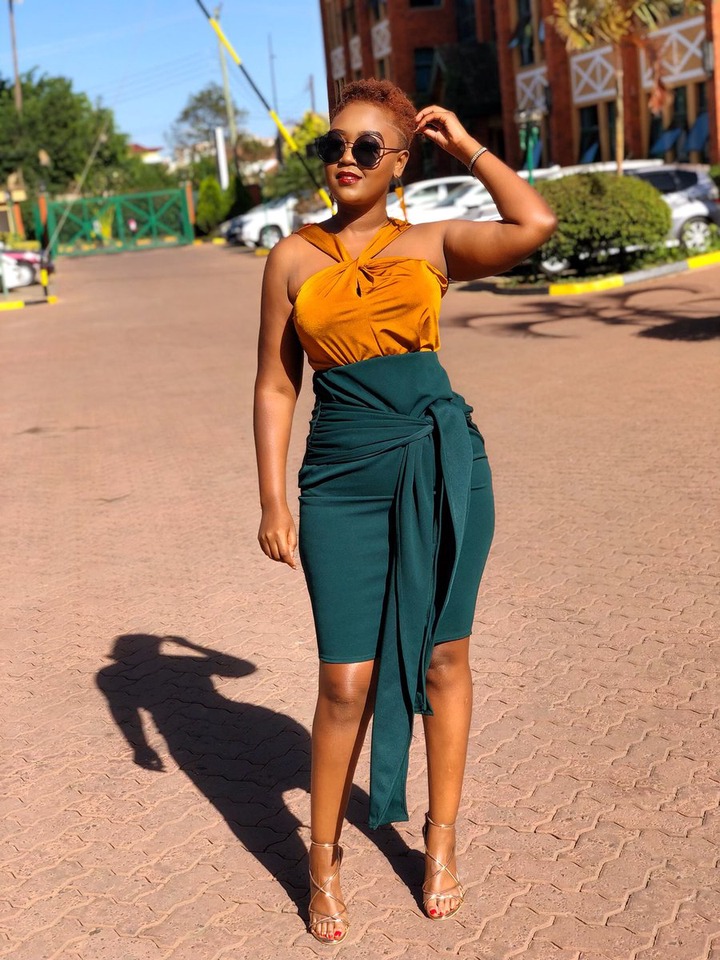 "You know, I'm so glad I lived my life how I lived it coz ain't never a better teacher than experience. All this and more experiences shaped me...I'm NOT easily BREAKABLE and I'm UNSTOPPABLE" she concluded.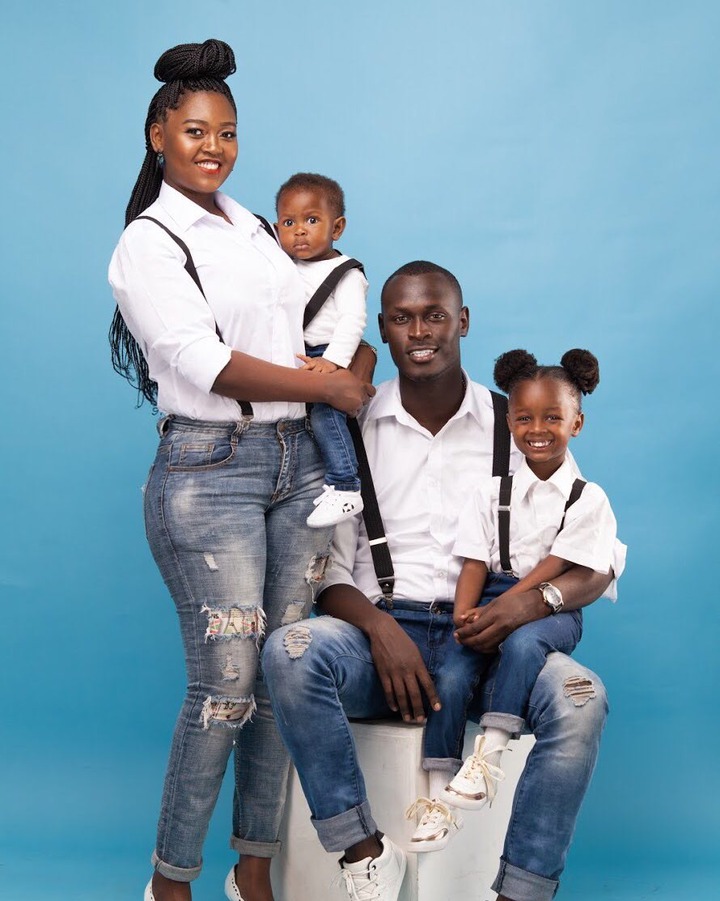 Nana Owiti's revelation is proof that she is a hardworking woman because she has turned her life around.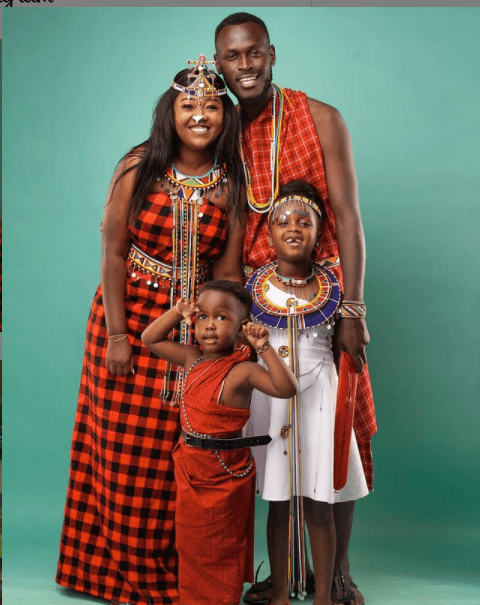 She has a beautiful family with her husband, and she is currently one of the most sought after media personalities in Kenya.