"I have been kicked Out," Says Boniface Mwangi Hours After Exposing Azimio Secrets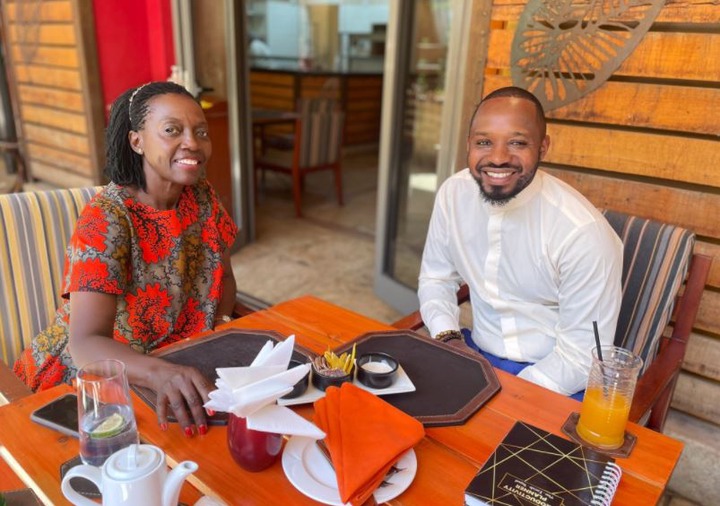 Boniface Mwangi and Martha Karua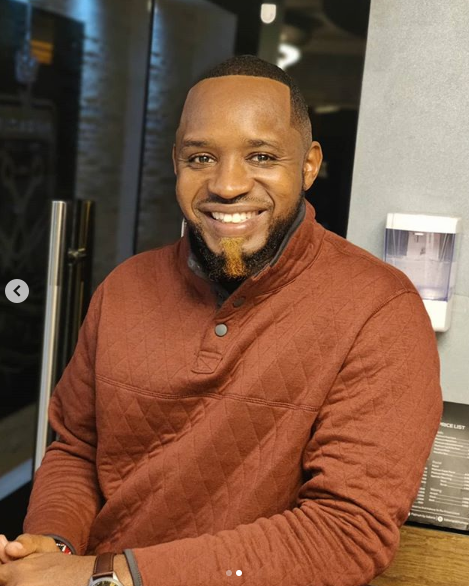 Activist Boniface Mwangi took to his social media this afternoon to disclose that he got kicked out from all the campaign WhatsApp groups by the administrators.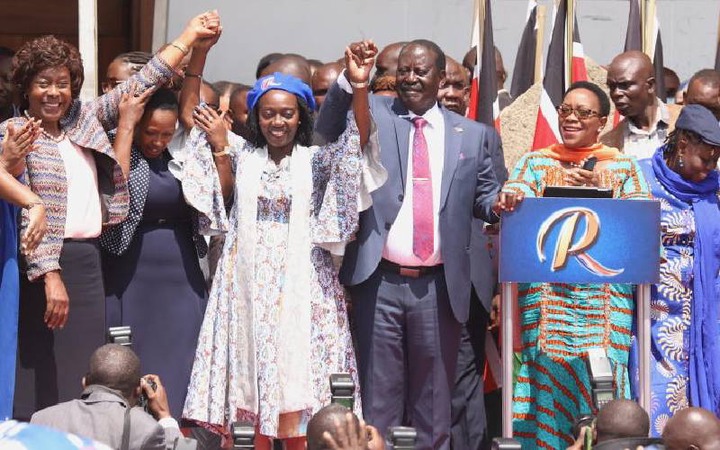 Mr. Mwangi, who volunteered in the Azimio Presidential Secretariat during the general election disclosed that he had been ejected from all the groups affiliated with the campaign. He made this information public through a post on his official Twitter account, calling it foolish and petty.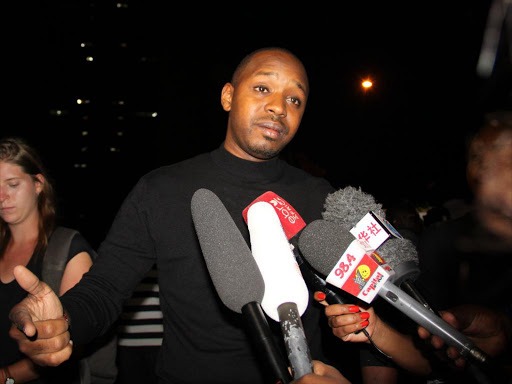 Boniface said there was no use in such a reaction because he had the opportunity to drag and named dropped those who led to the Azimio defeat, but he did not.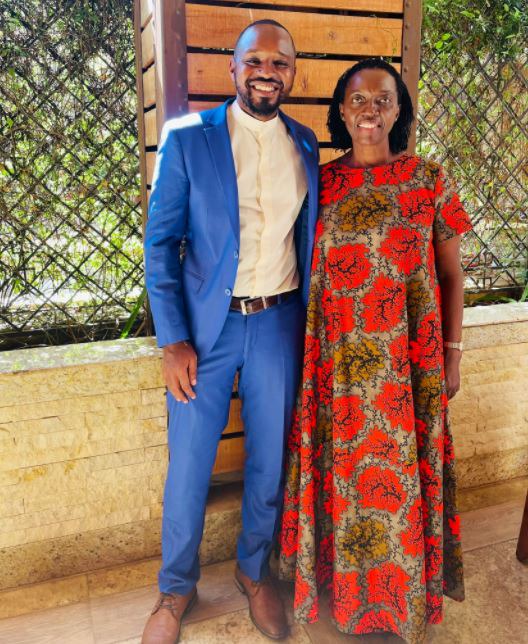 Boniface also announced that his time on the squad had ended. He concluded by wishing the other members luck in their future efforts.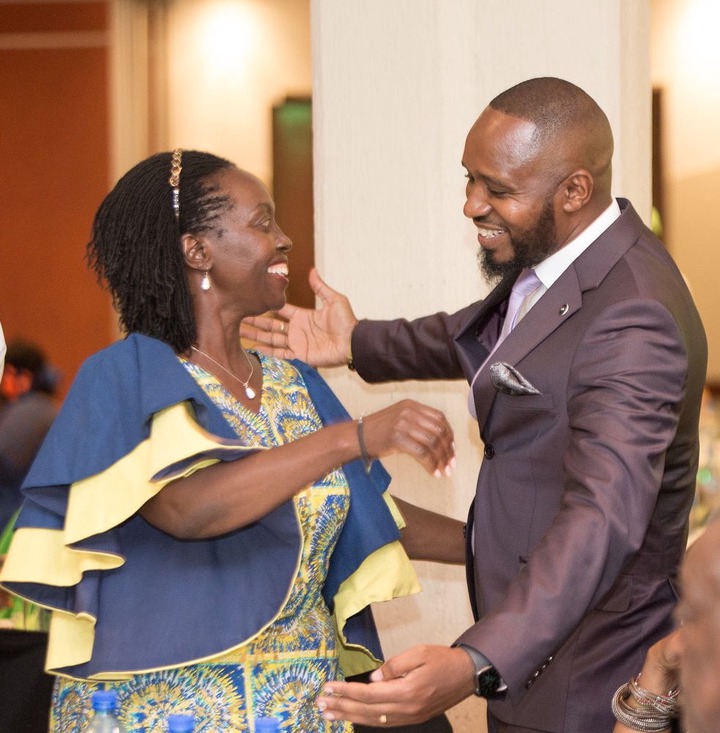 "I have been removed from all the campaign WhatsApp groups which is a silly and petty move. If l wanted to drag and name the specific people who caused us the defeat, I would have done so but l didn't. It seems my shift at the team has come to an end. I wish them well"
wrote Boniface Mwangi on Twitter.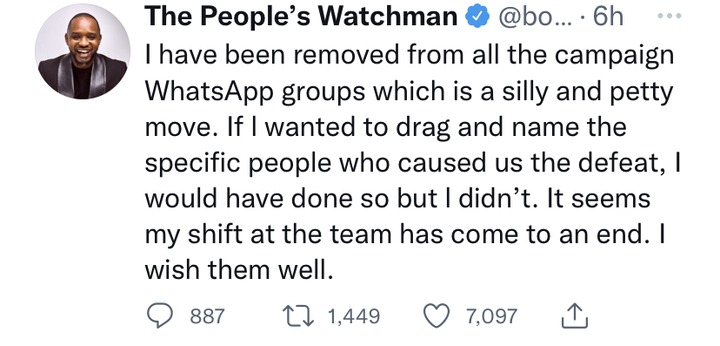 Boniface's announcement comes a few hours after he published a two-thousand-word article online criticizing some Azimio party members.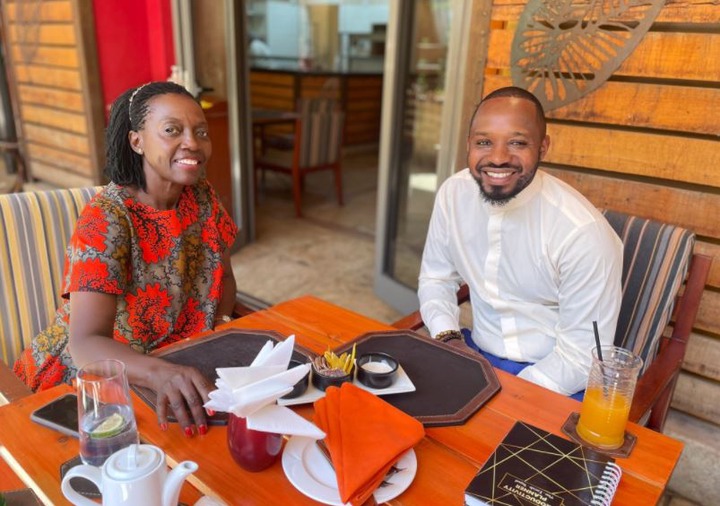 In the article, Boniface said that Azimio hired inexperienced campaign officials and advisors who misled Raila and Martha.It appears that party members got angered by the remarks made by Boniface, hence his ejection from the campaign WhatsApp groups.