"I've Never Used a Boda Boda" Says Actress Elizabeth Michael During an Online Exchange with a Fan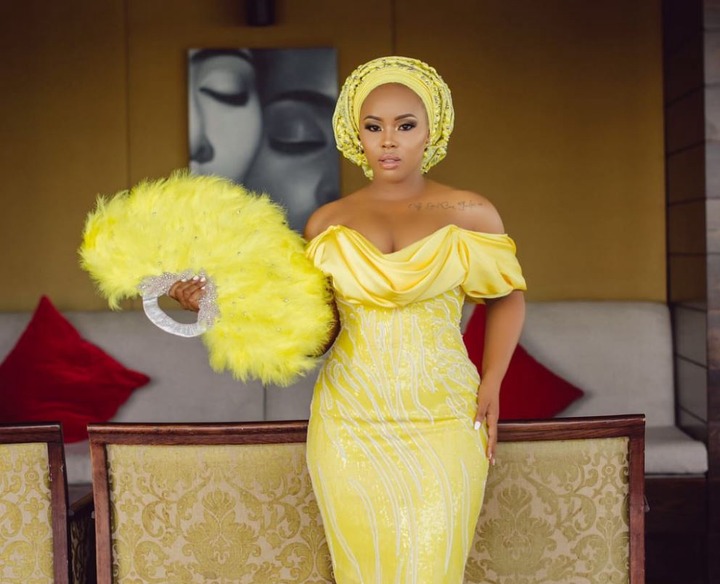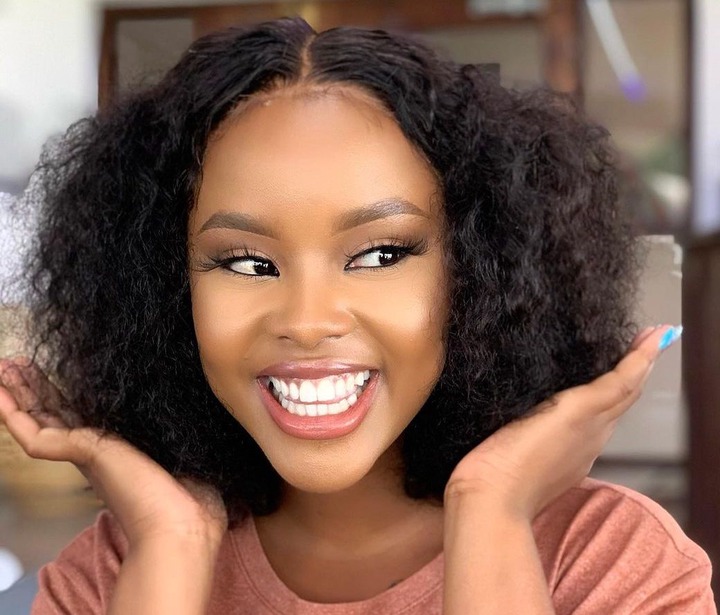 Bongo actress Elizabeth Michael, commonly known as Lulu, got into an online exchange with a fan under one of her posts last evening.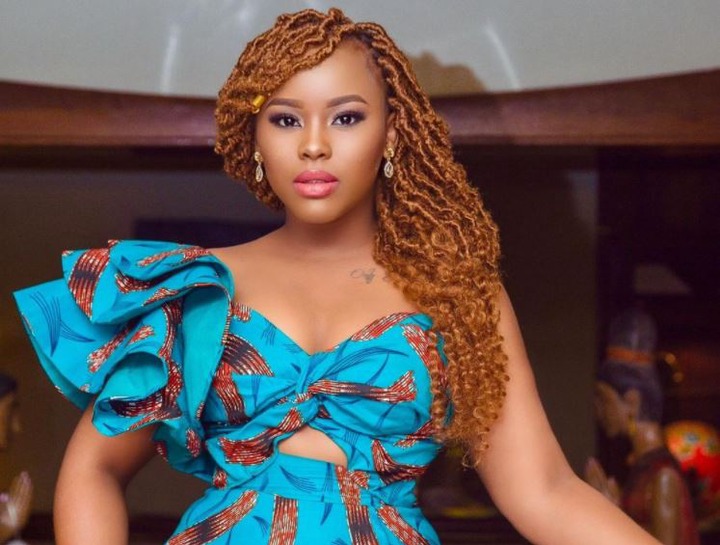 It all started after Elizabeth Michael shared a video of herself on a motorcycle; and said that it was her first time to use one. Her post created mixed reactions amongst her fans, and many had a lot to say.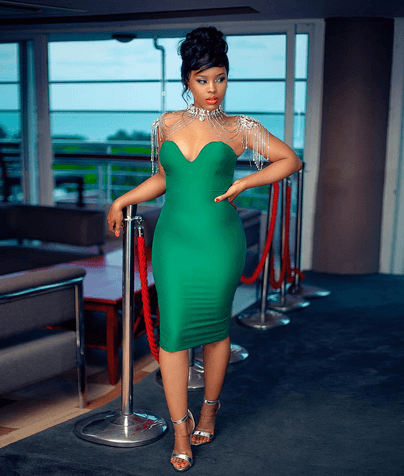 Elizabeth responded to the comments by questioning why her fans were making a big deal about the situation. She told them it was her first time to hop on a Boda Boda, and she loved the experience.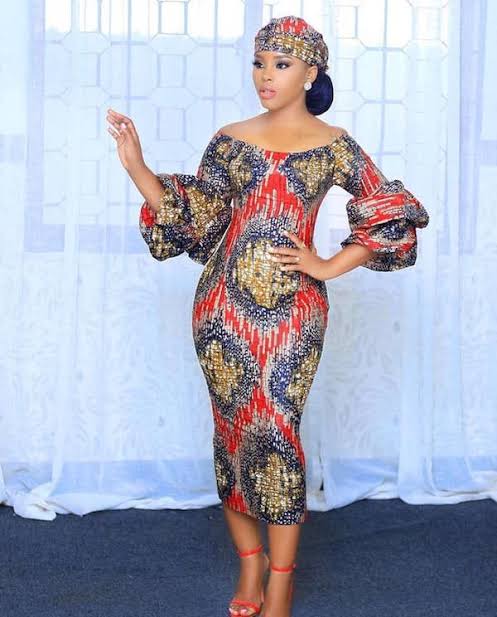 Elizabeth Michael wrote "Comment zimejaa jazba. Sasa mnalazimisha nini? Sijawahi kweli. Bajaj sawa ndo ulikuwa usafiri wangu pendwa. Piki piki kwakweli nimepanda jana ila nimepentaa nitarudia"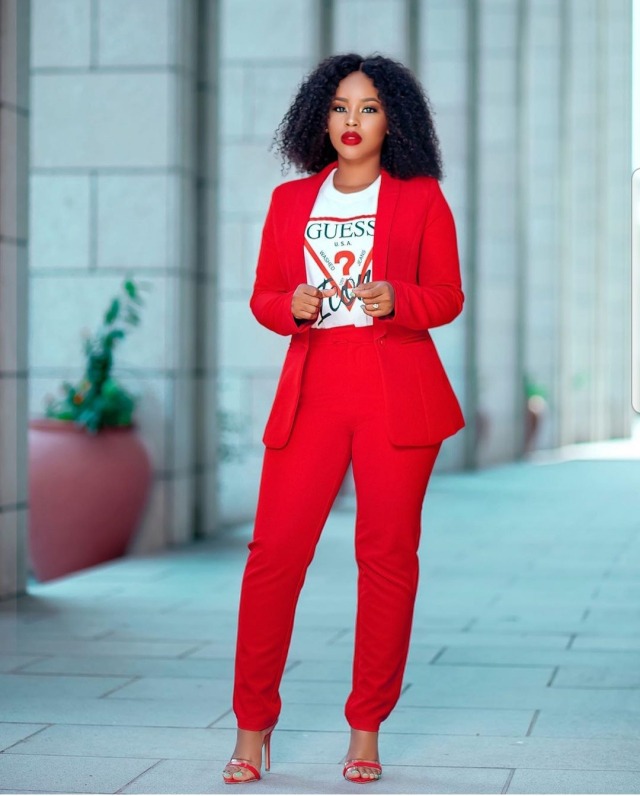 A fan who claimed to know Elizabeth from her childhood responded and told her to stop acting like a rich person, and yet she is from a humble background. The fan added that Elizabeth had used motorcycles before.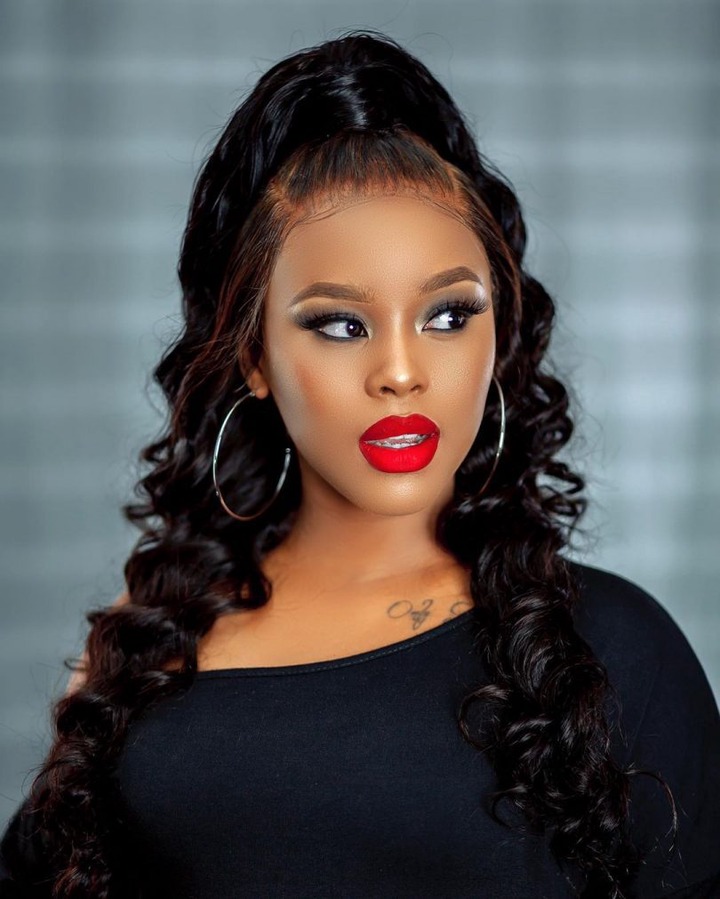 A fan commented, "Elizabeth Michael umezaliwa na maisha ya kawaida sana unajifanya babkubwa kukejeli boda boda umepanda sana sana nakujua toka ukiwa mtoto"
(You were born with a normal life and yet you pretend to be great. You mock Boda Boda yet you have them many times. I've known you since childhood)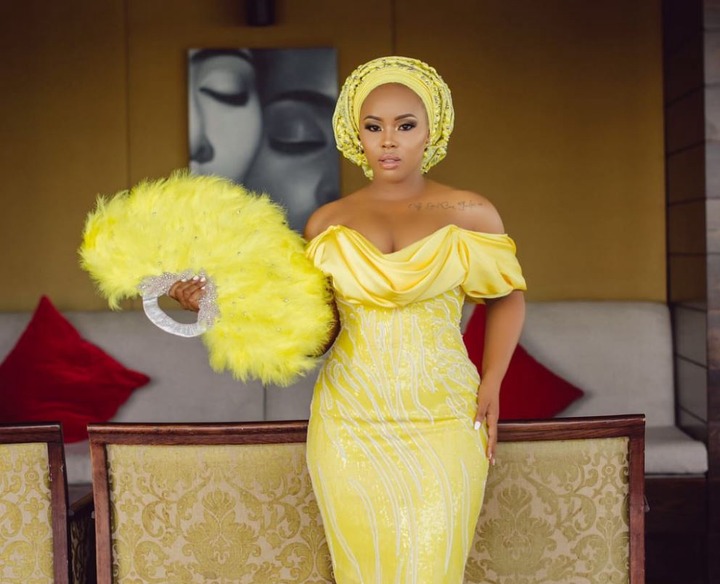 Elizabeth Michael did not ignore the comment. She responded and asked the fan to calm down. She added that she had never used a motorcycle in her past and present life. She even jokingly challenged the fan to find her at her shop if she wanted to beat her.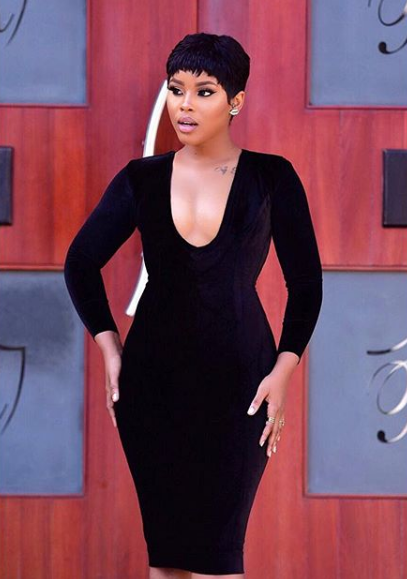 She said, "Punguza jazba kwanza, narudia tena sijawahi kupanga. Sio kwenye maisha ya kawaida sio sasa hivi. Niko Drip by Lizzy Kama njoo unipige (Reduce the anger first, I repeat I have never used it. Not in normal life not right now. I'm Drip by Lizzy come and hit me)