"Keep Your Moves Silent" Anerlisa Muigai Advises Her Fans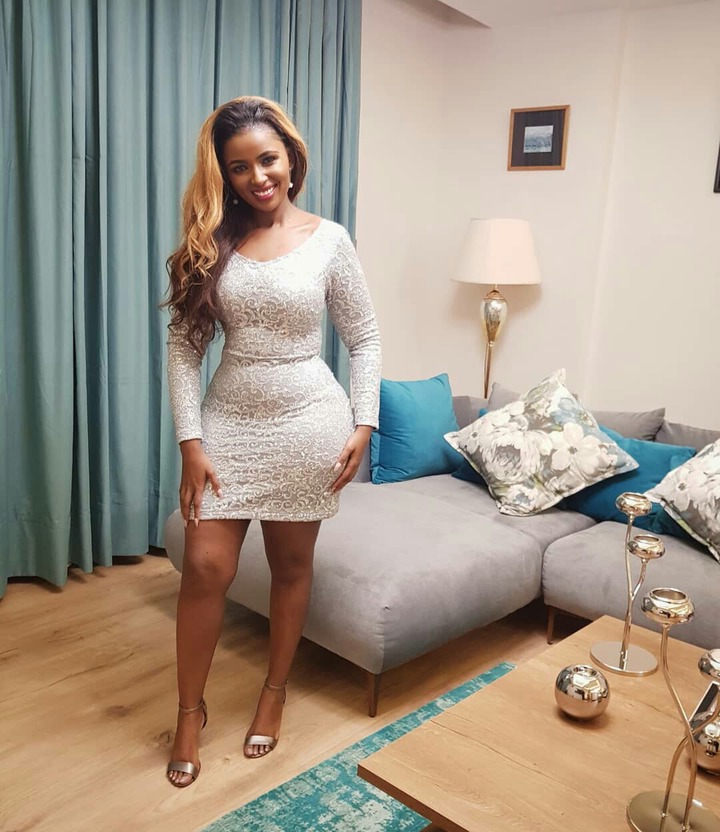 Kenyan businesswoman Anerlisa Muigai recently took to her social media to advise her fans on how to conduct their life while opening up about an eye-opening incident.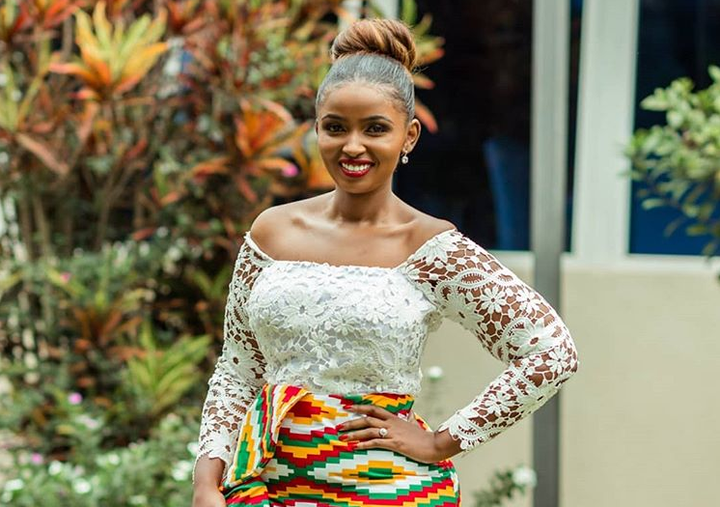 Anerlisa advised them to be discreet about their actions. She added that they should put their money to good use and live a quiet life.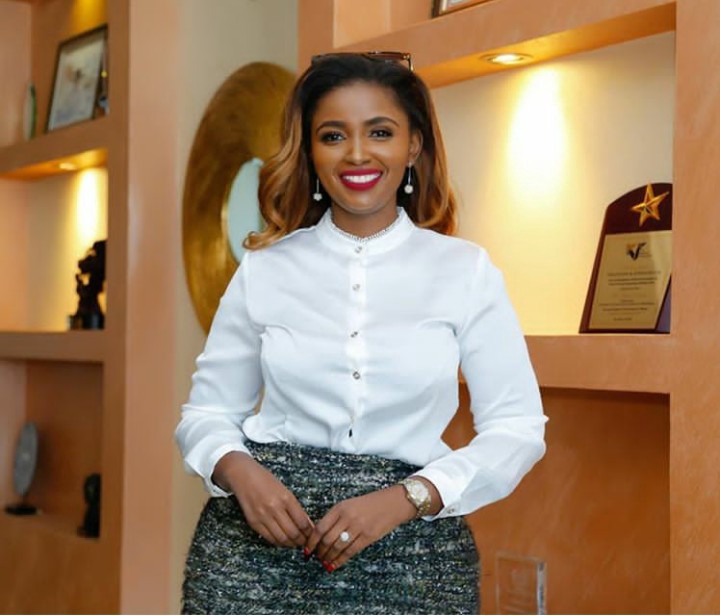 She shared this on her Insta-stories with a quote reading, "Keep your moves silent. Your money invested. Your life low key and your prayers even louder"
Anerlisa also revealed that a recent situation made her realize that there are people who celebrate other the downfall of others.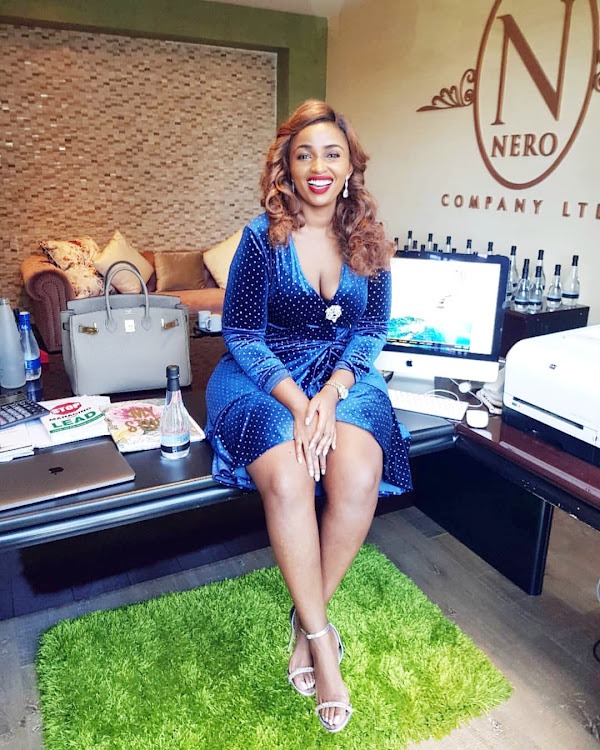 "The recent incident made me realize that most people want to see you fail so that they can have something to celebrate about. I didn't even know that somebody's success pains people" she added.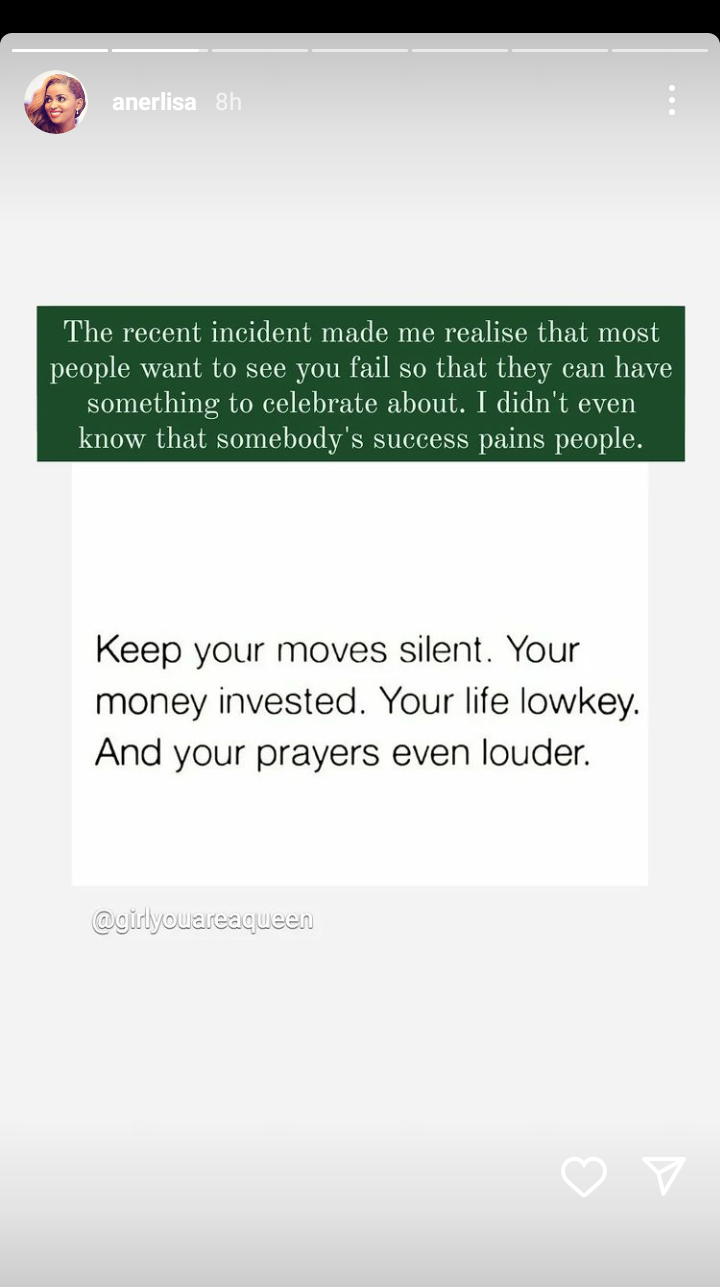 Though Anerlisa did not disclose the specific situation, many assumed she was talking about the closure of their family business, Keroche Breweries.