"Leave Me Alone" Cries Wema Sepetu After Diamond's Friend Makes Fun of Her Online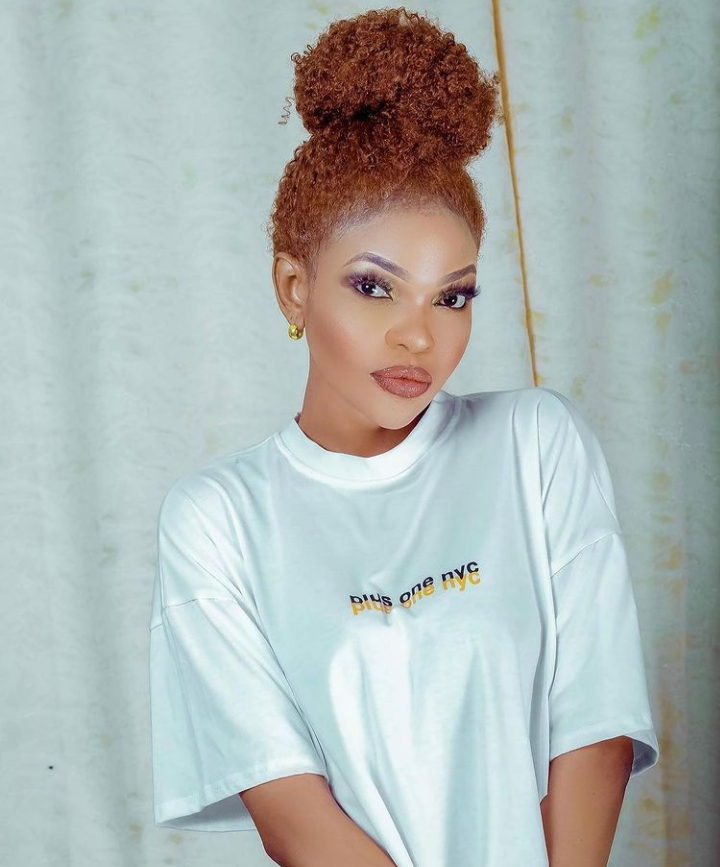 Former Miss Tanzania Wema Sepetu recently took to her Instagram to plead with trolls to stop insulting her. She did this after Diamond's friend Aristotle made fun of her during an interview.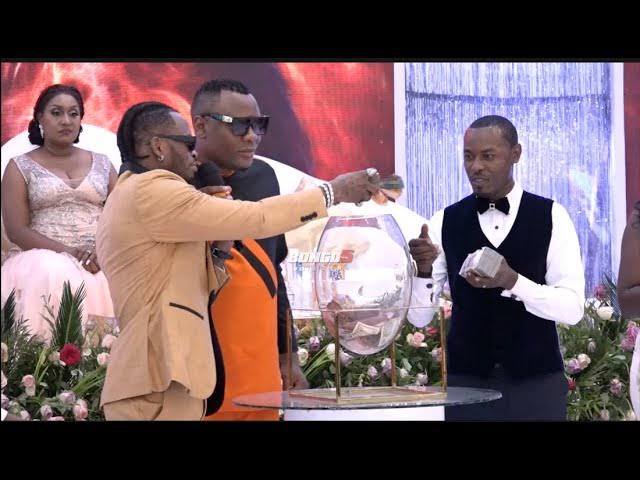 In the interview, Aristotle compared Wema to his friend Irene Uwoya and said Wema is broke. He said Wema has been in the scene for a long time, and she has not amassed any wealth.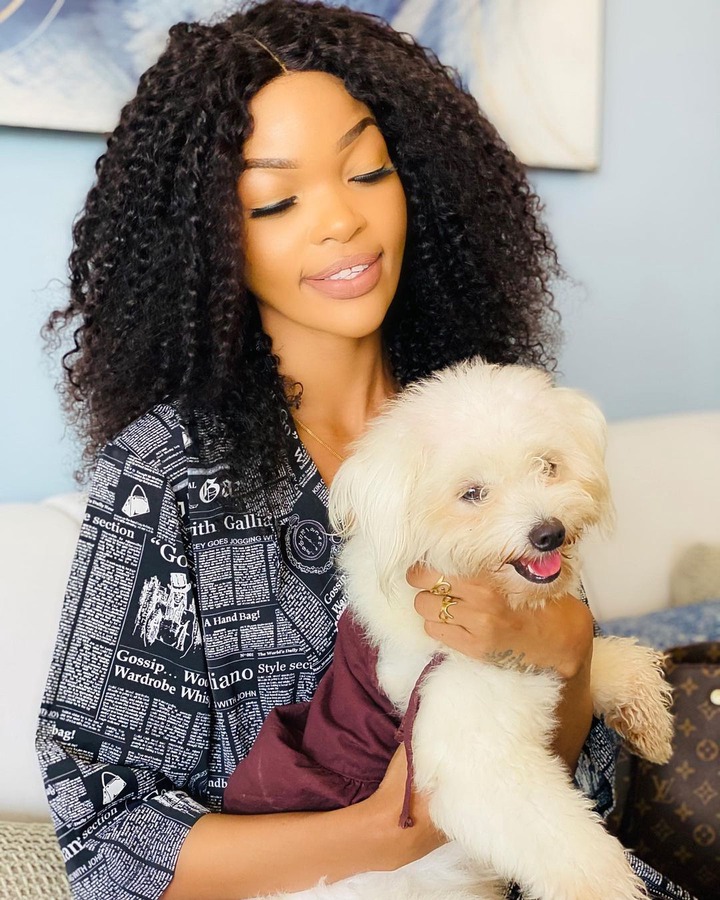 Aristotle added that Wema should not be compared to Irene because Irene drives a Range Rover while Wema uses Uber and Bolt.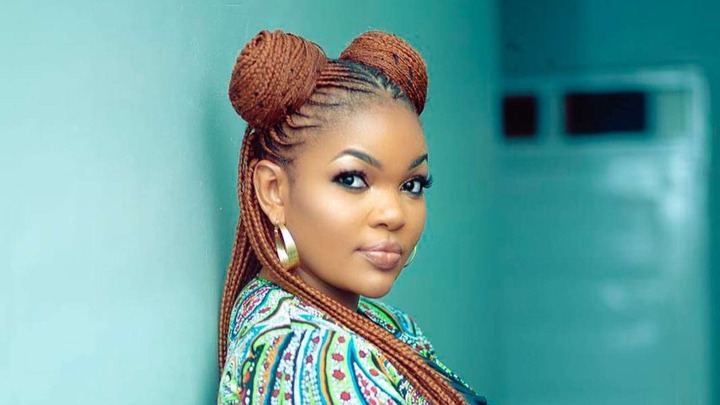 His statements made Wema unhappy, and she responded through her social media with a video of herself crying. In the video, a teary Wema asked Aristotle to leave her alone. She said that she is a peaceful person who never provokes people.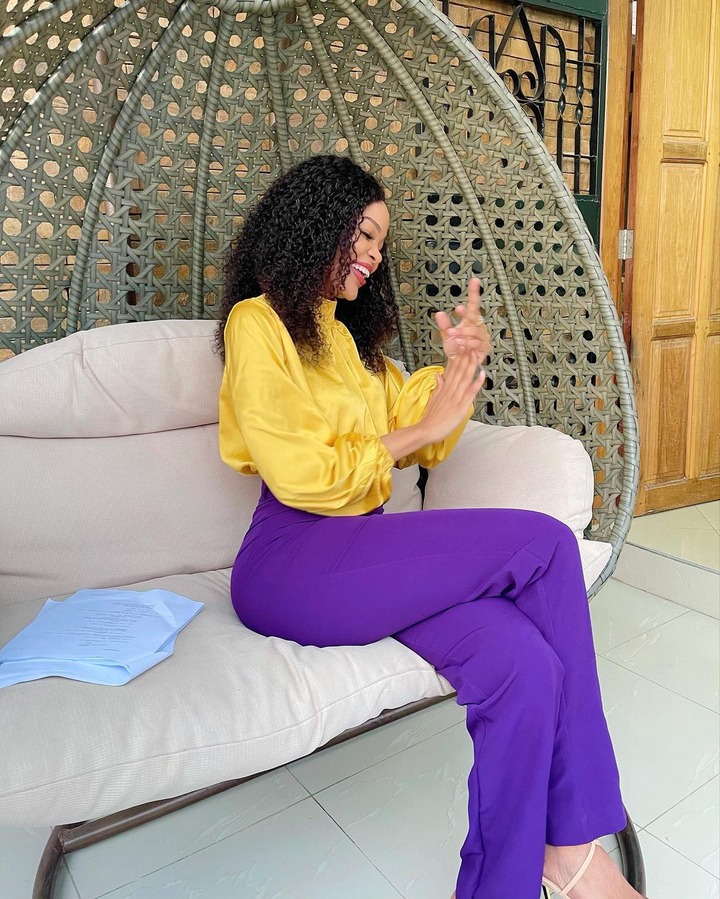 Wema added that not owning a vehicle has not affected her life. Therefore she does not understand the criticism she is getting over it.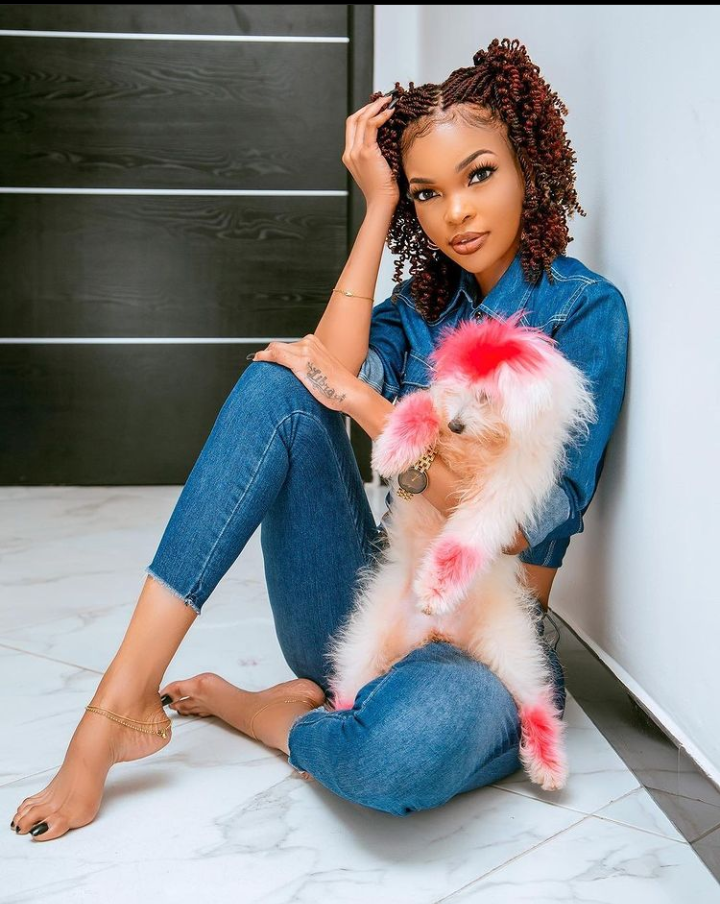 Wema's video went viral, and it amassed sympathy from the public. Her fans trolled Aristotle, and he issued an apology to Wema.