"Made A Lot of Mistakes In My Life" Says Otile Brown Following his split from Nabii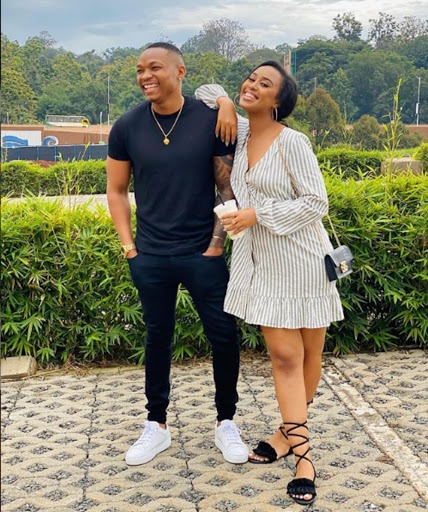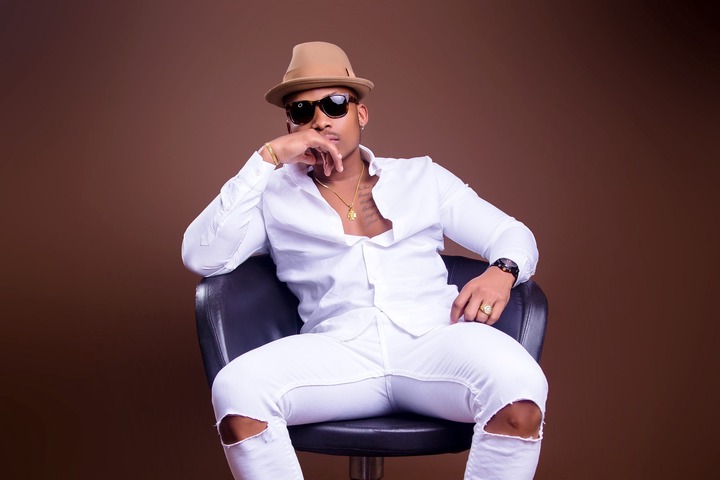 RnB Singer Jacob Obunga alias Otile Brown recently took to his social media to ponder upon the choices he has made in the past.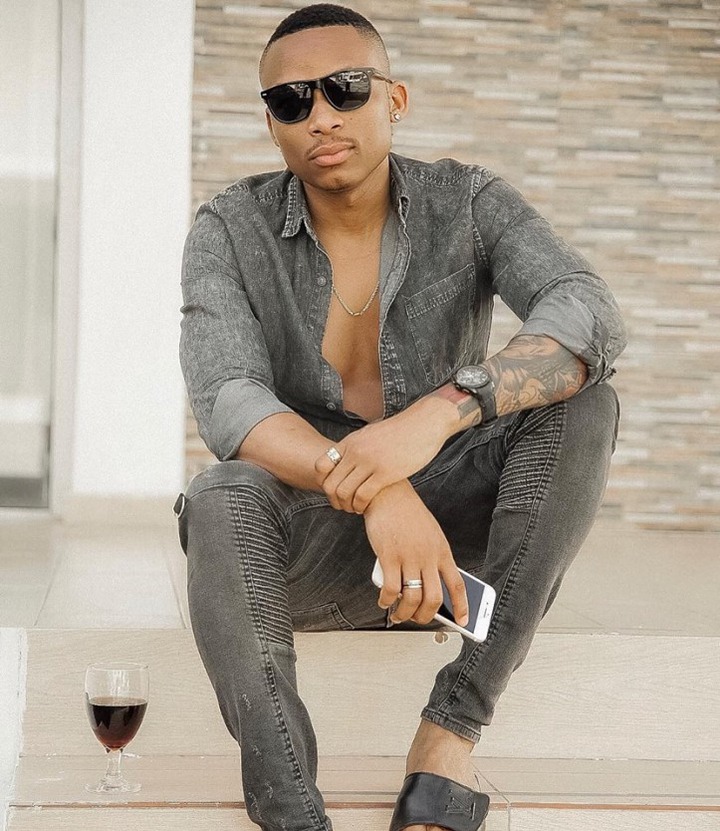 The singer said he had made several mistakes that he wishes he could change. He also disclosed that he is not remorseful about those decisions because they shaped him.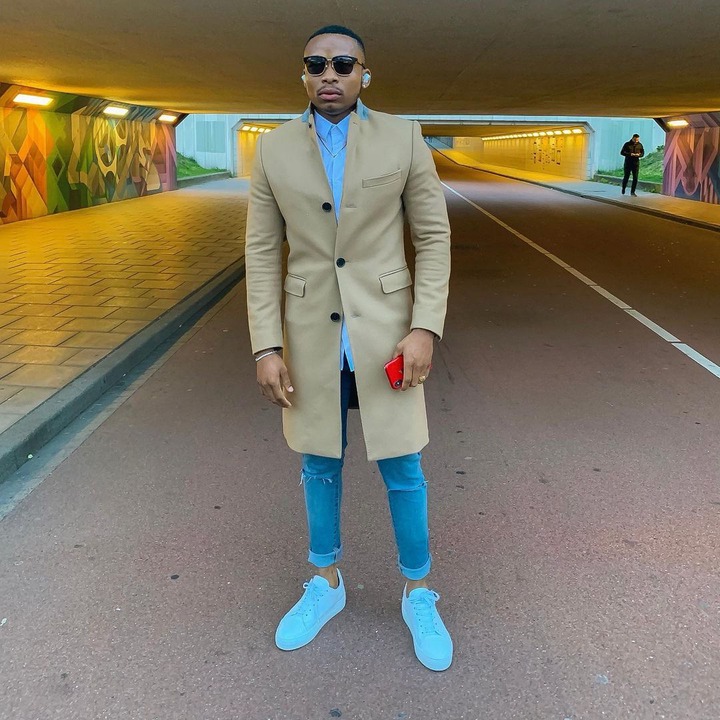 In the same post, Otile advised his fans to accept their losses and move on with life.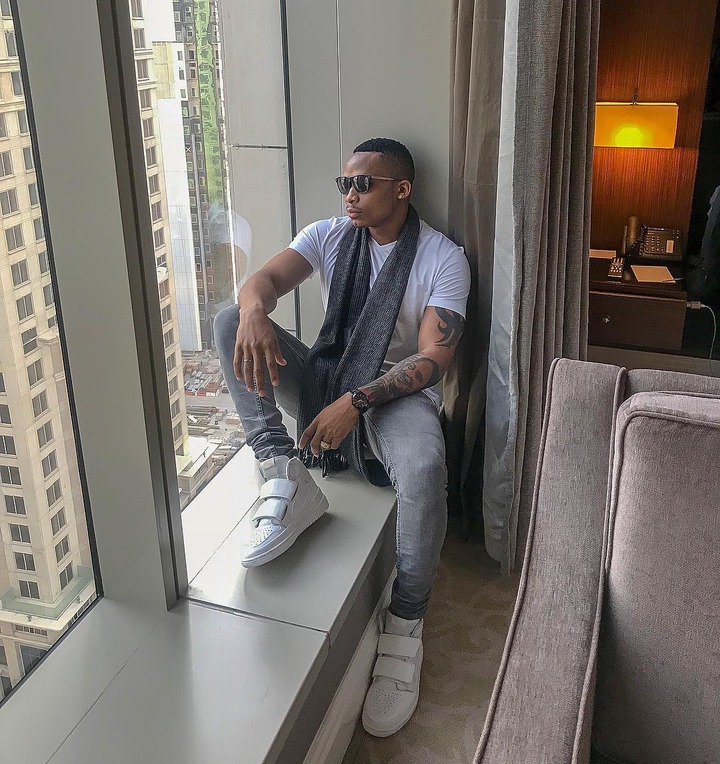 "Made a lot of mistakes in my life sometimes I wish I could rewind but then again when I check they are the reason am "I" Embraces your Ls, Wisdom=Honesty"
wrote Otile.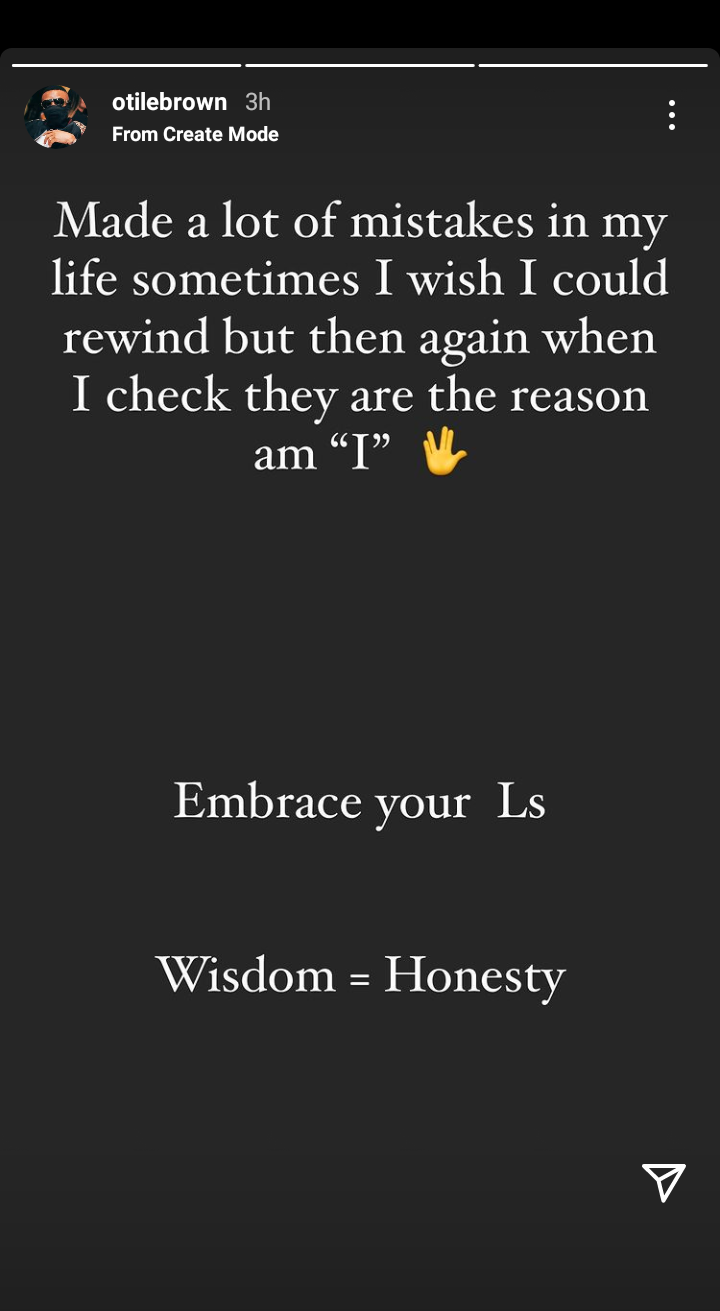 Otile's moment of reflection comes a few weeks after his split from his Ethiopian girlfriend, Nabayet. The singer announced their separation through a post on Instagram on 28th January.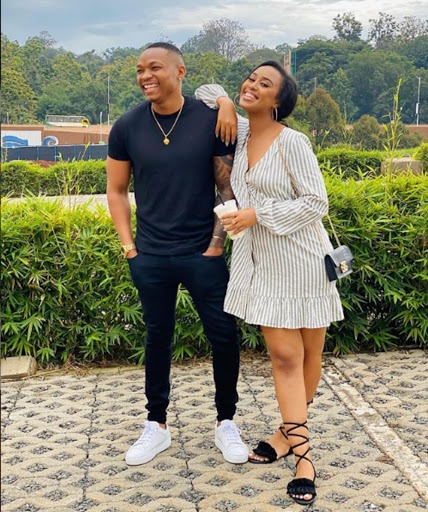 The singer said they tried to salvage their relationship, but it did not work out. He further explained that the decision to split was mutual and he would always respect and care for her.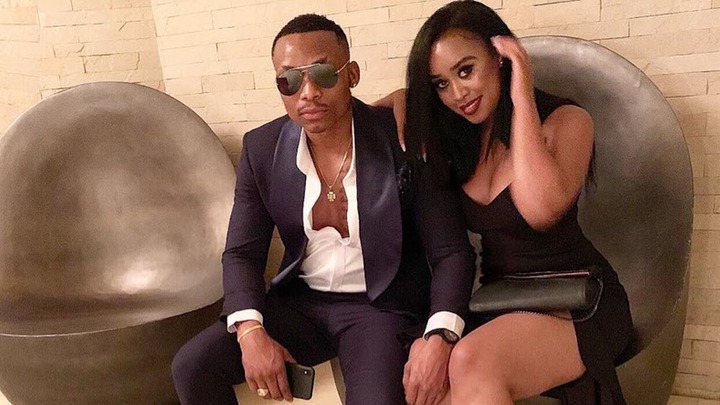 "Nabii and I are not together anymore. The last time we were together was to try and figure out the way forward but we decided to go our separate ways, unfortunately. She is an amazing person and for that, I will always respect her, care for her and be cool with each other"
Otile wrote.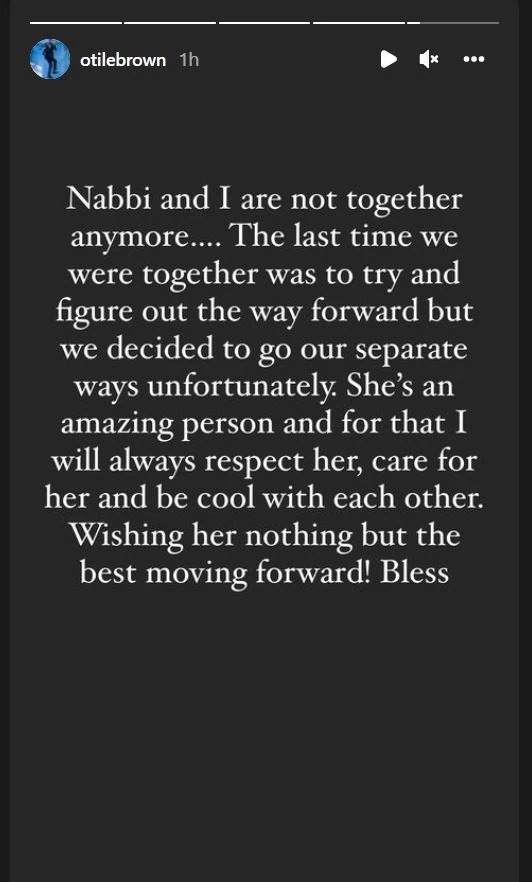 However, before Otile and Nabii officially split, the singer got exposed for cheating by Entertainment blogger Edgar. The blogger shared a photo of Otile Brown at a city hotel with a curvy woman that was not Nabii.