Sexy Actress Destiny Etiko Shows Off the Mansion She Built to Replace Her Damaged Childhood Home
Destiny Etiko's House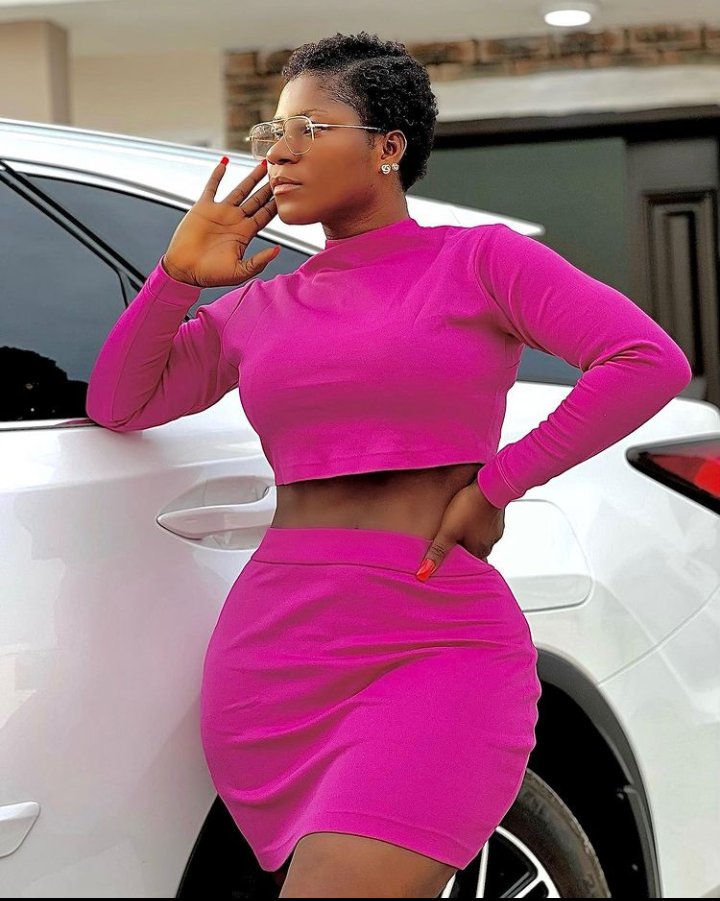 Nollywood actress Destiny Etiko recently gave fans a glimpse of the multi-million mansion she built for her mother in her home state.
Destiny showed off the transformation through a post on her social media; while reminiscing about the hardships she endured during her childhood.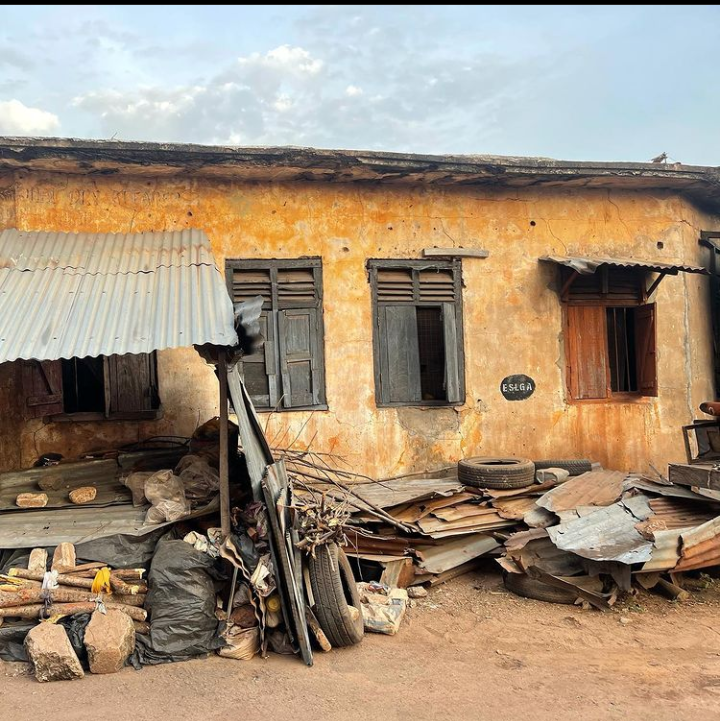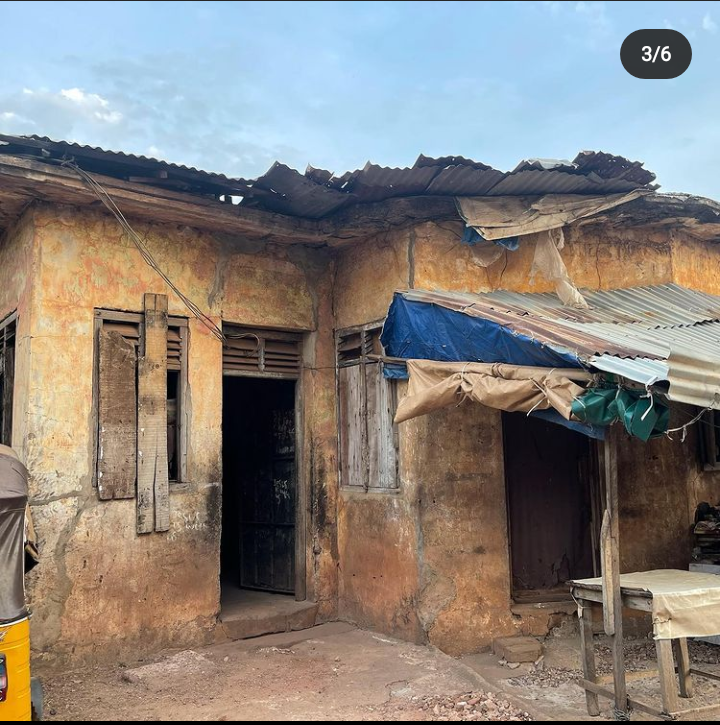 Destiny revealed that she grew up in a damaged house with a leaking room. She further disclosed that her family would pray for it not to rain because the water would pass through the leakage.
Destiny accompanied her post with a picture of her childhood home and the new building.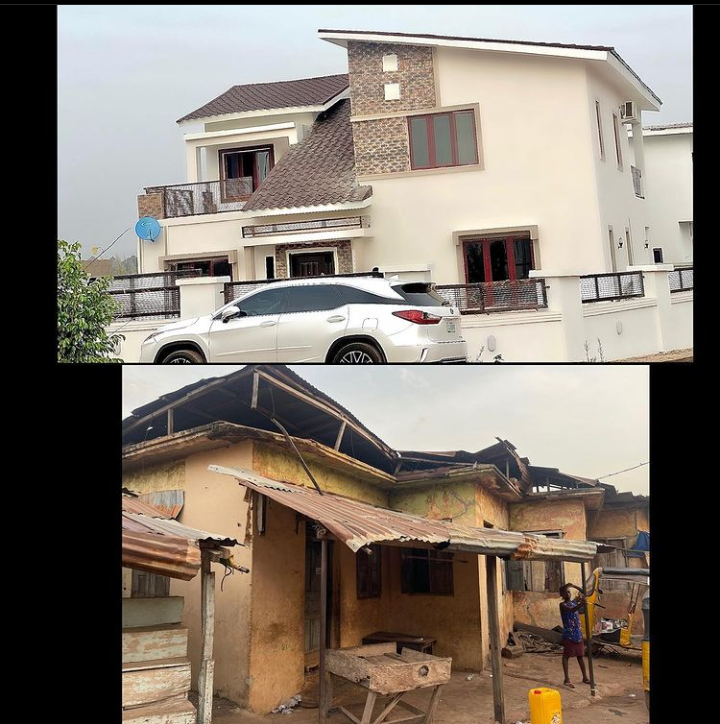 "Had a recap of my growing up this morning and I literally broke down in tears and yes I have every reason to be grateful to God. We always prayed that rain shouldn't come because once it does, our roof would take off and our rooms would be filled with water" wrote Destiny.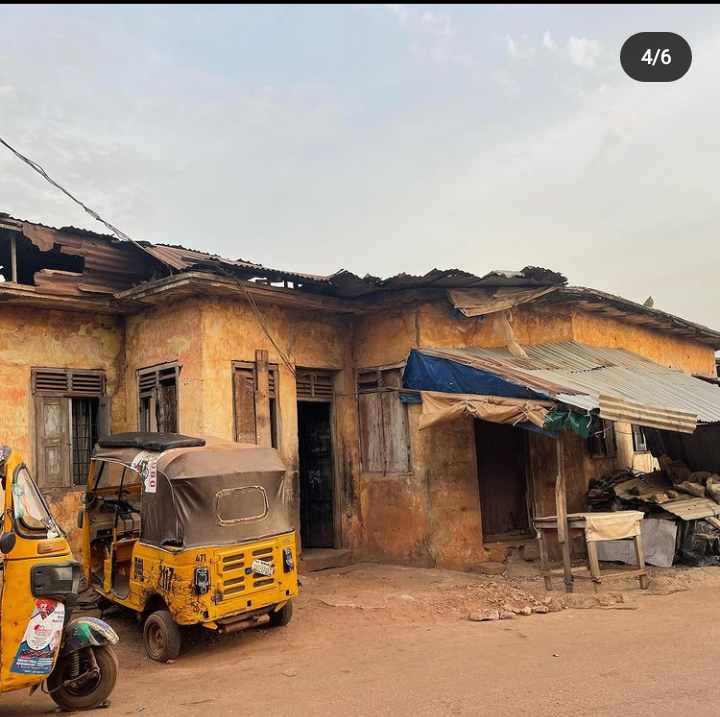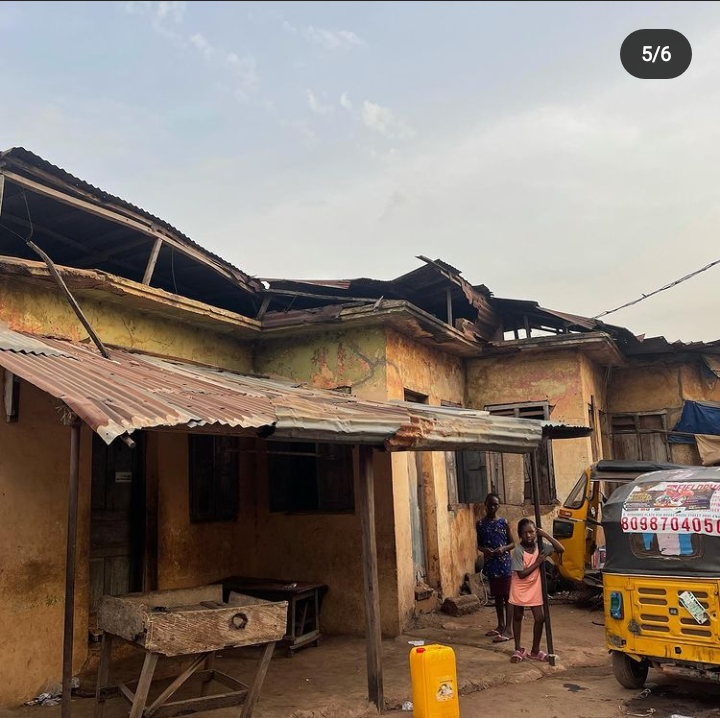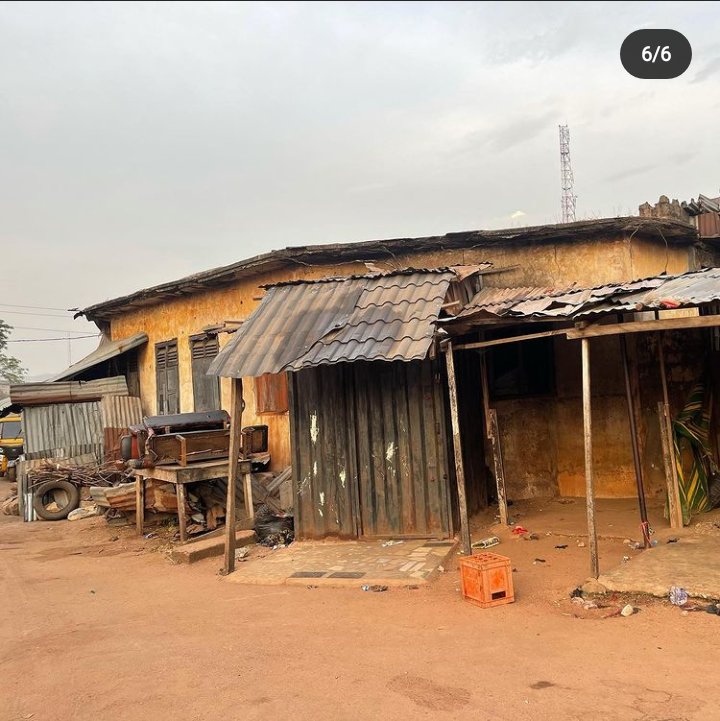 In the same post, Destiny urged her fans not to lose hope despite the struggles that they might face. She added that her hard work and devotion improved her family's situation.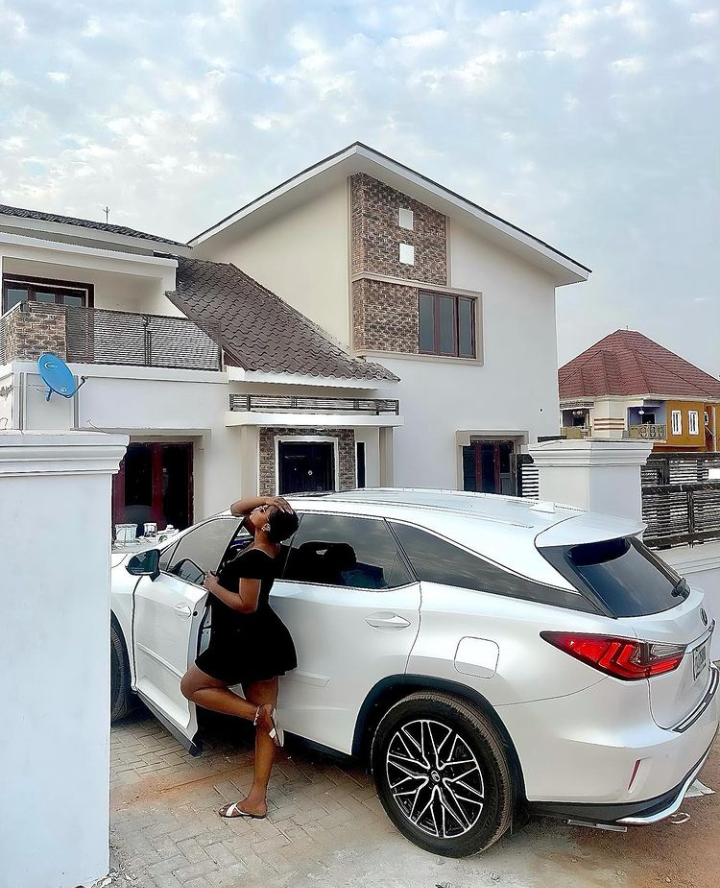 "But today, God has not just blessed me but has wiped the tears from my mother's eyes. Please whatever you are passing through in life, never give up. Keep working hard and with prayers. God will perfect your story one day" Destiny concluded.