Singer Size 8 Reborn Appreciates her Husband, DJ Mo In a Romantic Post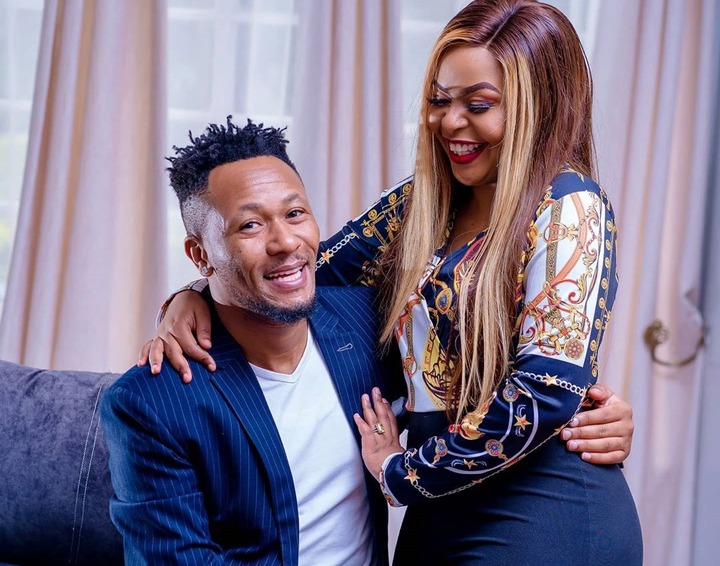 Singer Linnet Munyali alias Size 8 Reborn recently poured out her heart in an appreciation message to her husband, Samuel Muraya, alias DJ Mo.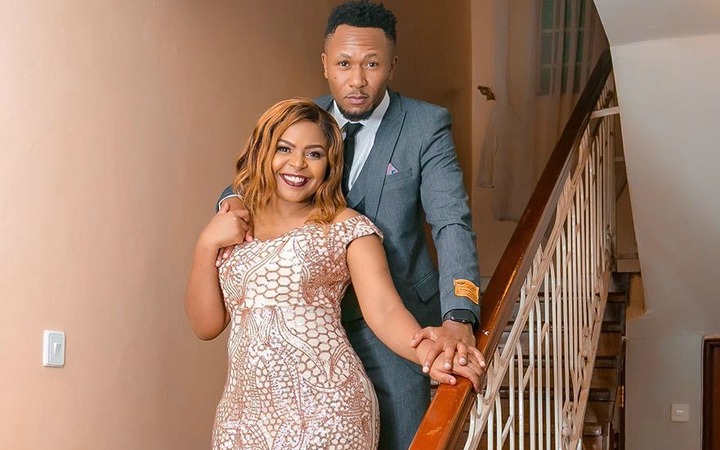 The gorgeous gospel singer did this through a post on her Instagram accompanied by their photo. Size 8 expressed her gratitude for his support and unconditional love through their tough times.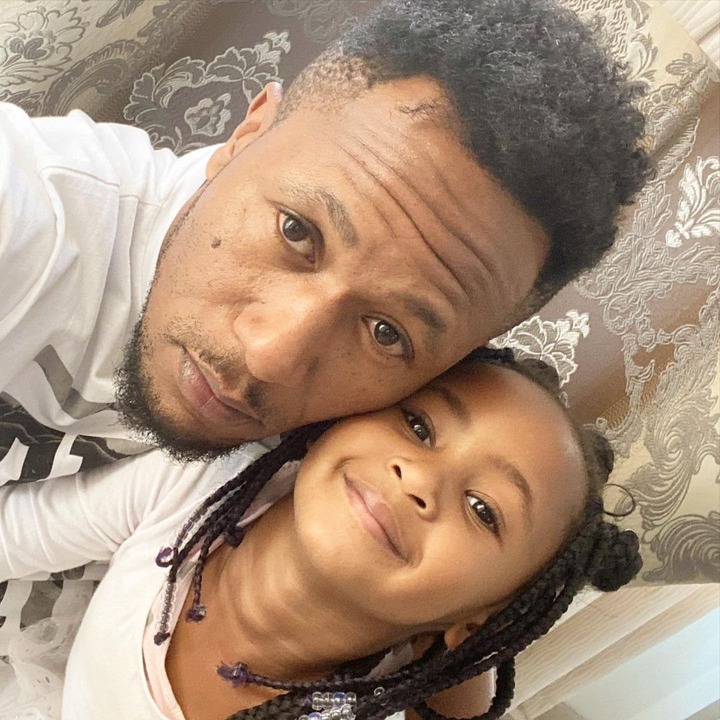 She added that her husband has been by her side and comforted her throughout the issues in their marriage.
"In my weakness moment, my God through Jesus Christ you have been my strength. Your grace has carried me through those hard moments and you my husband DJ Mo you have held my hand all through. May God bless you abundantly"
wrote Size 8.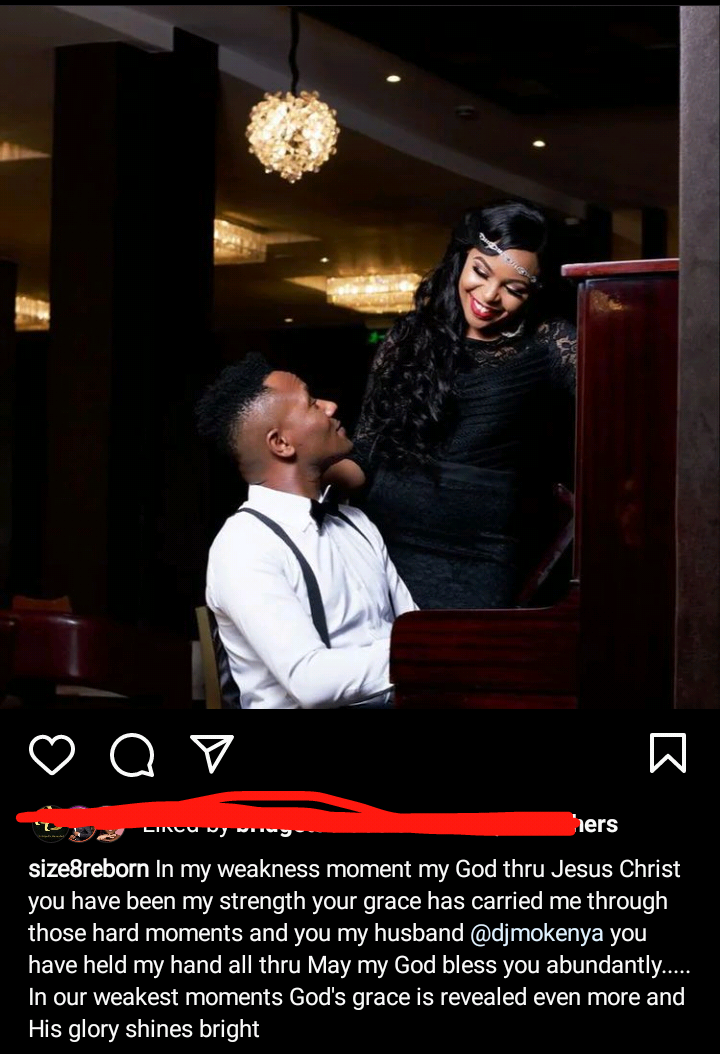 Size 8 Reborn and Muraya experienced one of the dark moments in their marriage last year after losing their third child. Size 8 excitedly announced her pregnancy to the public in August 2021 with beautiful photos of her belly.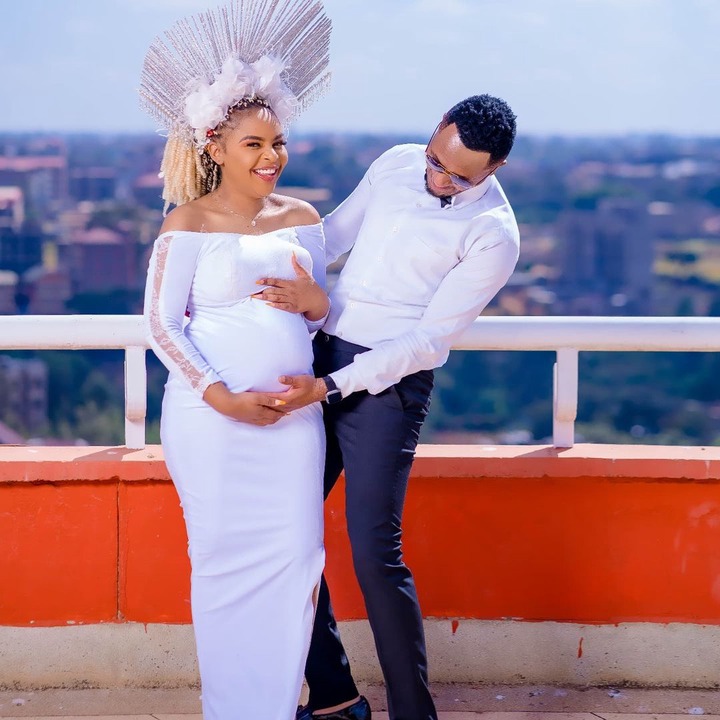 "God in His wisdom has blessed
@djmokenya
and I with baby number 3. To God be the glory, "
Size 8 announced.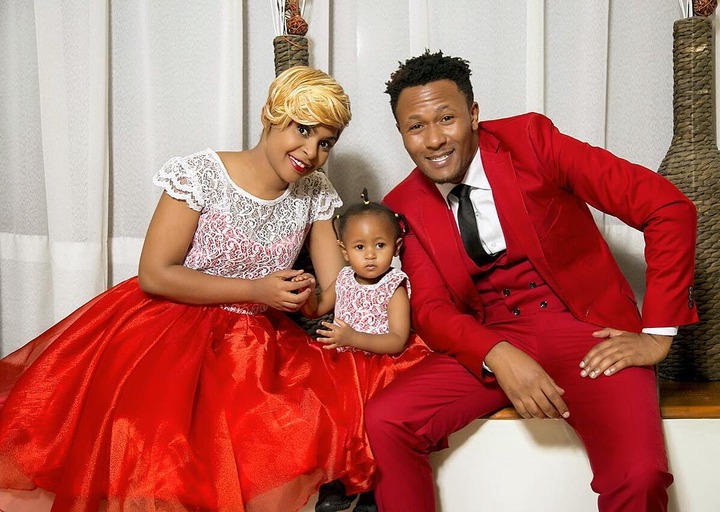 However, a few weeks after the pregnancy reveal, the couple informed their fans that they had lost the pregnancy. Size 8 revealed that she had to undergo emergency surgery to terminate the pregnancy.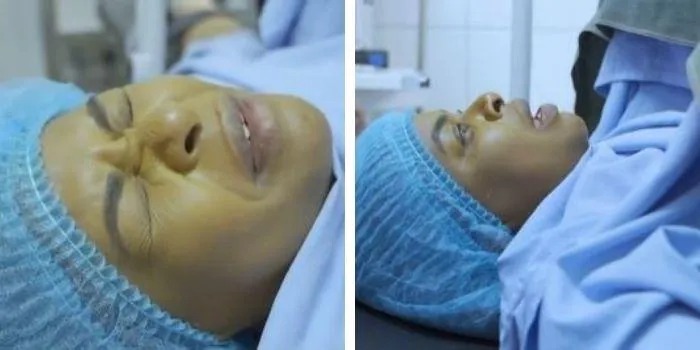 Through a YouTube video uploaded online, Size 8 revealed; that the doctors advised her to terminate the pregnancy to save her life due to the abnormal blood pressure.