Socialite Aeedah Bambi Spotted with Senator Anwar Months After Saying She is Single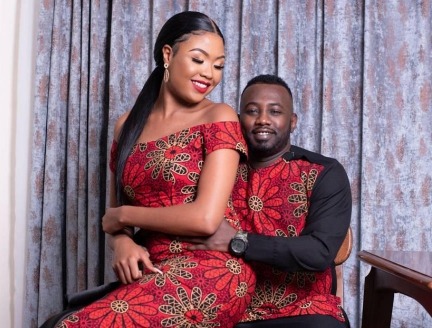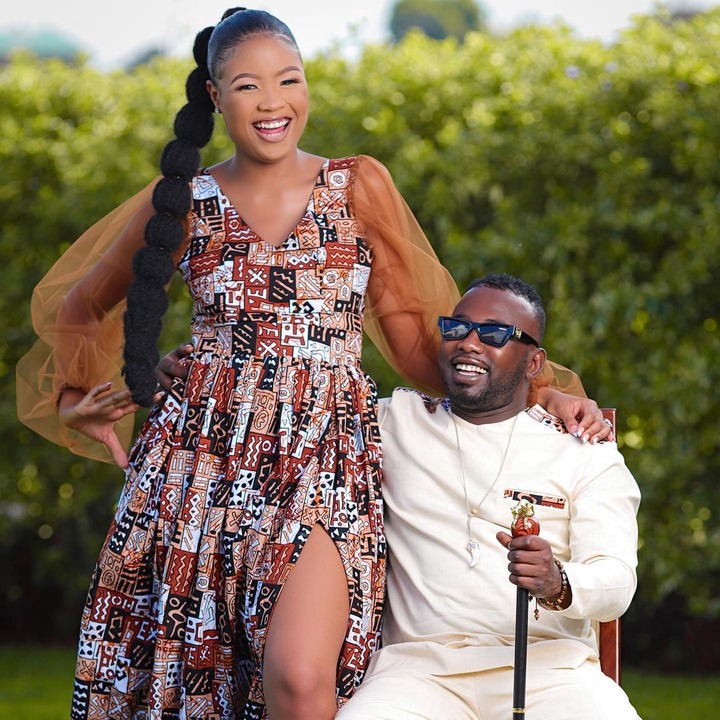 It seems like Aeedah Bambi and; Senator Anwar Loitiptip are back together.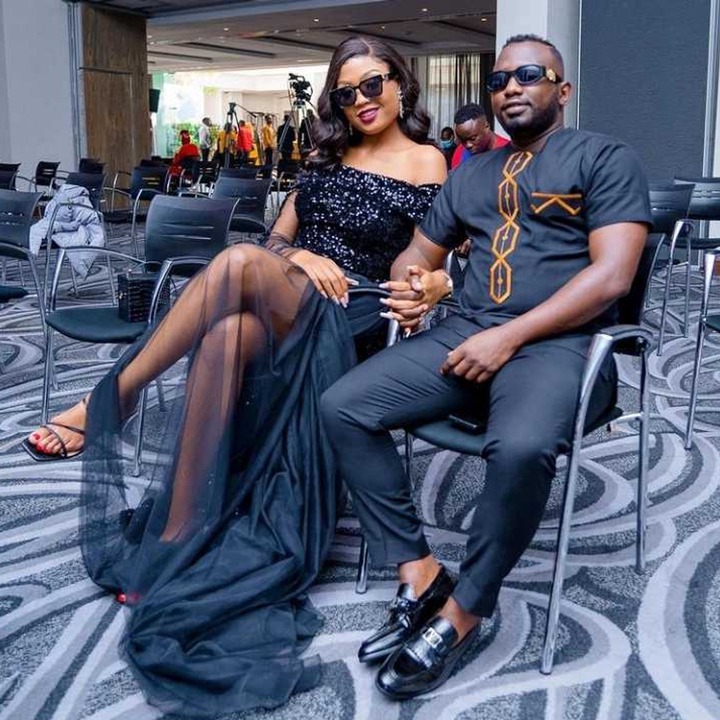 Aeedah and Senator Anwar were together at the United Democratic Alliance Conference at Kasarani Gymnasium. They were both wearing colour coordinating outfits to match the theme colours of the UDA party.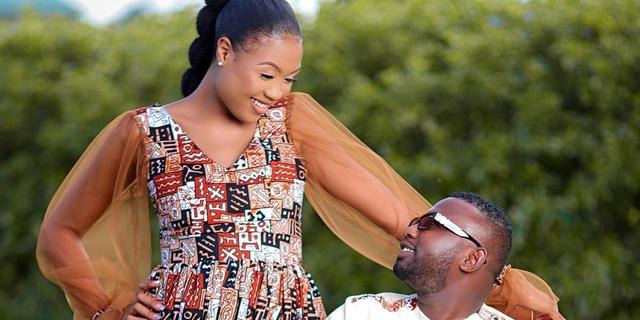 It has been a while since Aeedah and Anwar have been in public together. However, Aeedah has been hinting about their reunion by sharing videos of herself in his vehicle.
Their recent sighting together is proof that they might have reconciled.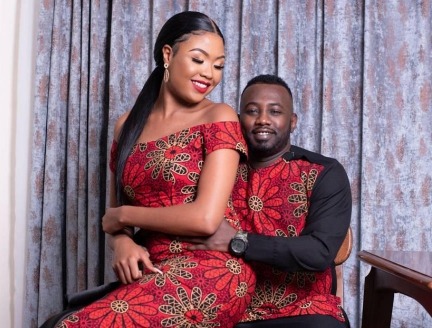 Aeedah and Anwar's reconciliation comes a few months after Aeedah disclosed that she was single.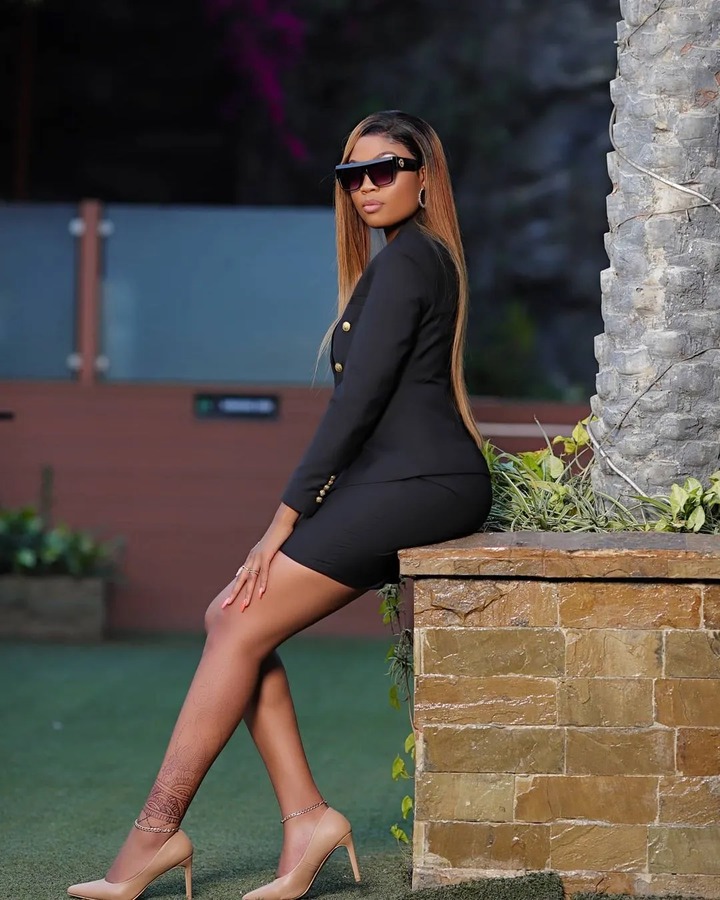 Last year, there were speculations that Aeedah had allegedly walked out of her marriage with Senator Anwar because of domestic violence.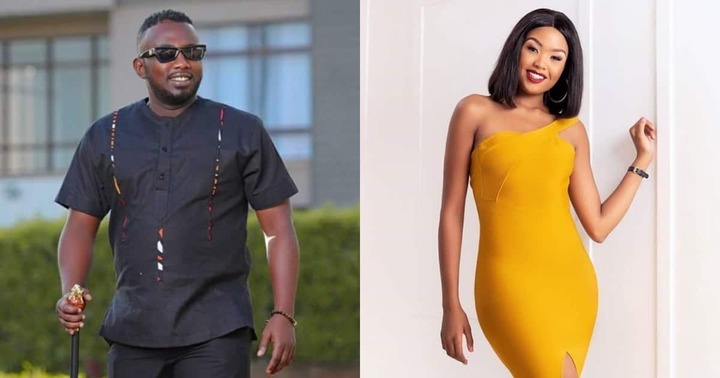 The rumours started after Aeedah shared several cryptic posts on her social media.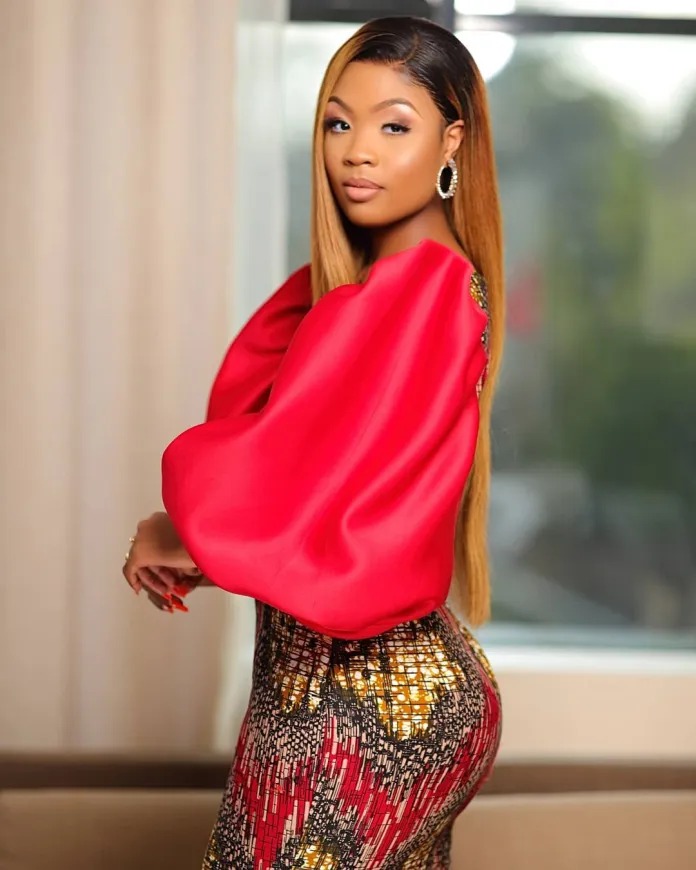 Aeedah warned her fans to be careful of the people they get into relationships with or marry. She added that the worst sort of imprisonment in life; is a home without harmony.
'The worst prison in the world is a home without peace. Be careful of who you marry or fall in love with,' wrote Aeedah.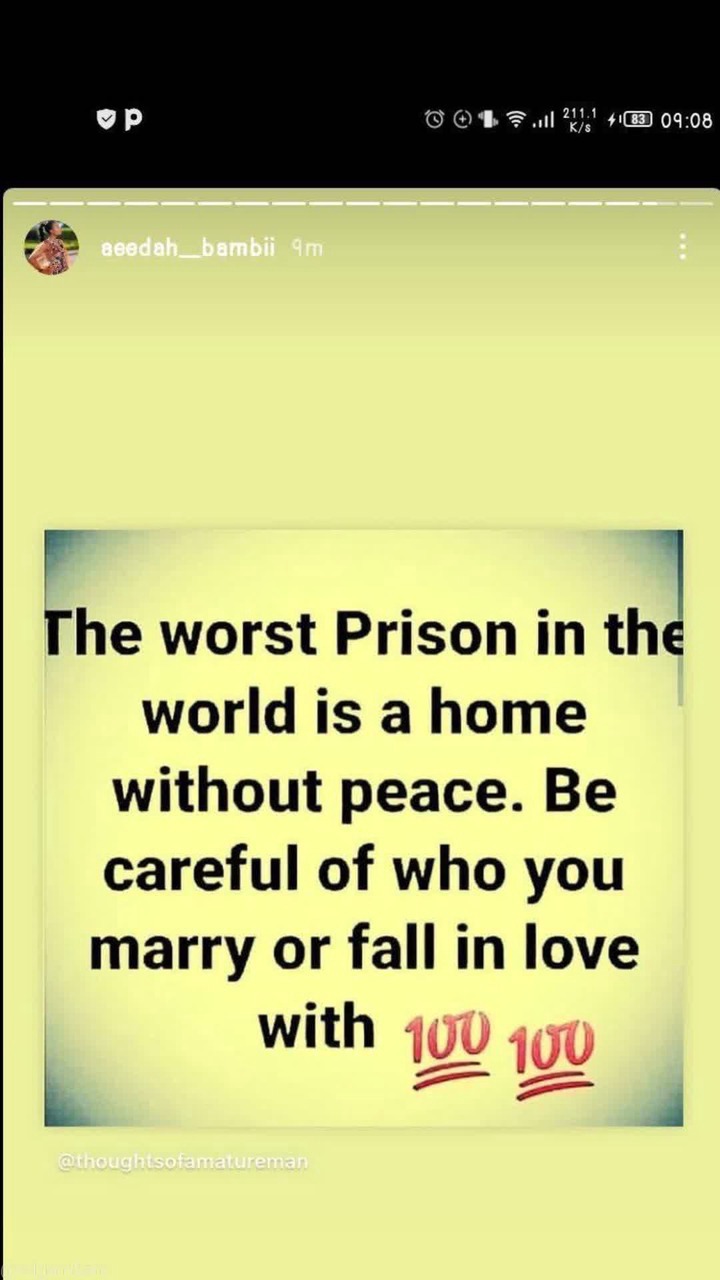 Aeedah shared this warning a month after Senator Anwar allegedly assaulted her during Singer Bahati's album launch.
Aeedah changed her marital status on Facebook to single. And yet her biography previously stated that she was married to Senator Anwar. She also removed all of their images from her social media accounts.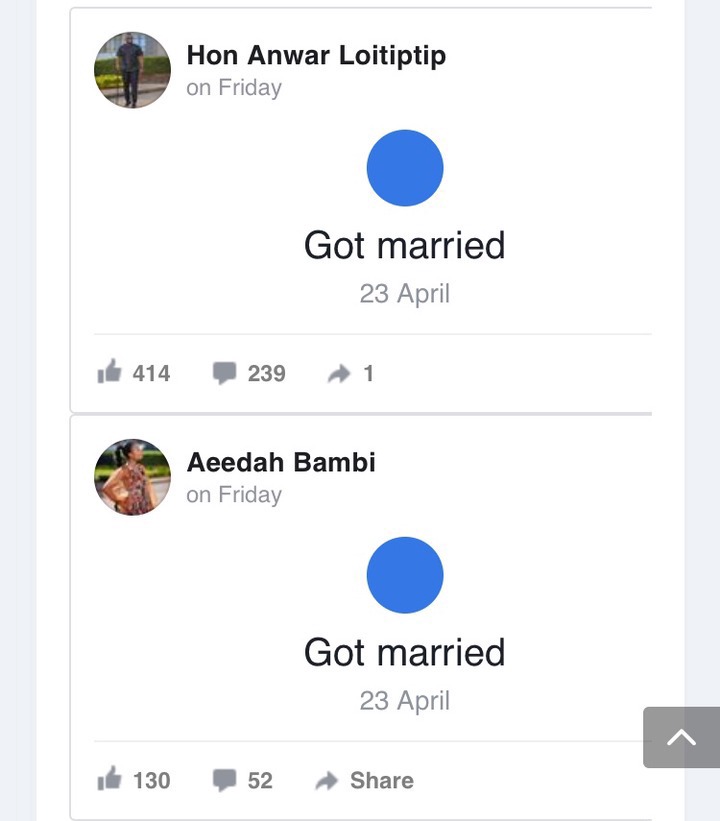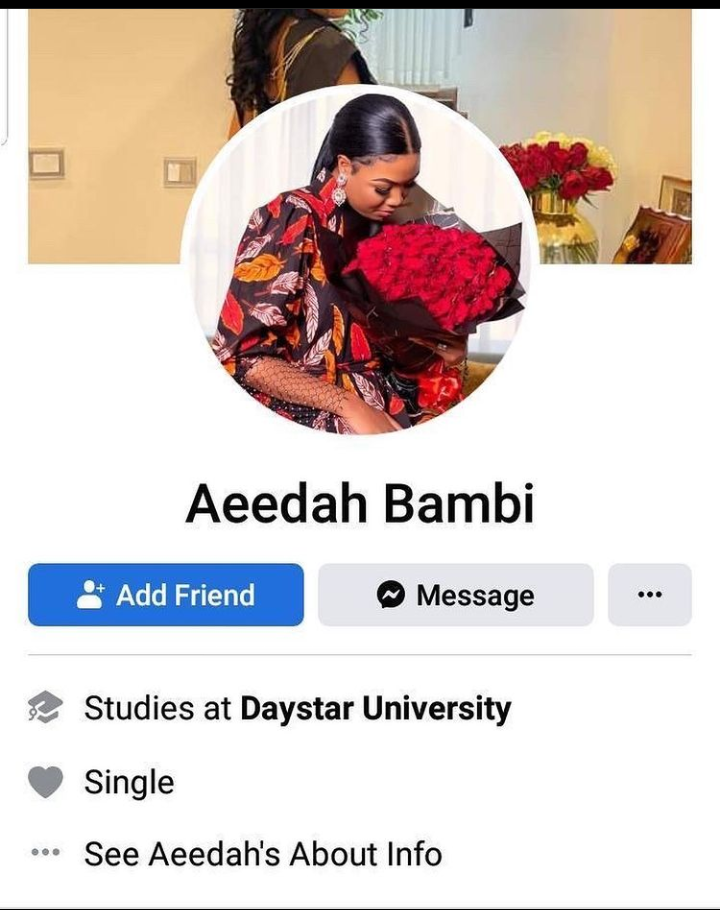 It seems like all this is now in the past as the two are currently showing a united front.