"There's No Excuse for Toxic Behaviour," Says Corazon Kwamboka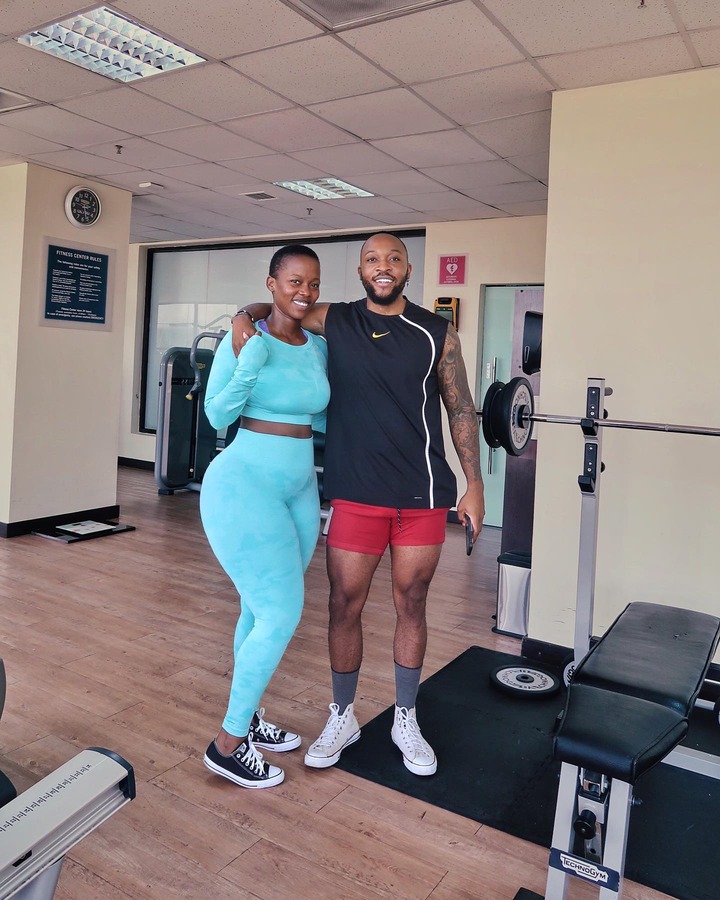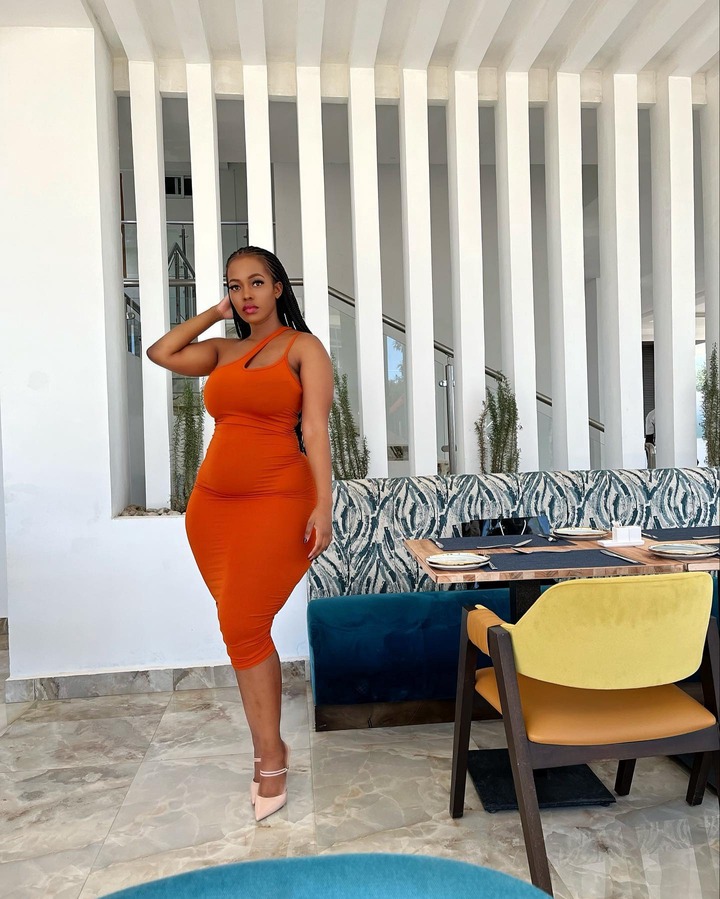 Socialite Corazon Kwamboka seems to be dropping subtle hints about why her relationship with her baby daddy failed.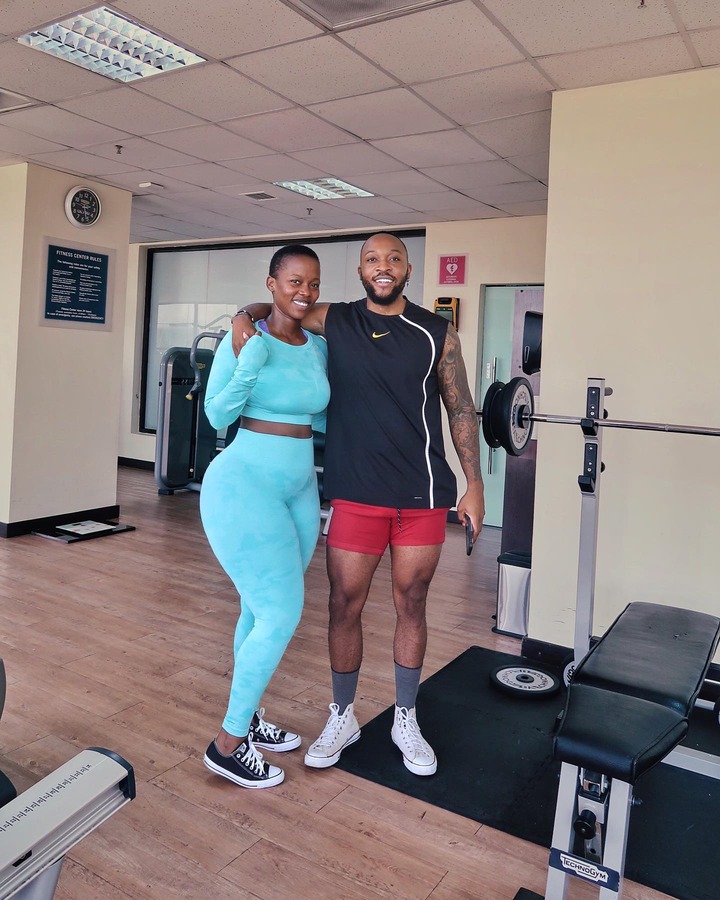 The gorgeous mother of two recently took to her social media to disclose the kind of behaviour she cannot tolerate from her spouse.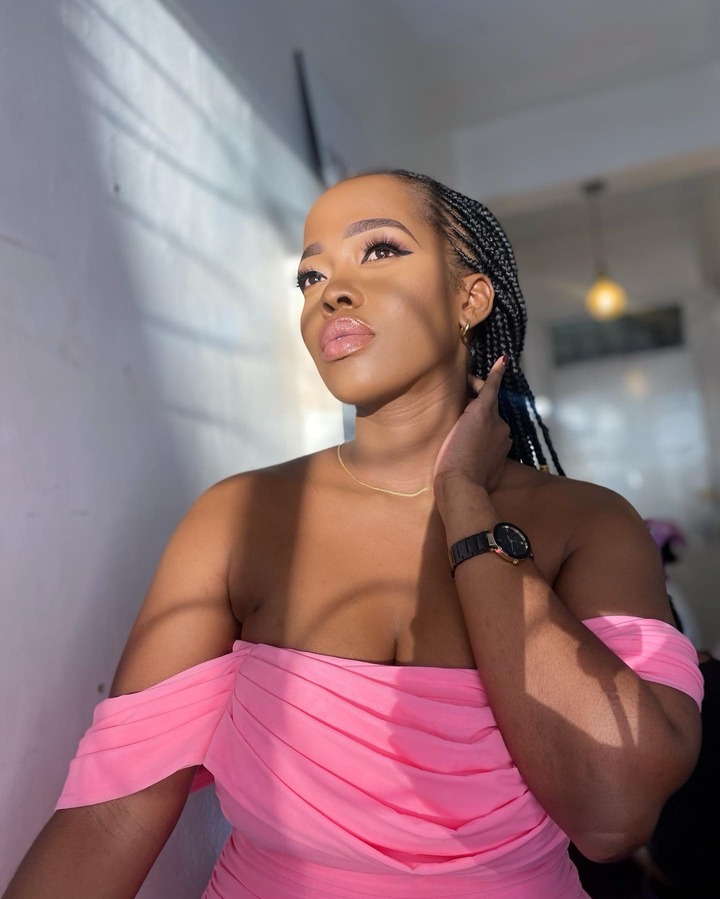 Corazon said that no explanation could justify a partner's harsh behaviour. She further explained that stress is not an excuse for rudeness or disrespect towards a romantic partner.
Corazon also stated that acts of kindness are free. Therefore, no one's schedule is too full to be respectful.
"I was under pressure is not an excuse for toxic behaviour. Being stressed doesn't justify hostility. It's not your responsibility to absorb their pain. Being busy does not license incivility. No one's calendar is too full to be respectful. Most acts of kindness cost nothing" read a post that Corazon shared.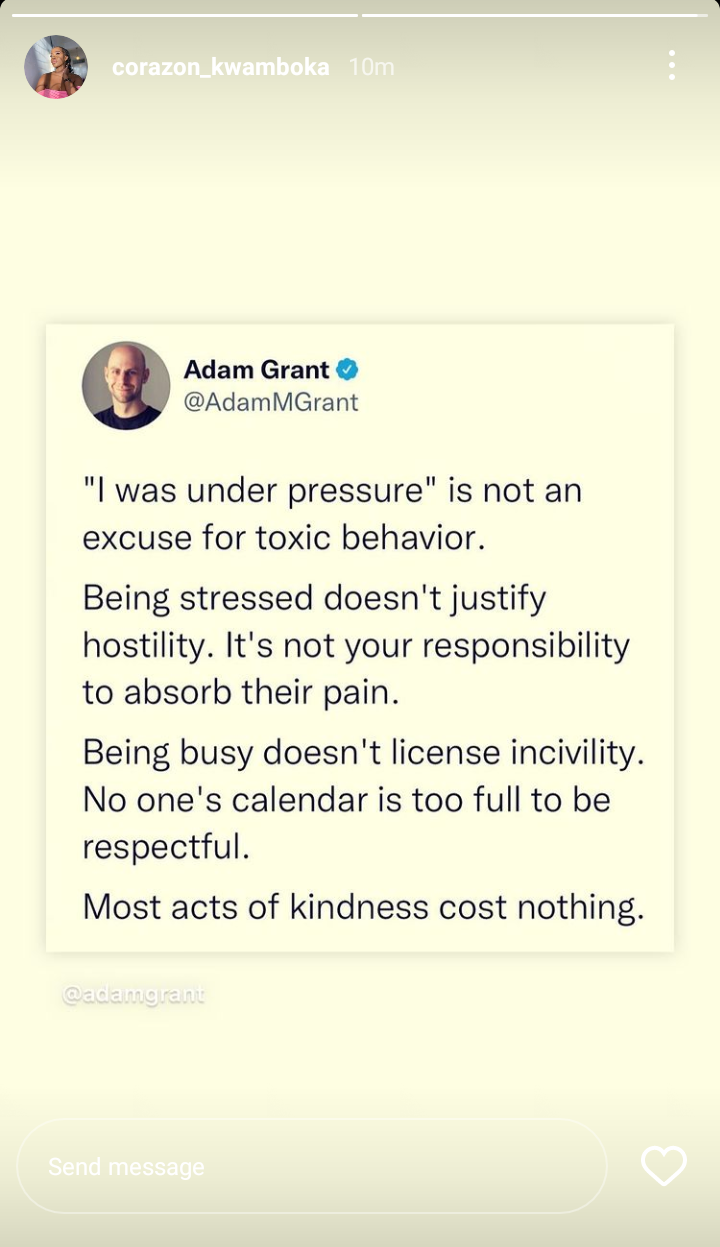 In another post, Corazon revealed that the best way to deal with such people is to walk away and give them space to sort their issues.
"Let go. Love them from a distance. Let them figure out their feelings, what they want in life. Remember, you are not obligated to still be there waiting when they're ready" she added.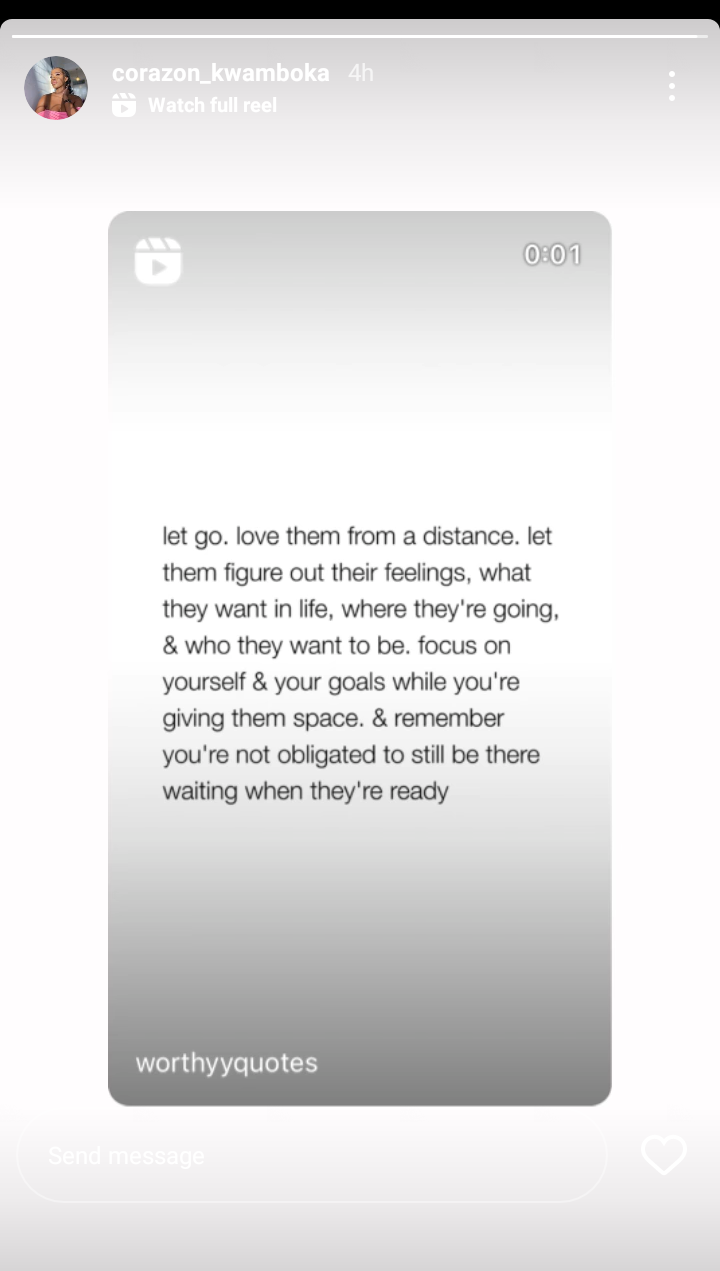 Could Corazon be talking about her relationship with Frankie? Please share your thoughts in the comment section below.