They Played Raila Odinga! Insider Boniface Mwangi Exposes Azimio Party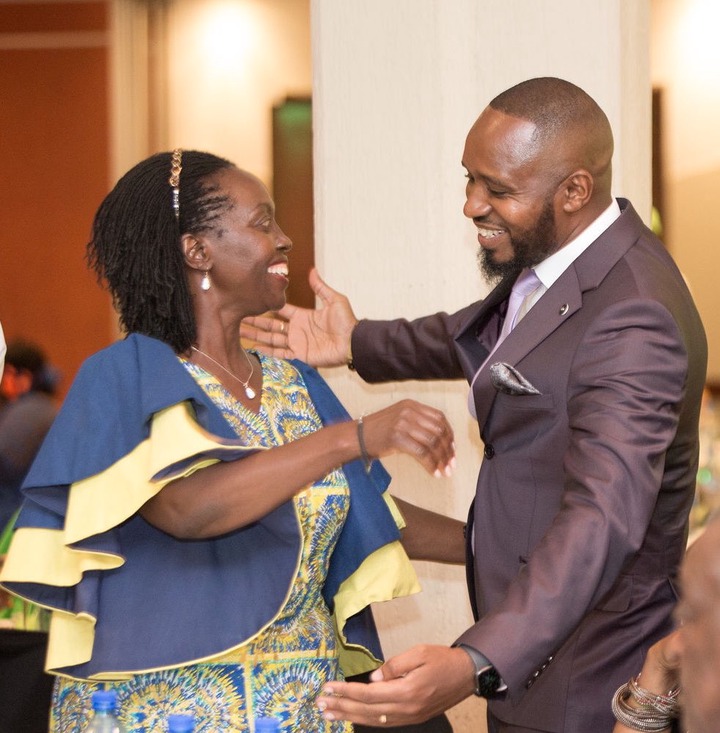 Boniface Mwangi, a prominent Kenyan Journalist, and; recently took to social media to explain why former Prime Minister Raila Odinga and Martha Karua lost the 2022 general elections.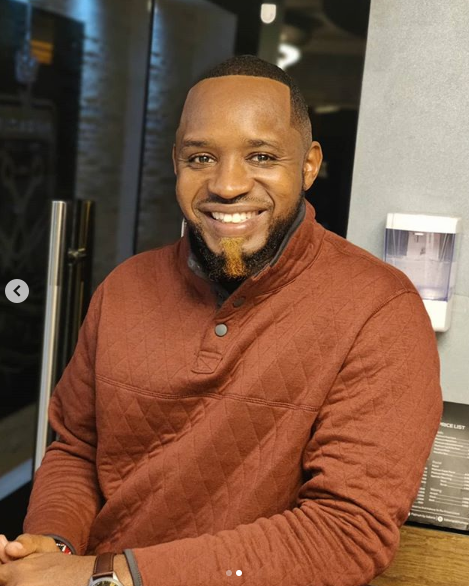 The Kenyan photographer who volunteered in the Azimio Presidential Secretariat during the elections wrote a 2000-word article detailing the factors that contributed to their defeat.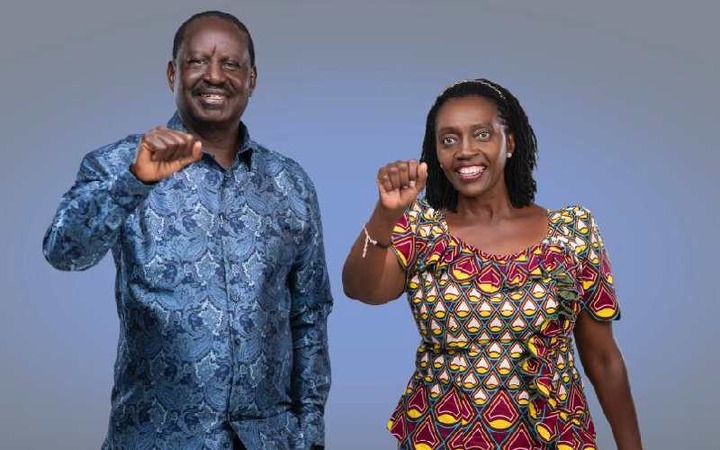 Boniface uploaded the lengthy document on his Facebook, saying that his deductions were from his observations as an insider.
In the article, Boniface quoted "Azimio's overconfidence" as one of the factors of their loss. Boniface explained that Azimio officials were overly confident about winning because of President Uhuru's endorsement.
Boniface added that Azimio underestimated the opposition had a more organized winning strategy.
"I would like to go on record stating that Azimio's overconfidence and grossly underestimating our opponent cost us the presidential election. We assumed the victory was ours because President Uhuru Kenyatta endorsed and actively campaigned for Raila and Martha" explained Boniface.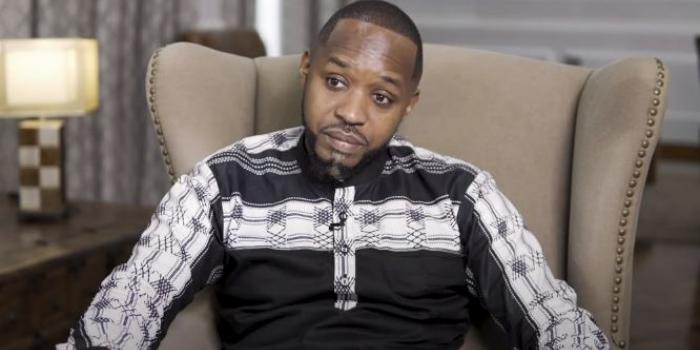 Boniface said that the Azimio campaign staff fell short in organizing, motivating, and mobilizing their people to cast votes, particularly in their strongholds.
Boniface continued by saying that the party had failed to shield its agents from the temptation of easy bribes from their opponents.
"We failed to do the hard work of strategizing, organizing, and mobilizing our base to come out and vote, especially in our strongholds. We failed to protect our agents from the temptation of easy bribes from our opponents. We allowed them to be compromised at the polling stations" wrote Boniface in his article.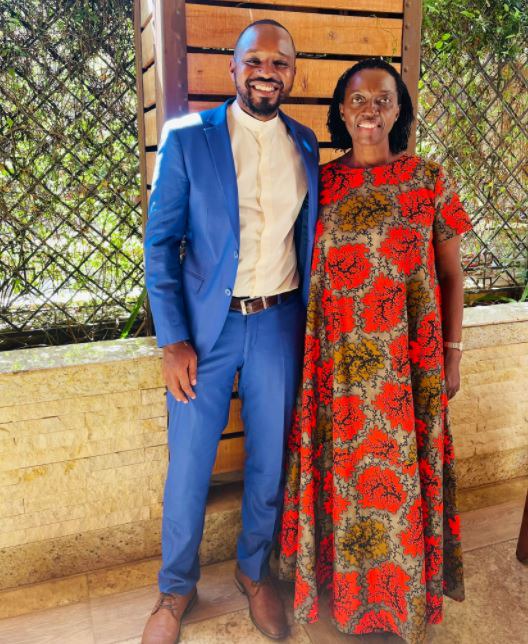 Boniface stated that Azimio failed to protect their votes because they placed too much faith in the IEBC to hold an honest, and fair election.
"We also failed to protect our votes because we had too much faith that the IEBC would conduct a credible, free and fair election" he added.
Additionally, Boniface cited President Uhuru's involvement and endorsement as the cause of their loss. He claimed that Azimio got scrutinized each time Uhuru spoke on behalf of the party.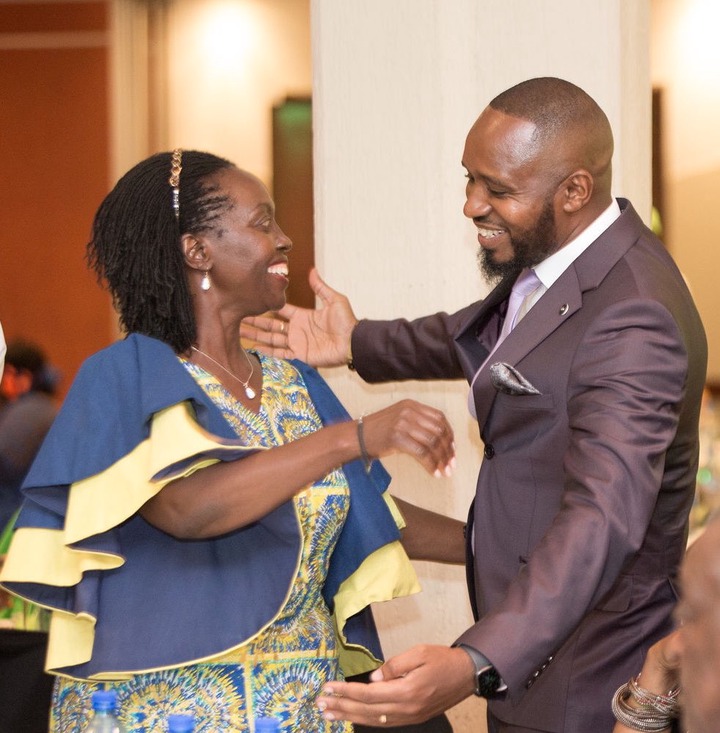 Boniface said that the President's backing led Kenyans to believe that Raila and Martha would be continuation of his presidency. And because of this, Raila and Martha had difficulty shedding off the label of "projects".
"I vividly recall that every time Uhuru spoke on behalf of the party, we suffered. His presence in Azimio made Kenyans believe Raila and Martha would be a continuation of Uhuru's presidency. Because of Uhuru's incessant and ill-advised utterances, Raila and Martha struggled to shake off the "projects" tag" wrote Boniface.
In the article, Boniface clarified that Raila and Karua's presidential bid was not a project by President Uhuru, despite what the opposition alleged. Boniface explained that Raila singlehandedly campaigned for Martha Karua to be his running mate due to her vast experience and prominence throughout the country.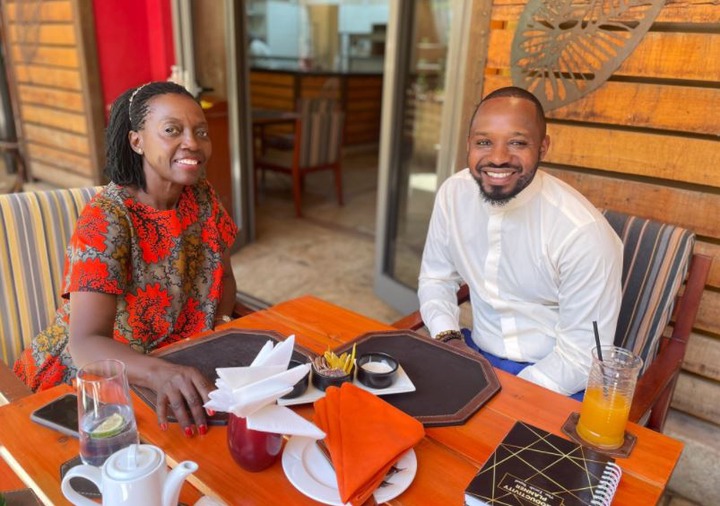 "It should be known that Uhuru did not pick Martha Karua to be Raila's running mate although this is the impression he gave in his utterances leading her to be branded a project. It was, in fact, Raila who campaigned hard for Azimio to pick Martha as his running mate" said Boniface.
Boniface blamed the campaign team for not effectively selling the Azimio manifesto to the locals. He said that the secretariat ignored suggestions of how to resonate with the local population with their ideologies.
Boniface added that Azimio officials running the show frequently responded negatively to criticism and corrections from others.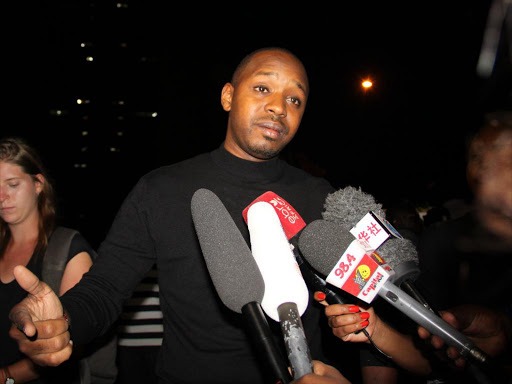 "Raila and Martha had a good manifesto, which our team failed to sell effectively. The secretariat ignored feedback on how to make the campaign resonate with Kenyans including withdrawing old men, and people facing criminal charges from our rallies and getting more youthful voices on the campaign stage, and having local leadership at the center stage instead of having one-man run the show at all rallies" said Boniface.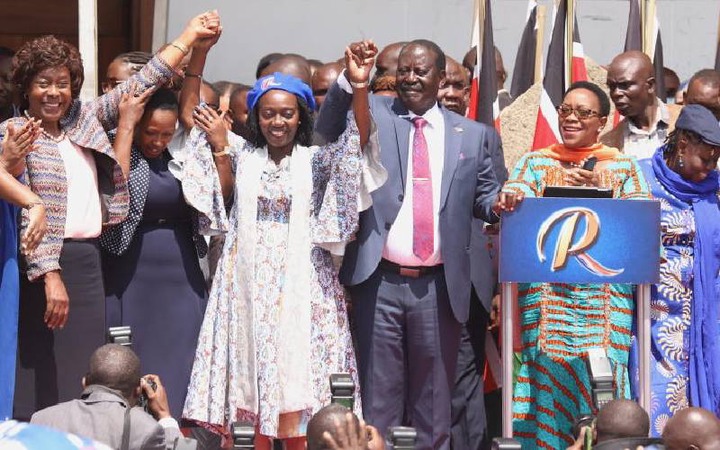 Boniface also revealed that Azimio failed to hire a qualified campaign team. He claimed that rather than hiring people based on their expertise, the Azimio team hired people for their loyalty.
"Azimio's failure to hire a professional campaign team, giving them clear job descriptions and clear deliverables cost us dearly. We failed because we weren't well organized. Our team appointed people for their loyalty instead of their professional skills" stated Boniface.
Boniface disclosed that Azimio lost because they failed to hire experts and; instead trusted inept and dishonest people with important and sensitive duties.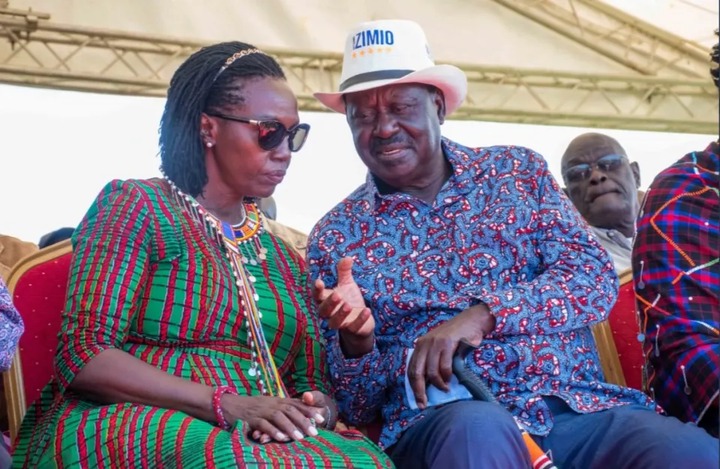 "We trusted incompetent and dishonest people with huge and sensitive responsibilities. We failed to appreciate the goodwill that was offered by many people and failed to bring in expert volunteers"
Boniface said Azimio teams consisted of loyalists and yes men, rather than individuals who could fulfill the promise of a resounding electoral victory. He continued by saying that many people with significant duties failed to match the expectations.
"Teams were made of loyalists and sycophants, not of people who could deliver on the expectation of an overwhelming electoral win... Many of those tasked with huge responsibilities were criminally lazy and failed to match the expectations that we had of them" said Boniface.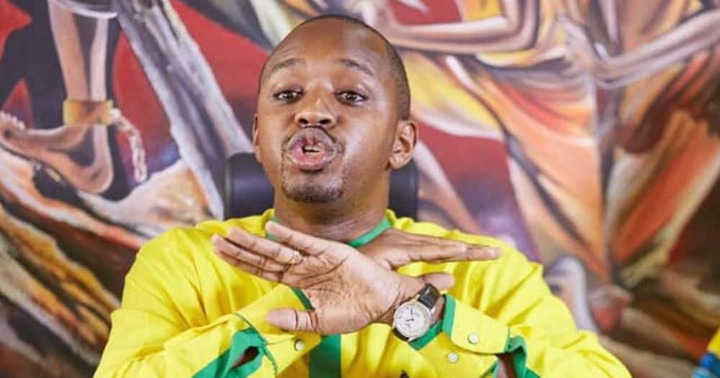 Lastly, Boniface also explained his decision to support Azimio and said that Martha Karua is a close friend and Raila has always been his preferred candidate.
Boniface disclosed that their collaboration was a dream come true for him; thus, his allegiance to whatever party they represented.
Boniface also stated that he supported Azimio because Raila and Martha were liberators who stood for real change by promising to fight corruption and purge Kenyan politics of all bad actors.
"They represented hope for real change led by liberators, promising to wage war against corruption and to clean up Kenyan politics by condemning all the rogue elements to the dustbin of history," said Boniface.
In his post, Boniface addressed those disappointed by his choice of party and said it is his constitutional right to support a candidate of his preference.