Singer Nandy Thanks Billnass for Buying their Baby Diamond Jewelry Worth Millions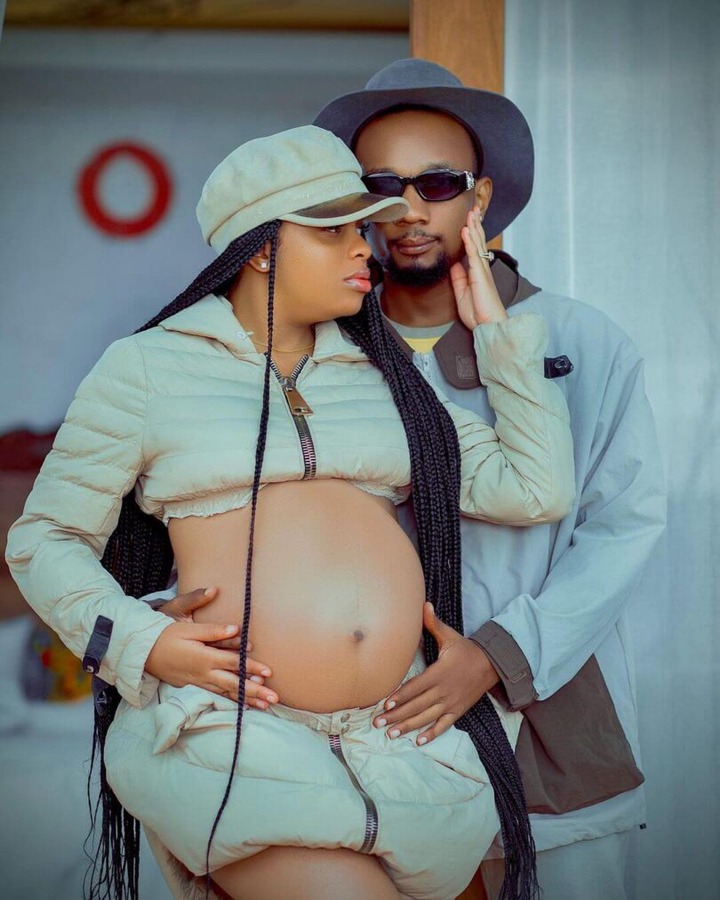 Gorgeous Tanzanian singer Faustina Charles Mfinanga, known by the stage name Nandy, recently disclosed how much her husband, rapper William Nicholaus Lyimo alias Billnass loves their baby.
The songbird told her fans that the rapper had bought their four weeks old daughter diamond ear studs worth $2150 (Tsh. 5 million).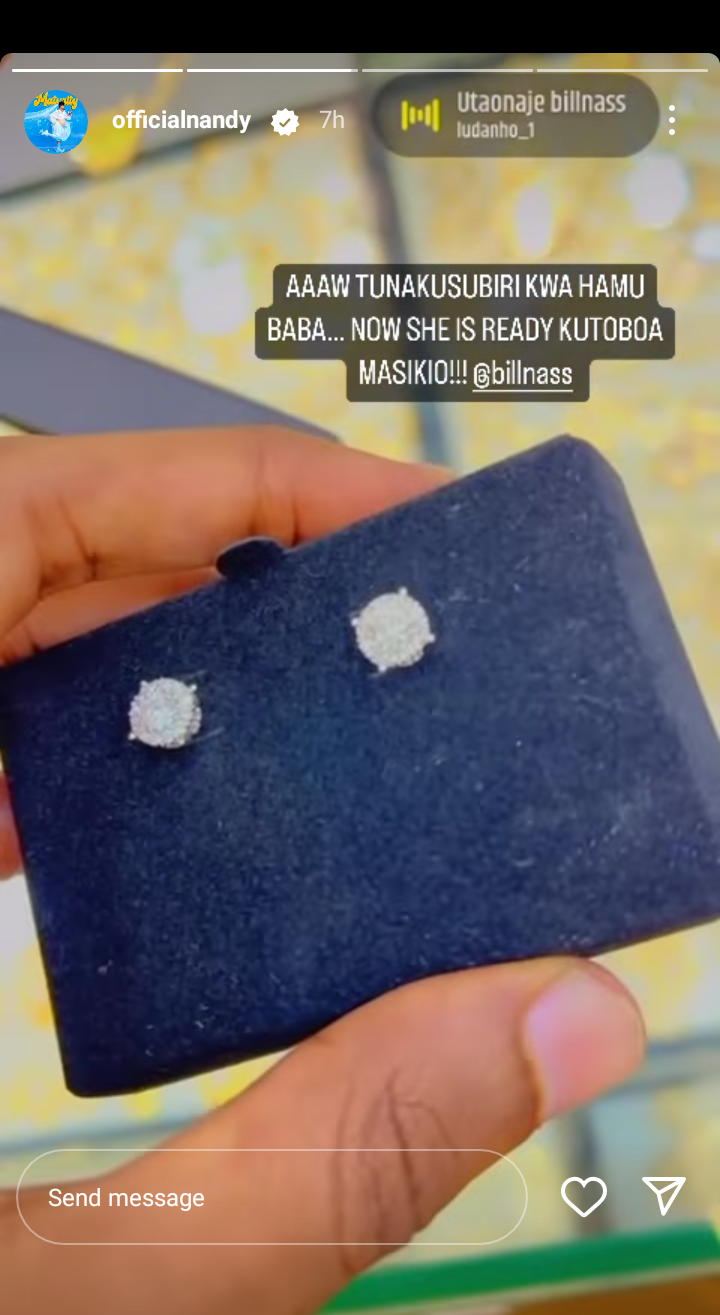 Nandy shared this news on her Instagram through videos showing her husband at the jewelry store.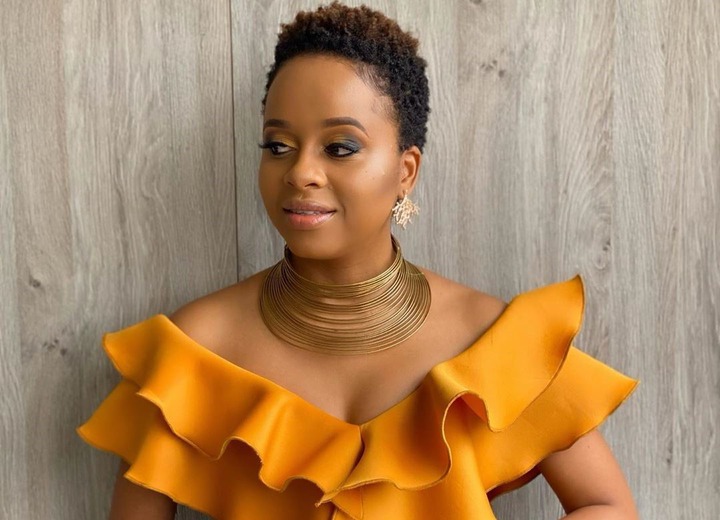 Nandy said their baby is barely three months old, but she already owns diamonds. She thanked him for the gift and called upon God to always bless him.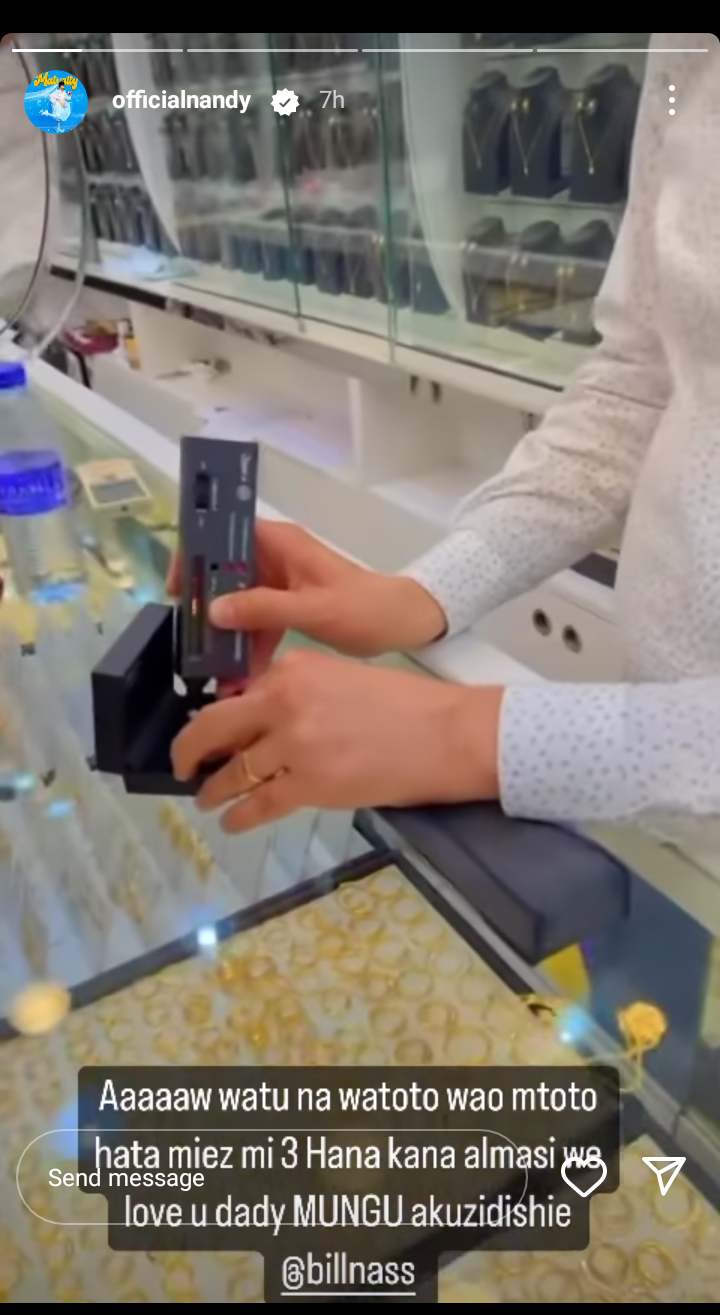 "Aww watu na watoto wao mtoto hata meizi mi 3 Hana kana almasi we Love you Daddy Mungu akuzidishie" Nandy captioned one clip.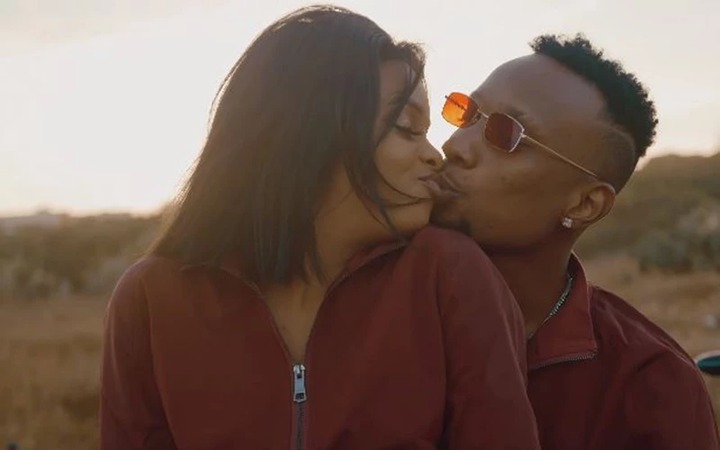 In another post, Nandy told her husband that she and the baby were eagerly waiting for him. She also stated that their daughter is ready to get her ears pierced.
"Aww tunakusubiri kwa hamu baba…Now she is ready kutoboa masikio" Nandy captioned the second video.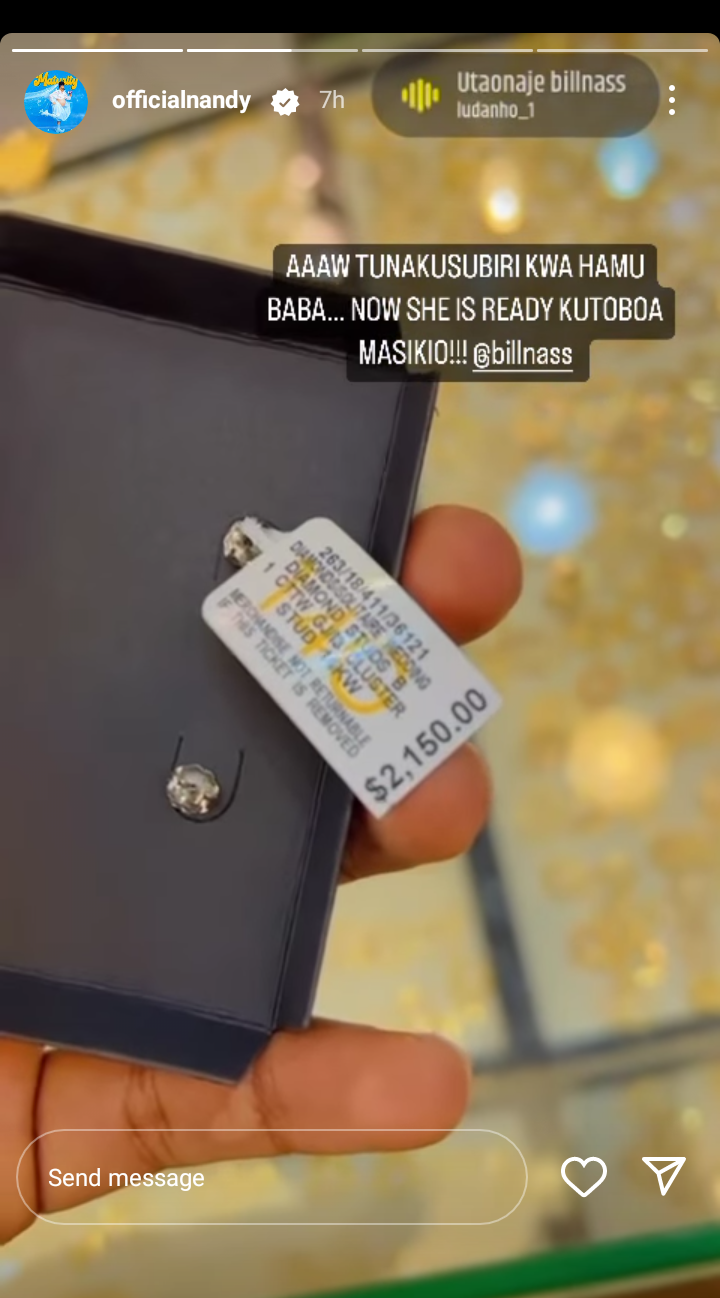 Nandy and Billnass welcomed their first child on 31st August 2022.