Rapper Prezzo Responds to Domestic Violence Accusations by His Pregnant Baby Mama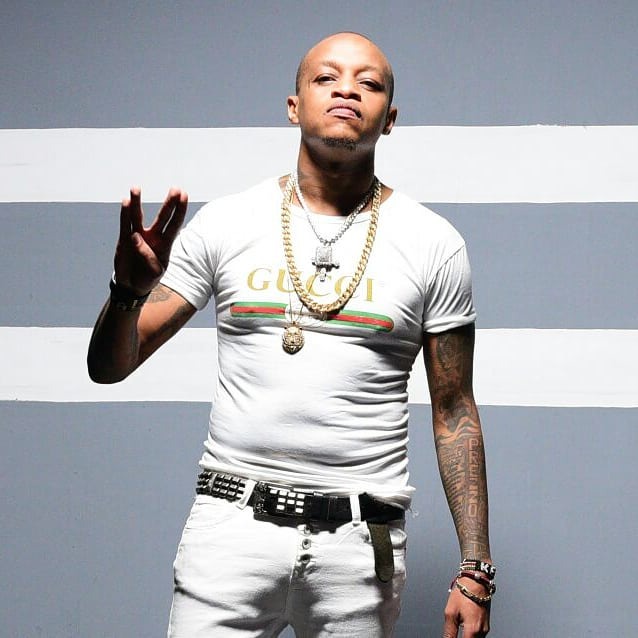 Rapper Jackson Ngechu Makini commonly known by his stage name Prezzo has responded to the accusations made by his baby mama Isabella.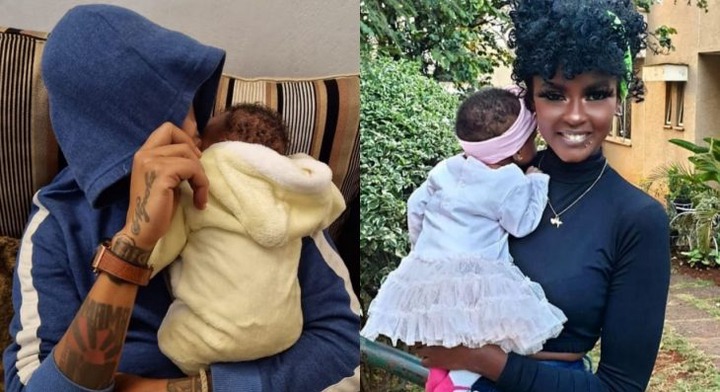 Prezzo defended himself after Isabella's friend accused him of physically violating Isabella even though she was pregnant.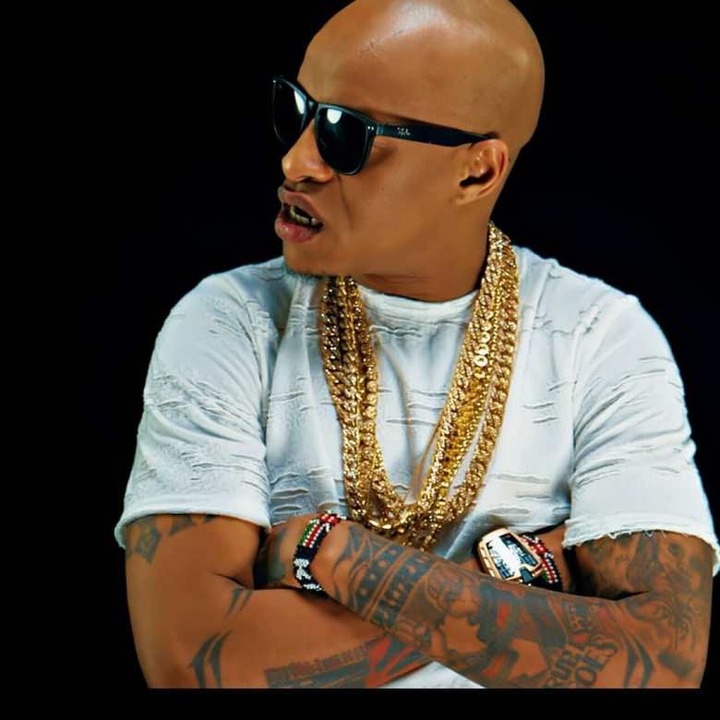 Isabella's friend alleged that Isabella got hospitalized because Prezzo struck her in the stomach, and; she could not walk. She added that the Gynecologist was attempting to control the bleeding to prevent Isabella from miscarrying.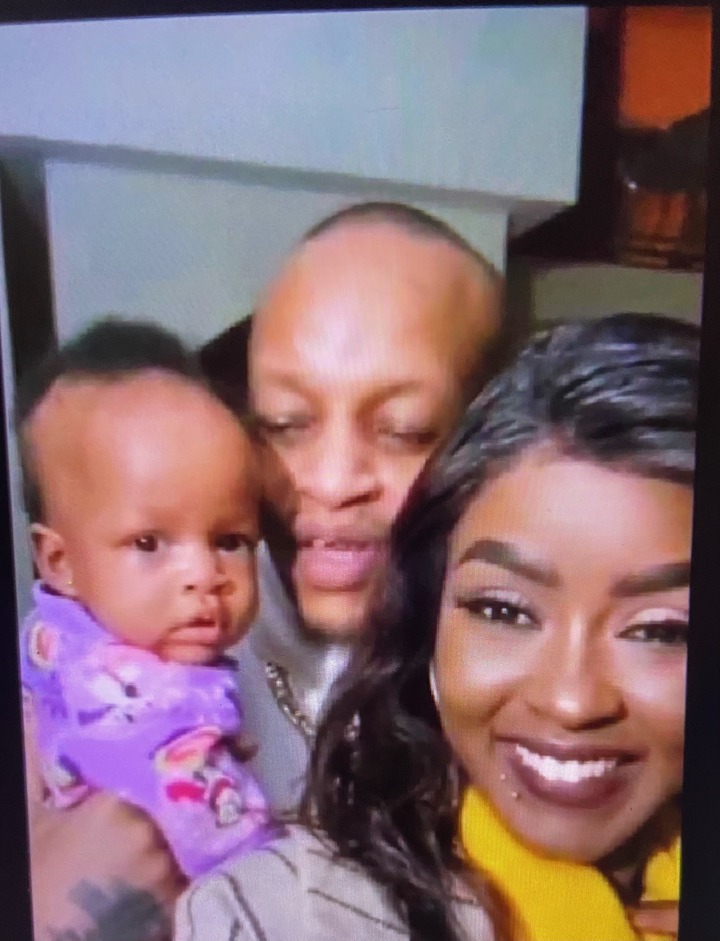 The friend further stated that her lawyer could not intervene because the issue was a family matter.
"He kicked her lower abdomen and pelvic. She was unable to walk; the gynaecologist was trying to prevent any miscarriage from happening. So mostly they have been controlling bleeding and pain from the battering. She has been in hospital for almost three weeks now. She says her lawyer couldn't do anything because it was a family affair" Isabella's friend told Blogger Edgar Obare.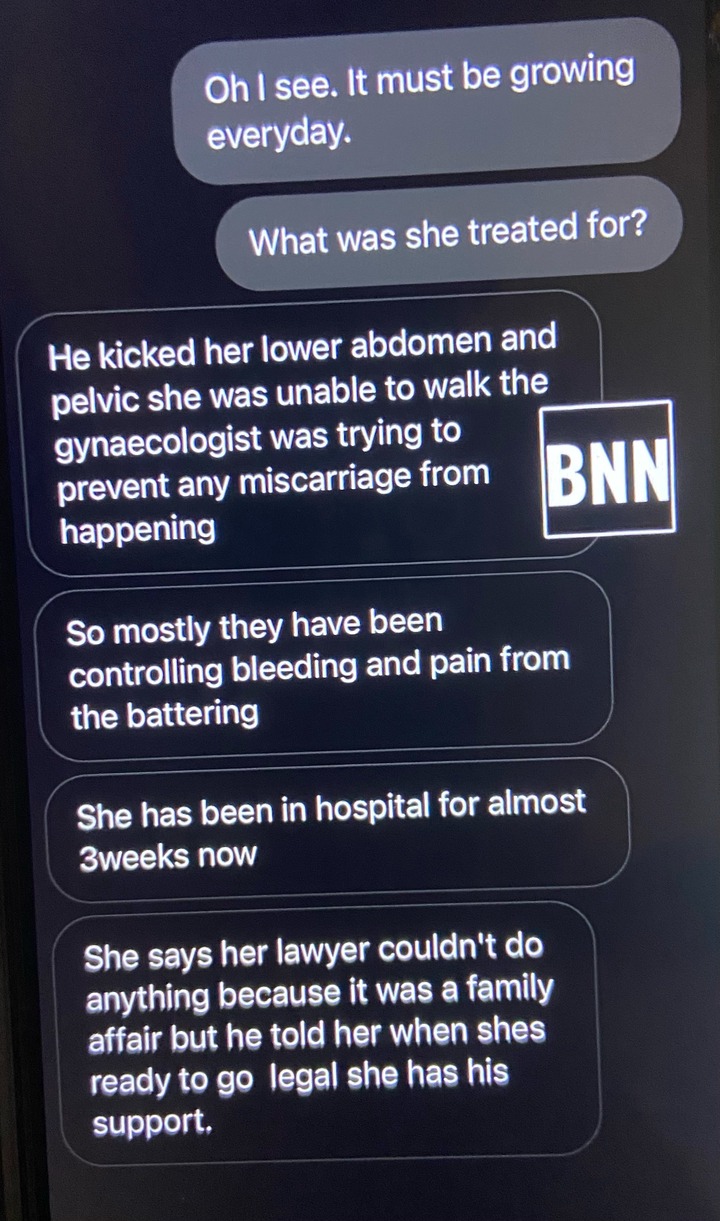 Source: Edgar Obare
However, Prezzo dismissed the claims and called his baby mama a scam while giving his side of the story to entertainment blogger Edgar Obare.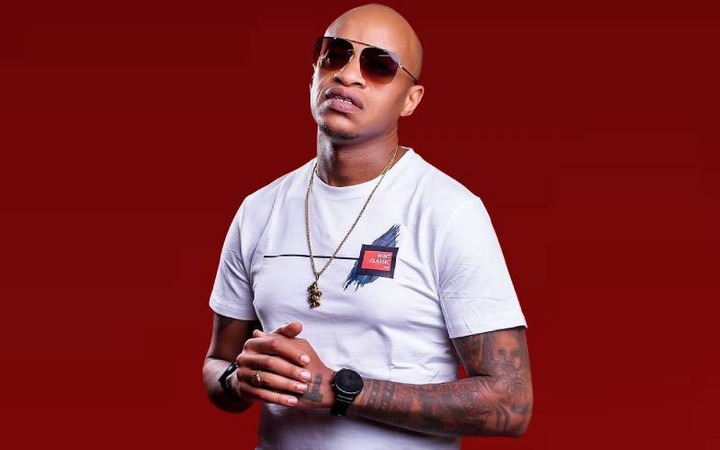 Prezzo said that Isabella was making up stories to tarnish his name.
Prezzo revealed that the trouble in their relationship started after Isabella began neglecting their daughter and partying in clubbing till morning.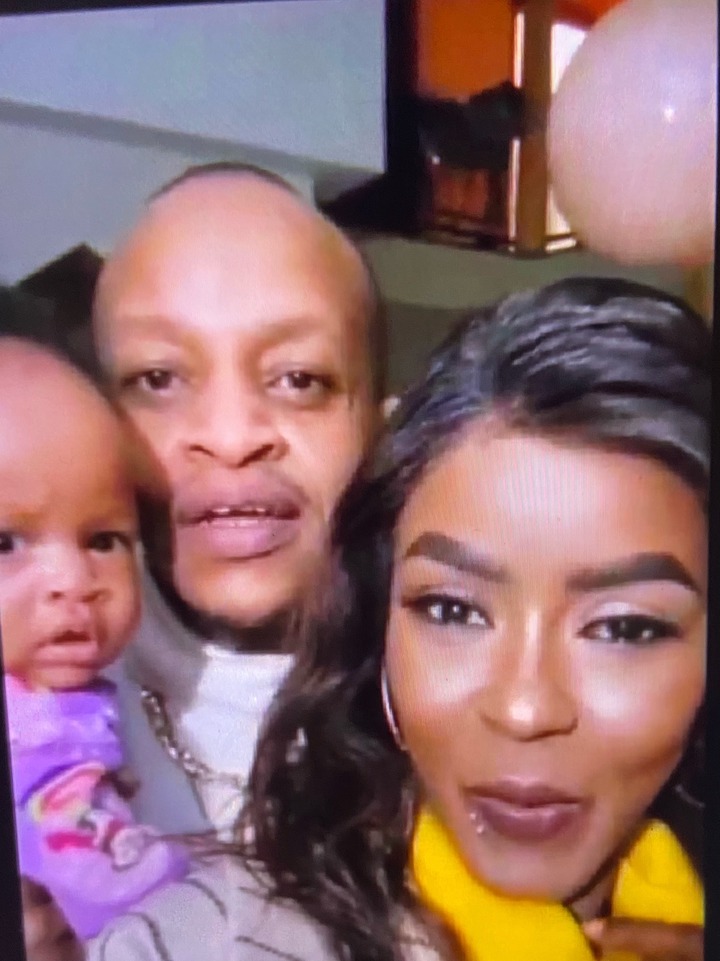 He added that Isabella went to the hospital without any injuries seeking attention.
"The lady who happens to be the mother to my child is mentally sick. She would go to nightclubs and come back early, not early in the night but early in the morning. She checked herself into the hospital Sunday, February 20th with no health conditions but wanted attention" said Prezzo.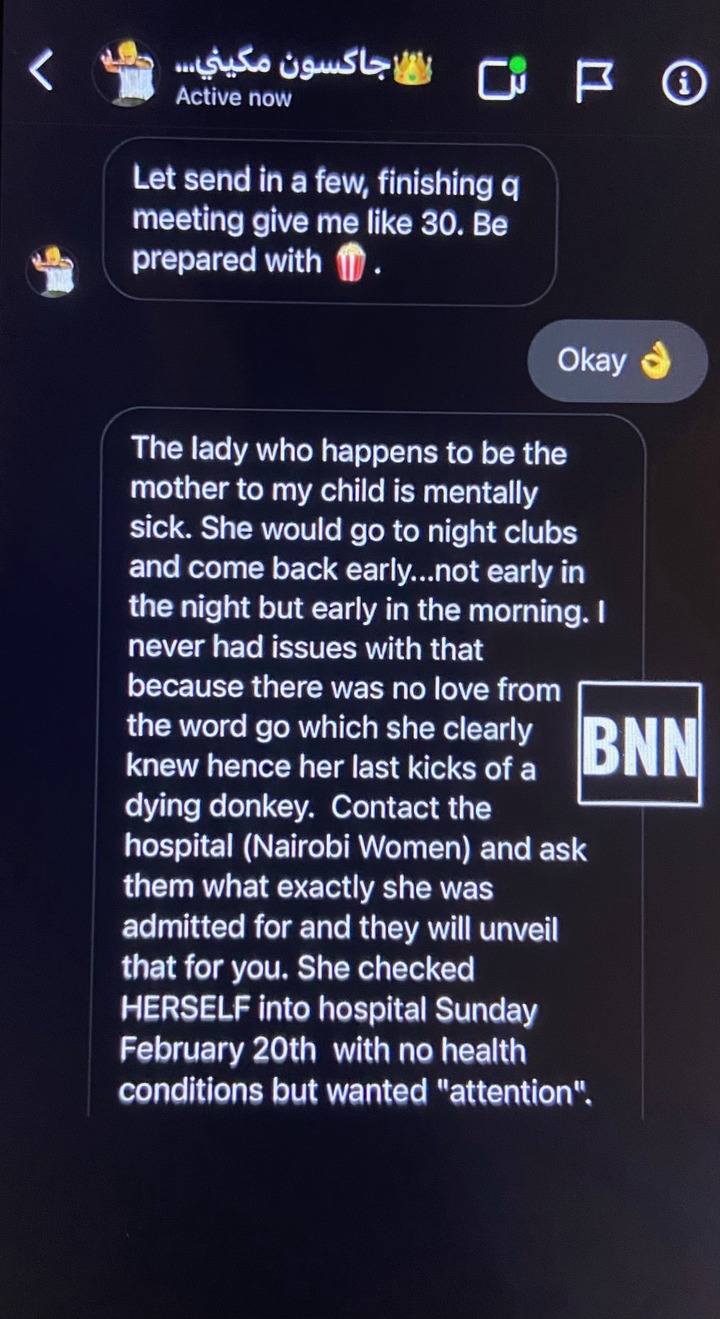 Source: Edgar Obare
Prezzo also denied hitting Isabella and questioned why she had not reported the violence to the police.
"Now if I was violent to her don't you think she would have reported the matter to the authorities and have a P3 issued on me? She couldn't get one because she knows the truth that I have never laid a finger on her" he added.