Gorgeous Celebrities Who Introduced New Lovers
Even though we witnessed several breakups this month, some of our favourite female celebrities restored our faith in love by introducing their new partners online.
Here is a list of three undeniably beautiful female celebrities who found love this month.
Zari Hassan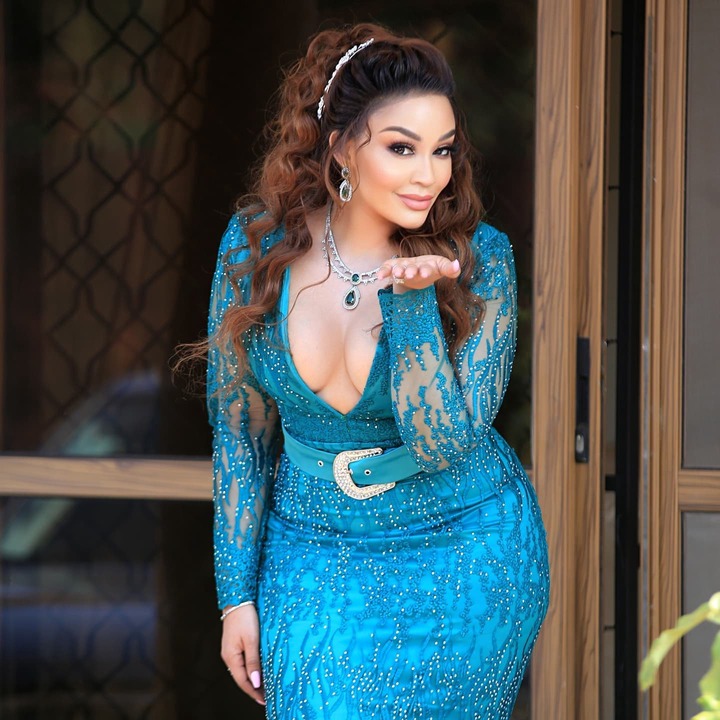 South Africa-based Ugandan entrepreneur Zari Hassan introduced her new boyfriend, GK Choppa, to her fans a few days before Valentine's Day.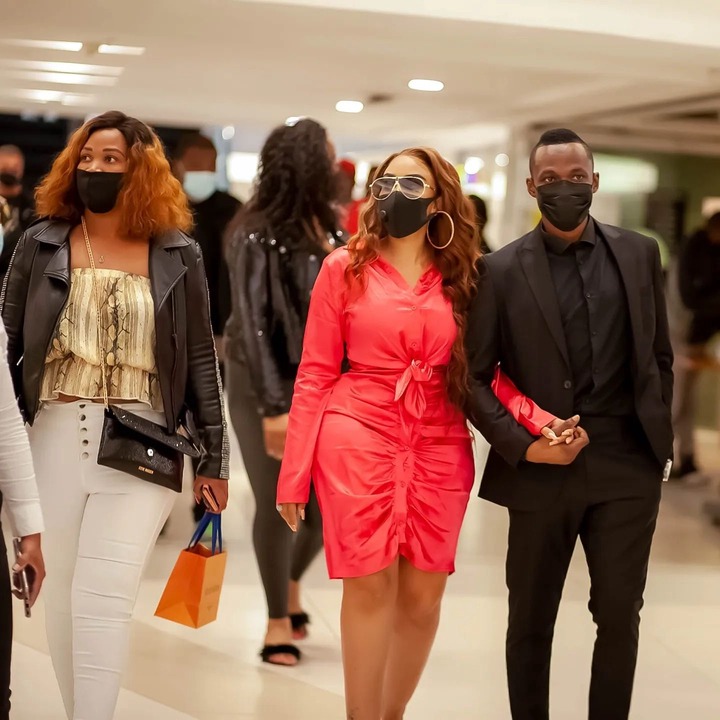 The gorgeous mother of five made the revelation through a post on her Instagram with ten pictures of themselves acting cosy, and netizens could not stop themselves from gushing over the two.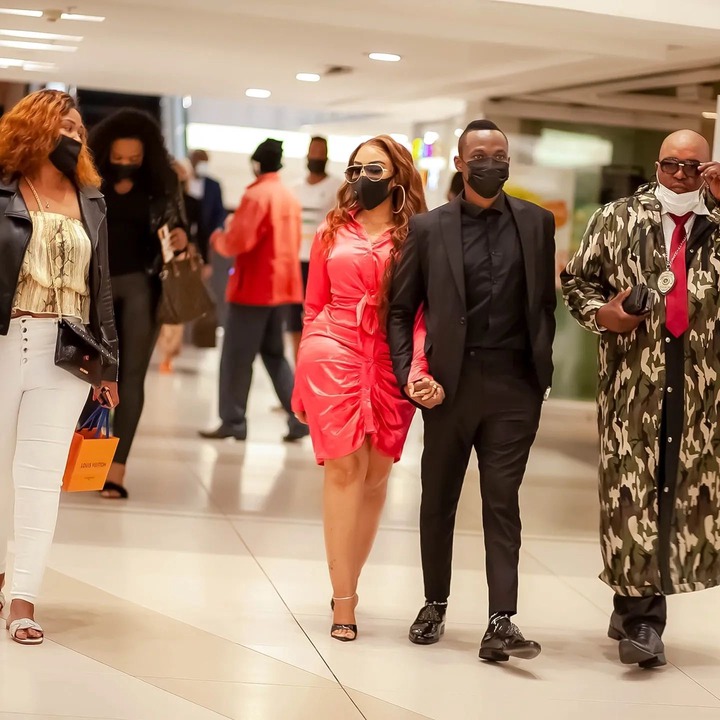 In the pictures, Zari and GK Choppa could hardly keep their hands away from each other while on a shopping spree at the mall in South Africa.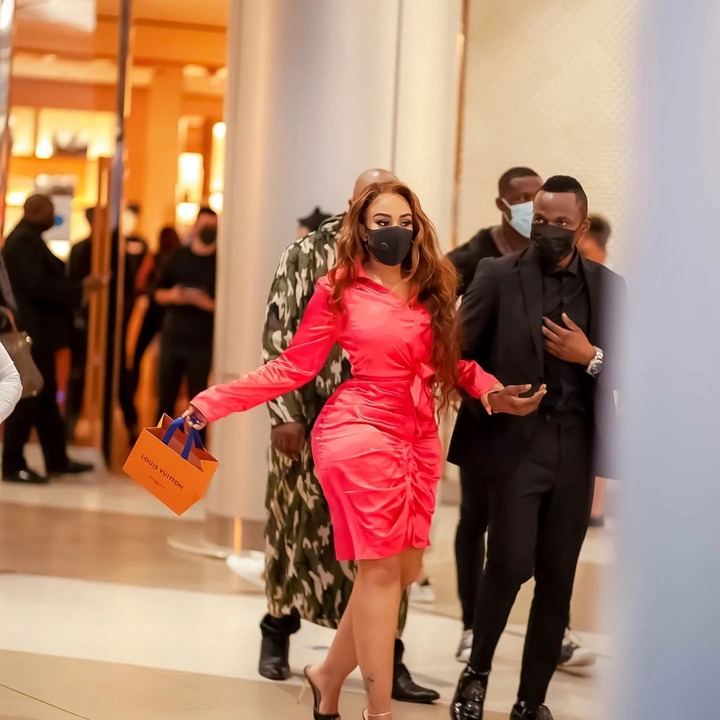 Her relationship with GK Choppa comes a few months after Zari dumped her ex-lover Dark Stallion under unclear circumstances.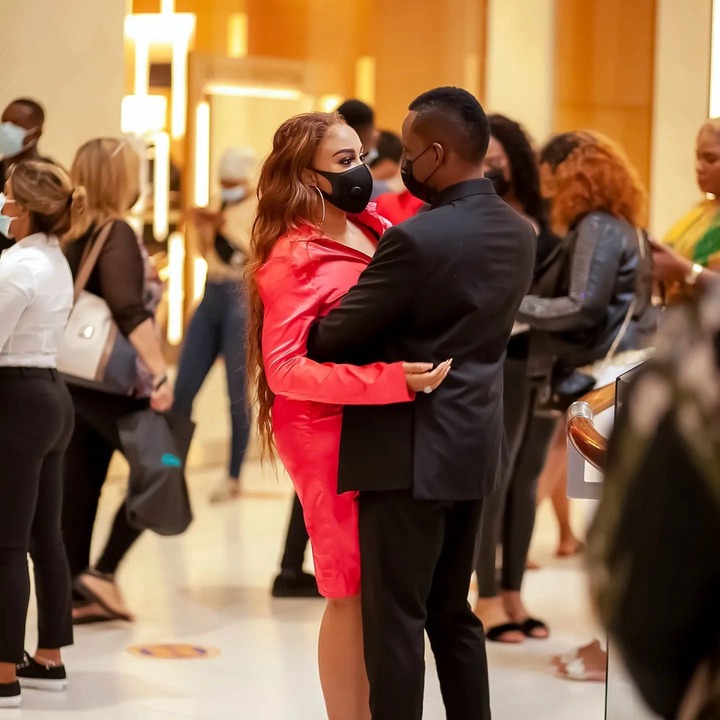 Joyce Maina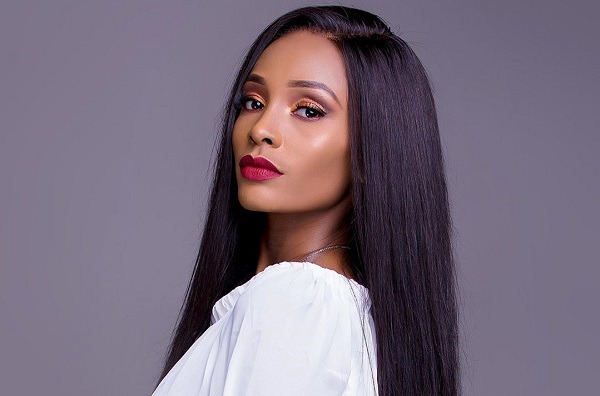 Switch TV presenter Joyce Maina has seemingly found another man a few months after breaking off her engagement with Sports Journalist Tony Kwalanda.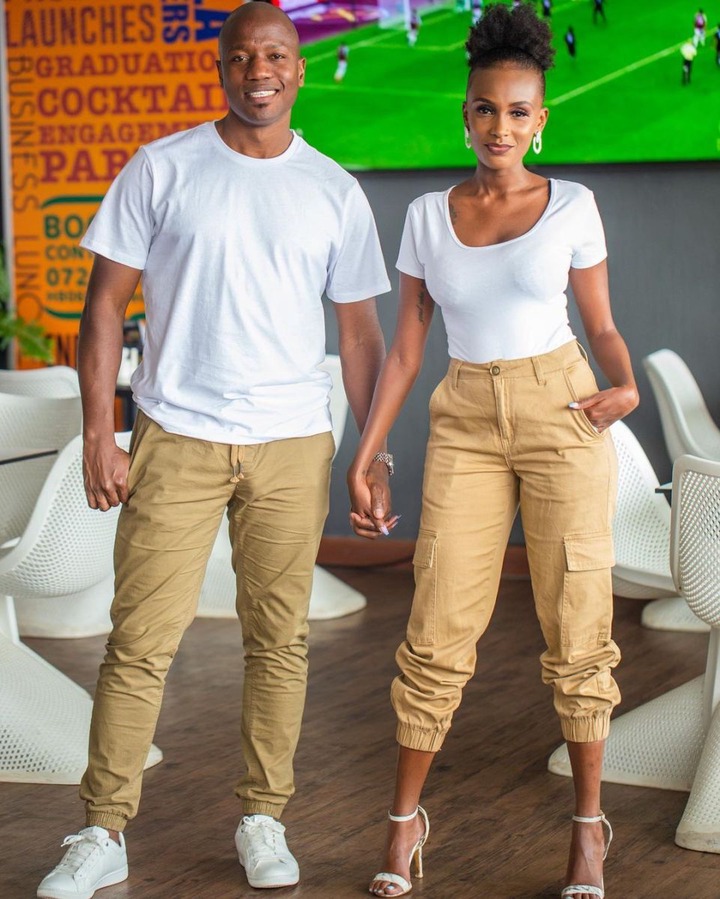 Two days ago, Joyce gave fans a sneak peek at her new lover by sharing a video of them cuddling and kissing. However, Joyce was careful not to show his face as she was the only one facing the camera.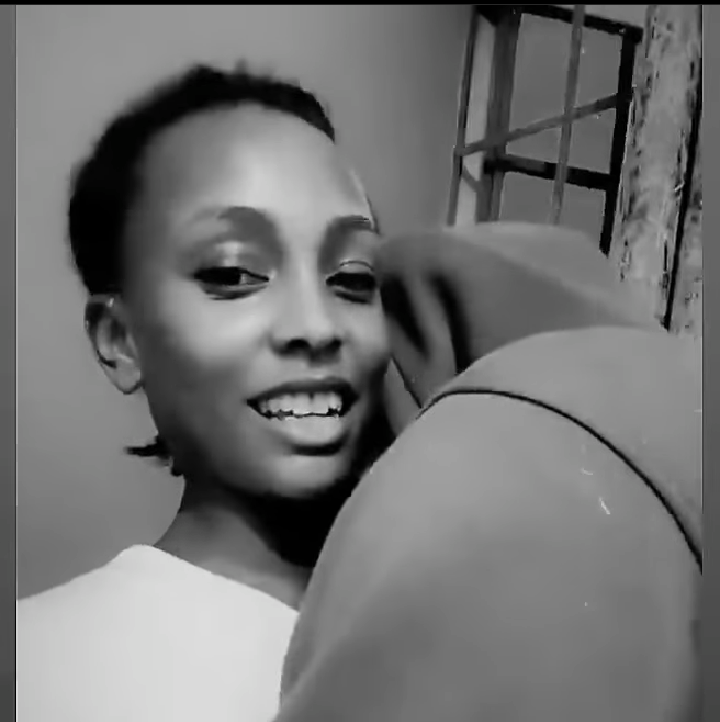 After breaking up with Tony, Joyce said she would never post her lovers on social media.
"I used to post my man but I will never do so again. He (Kwalanda) still has our pictures online and I do not know why" said Joyce during a Switch TV roundtable discussion.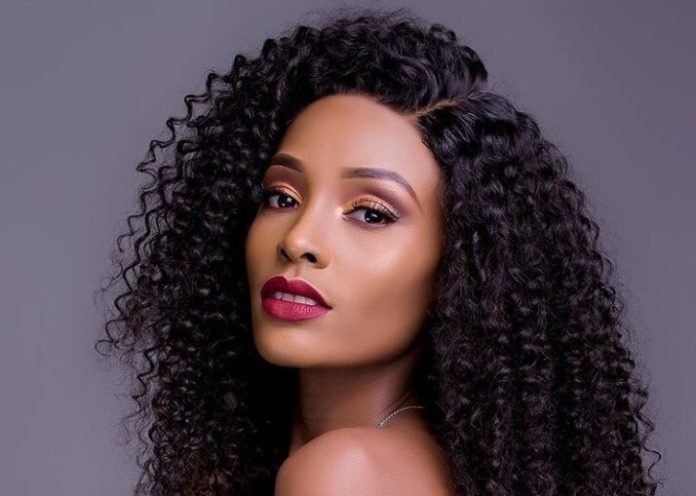 Well, it looks like Joyce is in love again, and she can no longer hide it.
Amber Ray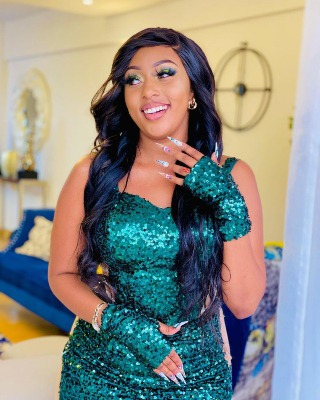 Socialite Faith Makau, alias Amber Ray has mastered the art of moving on quickly.
The gorgeous Instagram model recently introduced her new Western African lover Kabba from Sierra Leone a few weeks after parting ways with Matatu mogul Jimal Marlow.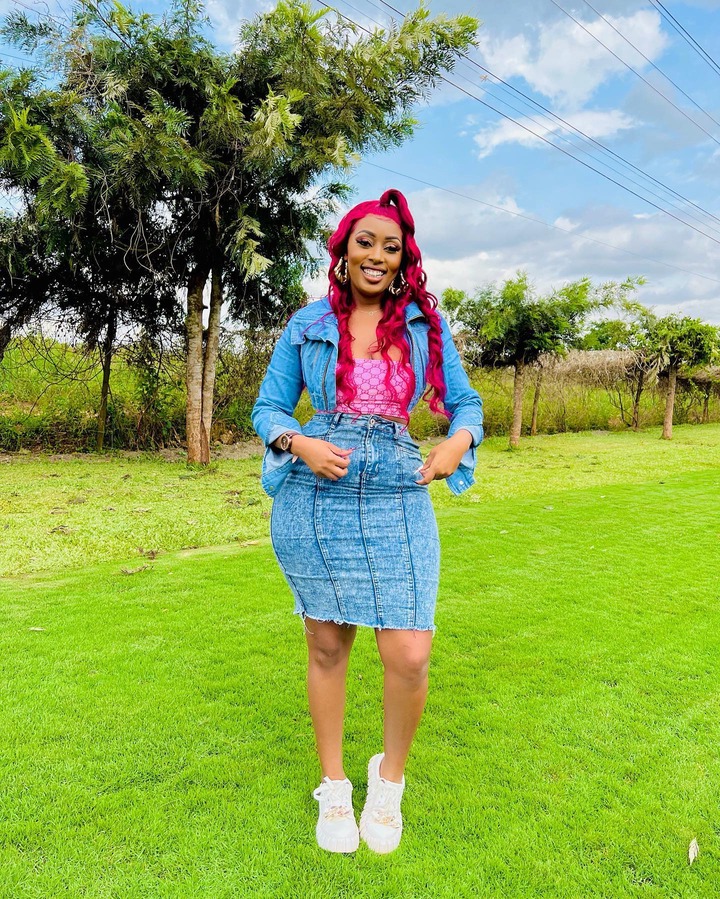 After keeping their relationship a secret for so long, Amber finally gathered the courage to introduce him to her fans.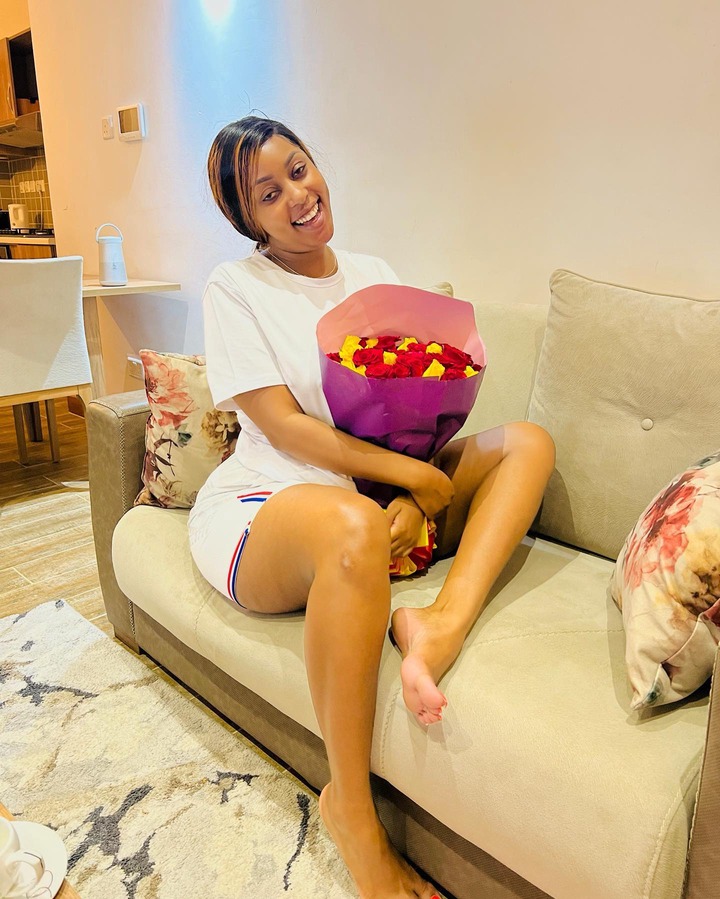 Amber did this through a post on her Insta-stories with a photo of them having dinner and captioned it, "my favourite pic"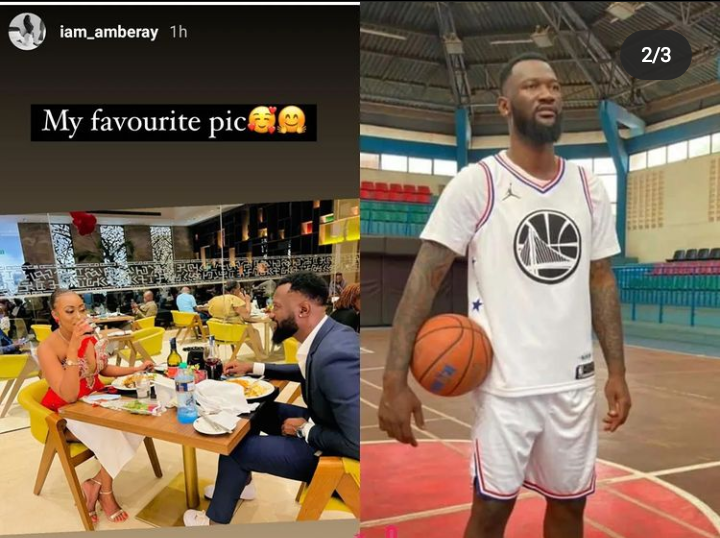 Amber took a while to present him to the internet. However, their relationship has been an open secret for the past couple of weeks.
It is because Kabba has been posting her pictures and referring to her as his love.