" I Need Sleep" Corazon Kwamboka Opens Up About the Struggles of Motherhood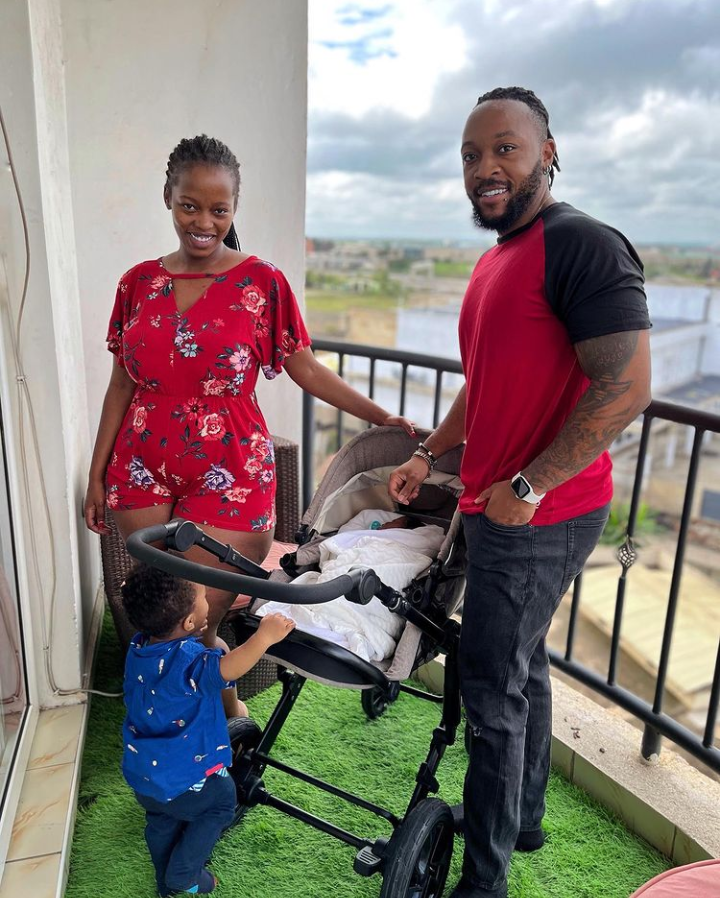 Socialite Corazon Kwamboka has opened up about the struggles of having two young children below two years.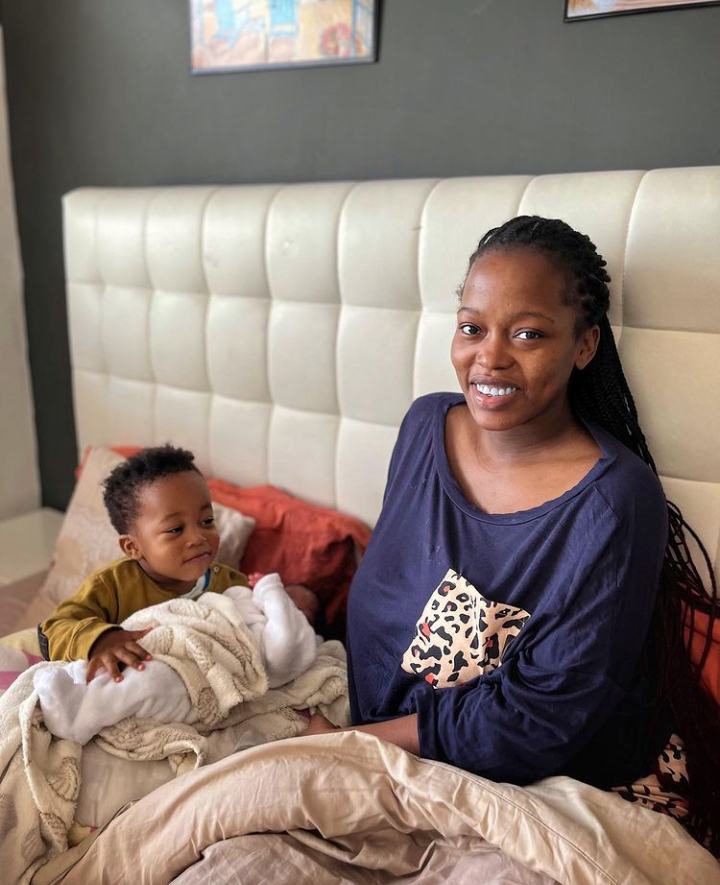 The gorgeous mother of two shared her thoughts online through her Insta-stories. Corazon said she loves her two children, and she often feels guilty for wishing she could have more hours of sleep without interruption.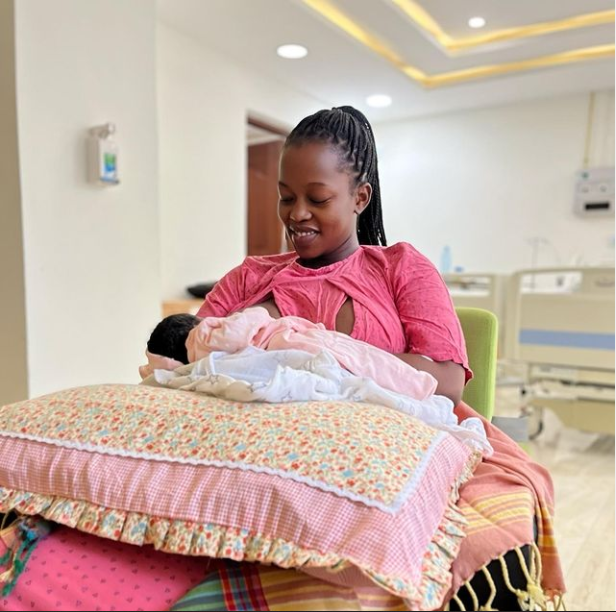 "Shout out to all the moms of 2 under 2. I'm so happy to have my children that sometimes I feel guilty that I honestly wish to have just 1 night where I can sleep. From even 9 to 6pm"
she wrote.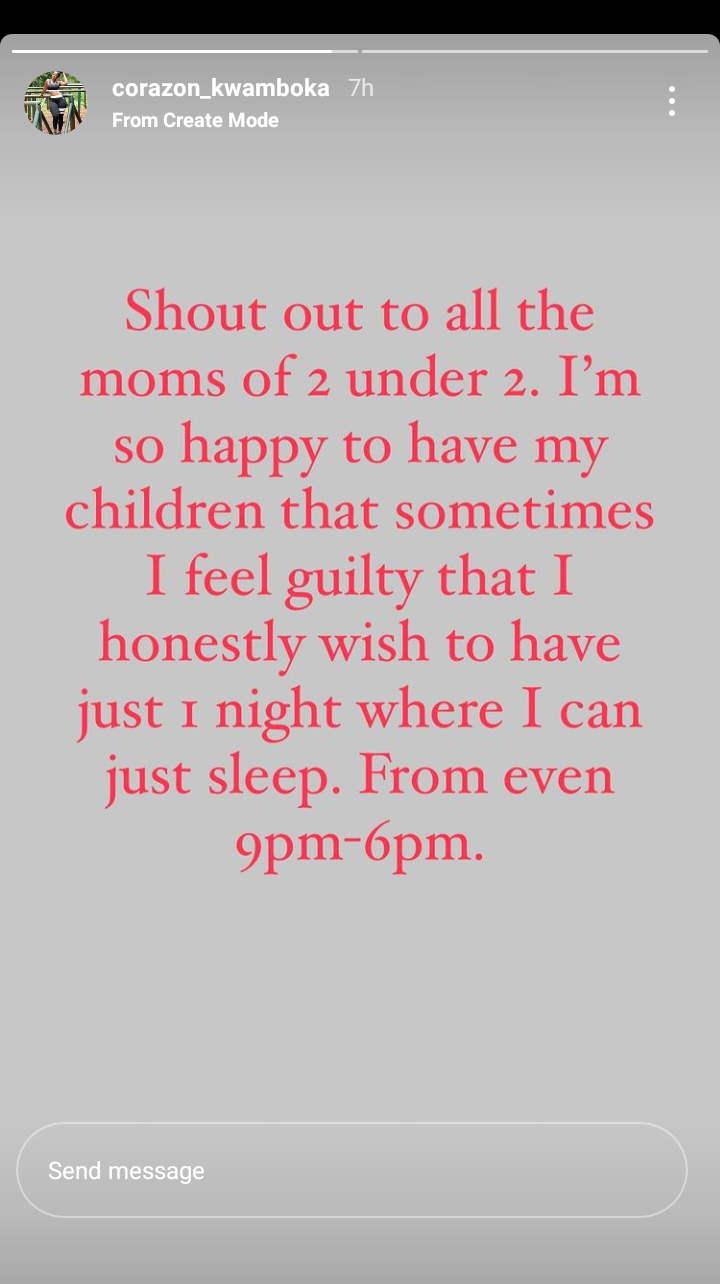 In another post, Corazon expressed her gratitude to the mothers following her page on social media. She said they constantly show her support and send reassuring messages to her.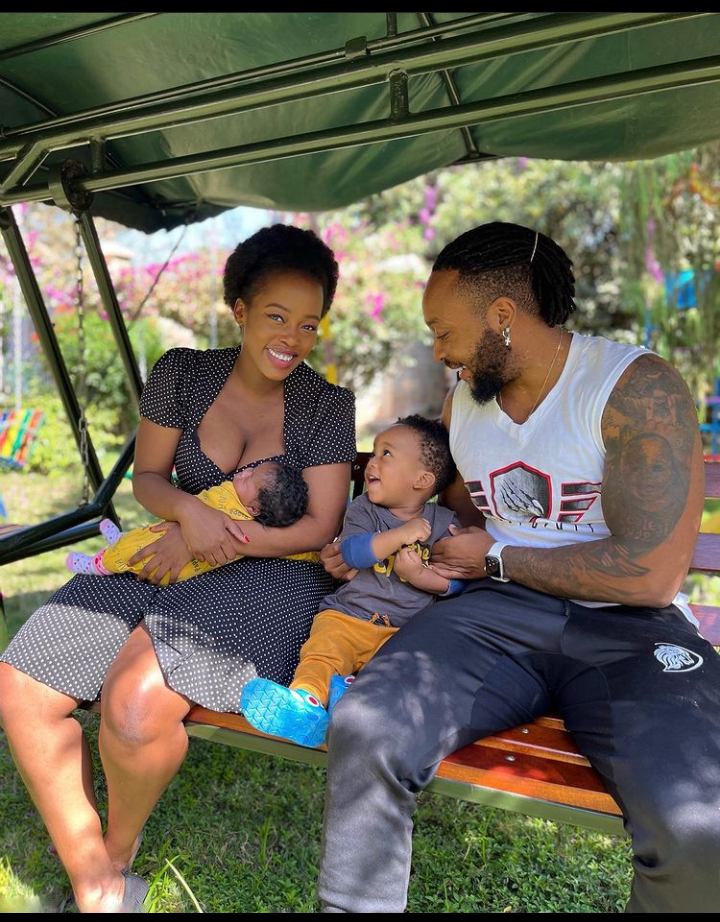 Corazon added that she regularly tries her best to interact with them because of their kindness.
She further explained that their messages give her comfort because she knows others are experiencing the same.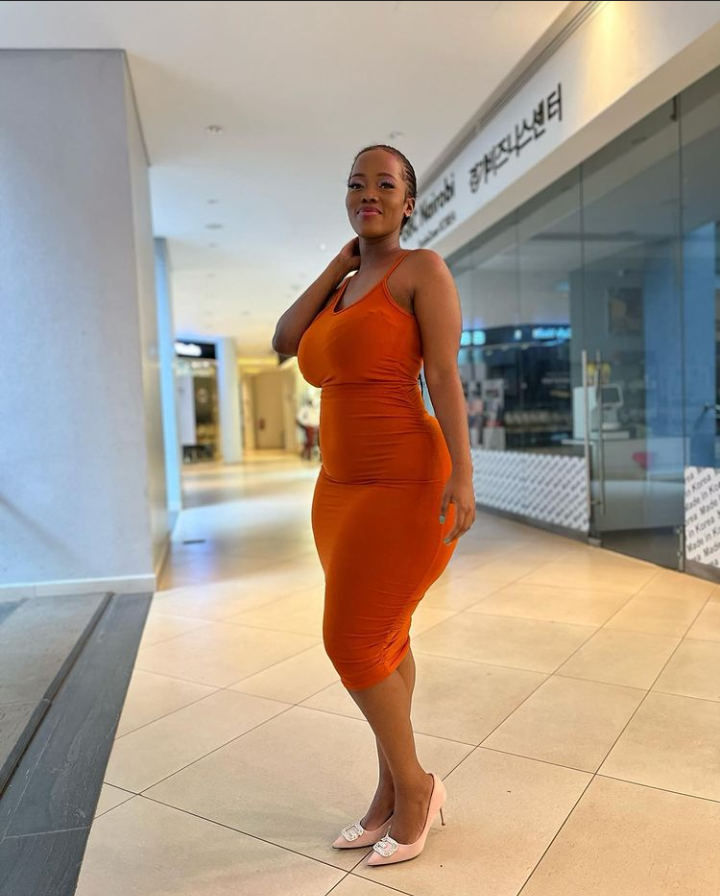 "I really appreciate the moms on my page. Always encouraging and sending positive vibes. I try to engage and respond as much as I can. Thanks guys. Sometimes all a mom needs, is to know they're not alone. I see we are so many in this sleepless boat. Thanks for the beautiful words of encouragement"
wrote Corazon.