"Men will cheat with a woman less than you" Zari Hassan Insults Hamisa Mobetto
Netflix Reality star Zari Hassan, who goes by Zari the Boss lady on social media, has once again addressed Diamond Platnumz's affair with Tanzanian fashionista Hamisa Mobetto.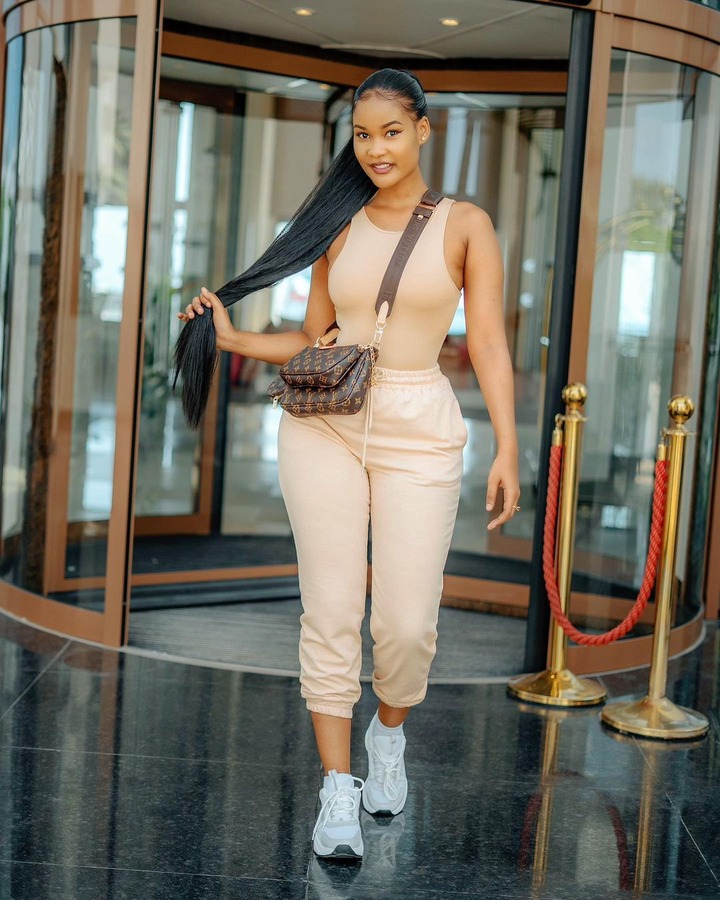 While addressing the sore subject on Snapchat, Zari said that cheating has nothing to do with a woman's beauty or status.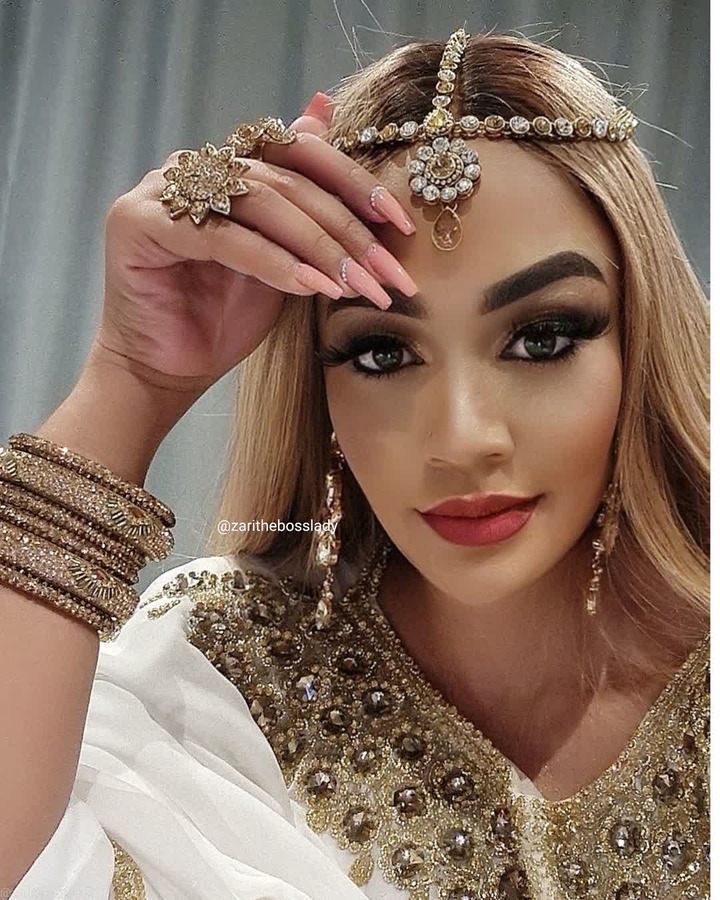 Zari said got cheated on and added that women of influence such as Beyoncé and Kylie Jenner also got the same treatment from their partners. She further stated that no woman is prone to cheating because men have a habit of stepping out on their partners.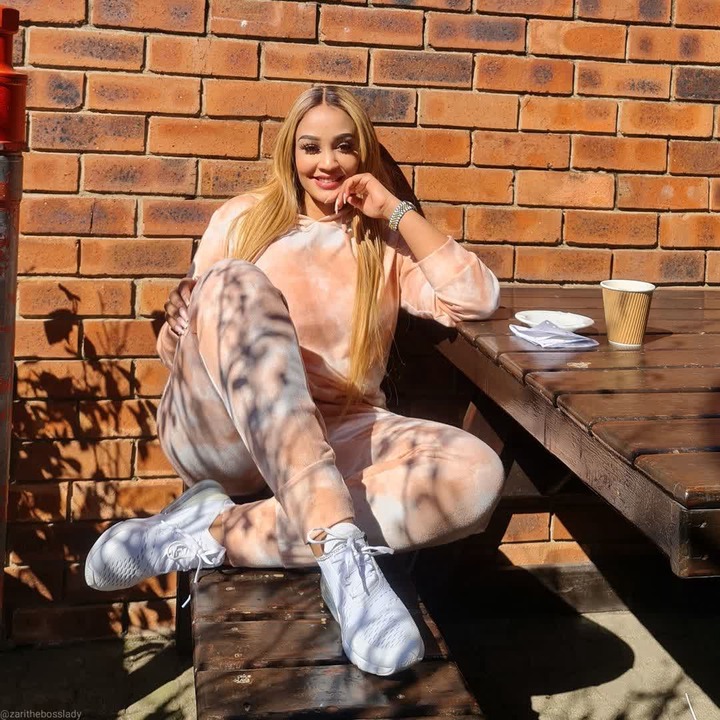 In the same post, Zari subtly threw shade at Hamisa Mobetto by stating that some men often cheat on their partners with women of lower standards.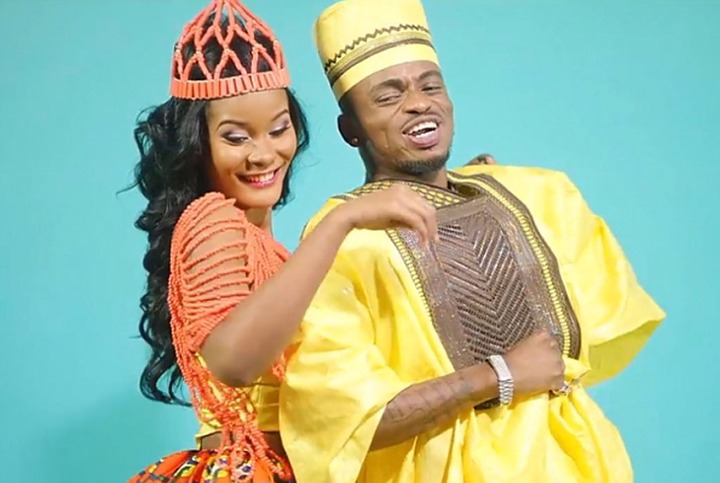 "I know someone somewhere is thinking that really, Zari gets problems? Does Zari get stressed out? I have been publicly cheated on, you all saw that. Kylie Jenner has been cheated on by Tiger, Beyoncé had to come with Becky with the good hair"
said Zari in a Snapchat video.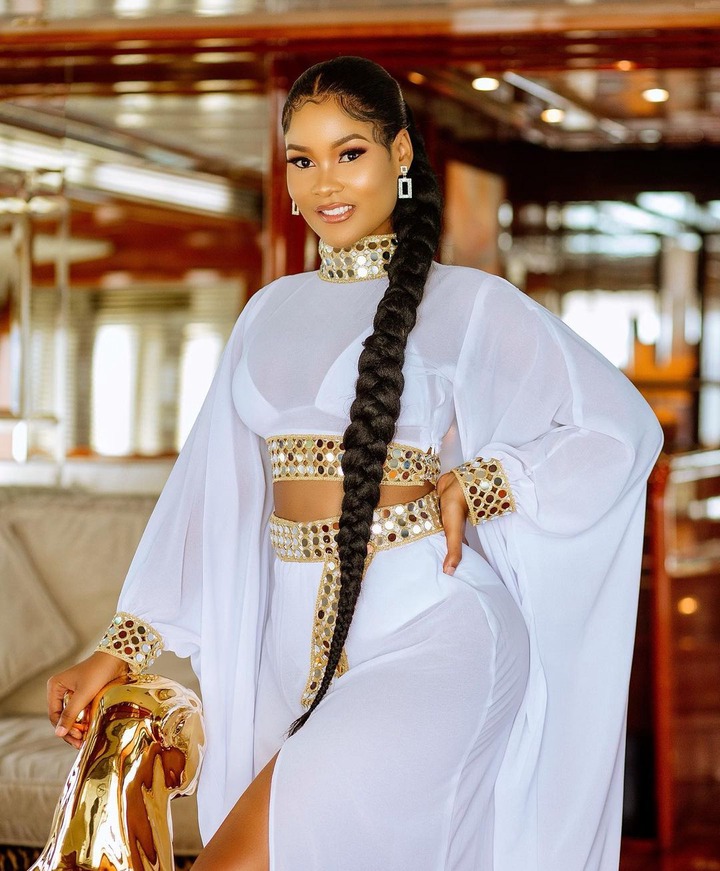 "Bro, this is not about what you look like or who you are or what status you hold. A man will still decide to do what he wants to do with a less of a woman type of a person while you are thinking you are all that woman. So this whole cheating thing has no formula guys. Men will eat whatever it is"
she added.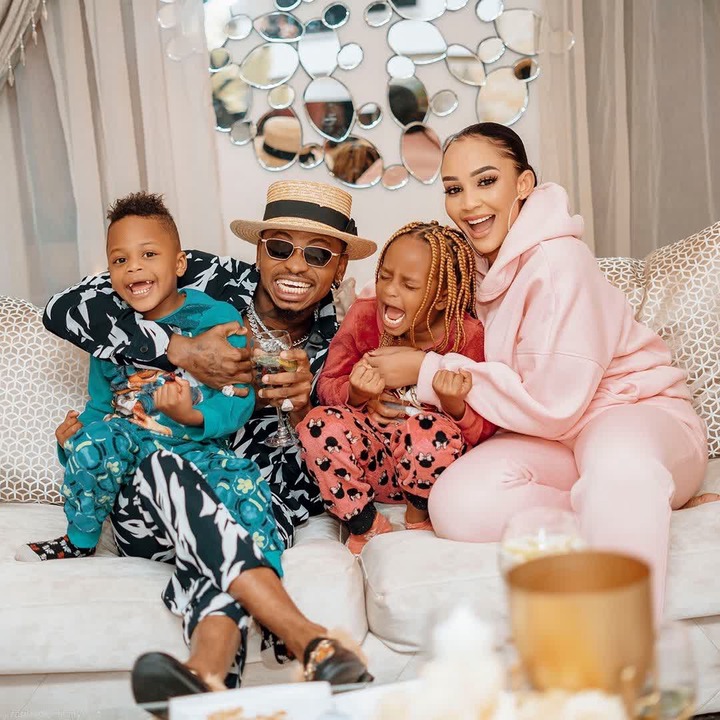 It is not the first time that Zari has made this remark. She did the same a few years ago after she got publicly humiliated by Diamond and Hamisa. This happened after Hamisa exposed Diamond as the father of her son Dylan.