Ali Kiba's Wife Speaks Out After An Instagram Model Posts A Video In His Range Rover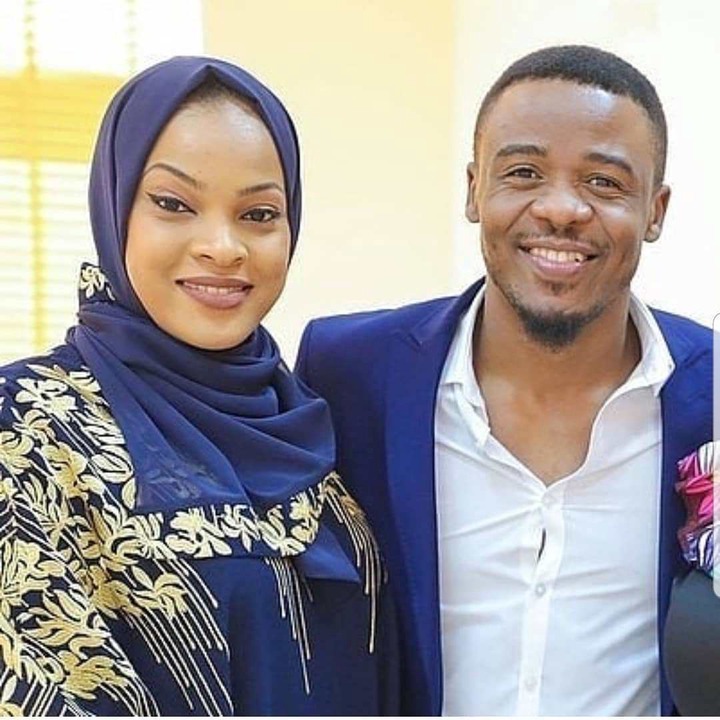 Amina Khalef, the wife of Tanzanian Singer Ali Kiba, recently shared cryptic posts on her social media following cheating allegations by her husband.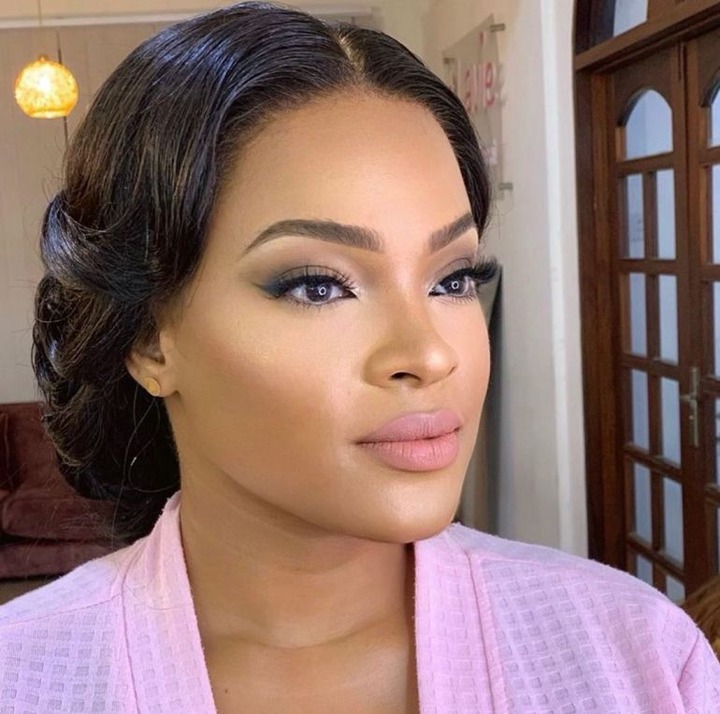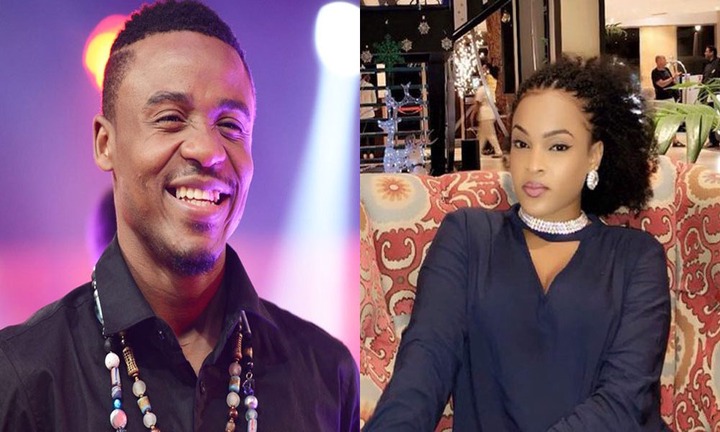 Amina, who goes by the name Aileen Alora on Instagram, shared a quote that stated that some men walk away from good women because they are unwilling to deal with their flaws.
"Most men are not running away from a great woman. They are running away from parts of themselves they are not willing to fix to deserve her" the quote read.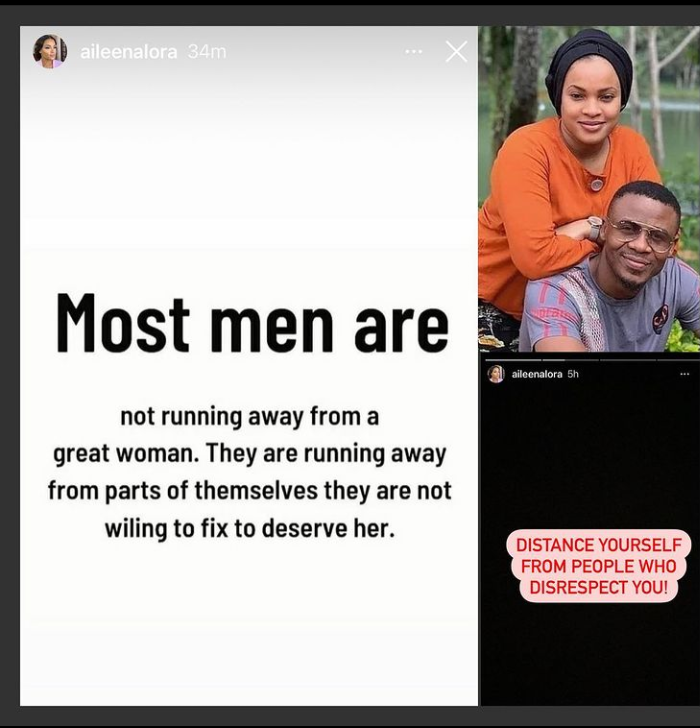 In another post that Amina shared, she forewarned that her quietness is not a weakness. She added that one has to be respectful in order to receive the same regard.
"Don't mistake my silence for weakness, respect is a two-way street, if you want to get it, you've got to give it" wrote Amina.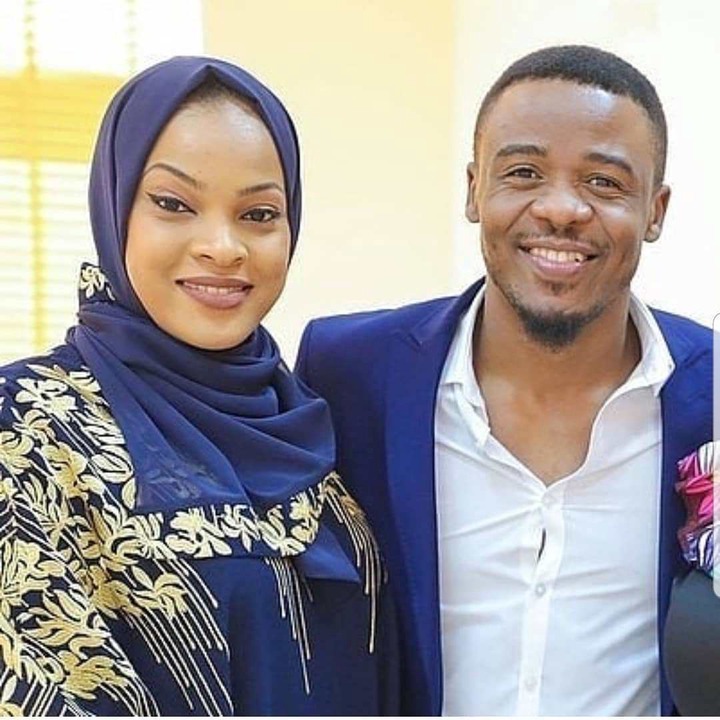 In the same post, Amina said that most abusers are often aware of their actions and; they are unapologetic. She added that such people are self-centred, and; they dislike any person who exposes their behaviour.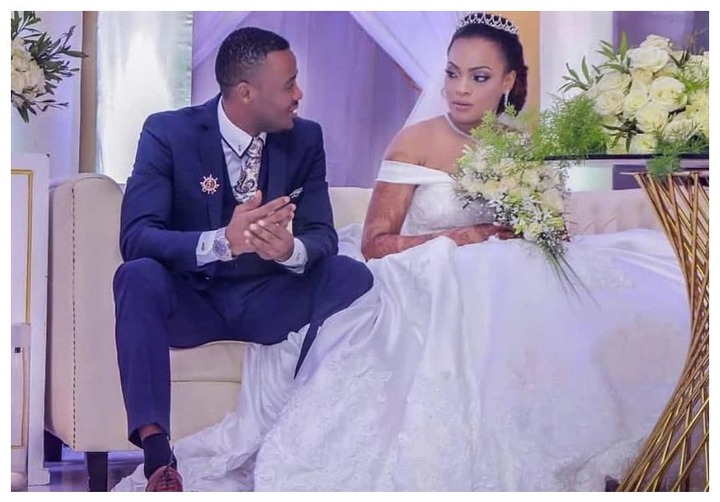 "Abuse is intentional, one knows what they are doing and one doesn't give a sh*t. You can only find heaven by backing slowly away from Hell. A narcissist hates anyone who reveals the truth about them. Exposure is their biggest fear!" wrote Amina.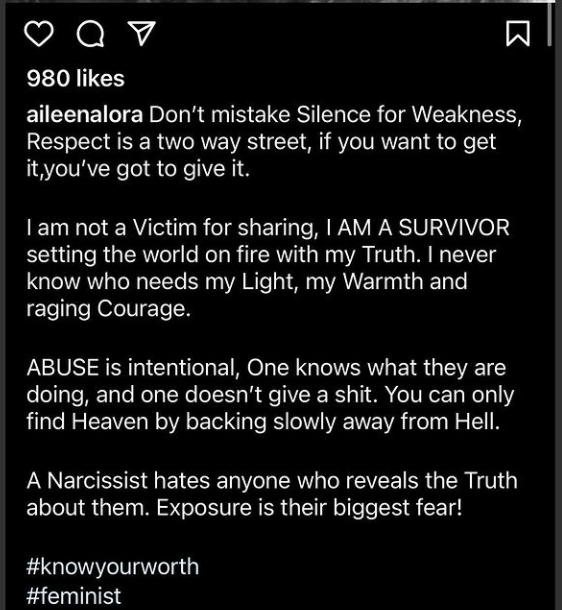 Amina shared these posts a few hours after an Instagram model allegedly shared a video of herself cruising in Ali Kiba's new Range Rover.