Burna Boy Azungumzia Ufyatulianaji wa Risasi katika Klabu ya Cubana Kwa Sababu ya Mwanamke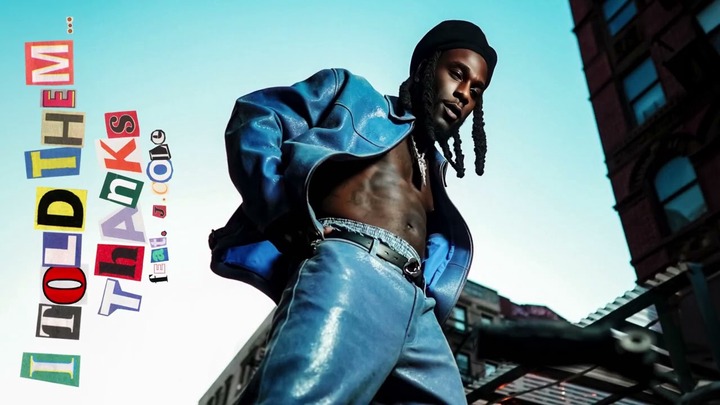 Mwimbaji wa Nigeria, Damini Ebunoluwa, anayejulikana kitaaluma kama Burna Boy, amezungumzia tena uvumi kuhusu kuhusika kwake katika ufyatulianaji wa risasi uliotokea kwenye klabu ya Cubana mwaka uliopita.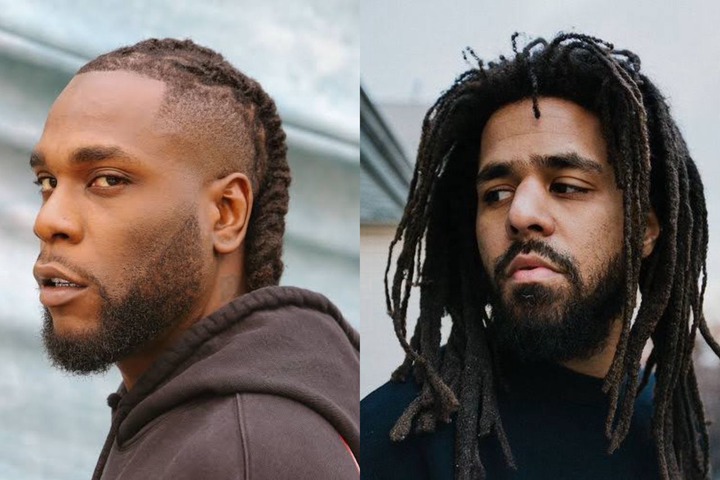 Katika wimbo wake mpya uitwao "Thanks" akiwa na Rapa wa Marekani J Cole, Burnaboy anarejelea tukio hilo na kuhoji kwa nini baadhi ya Wanigeria wanataka kumwona akishindwa ilhali anashinda tuzo kwa nchi yake na kuinua hadhi yake kwenye jukwaa la kimataifa.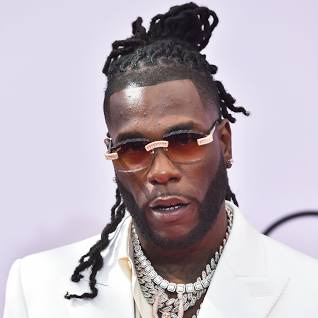 Katika wimbo huo Burna Boy anasema, "You say that I'm cancelled again. You say I shoot pesin for Cubana/ Because I wan collect pesin woman (That's how they act, right?). Is this the m*****king thanks I get for making my people proud every chance I get?"
Unasema nimekataliwa tena. Unasema nilimpiga mtu risasi kwenye Cubana/ Kwa sababu nataka mwanamke wa mtu (Ndivyo wanavyotenda, sivyo?). Je, hii ndiyo shukrani ninazopata kwa kufanya watu wangu wajivunie kila nafasi ninayopata?"
Mnamo 2022, Burna Boy alikabiliwa na uchunguzi wa vyombo vya habari kufuatia madai kwamba alimpiga mtu risasi katika jaribio la kuzungumza na mke wa mtu huyo.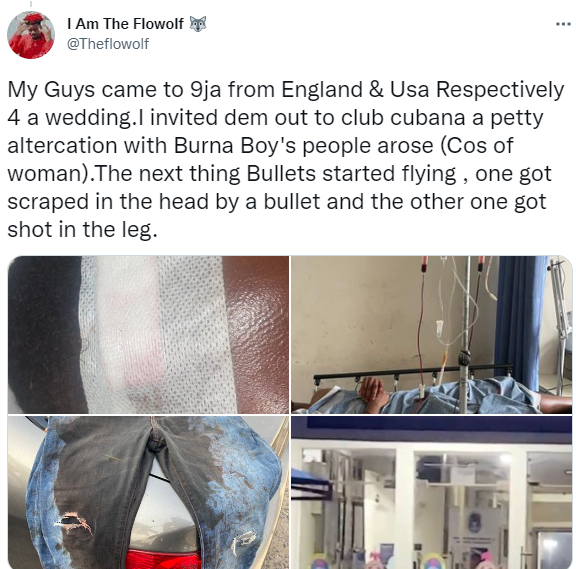 Uvumi huu ulichochea zaidi na uamuzi wa Burna Boy wa kubaki kimya kuhusu suala hilo badala ya kukabiliana na madai hayo moja kwa moja. Hata hivyo, katika tamasha la Januari 2023, Burna Boy hatimaye alizungumzia uvumi huo, akiurejelea kama wapinzani ambao hawakutaka kumwona akifanikiwa