" Shut Your Mouth" Raila Odinga Tells US Ambassador Meg Whitman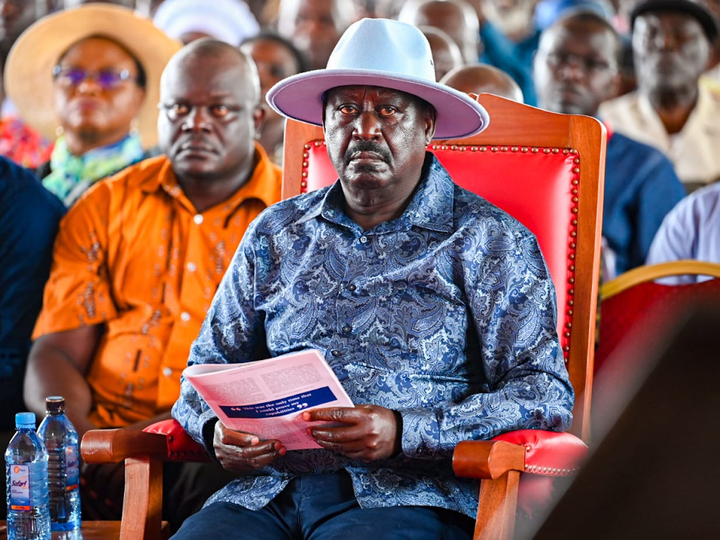 In a turn of events at the Devolution Conference, Azimio leader and former Prime Minister, Raila Odinga, sharply responded to US Ambassador Meg Whitman's statements on the August 2022 elections.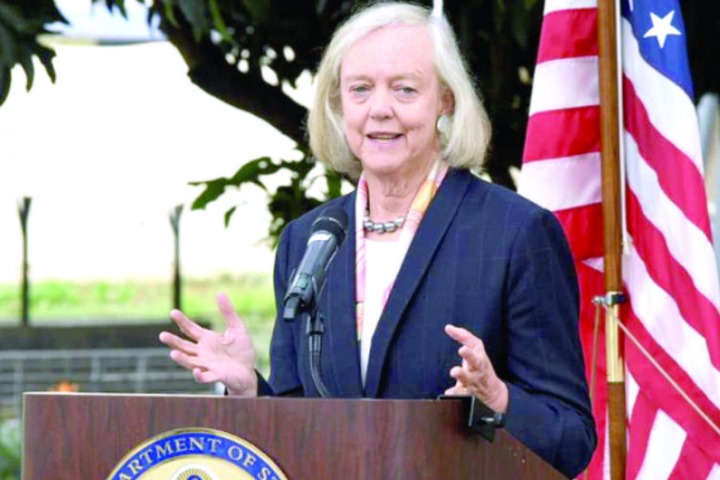 In his speech, Raila Odinga sternly advised Whitman to refrain from commenting on Kenyan internal affairs. He further stated that Kenya isn't an extension of the United States therefore it should be left to handle its internal affairs without foreign interference.
"Tell the rogue ambassador Kenya is not the United States. Kenya is not a colony of the United States. Keep your mouth shut while you are here. Otherwise, we will call for your recall back to your country," Raila said amid a roaring applause from a section of the audience.
Raila's remarks were in direct response to Meg Whitman's speech delivered during the Devolution Conference's inaugural event in Eldoret on Wednesday. While addressing the audience, Whitman praised Kenya's recent elections as being among the most transparent, fair, and credible in her history.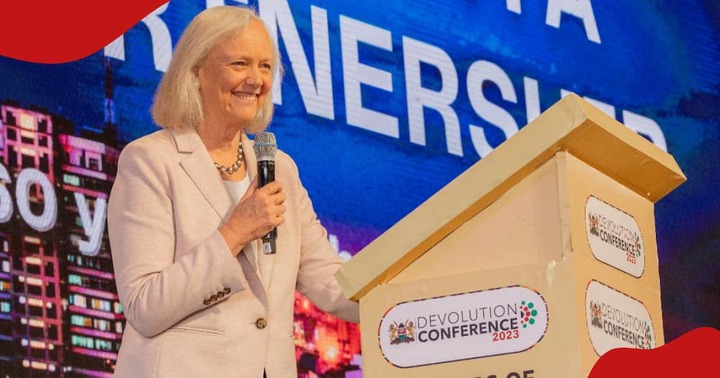 "I arrived in Kenya days before the general election, and what I witnessed was short of remarkable. The election was observed by local and international election Organizations and the results were upheld by the Kenyan Supreme Court and power was transferred orderly and peacefully at the time," she said amidst cheers and applauds from the crowd that included President William Ruto.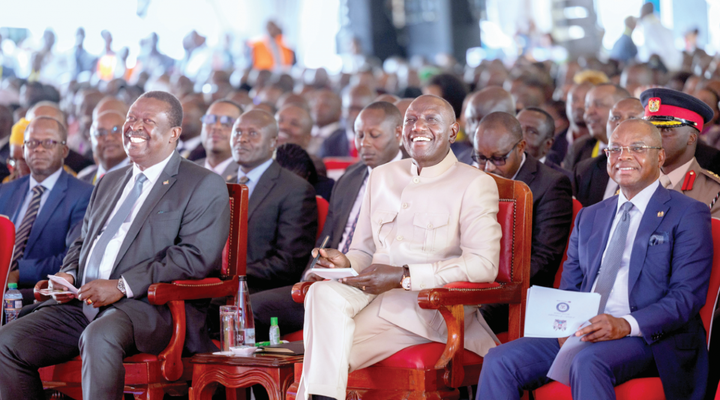 This public dispute between Hon. Raila Odinga and Ambassador Meg Whitman has sparked several discussions with online. What's your take on this situation? Please share your thoughts down in the comment section below.