Happy Birthday! Vanessa Mdee Celebrates Her Son with Actor Rotimi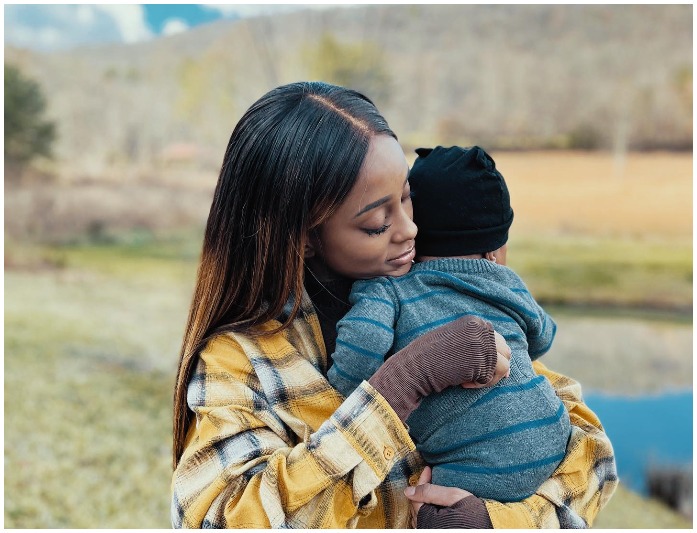 Vanessa Mdee and Her baby
Time flies so fast! Seven Adeoluwa Akinosho, son of Tanzanian singer Vanessa Mdee and American actor Olurotimi Akinosho alias Rotimi, has turned one year old.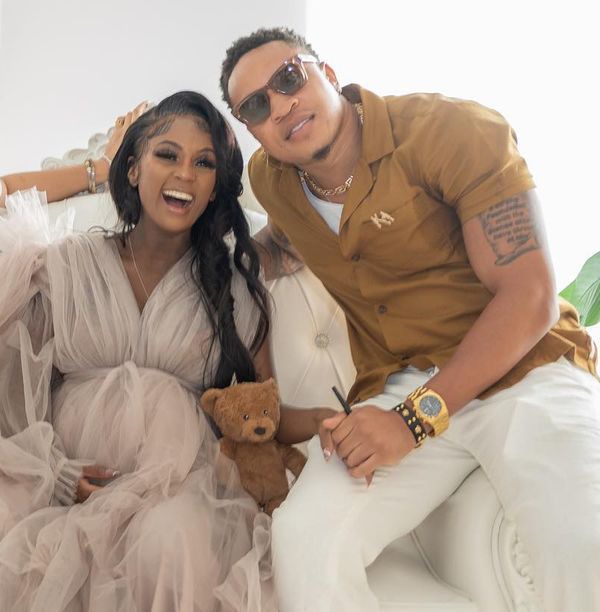 To celebrate her adorable baby, Vanessa Mdee penned a heartfelt birthday message on her Instagram. In the post, the gorgeous songstress gushed over her baby and praised him for being their "biggest blessing."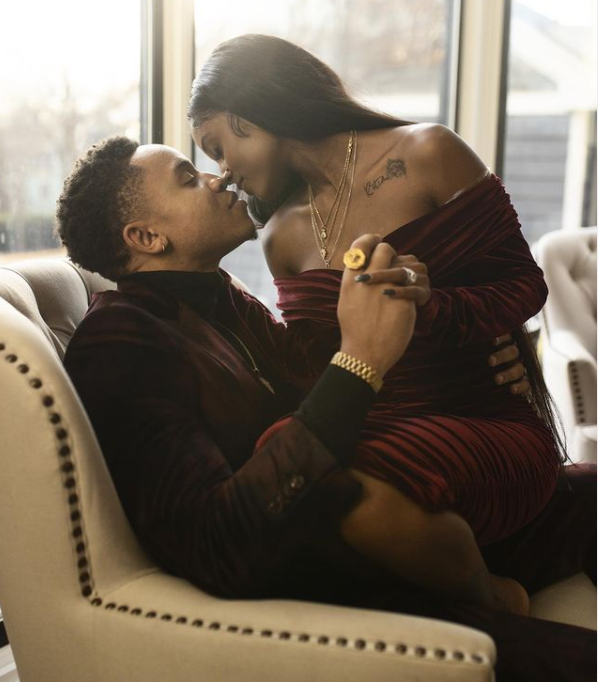 "See what the Lord has done. Seven is 1, and it feels like you just got here. My baby, you're a divine gift and I am honored to be your mama. Thank you for being our biggest blessing" wrote Vanessa.
Vanessa also expressed her gratitude to God and promised to love baby Seven for as long as she lives.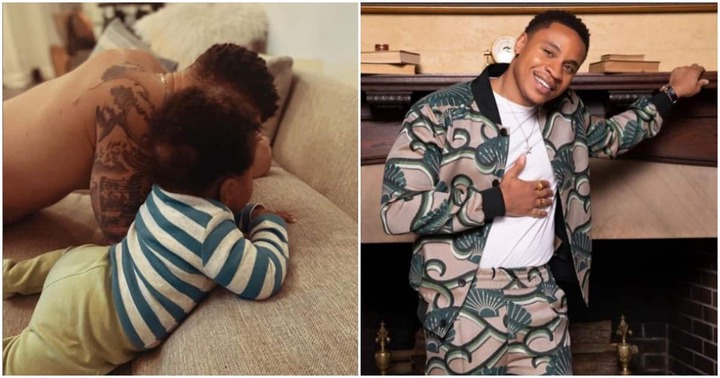 "Just a moment of worship and prayer that we can continue to give God the glory for your life always. I love you with all of me for as long as I live my bobo. Happy 1st birthday" she added.
Vanessa accompanied her post with an adorable video of herself playing with baby Seven.