Akothee Shares a Throwback Photo of Her Mansion While Responding to Her Former Employee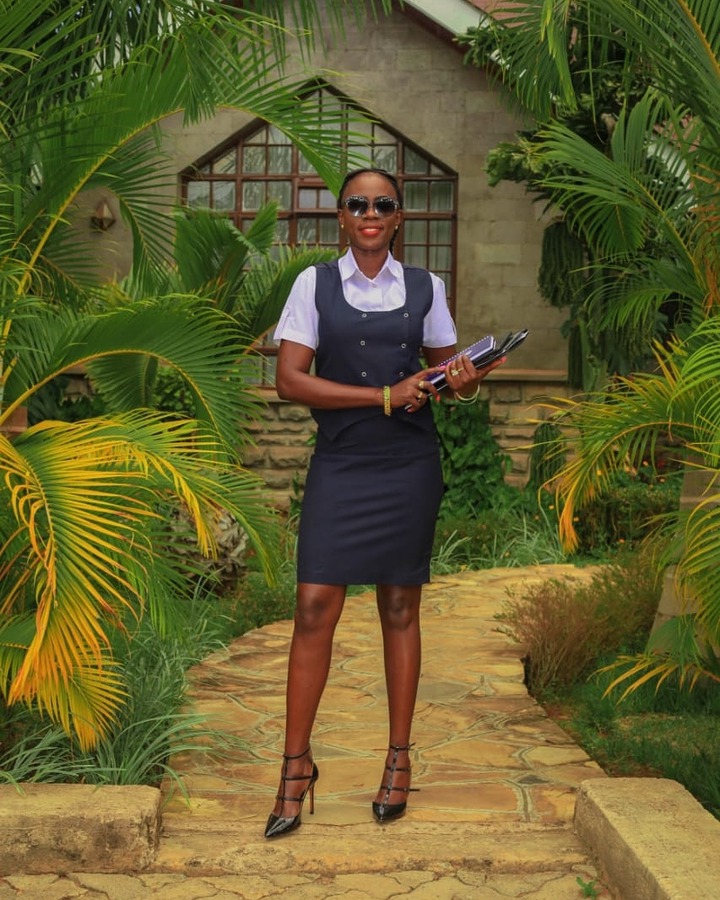 Kenyan singer Akoth Esther, popularly known as Akothee, recently shared an old photo of her multi-million mansion online while responding to a former employee.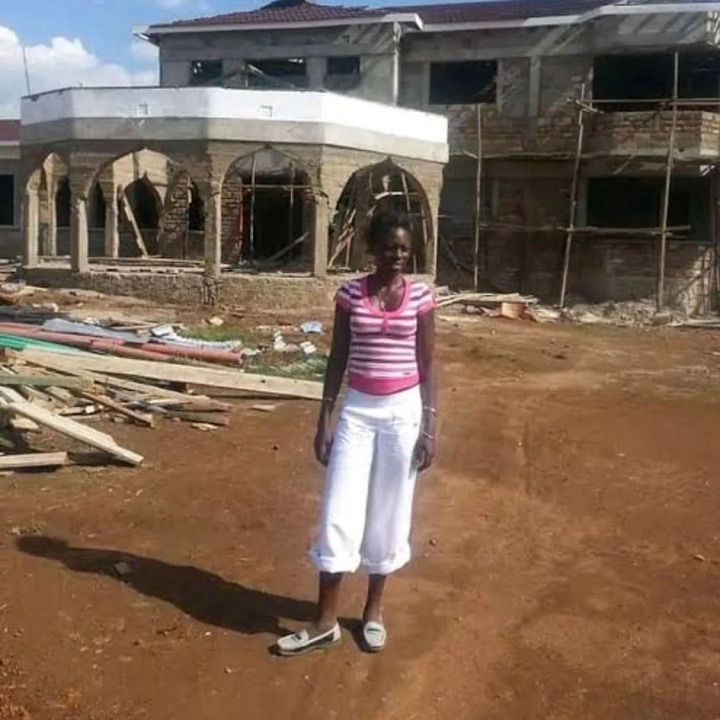 She did this after the employee accused her of not completing payment for services she rendered last year.
Akothee accompanied the photo with a message in which she said that she would not pay anything.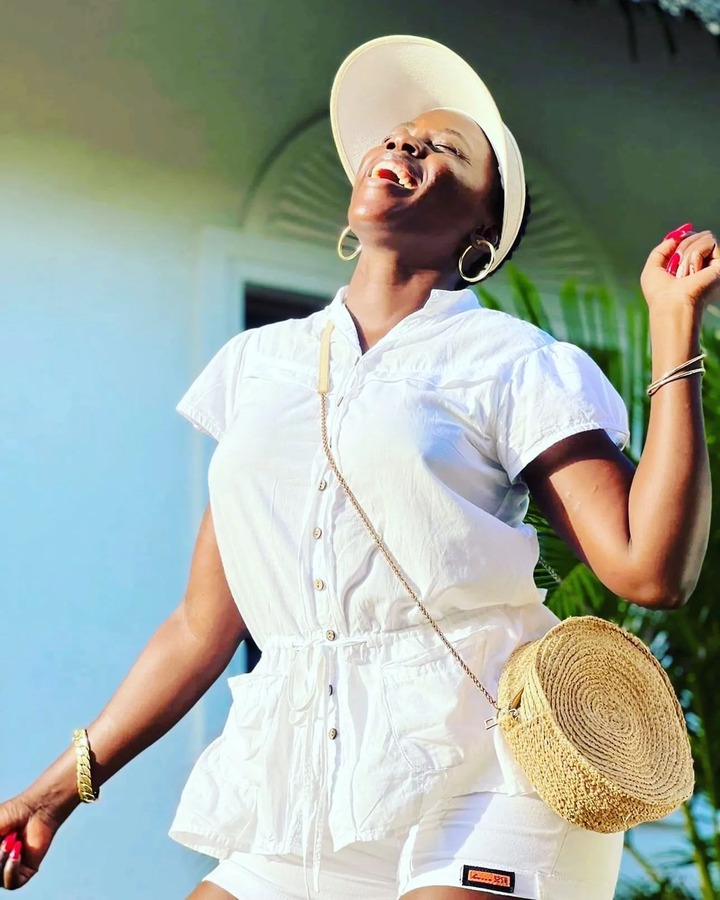 Akothee said that she knows the pain of earning money. Therefore, she would not waste it on someone who does not provide quality services. She added people of the current generation want an easy life and do not want to work hard.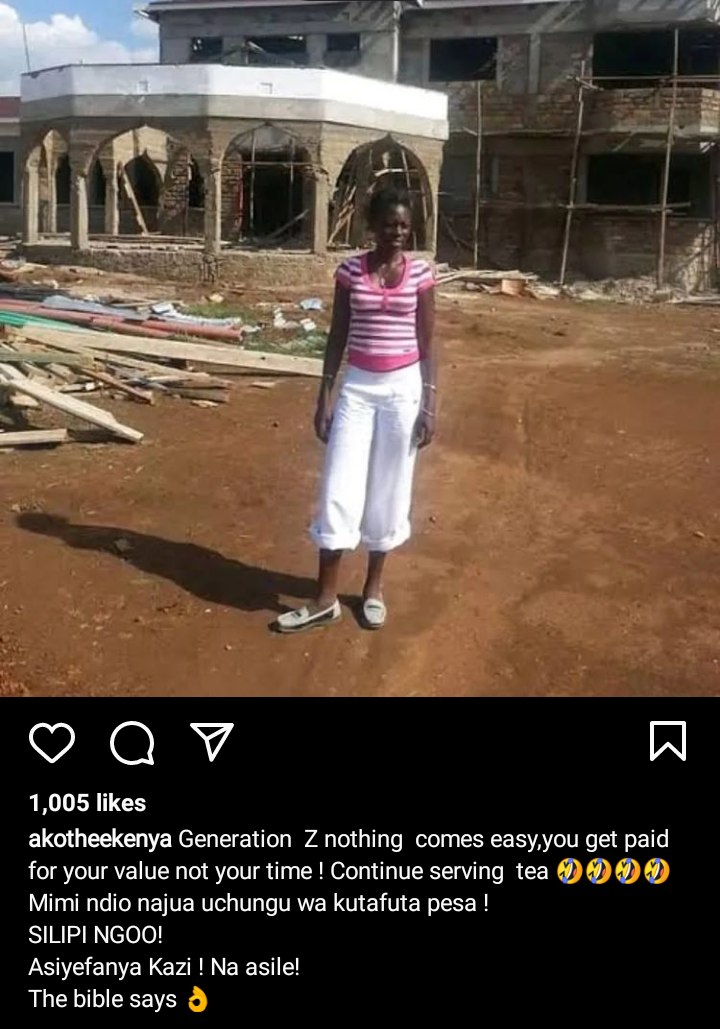 "Generation Z nothing comes easy; you get paid for your value not your time! Continue serving tea. Mimi ndio najua uchungu wa ku tafuta pesa! SILIPI NGOO!" Said Akothee.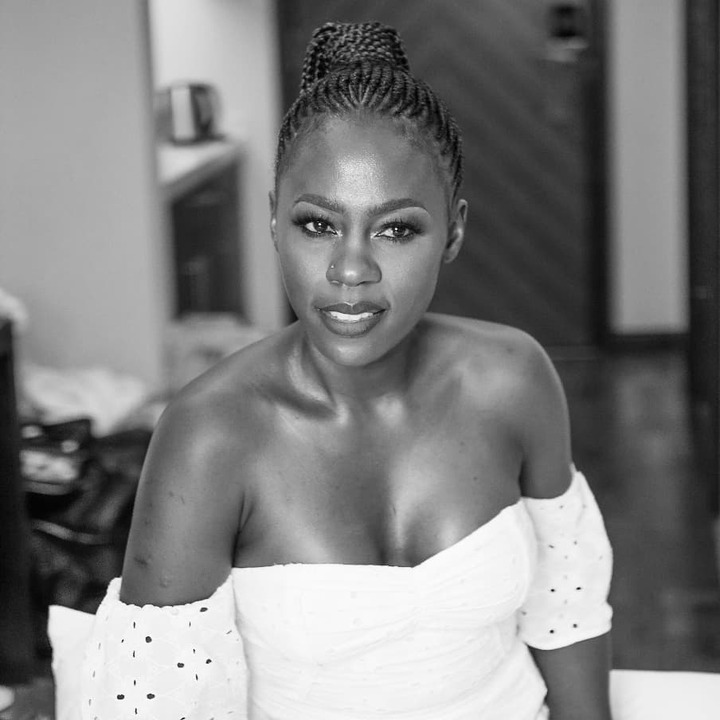 In another post, Akothee told the former employee who accused her that she only pays service providers who deliver satisfactory work. She added working for her means coping with the pressure in her life.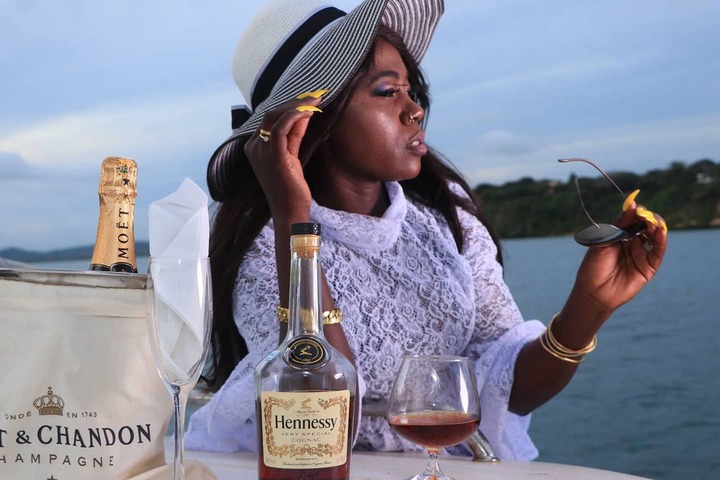 "Most people come to work for Akothee they see on social media, sweet and composed ! They have no idea of what pressure means in life ! It's only One RULE! Deliver and Get paid ,or get lost!" said Akothee.