"You will lose Clients" Anerlisa Muigai Tells a Top City Hotel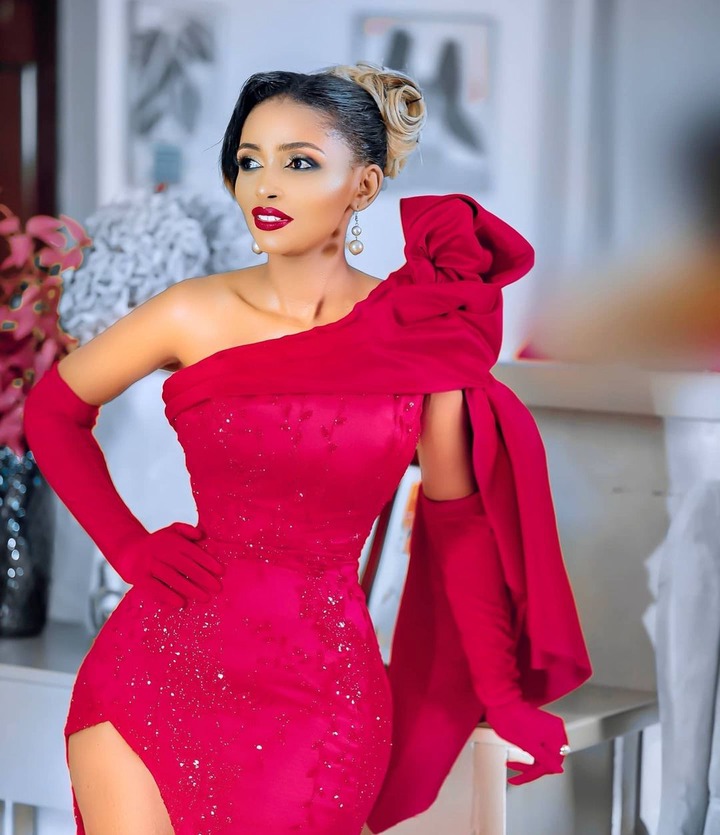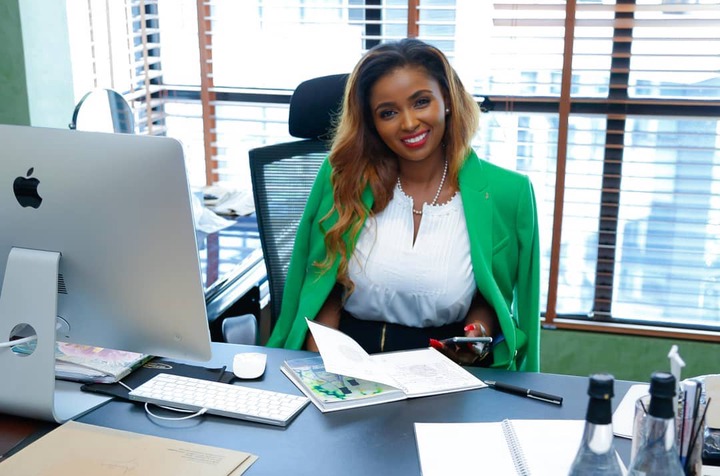 Kenyan businesswoman Anerlisa Muigai recently took to her social media to air out her frustration with one of the top hotels in the city.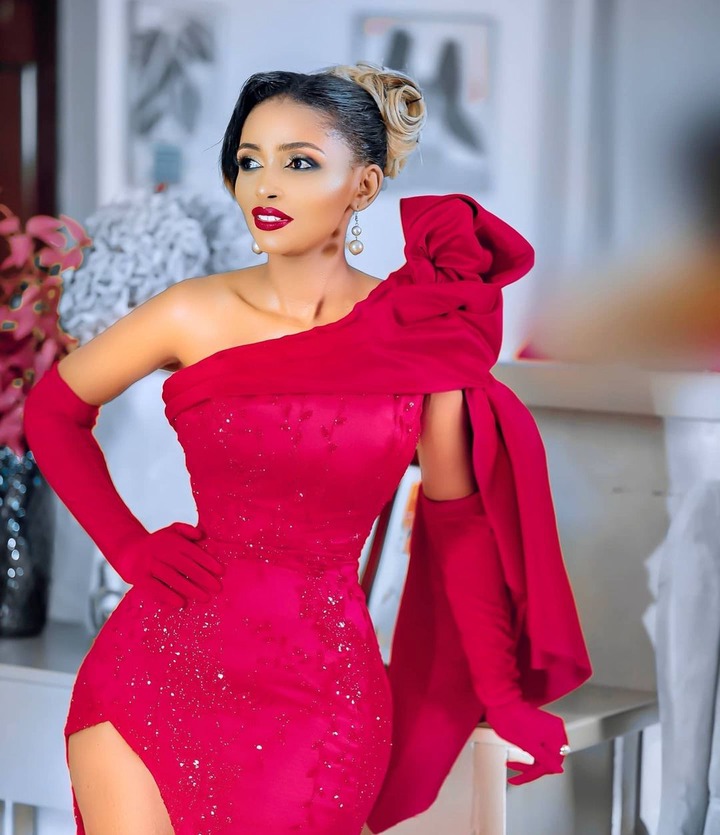 Anerlisa said the hotel lost her as a client because they created a new policy without notice or an explanation.
Anerlisa explained that she got asked to pay a fifty per cent deposit for a brunch she was organizing. She added that the policy shocked her because she did not get informed about the new rule. Yet she has always used the facility.
"I just called Hemmingways to book for brunch since that has been my spot for Sunday brunch, and shock on me. They have started asking people for 50% deposit before booking (this is a new rule by the way)" stated Anerlisa.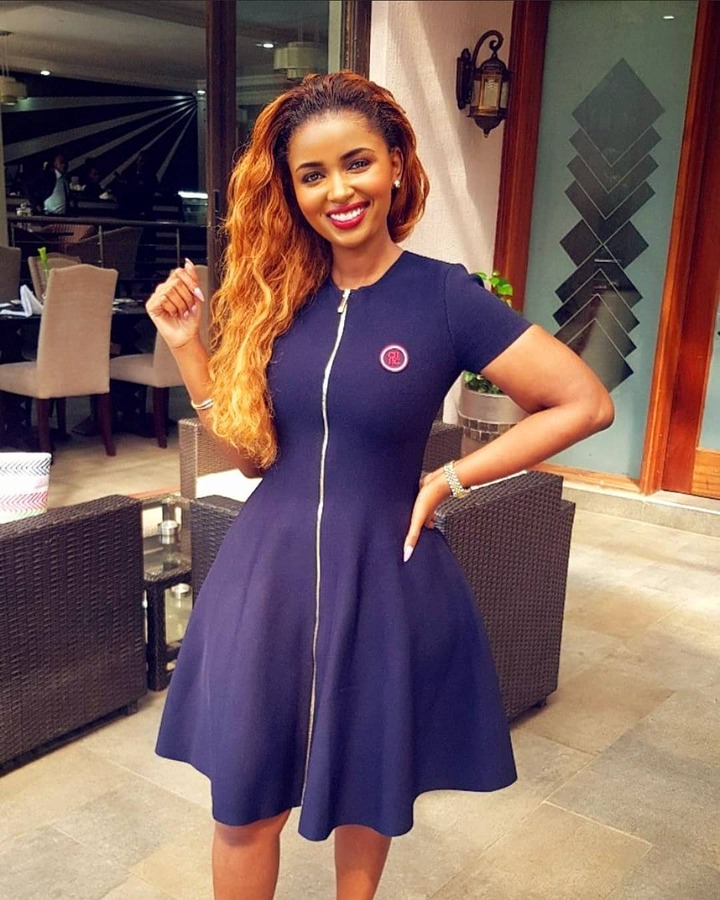 Anerlisa said she is a regular client at the establishment, and she deserved early notice. She added that other clients might ditch the hotel after learning about their new policy.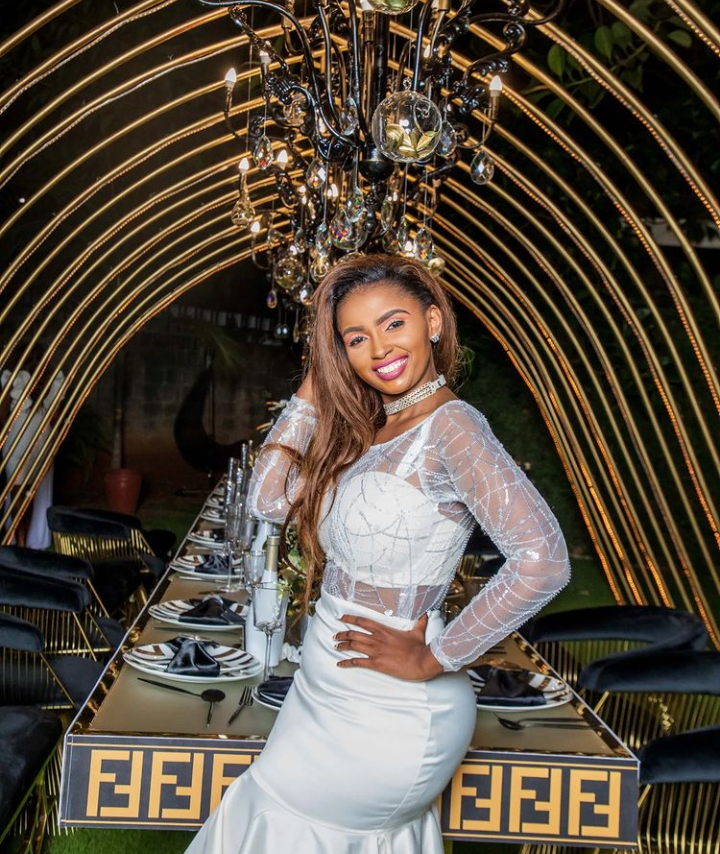 "I just told the person on the phone that they will lose a lot of customers because of this new rule truth be told, just like that they have lost me as a regular client. I don't know if it's me but I don't like random invented rules that I am not used to" she added.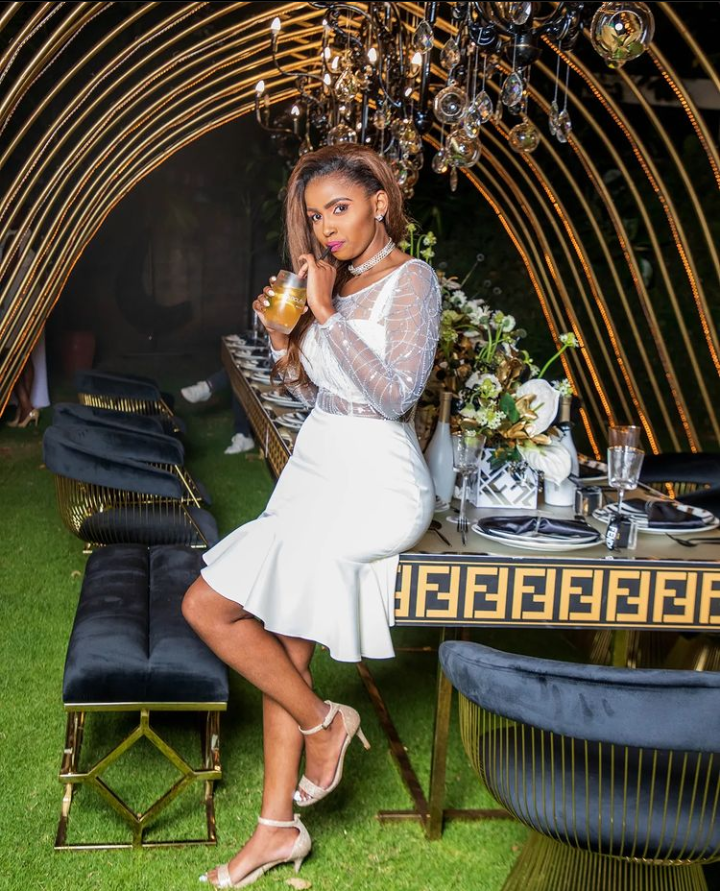 Anerlisa further added that the establishment should have explained its new rule because she wanted to understand the change.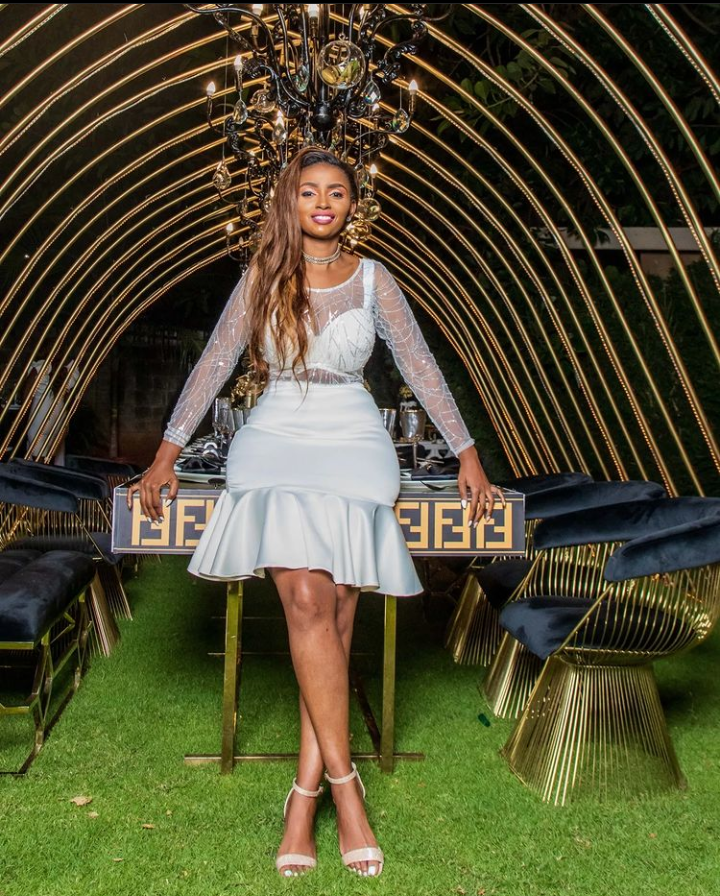 "And also I might want to understand that they came up with that rule because maybe people book but never turn up, but shouldn't they tell the customers if they are late past 15 minutes, they will give away the table?" said Anerlisa.